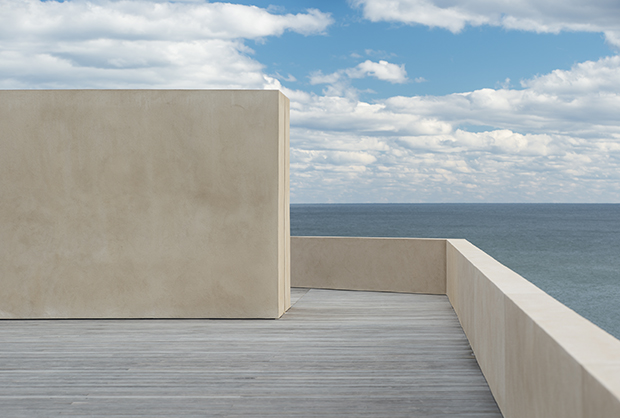 T Magazine's Elemental Living weekend getaway
The NY Times style mag offered a virtual weekend escape via Instagram and our book Elemental Living
Most of us enjoy a weekend break to a remote, picturesque retreat, especially one where the architecture complements the natural surroundings. For those readers unable to escape New York at the weekend, the New York Times' T Magazine offered the next best thing.
For the past few days T Magazine posted a beautiful selection of photographs from our new book Elemental Living on its Instagram account. As you may know, the book presents breath-taking contemporary houses from across the 20th and 21st centuries that have a special relationship with the natural world.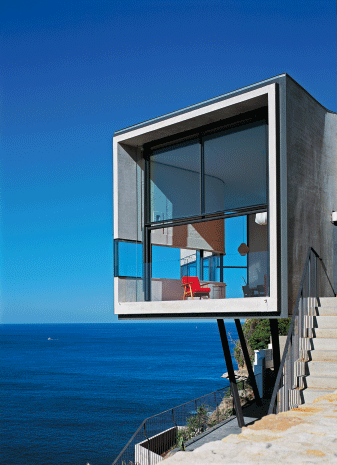 As T Magazine's selection showed, these vary from the Alpine Shelter, in Skuta, Slovenia, designed by Rieder Smart Elements and OFIS Arhitekti, which sits more 6,500 feet above sea level in the Slovenian Alps; through to the Holman House, created by Durbach Block Jaggers in the Sydney suburb of Dover Heights, which rests atop a 230-foot cliff above the Tasman Sea, and was inspired by Pablo Picasso's 1928 work, Bather Opening A Cabin.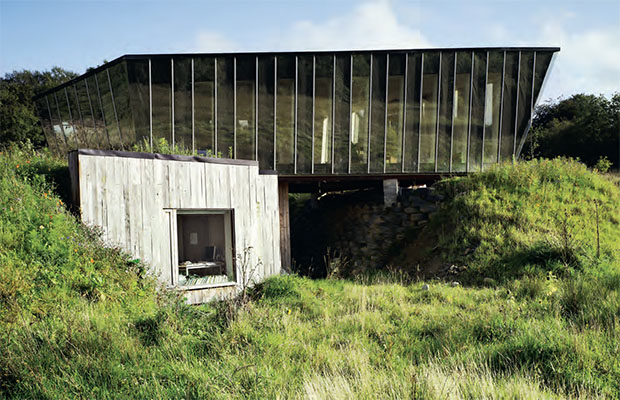 T Magazine also singled out John Pawson's Montauk House, on the eastern point of New York's Long Island which, with a sand-coloured exterior and decks built from hard timber, mirrors the texture of driftwood, and is almost impossible to spot against the dunes; and the Mimetic House, built by Dominic Stevens Architects in the Republc of Ireland, which "features mirrored facades that almost completely camouflage the structure against the landscape," which the magazine called "a true act of mimesis."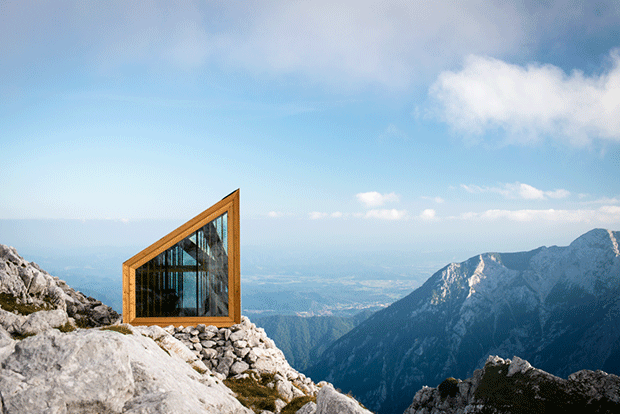 To see all the posts go here, and to buy our new book Elemental Living go here.