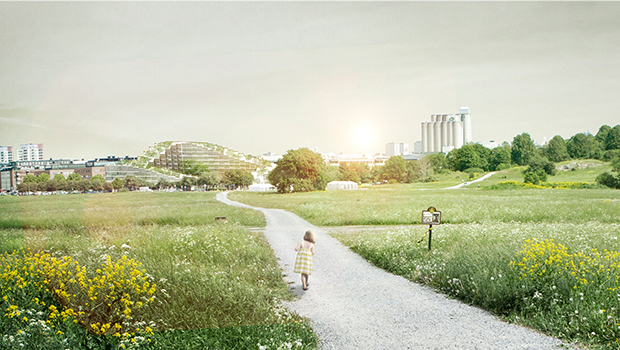 BIG goes small for Serpentine Pavilion
Bjarke Ingels joins Asif Khan, Kunlé Adeyemi, Barkow Leibinger and Yona Friedman in Nanotecture celebration
As publishers of the upcoming book Nanotecture: Tiny Built Things you'd expect us to be big fans of the Serpentine Pavilion series. Since 2000, the Serpentine gallery's summer pavilion series has been a wonderfully engaging way to introduce small pieces of innovative architecture into the lives of London's gallery-going public. Each year the gallery commissions a well-known architect to design and build a temporary structure, which remains open to the public, beside the gallery, for the summer months.
This year to mark her departure, the Serpentine's longstanding director, Julia Peyton-Jones, has upped the number of buildings commissioning not one but five structures for the gallery's grounds beside the Serpentine lake in London's Hyde Park.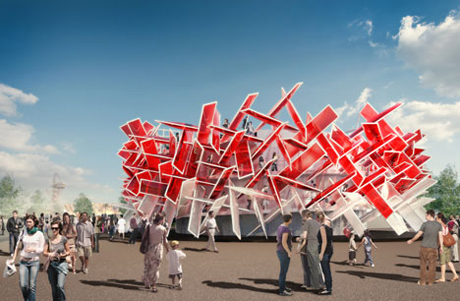 The largest structure, and this year's official pavilion, will be designed and built by the famous Danish practice, Bjarke Ingels Group or BIG. However, beside this centerpiece there will also stand four, smaller 25 square-metre 'summer houses', each the work of a number of equally talented, though slightly less well-known practitioners.
36-year-old London architect Asif Khan, best-known for his musical architecture project for the London Olympics, will create one of these, alongside the 39-year-old Nigerian architect, Kunlé Adeyemi; the Franco-American practice, Barkow Leibinger; and the 93-year-old Hungarian, Yona Friedman.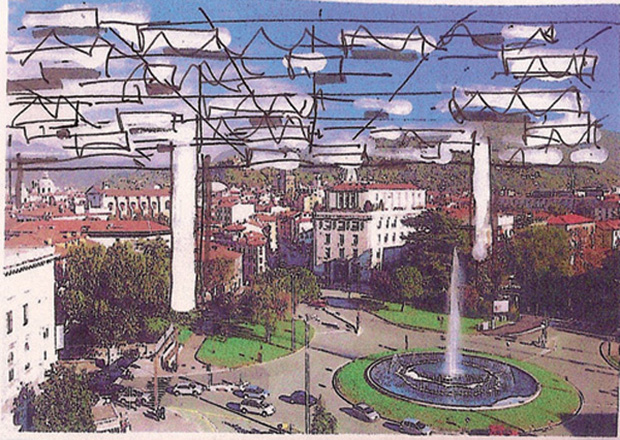 Ingels, in keeping with previous pavilion architects, has not completed a permanent structure in the UK. However, Peyton-Jones was not so prescriptive when choosing the summer house architects; Asif Khan, for example, built the West Beach Café in Littlehampton on Britain's south coast, back in 2008.
The summer house addition to this year's programme was inspired in party by Queen Caroline's Temple, a small stone, neoclassical building, built in 1734-5 for the wife of George II, which lies a few yards north west of the gallery.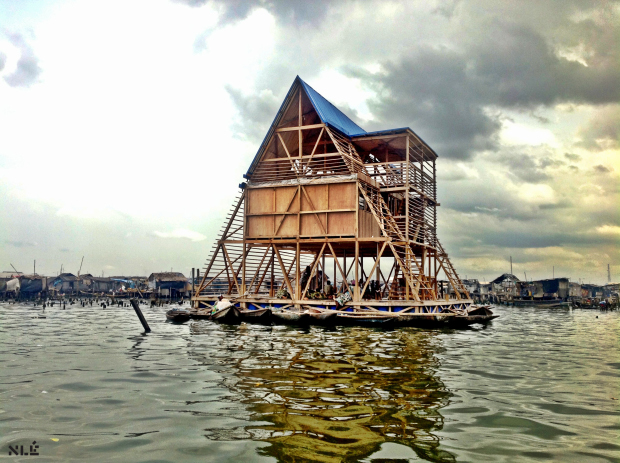 The designs won't be unveiled for a few weeks yet, but Peyton-Jones says, "all projects have been thrilling to commission and will be equally exciting to realise. We cannot wait to unveil them all this summer."
Until then, to see more tiny, contemporary pieces of architecture, order a copy of our new book Nanotecture: Tiny Built Things, here.