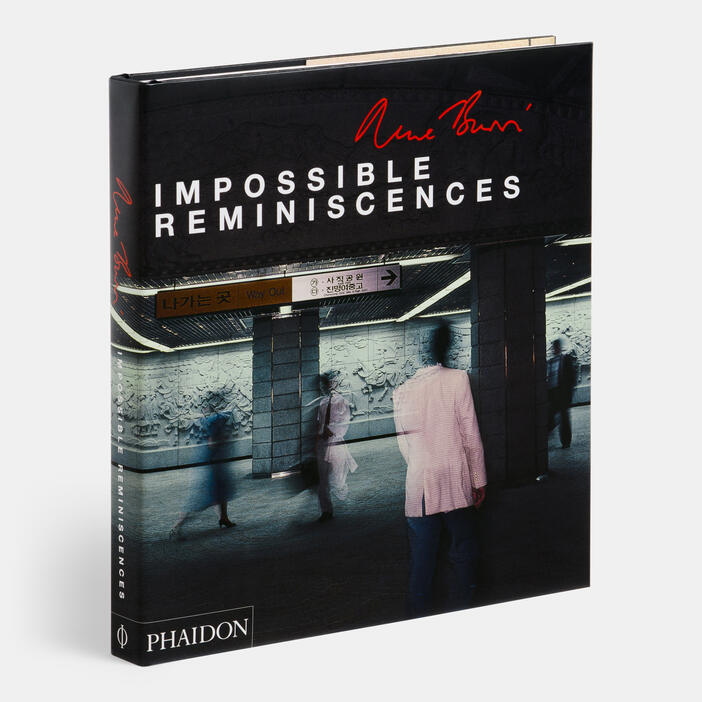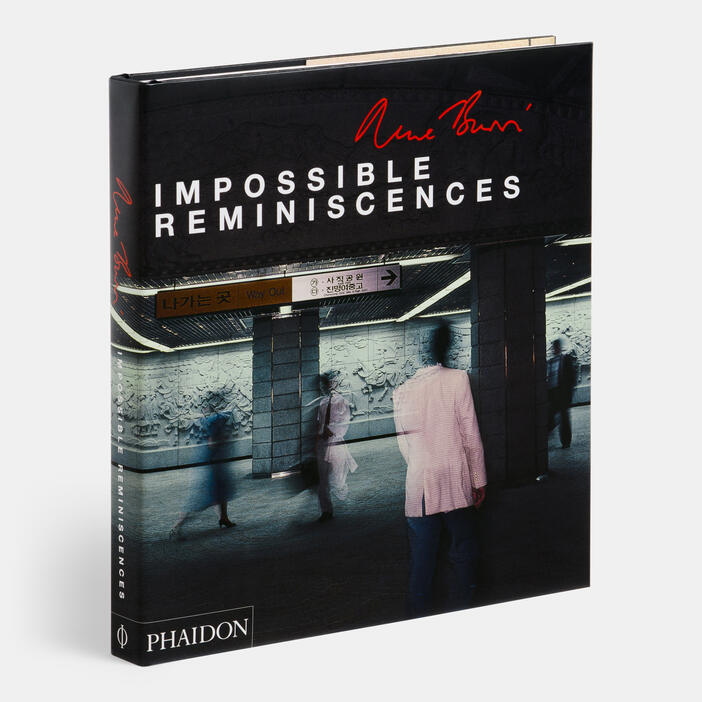 Impossible Reminiscences
Price AUD$120.00 Price CAD$100.00 Price £69.95 Price T100.00 Price USD$100.00
René Burri's photographs are recognized the world-over as amongst the greatest of the twentieth century. From his iconic shots of Che Guevara and Brasilia, his sensitive war reportage across the globe, to his insightful portraits of such artistic figures as Pablo Picasso and Le Corbusier, Burri's visual world has shaped our perception of history and politics. In this book, first published in 2013, a year before his death, Burri invites us to view his selection from his archive of colour photographs, taken throughout his career, and tells the stories behind the photographs.
Specifications:
Format: Hardback
Size: 315 × 280 mm (12 3/8 × 11 in)
Pages: 320 pp
Illustrations: 308 illustrations
ISBN: 9780714864969
René Burri was born in Zurich in 1933 and spent his early years studying composition, colour and design at the School for Arts and Crafts in Zurich. It was during his military service that Burri first used a Leica camera. Shortly after, he also developed an interest in film, and from 1953-55 he worked as a documentary filmmaker. Burri's life changed forever when the well-known photographer Werner Bischof introduced him to the prestigious photography agency Magnum Photos. Shortly after joining Magnum, his first reportage appeared in Life magazine. He continues to photograph and publish his work today. Burri currently lives in Paris, France and New York.
"This treasure trove of colour photographs from one of the legends of black and white photography is startling in both its breadth and its mastery of the medium. If there is anything impossible about Impossible Reminiscences, it is that it has taken so long for this incredible body of work to get the recognition it deserves."—Alec Soth
"As if from nowhere Rene Burri compiles a full book of new colour photographs, most of which we have not seen before. It easily demonstrates that he is a master of colour as well as black and white, and one of the great figures of 20th century photography."—Martin Parr
"Born in Switzerland in 1933, René Burri first picked up a Leica during his military service. One of the remarkable things about Burri's career, was that from the mid-1950s he worked with both black and white and color. Often, Hans-Michael Koetzle writes in his essay that accompanies Burri's new book, Impossible Reminiscences, photographers are great at one or the other, or move on from black and white to color and seldom look back professionally. '[Burri] did the one without abandoning the other,' Koetzle writes. Impossible Reminiscences features more than 170 of Burri's lesser-known color images, drawn and edited by Burri from his archive over the course of eight years, and accompanied by his personal reminiscences."—Photo District News