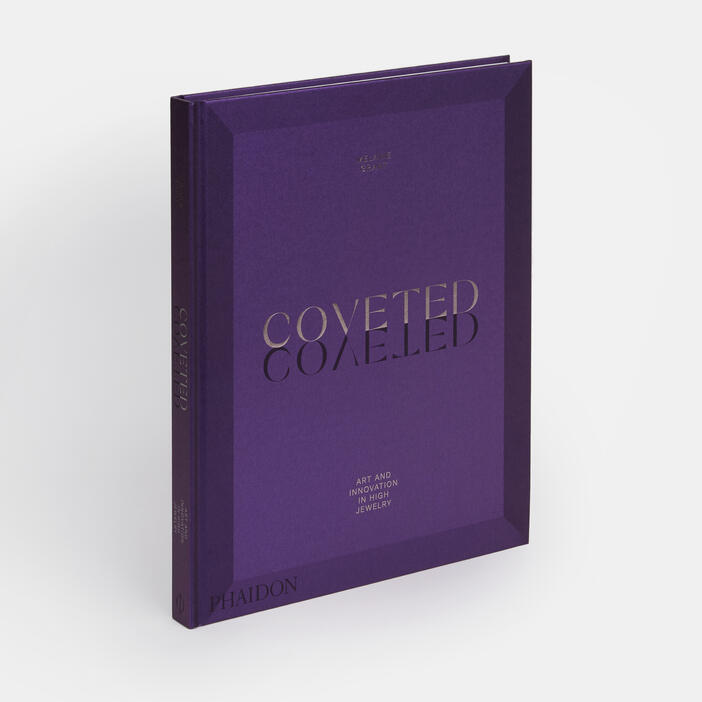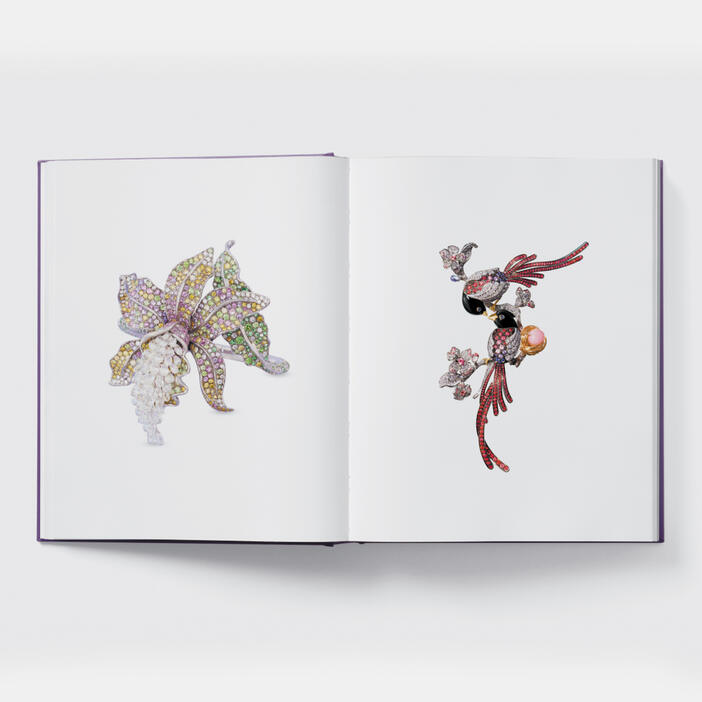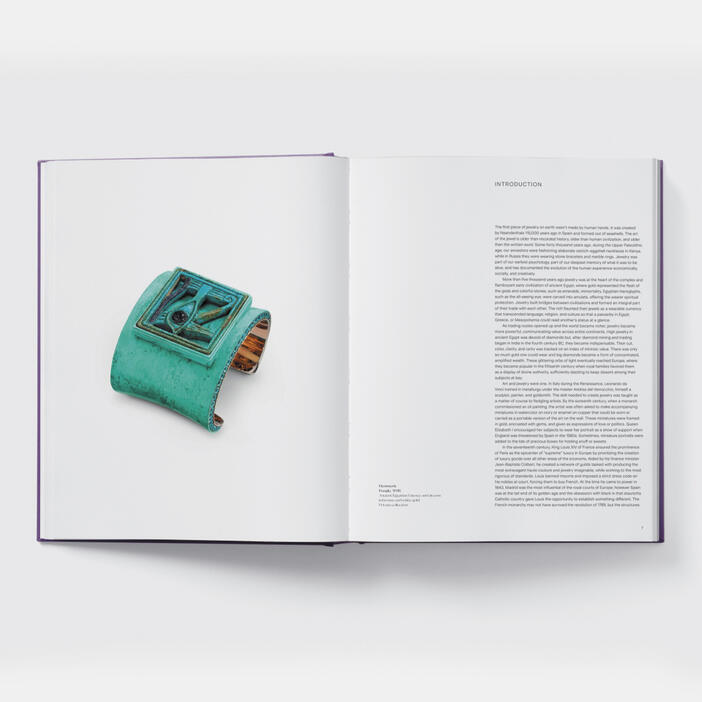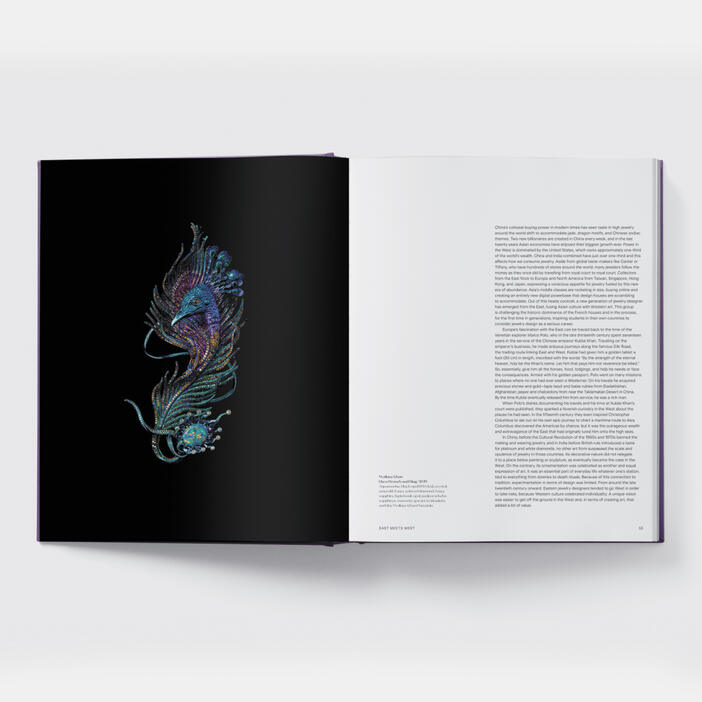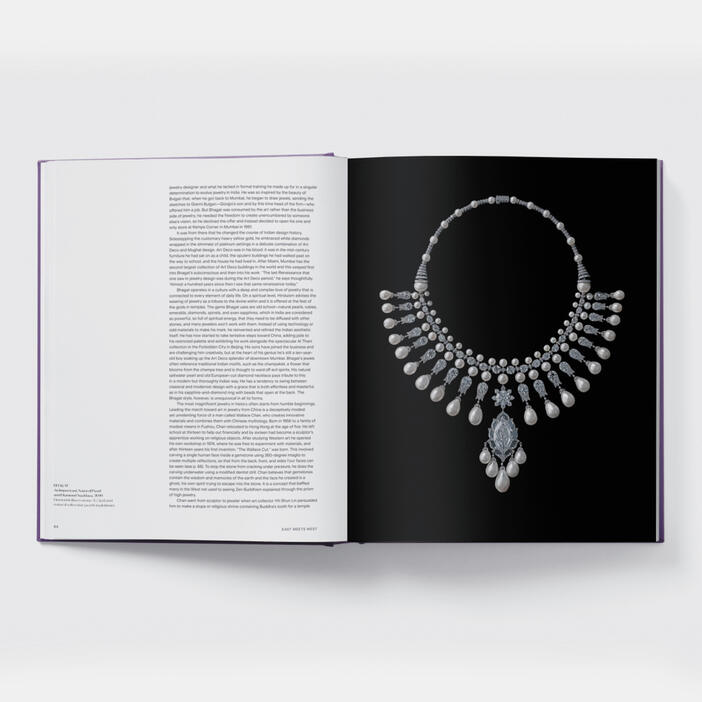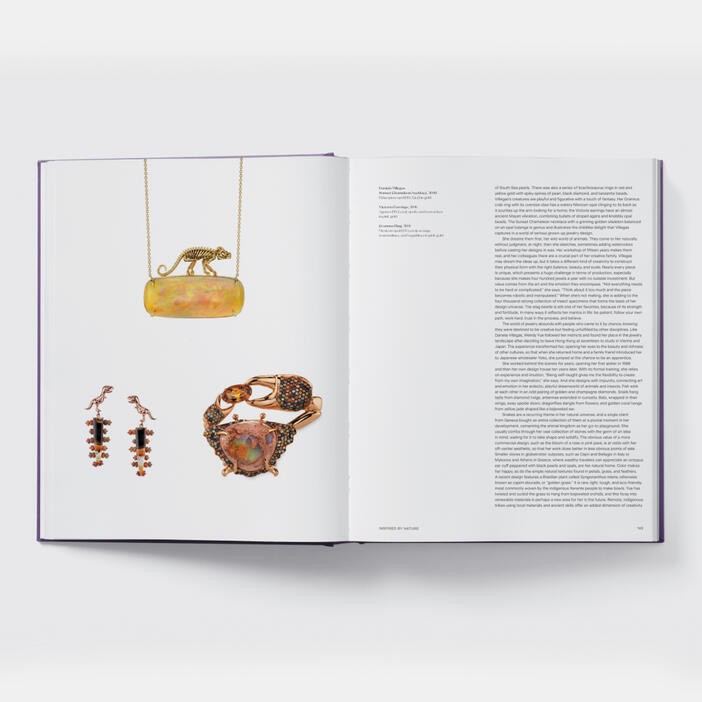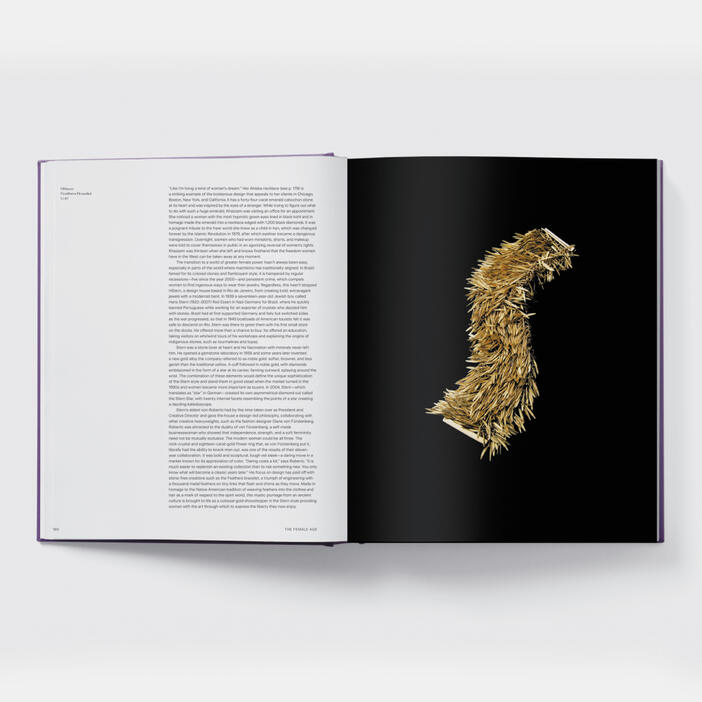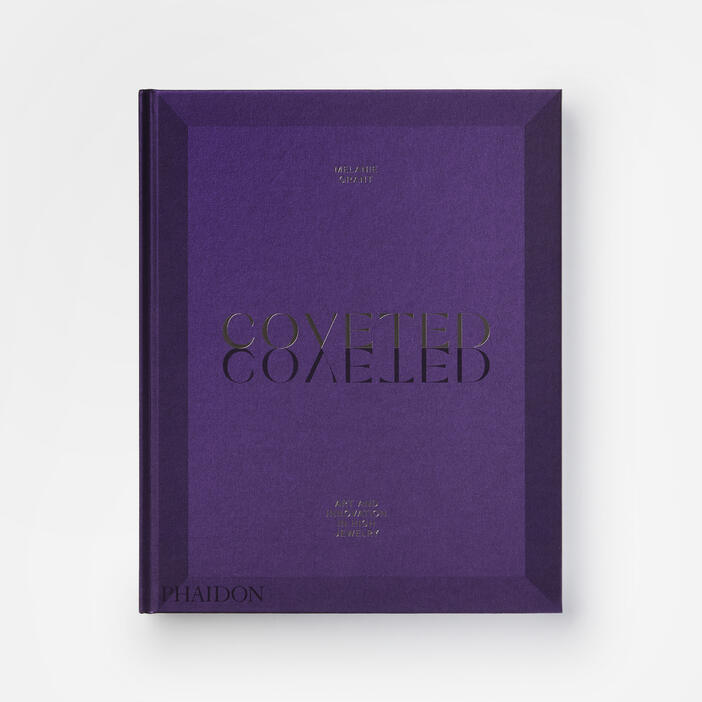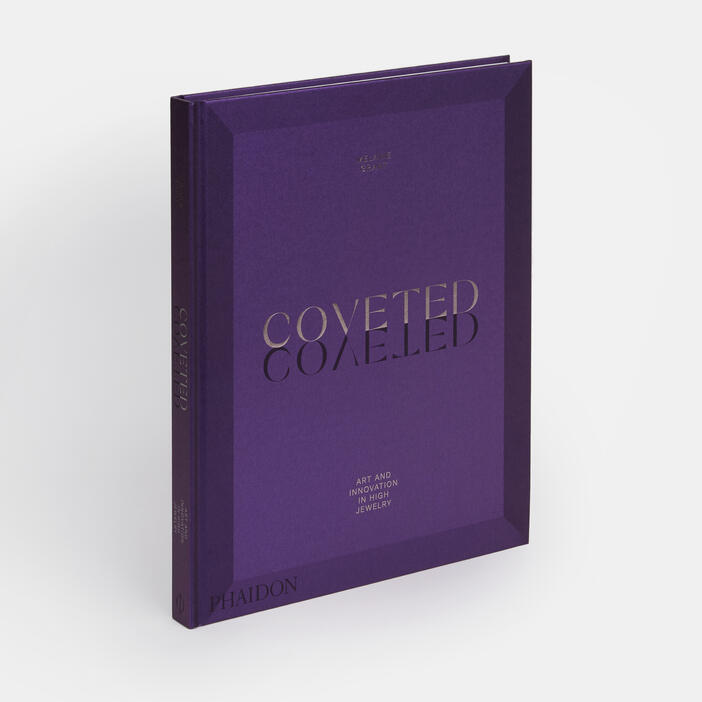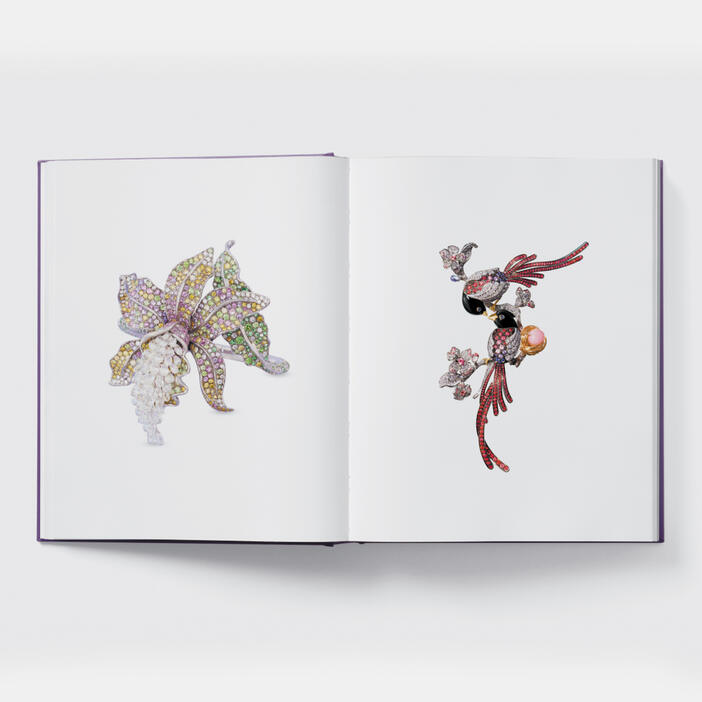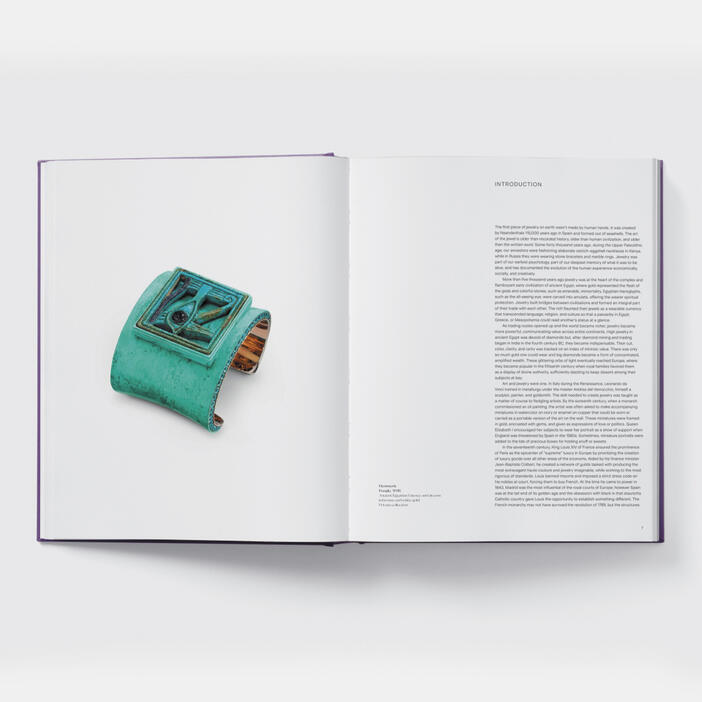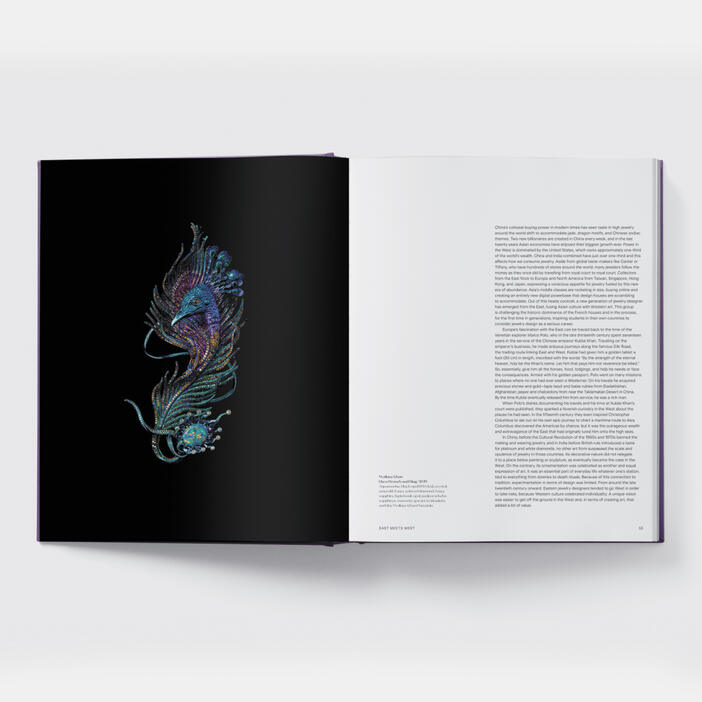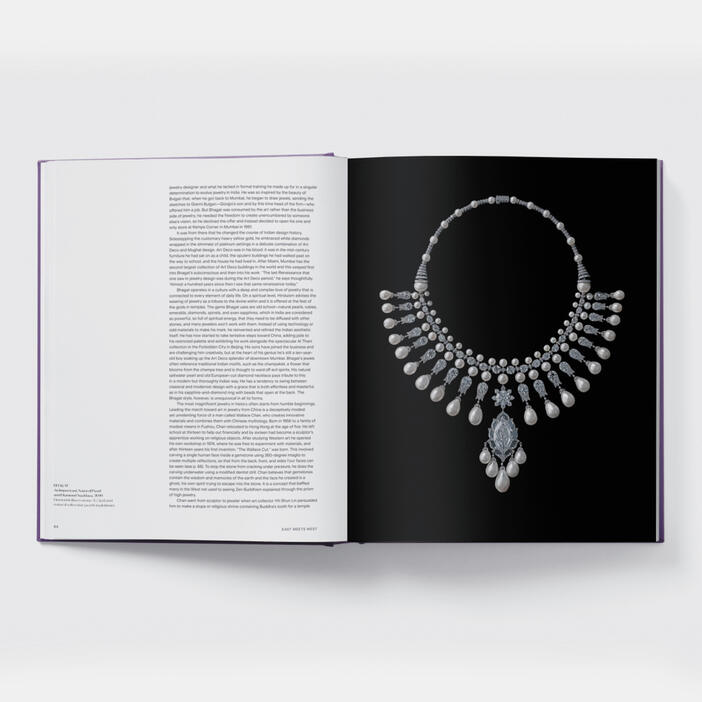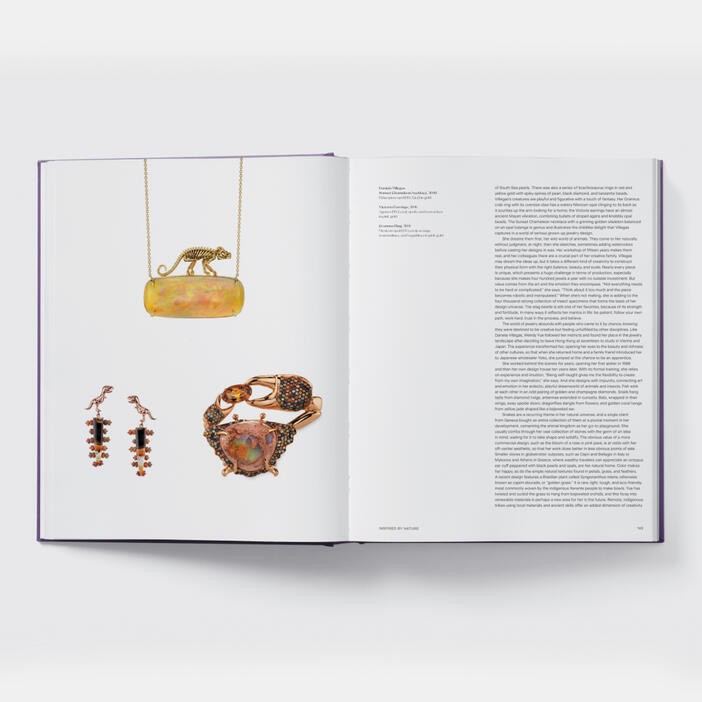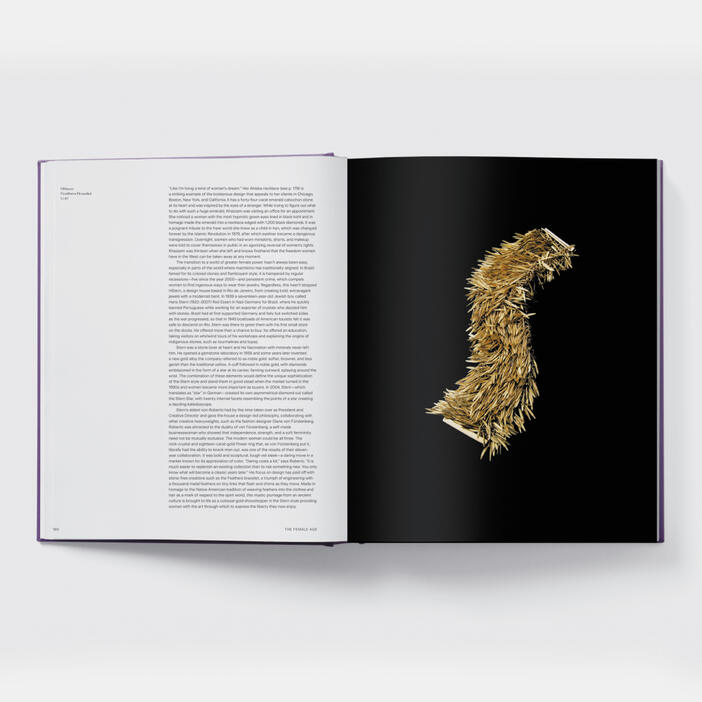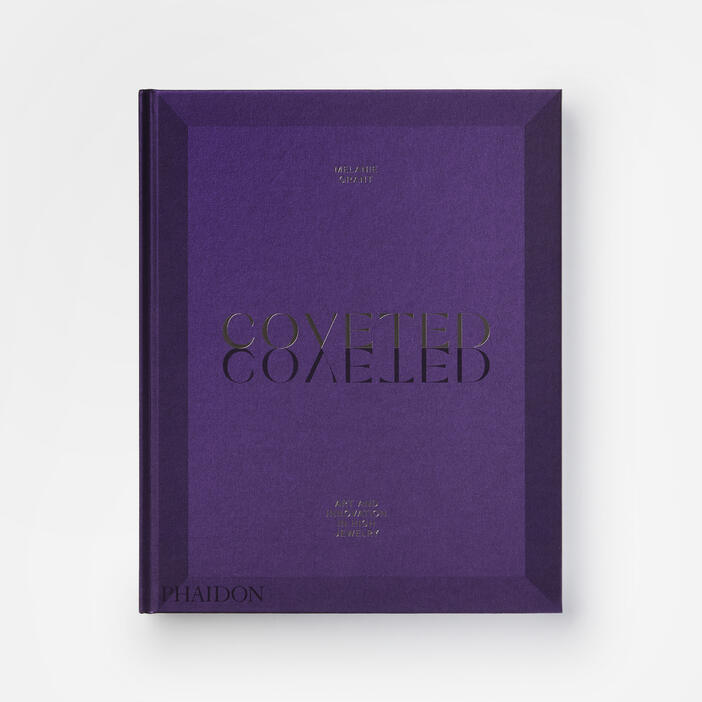 Coveted: Art and Innovation in High Jewelry
Price AUD$140.00 Price CAD$100.00 Price £69.95 Price T89.95 Price USD$89.95 Price €85.00
"Melanie Grant offers a glimpse into the rarefied world of high jewelry by explaining the historical and artistic importance of some of the world's most innovative pieces." – Forbes
This luxurious book is the first comprehensive survey of jewelry as an art form, showcasing the dazzling work of a diverse collection of today's most exclusive jewelers
When does jewelry transcend the category of fashion accessory to become art? Coveted features the most innovative creations in jewelry design, profiling 75 the most prominent and groundbreaking designers working today.
Through the exceptional pieces included, Melanie Grant explores the conceptual approach of each featured artist's extraordinary oeuvre, the provenance of the materials they use, the quality of design, composition, and workmanship, and reveals what makes these creations not only coveted objects of exceptional value but also works of art.
Beautiful color photography illustrates the profiled designers and their works – some never-before-seen. Divided into five thematic chapters, the fascinating text covers the most relevant issues for contemporary high jewelry, including: Modernism; the cultural exchange between East and West and its effect on design; the evolution and meaning of innovative materials; the natural world as inspiration; and the growing empowerment of women, both as designers and consumers.
Packaged in an incredible luxury pearlescent paper cover with foil-stamping, Coveted is a dazzling entrée to an extraordinary world of beauty.
Specifications:
Format: Hardback
Size: 305 × 246 mm (12 × 9 3/4 in)
Pages: 208 pp
Illustrations: 188 illustrations
ISBN: 9781838661496
Melanie Grant is a journalist who works at the Economist. She has also worked at the BBC, the Financial Times, The Times and the Independent, amongst others. She is luxury editor of the Economist's sister publication 1843, for which she writes, styles, and commissions, editing an annual jewelry supplement. Grant speaks regularly on watches and jewelry at events and prestigious venues.
"The must-have book for smart jewellery lovers." – The Jewellery Editor
"A comprehensive guide to the art of jewellery. " – Polo & Lifestyle Magazine
"Melanie Grant offers a glimpse into the rarefied world of high jewelry by explaining the historical and artistic importance of some of the world's most innovative pieces." – Forbes
"Beautifully illustrated with never before seen imagery." – ArtMag