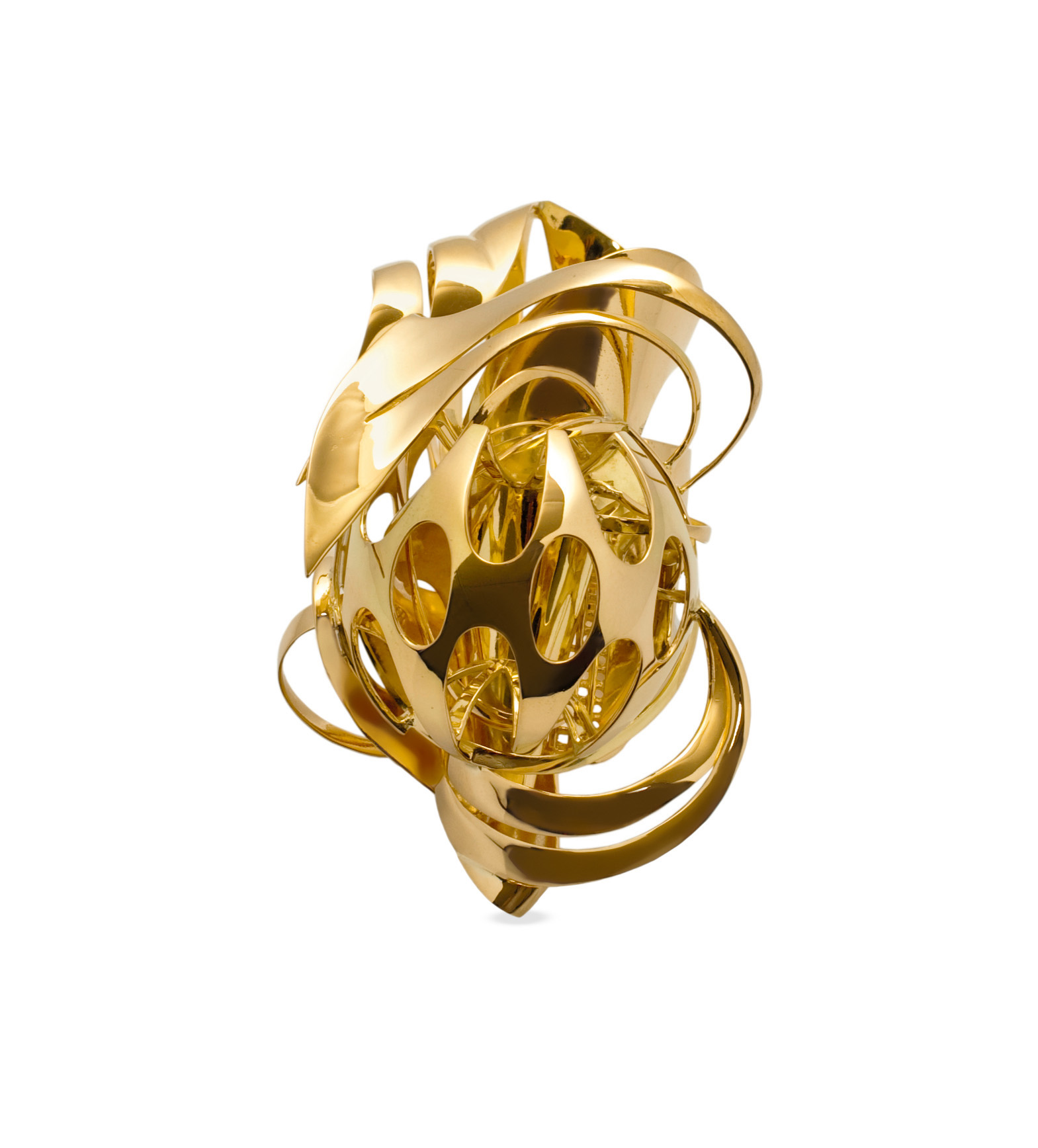 Something beautiful happens when artists make jewelry
Our new book Coveted looks at a gilded world in which fine art (and the occasional fine artist) meets high end jewelry
The contents of Coveted are far more precious than simple diamonds and gold. Subtitled: Art and Innovation in High Jewelry, this new book is the first comprehensive title to cover jewelry as an art form. That might sound like a stretch for your main street jeweler, but, as author Melanie Grant explains, a select group of artists have dabbled in bijouterie for decades.
"From the 1920s to the 1940s artists such as Salvador Dalí, Man Ray, and Pablo Picasso crossed over to jewelry design, using gold and precious stones as a fresh medium for their artistic vision," writes Grant, who is the Luxury editor of the Economist's magazine 1843. "A new fluidity between art forms was discovered, and the labels 'fine or 'decorative' were rejected in favor of simpler considerations of whether to stand, hang, or wear the creation in question.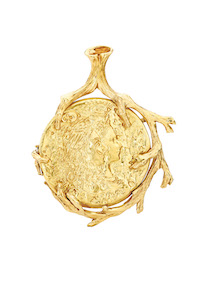 Worldwide aesthetic trends also left their mark on the jeweler's bench. Jewelry designers were greatly influenced by art movements, with Cartier and Van Cleef & Arpels enthusiastically embracing Art Deco Grant explains. "Artists of all kinds collaborated. In 1941 jewelry designer Verdura worked with Dalí to create five jewels dedicated to the ideas of love, loss, and faith, each one carrying a miniature painting by the artist. They were erotic, perverse, and intensely colorful, as if from a dream."
Does the dream live on? Well, among some artists and jewelers, as Grant notes. The author pays close attention to the work of gallery owner Elisabetta Cipriani, who partners with and commissions contemporary fine artists on one-of-a-kind jewels as an extension of their art.
Over the past decade she has approached a wide range of painters and sculptors, challenging them to create jewelry. One prominent artist who accepted her offer was the American painter Frank Stella. In fact, painter doesn't quite cover Stella's work, because, as Grant writes, he "has eliminated the boundaries between painting and sculpture. He adds protruding materials to some of his own paintings and also paints some of his sculptures. This experimentation with space finally led him to a piece simply called Ring [top image],' crafted in yellow gold. Interweaving tangles and spirals of polished metal, it has twenty-eight welded parts and is an illusion, inspired by Baroque artists who would paint subjects as if they were emerging from the canvas into reality. It is his first piece of wearable art."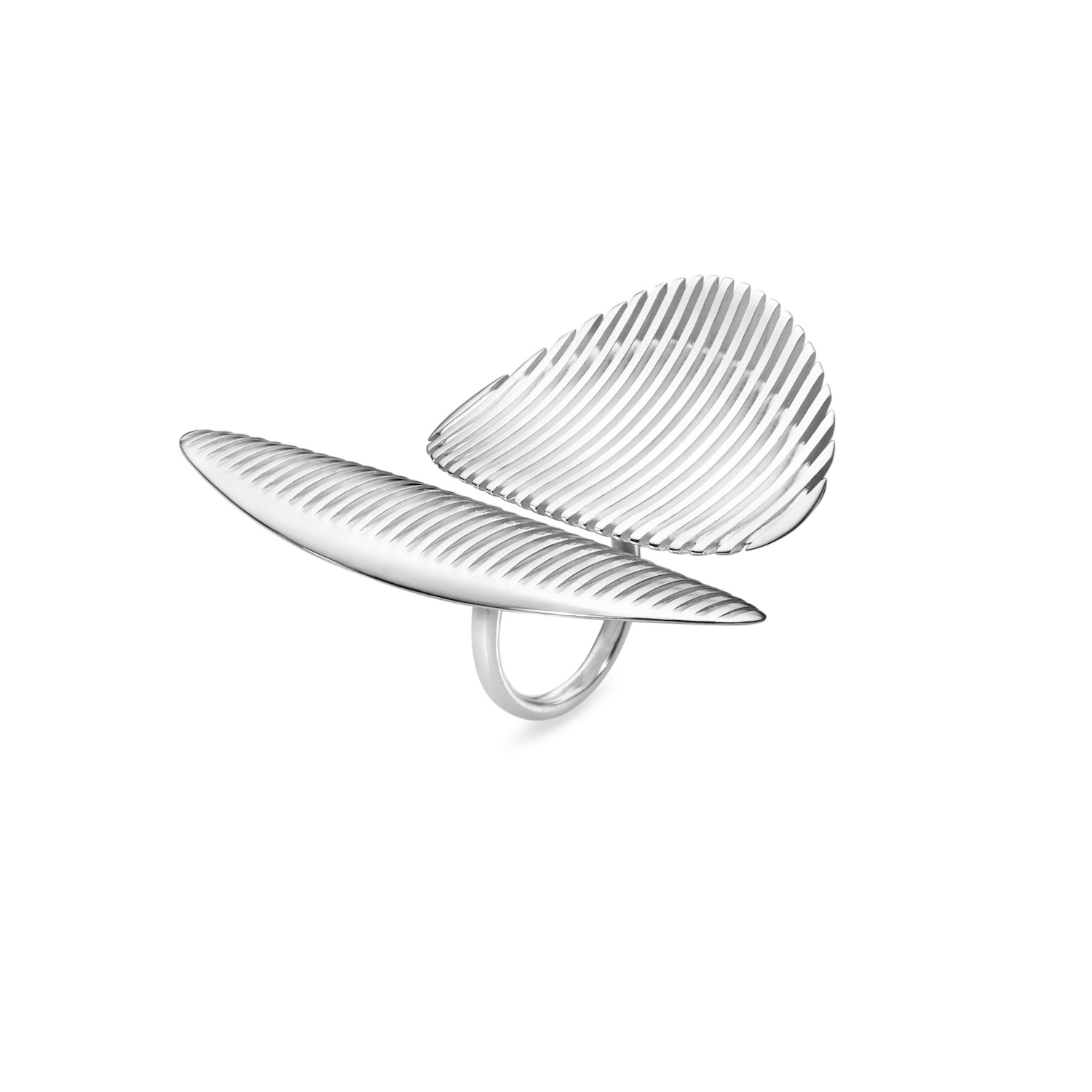 And if a work of wearable art appeals to you, then how about a piece of miniature architecture? Coveted also includes pieces made by the late, great Pritzker Prize winner, Zaha Hadid. "Hadid's twisted Lamellae cuff in silver with accompanying ring was part of an eight-piece collection for [Danish silverware firm] Georg Jensen," explains Grant. "It aped the sweeping sculpture of her architecture in a form that could be worn, echoing the Wangjing Soho towers she created in Beijing the previous year and demonstrating her unique skill at scaling her designs up or down, depending on the project. These were pieces that expressed the architecture of jewelry through global eyes."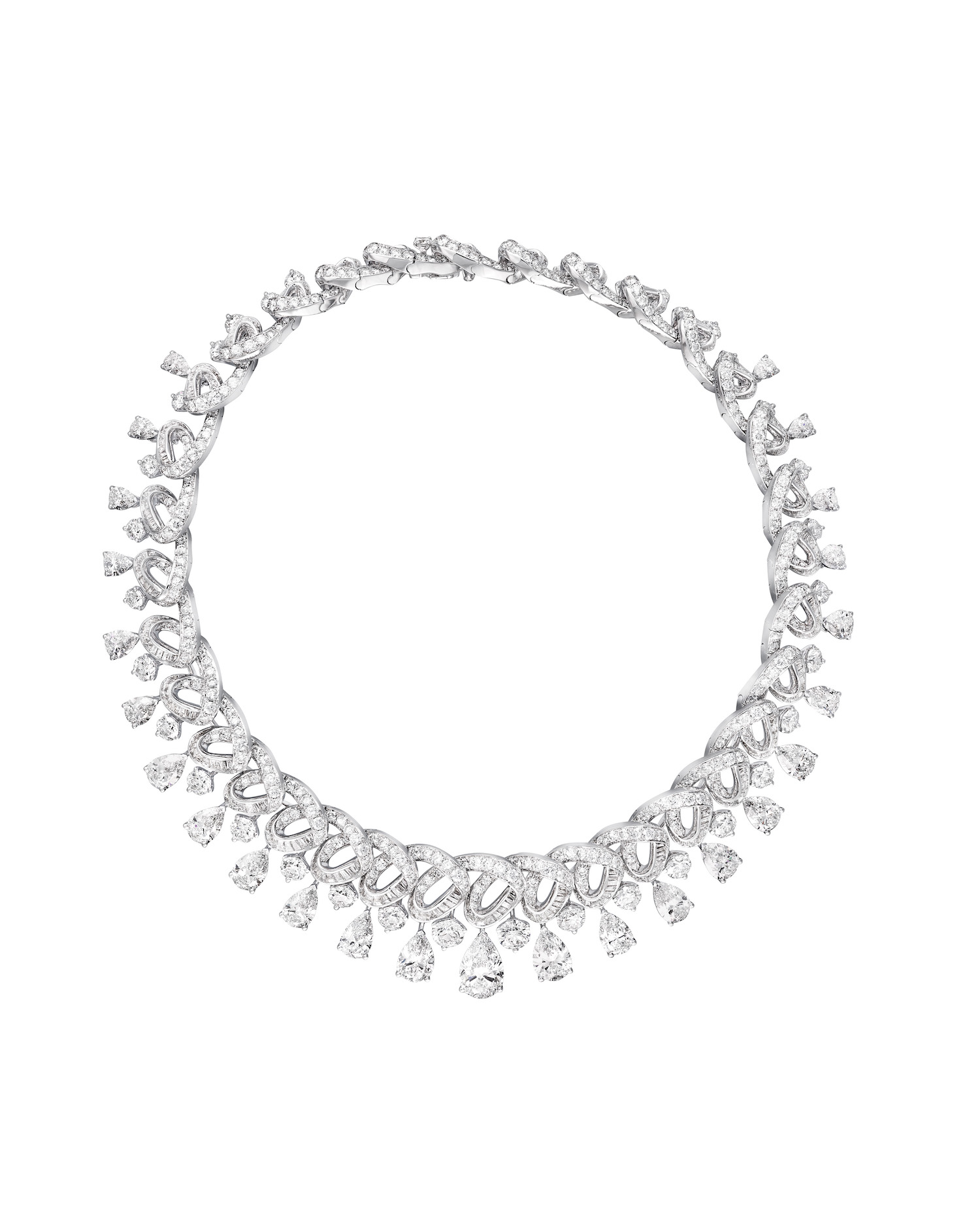 Of course, sometimes, inspiration runs in the opposite direction, with cultured jewelers drawing directly on the works of great artists. That's the case with London jeweler and art collector, Laurence Graf. In the early 1970s Graff began collecting works by such artist as Francis Bacon, Pablo Picasso and Andy Warhol, before moving on to take an interest in African art, among other cultures.
"This infusion of fine art has affected his jewelry collections, with the once classical and somewhat traditional Graff style becoming braver and more abstract. In the 2018 collection inspired by the American painter and sculptor Cy Twombly, a spiral necklace referencing the artist's passion for continuity of movement translates the raw spiral into body sculpture. Imperfect loops are given volume, balance, and three dimensions in a clever departure from Graff's more commercial figurative design."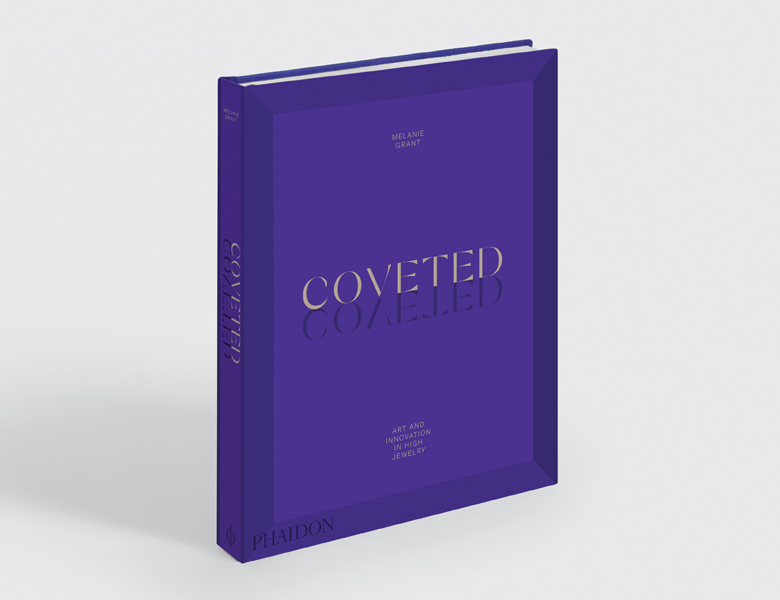 To better understand how fine art fits in today's high-end jewelry, order a copy of Coveted here. To see more from Frank Stella, order a copy of our Stella monograph here.