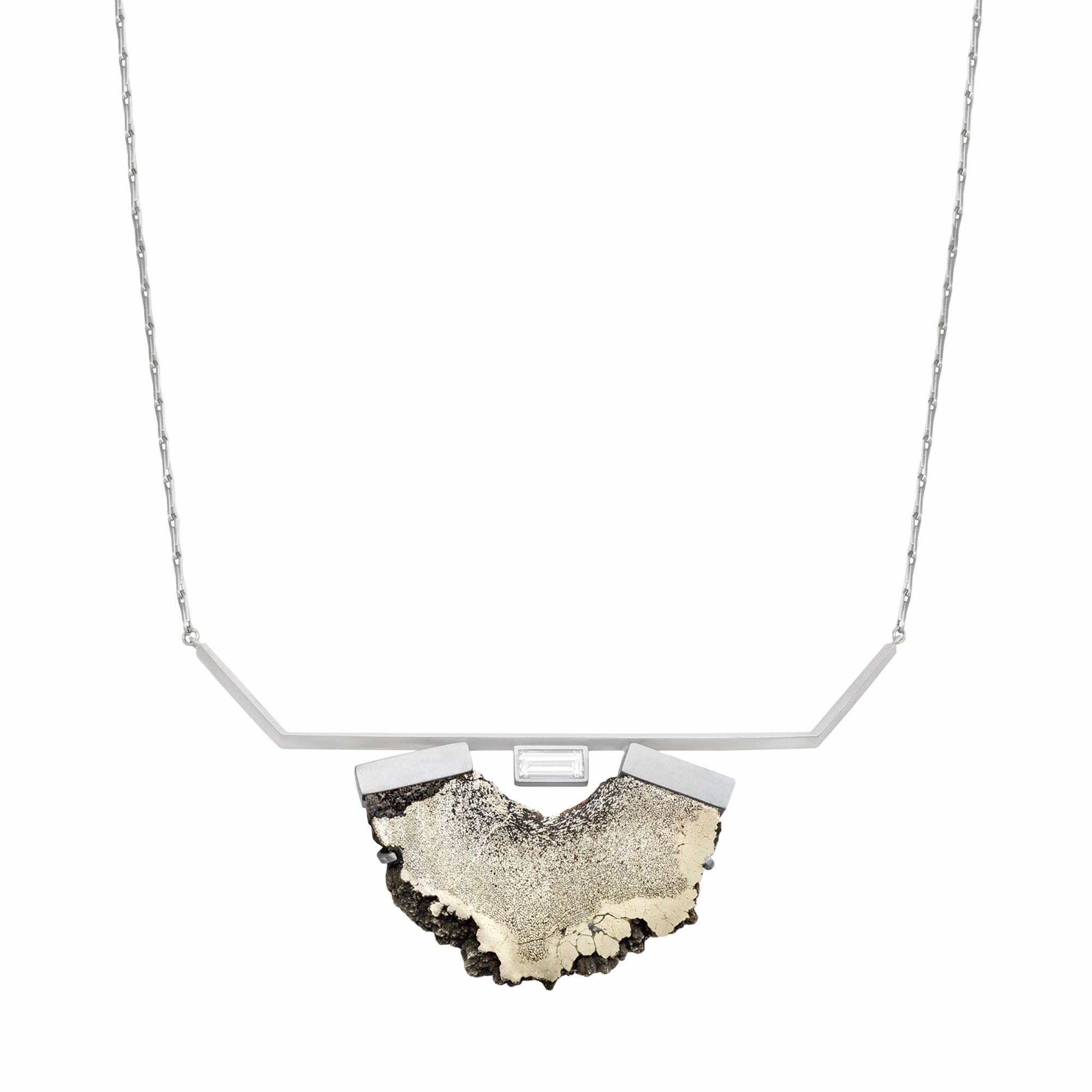 Why prehistoric rock and bone might be the latest thing in contemporary jewelry design
Our new book Coveted looks at one New York jeweler reaching far back in time to move the medium forward
Coveted isn't filled with the kind of beautiful trinkets you'd find in your mother's jewelry box (unless you have a very cool mother). Subtitled Art and Innovation in High Jewelry, this new book is the first comprehensive title to cover jewelry as an art form, and showcases a collection of today's most exclusive jewelers.
Many are using the latest techniques to fashion novel materials into prized works. However, at least one of the practitioners featured in this new book reaches back in time to create contemporary works.
One of the jewelers author Melanie Grant focuses on is the the New York designer Monique Péan. "With a commitment that is rare at this level, she uses only recycled and ethical materials, such as fossilized walrus ivory or dinosaur bones, to fashion her delicate jewels," explains Grant. "She has foraged for fossils in the Arctic Circle with the Inupiat and Yupik tribes, and for cosmic obsidian with the Rapa Nui people of Easter Island.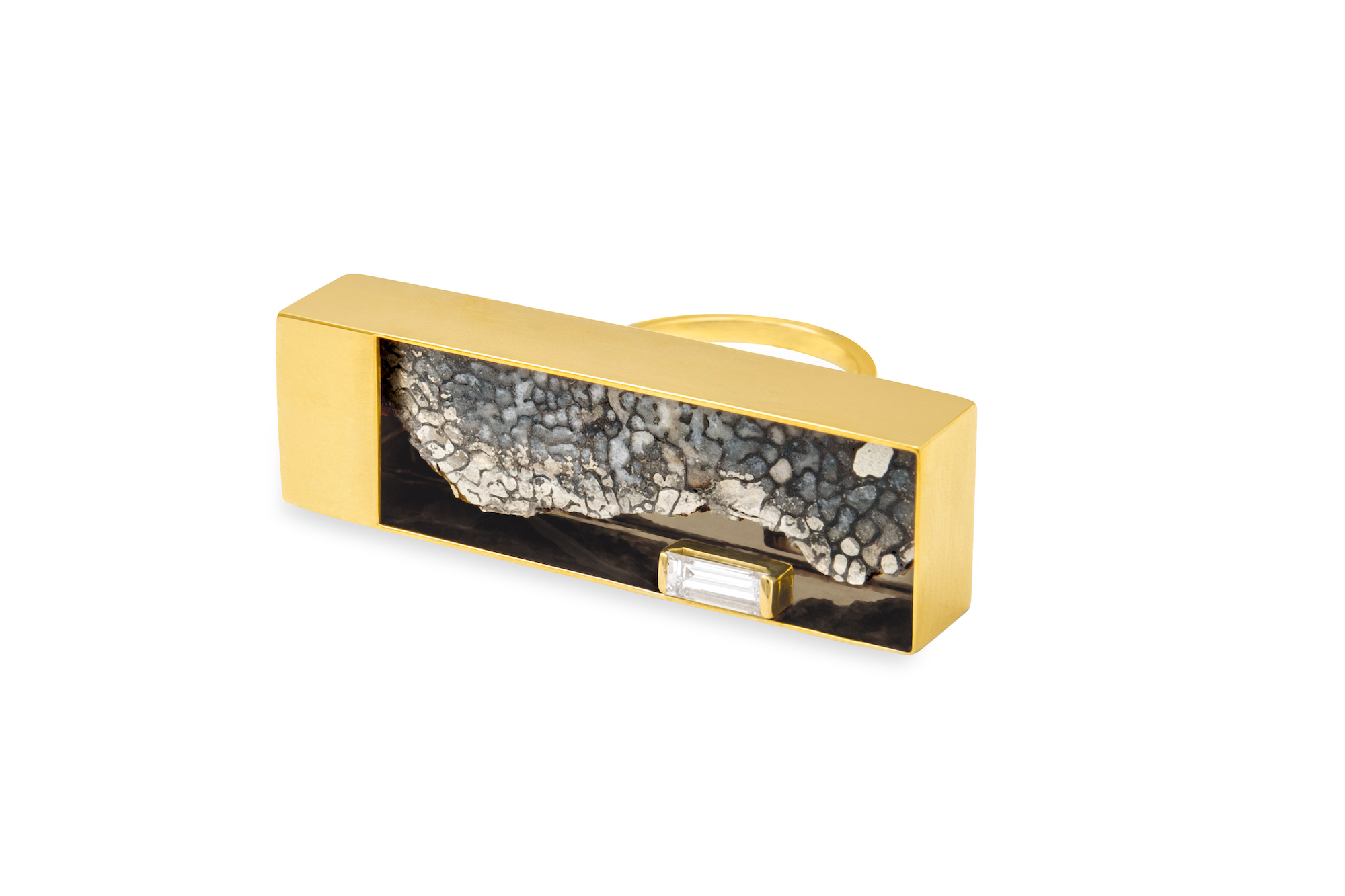 Over the past two decades she has travelled the world learning vernacular techniques practiced across the world, while building clean-water wells in Malawi, Haiti and Nepal, as she travels through.
"Her jewels are magnificently simple but tell the complex story of life in space and on the earth," writes Grant. "The white oval and pear diamonds of one ring nestle into a roughly 4.6-billion-year-old Sikhote-Alin meteorite, a rock that predates the earth's formation and is around one-third of the age of the universe. An angular necklace boasts pyritized dinosaur bone curved around a step-cut diamond, bringing the hard grays of recycled platinum to life.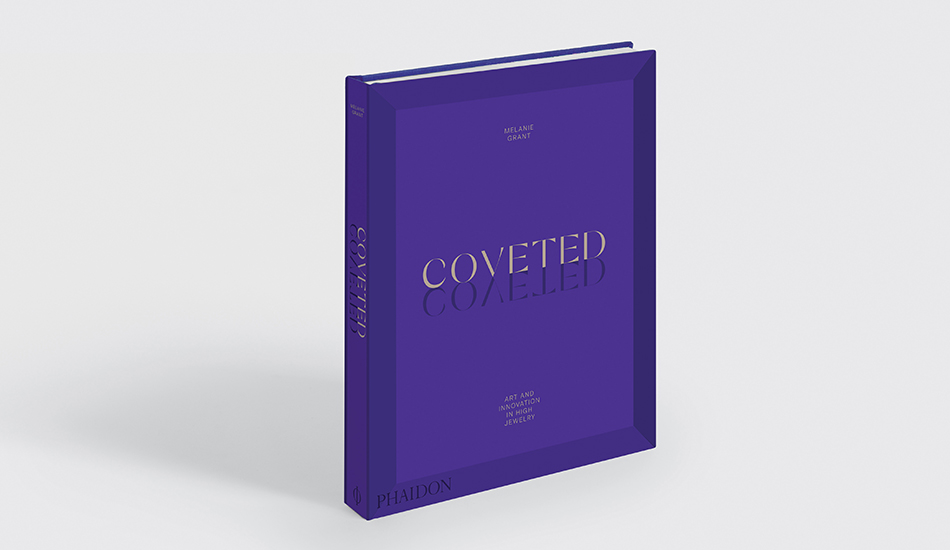 "The bone is a fossil formed more than 145 million years ago and found near the Caspian Sea. The juxtaposition of brilliant gemstone and rocky archaeology is sublime, illustrating the deeper human journey from cave to boutique." For more of these sublime juxtapositions, order a copy of Coveted here.