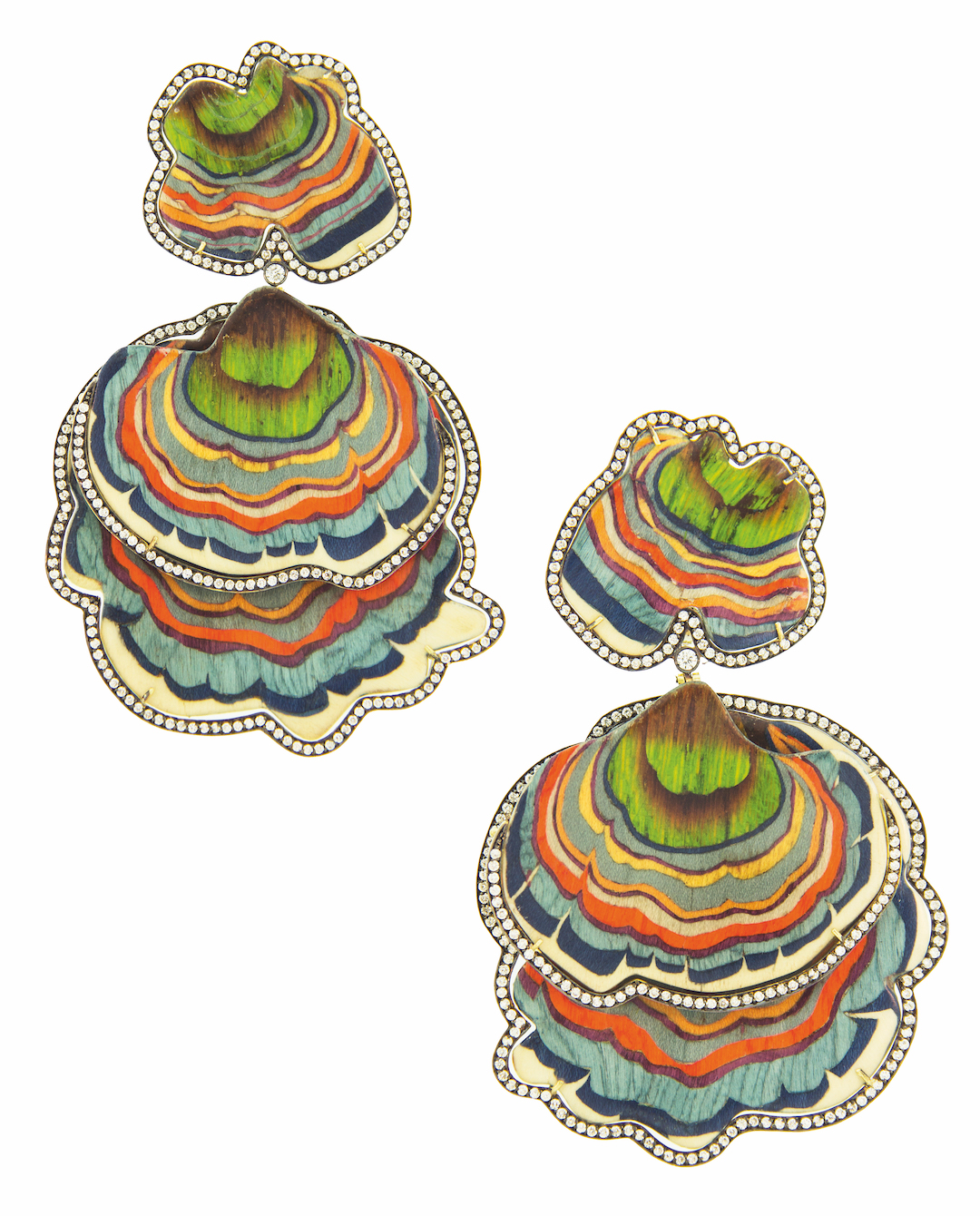 The Brazilian jeweler turning rainforest wood into precious works
Our new book Coveted looks at one contemporary jewelry designer reworking one of the world's oldest, most humble materials
Jewelers have always used hugely valuable materials to wow us. Yet there is one who uses an otherwise lowly material to create her highly prized collections. Here's how author Melanie Grant describes the work of Silvia Furmanovich in our new book Coveted Art and Innovation in High Jewelry - the first book to look at jewelry as an art form.
"Deep in the Amazon rainforest in Brazil, the tangle of vines, leaves, and fungi on the forest floor is home to an abundance of multicolor insects all scurrying around. Occasionally a branch peels itself from a tree, falling to the ground and becoming part of the dense undergrowth," writes Grant. "The wood salvaged here by local artisans is warm, soft, light, and ripe for carving into strips to create some of the most unusual jewelry Brazil has ever produced.
"In 2016 Brazilian designer Silvia Furmanovich traveled to Acre, in the west of the country, where it borders Peru, to meet a local craftsman who had mastered the art of marquetry, the technique of creating intricate patterns by pressing thin veneers of wood into a wooden surface. In sixteenth-century Antwerp, cabinet makers had used wood in place of stone for its luster and richness, but in modern times this strain of decorative art had largely been forgotten.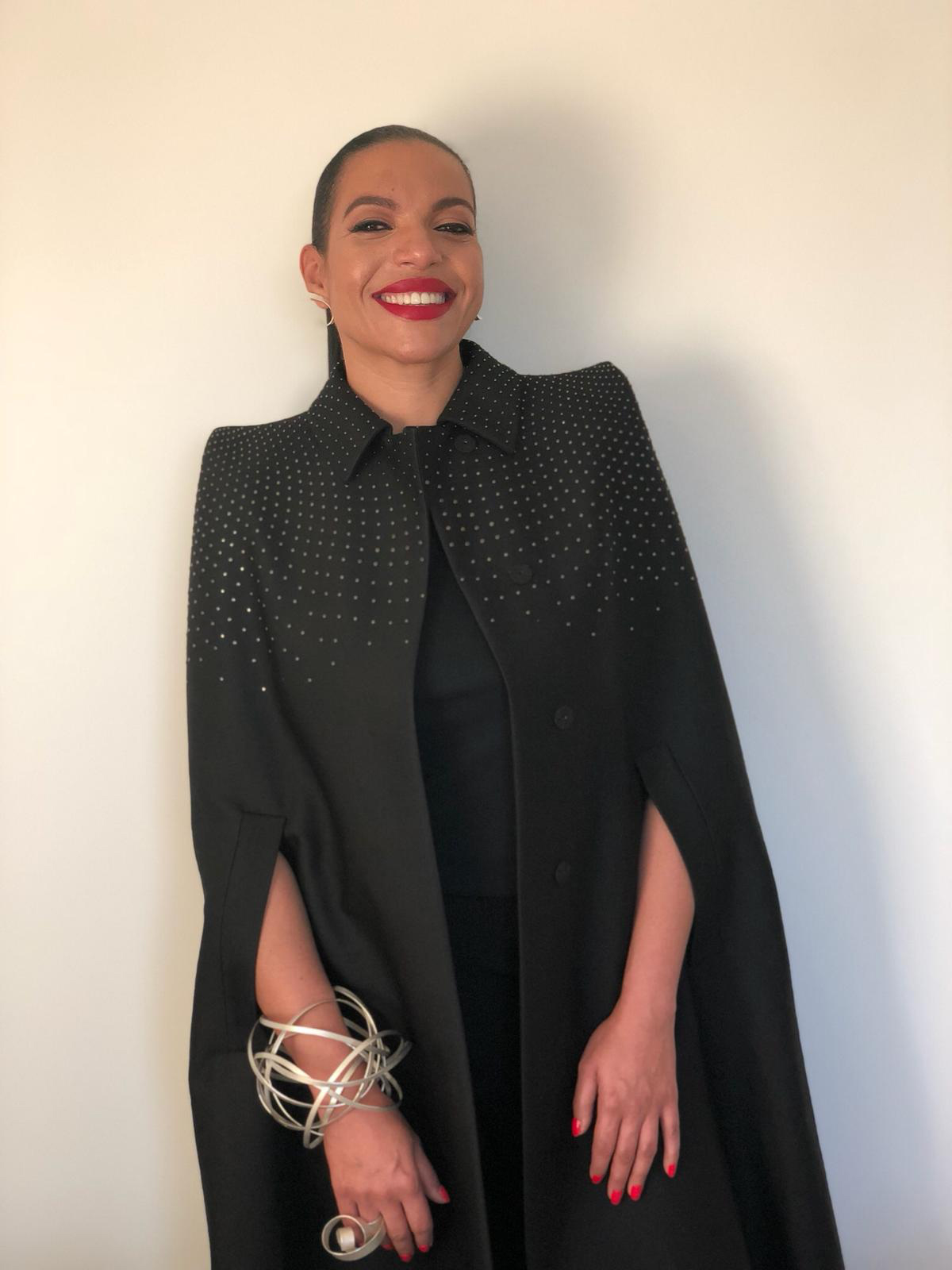 "Furmanovich's contact, born in the forest, had a talent so startling that local Jesuit priests sent him to Germany as a child to train under European masters. He returned many years later to school others and, on the condition of anonymity, he revealed to Furmanovich the secrets of his art.
"This knowledge changed her life, and wood became a crucial material in her work as a designer. With the guidance of her forest collaborators, she scaled down the technique to ape the patterns and reflections found in gemstones, so that what appear to be thirty-carat square-cut emeralds are in fact wooden reinterpretations edged in the real thing, while her pear-shaped brown diamond drops are thick, multicolor wooden shards swinging from the earlobe. Mimicking the geometric patterns found in mineral gemstones, her Marquetry collection was wildly successful and wood became her signature."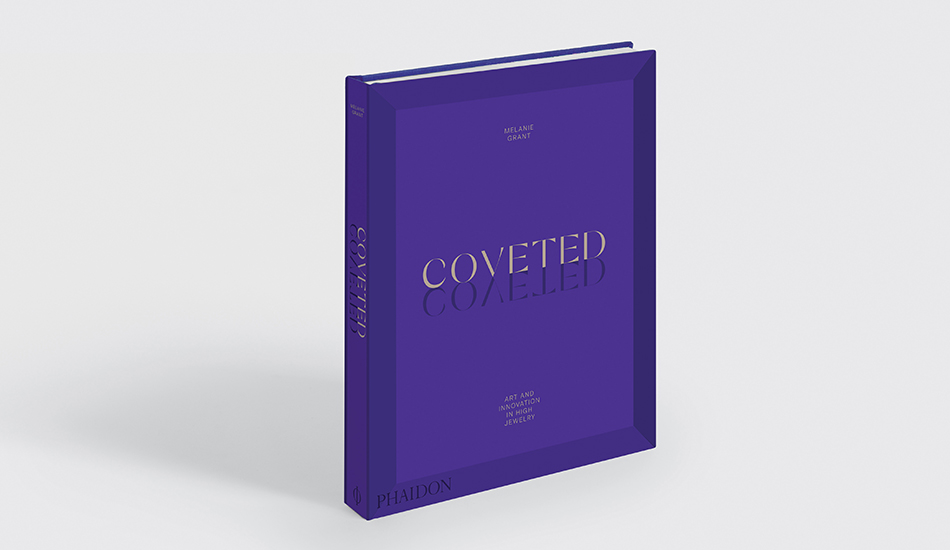 In Grant's opinion, this success is not only justified, but necessary. "We need artists like Furmanovich who reinterpret long-forgotten art forms from even basic materials, such as wood and bone," she writes. "As the world gets smaller with travel becoming commonplace, jewelry as an industry has become more competitive, requiring greater innovation in a crowded marketplace. Innovation can be creative as well as technical and Furmanovich constantly surprises us with a deft twist of hidden artistry. Her Bamboo collection resembles dried pasta bent into earrings, but she simply found a bamboo plantation in the north of Brazil and fashioned a lightweight material associated with the East into her own tropical jewels. No titanium or cleverly crafted man-made industrial materials, just a good old-fashioned natural plant."
To see more of the works described and plenty more besides get a copy of Coveted here. The book provides a vital survey of the field, profiling more than 70 of the most prominent designers working across the globe today. In thematic chapters featuring exceptional pieces from each artist's extraordinary oeuvre, Coveted explores their conceptual approach, provenance of materials, quality of design, composition, and workmanship, revealing what makes these creations not only coveted objects of exceptional value but also works of art.