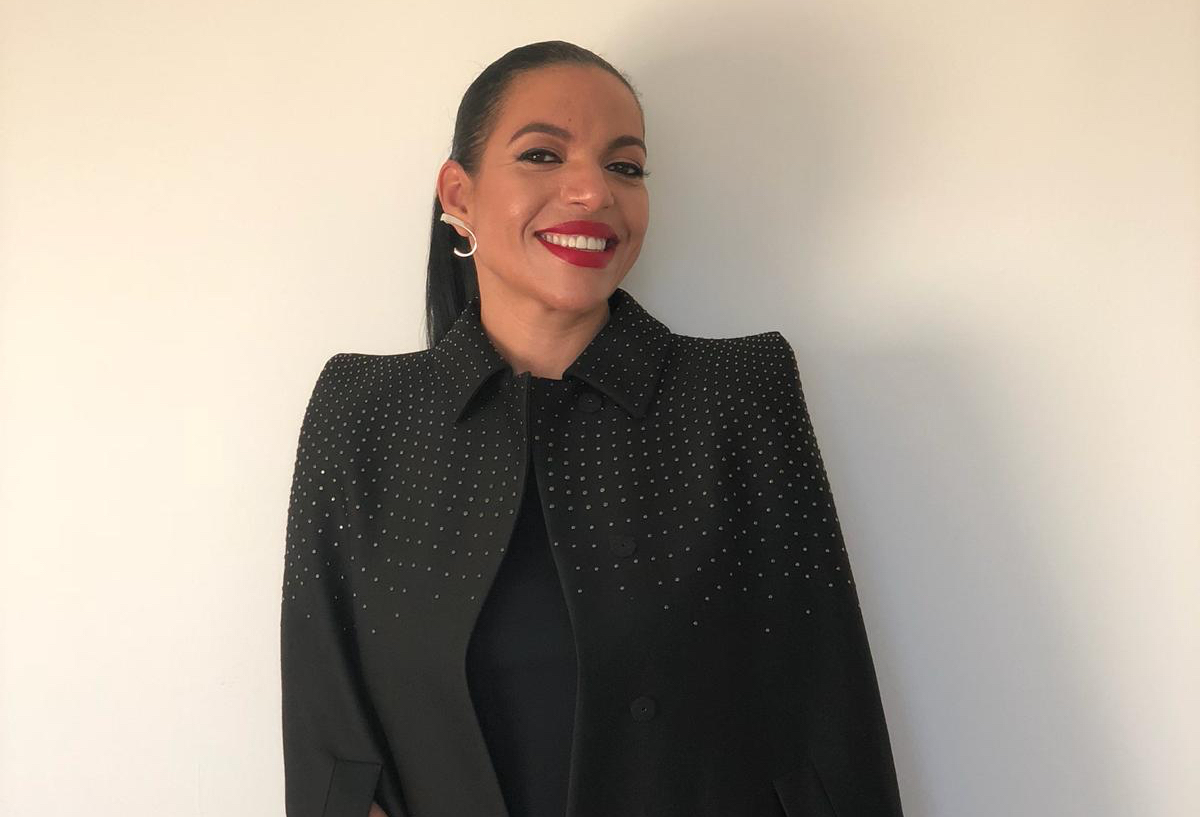 Watch Melanie Grant tell you about Coveted: Art and Innovation in High Jewelry
The author and contemporary jewelry expert visited Christie's in London to talk us through her beautiful new book
Can precious metals and stones achieve the same status as fine art? They certainly can within the pages of our new publication Coveted: Art and Innovation in High Jewelry. It's the first comprehensive book to examine jewelry as an art form. This beautiful and engrossing survey features more than 70 of the most prominent designers working across the globe today. Coveted reproduces hundreds of crisp images of exceptional pieces, in a series of thoughtful, smartly conceived, thematic chapters, which delve deeply into the cultural, economic and historical forces at work within this highly refined applied art.
But don't take our word for it. Watch the book's author Melanie Grant talking to Phaidon.com on the eve of one of Christie's jewellery sales in London, recently.
Grant worked for The Financial Times, the BBC, and The Times, prior to taking up her position as luxury editor at 1843, The Economist's upmarket lifestyle publication. Her connections, insight and depth of knowledge add an unparalleled lustre to Coveted as she reaches back into history – and pre-history – in this up-to-date, truly global overview.
To find out more and to see many more fine works, get a copy of Coveted here. Big thanks to Jamie Barker and Pedro Aguilar for their help with the video.