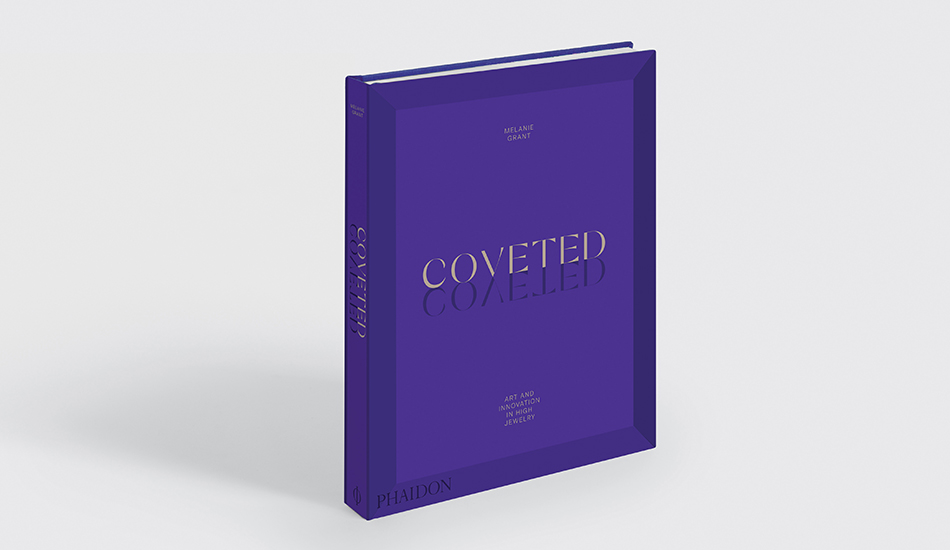 Coveted is the gift to renew their love of the high life
Our jewelry as art overview is guaranteed to make their next year sparkle and is one of our better books for a better year ahead. Give someone you love a copy!
The past few months haven't been filled with red-letter days. Parties have been cancelled, prize-giving ceremonies have gone online, TV dinners have replaced gala dinners, and nights spent on the red carpet substituted for long days spent in carpet slippers.
Fortunately, 2021 looks as if may contain a few more auspicious occasions to entice us out on the town again. So are you and your loved-ones ready to shake off the pandemic, and reintroduce a little sparkle to your social life? If so, our new book Coveted might help.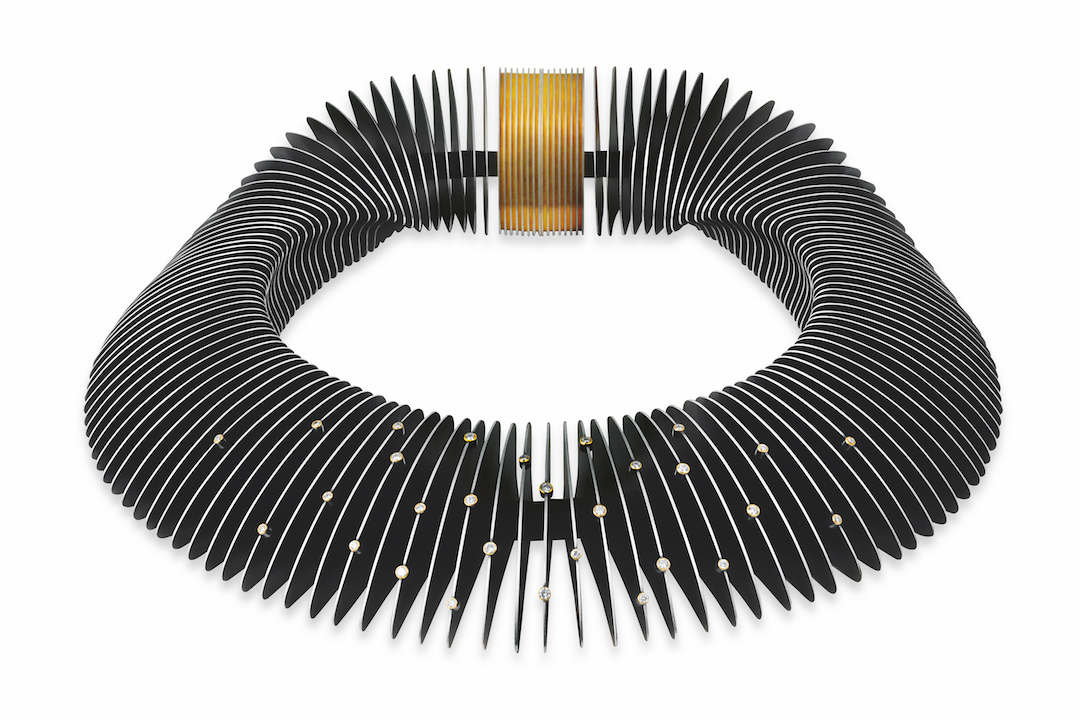 Subtitled Art and Innovation in High Jewelry, the book takes readers on a glittering trip around the world, showcasing some of the most brilliant jewelers, designers and artisans to set precious stones into metal.
Author and contemporary jewelry authority Melanie Grant takes readers through the history of high-end jewelry design, examines the ways in which prominent artists such as Salvador Dalí, Man Ray, and Pablo Picasso have all contributed to the medium, and the influence of such worldwide aesthetic trends as Art Deco and Art Nouveau, before focussing on the brightest and best practitioners working in this field today.
Coveted takes in the fantastically expensive and luxurious works of the acclaimed Chinese jeweler Wallace Chan - who developed his own technique to carve a three-dimensional face into a gemstone - and more modestly priced, though no less impressive work, by the British innovator John Moore, who adds rubber, glass and aluminium to his necklaces and earrings.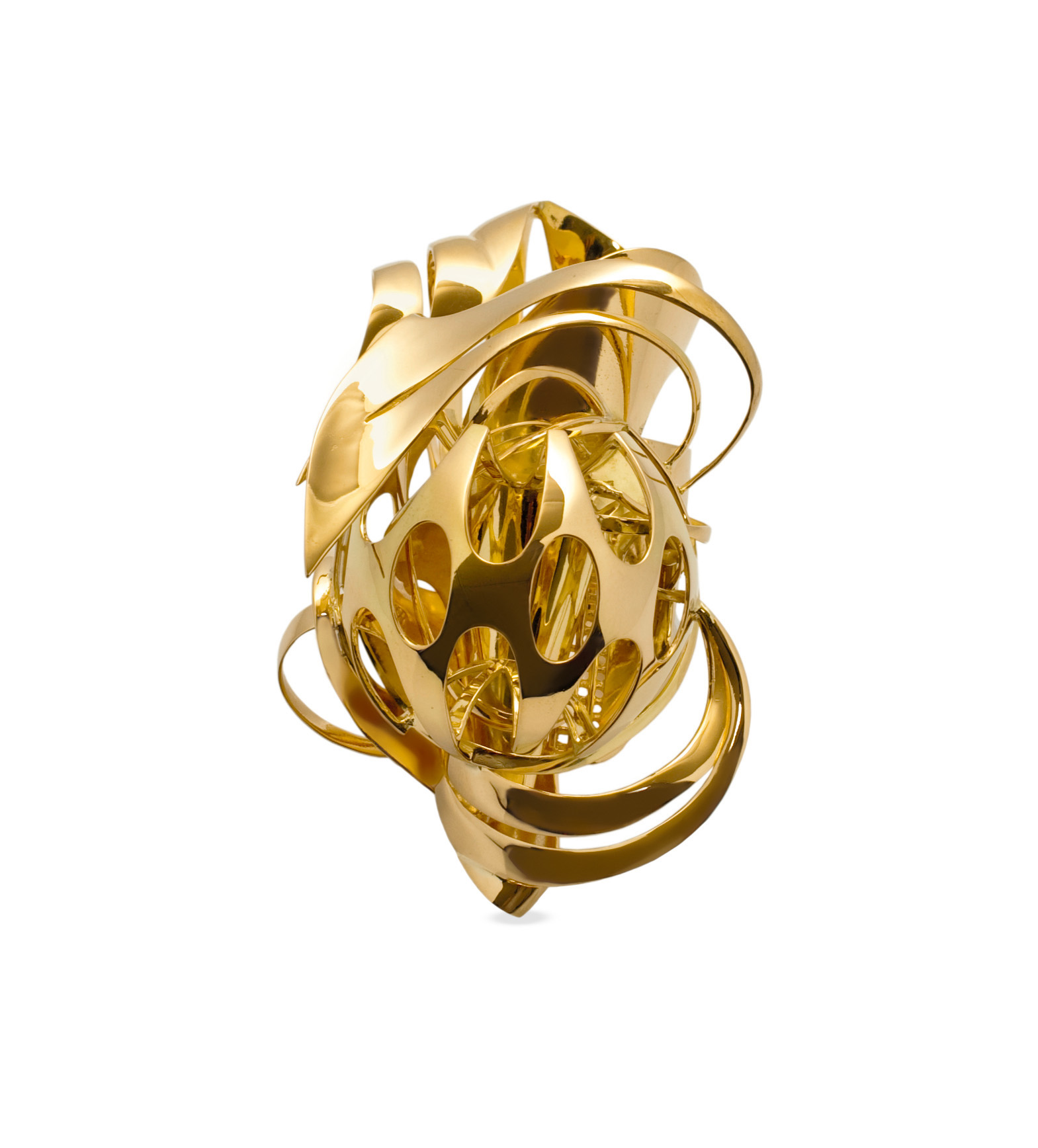 It includes solemn, minimal, high-brow pieces by artists such as Frank Stella, as well as playful, whimsical renderings of crabs and lizards, by the LA jeweler Daniela Villegas. Classicists will adore the book's coverage of venerable design houses such as Van Cleef & Arpels and Piaget, while lovers of contemporary creations will enjoy the way today's jewelers such as Sabbadini, which makes jewelry that works 'from 10am to 10pm', or for both for informal daytime engagements and auspicious evening events.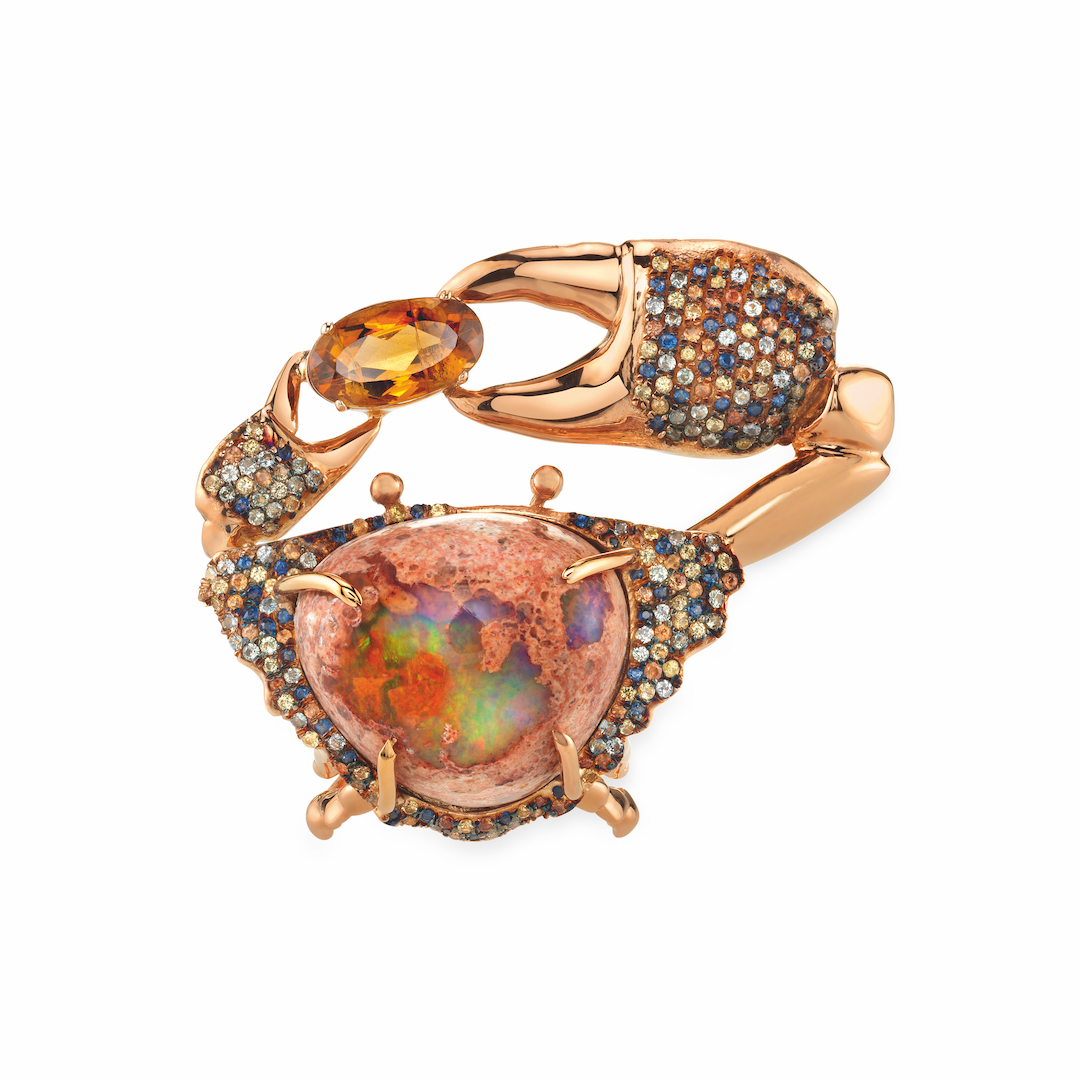 Anyone with an interest in art, fashion, or product design will love the way Coveted surveys the globe and reaches back in time via jewelry. Both avid collectors and neophytes will look at their jewelry box in a new way after Coveted; it's not a simple storage unit now, it's a mini art museum!
However, the real gift you're giving with Coveted is the chance to dream again about putting on something sparkling and stepping out at social events once more. To put your giftee back on the party circuit in stunning style order a copy here.