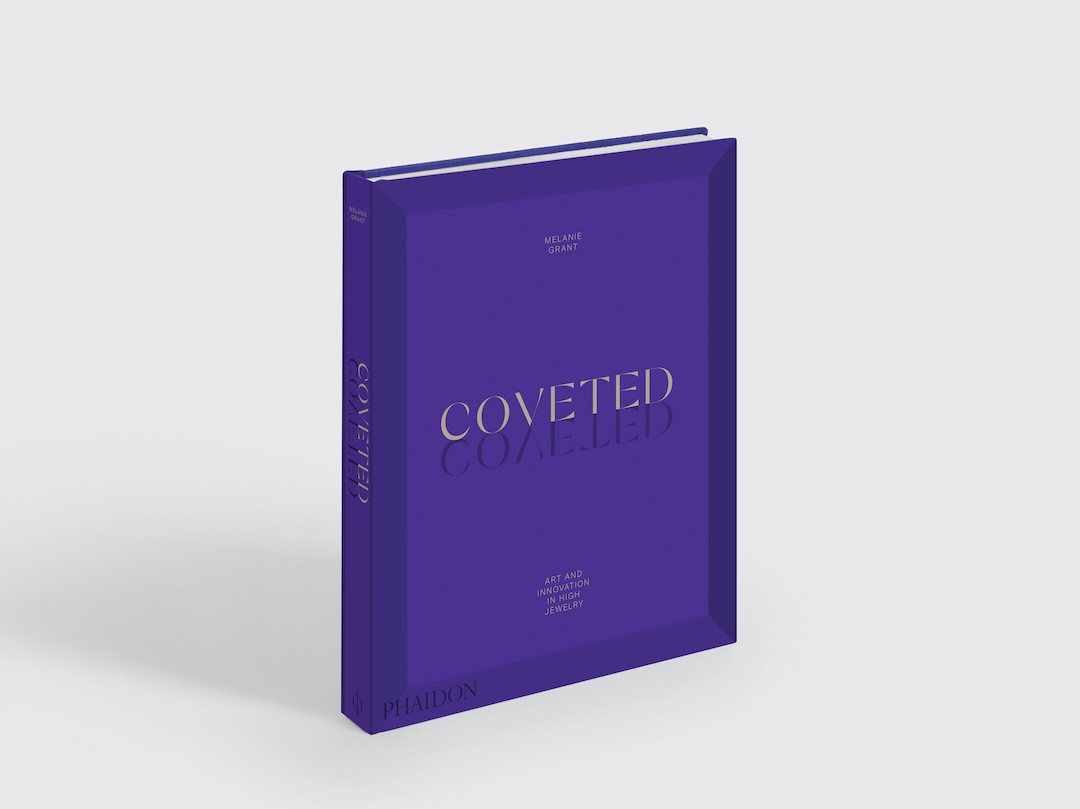 All you need to know about Coveted: Art and Innovation in High Jewelry
The first comprehensive book on jewelry as an art form shows the beauty, and explores the craft, behind some of today's most precious creations
Can precious metals and stones achieve the same status as fine art? They certainly can within the pages of our new publication. Coveted: Art and Innovation in High Jewelry is the first comprehensive book to examine jewelry as an art form. This beautiful and engrossing survey features more than 70 of the most prominent designers working across the globe today. Coveted reproduces hundreds of crisp images of exceptional pieces, in a series of thoughtful, smartly conceived, thematic chapters, which delve deeply into the cultural, economic and historical forces at work within this highly refined applied art.
Author Melanie Grant has worked for The Financial Times, the BBC, and The Times, prior to taking up her position as luxury editor at 1843, The Economist's upmarket lifestyle publication. Her connections, insight and depth of knowledge add an unparalleled luster to Coveted as she reaches back into history – and pre-history – in this up-to-date, truly global overview.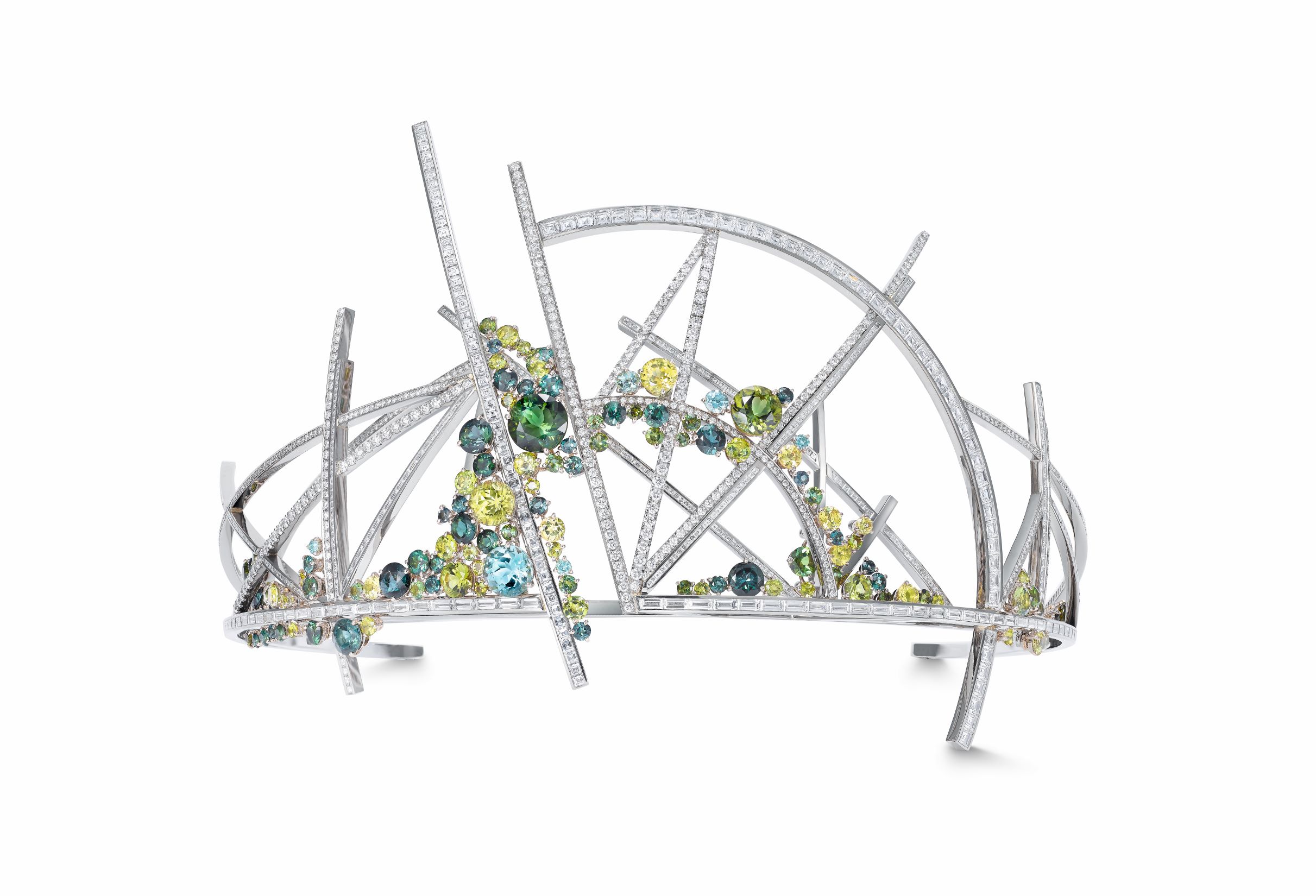 Readers will learn that "the first piece of jewelry on earth wasn't made by human hands. It was created by Neanderthals 115,000 years ago in Spain and formed out of seashells". They will also discover the power of precious metals in trade and exploration – consider the huge gold tablet given to Marco Polo by the Chinese Emperor Kublai Khan, entitling the Italian traveller to food and lodging along his route – as well as the political uses of personal ornamentation - "Queen Elizabeth I encouraged her subjects to wear her portrait as a show of support when England was threatened by Spain in the 1580s," notes Grant.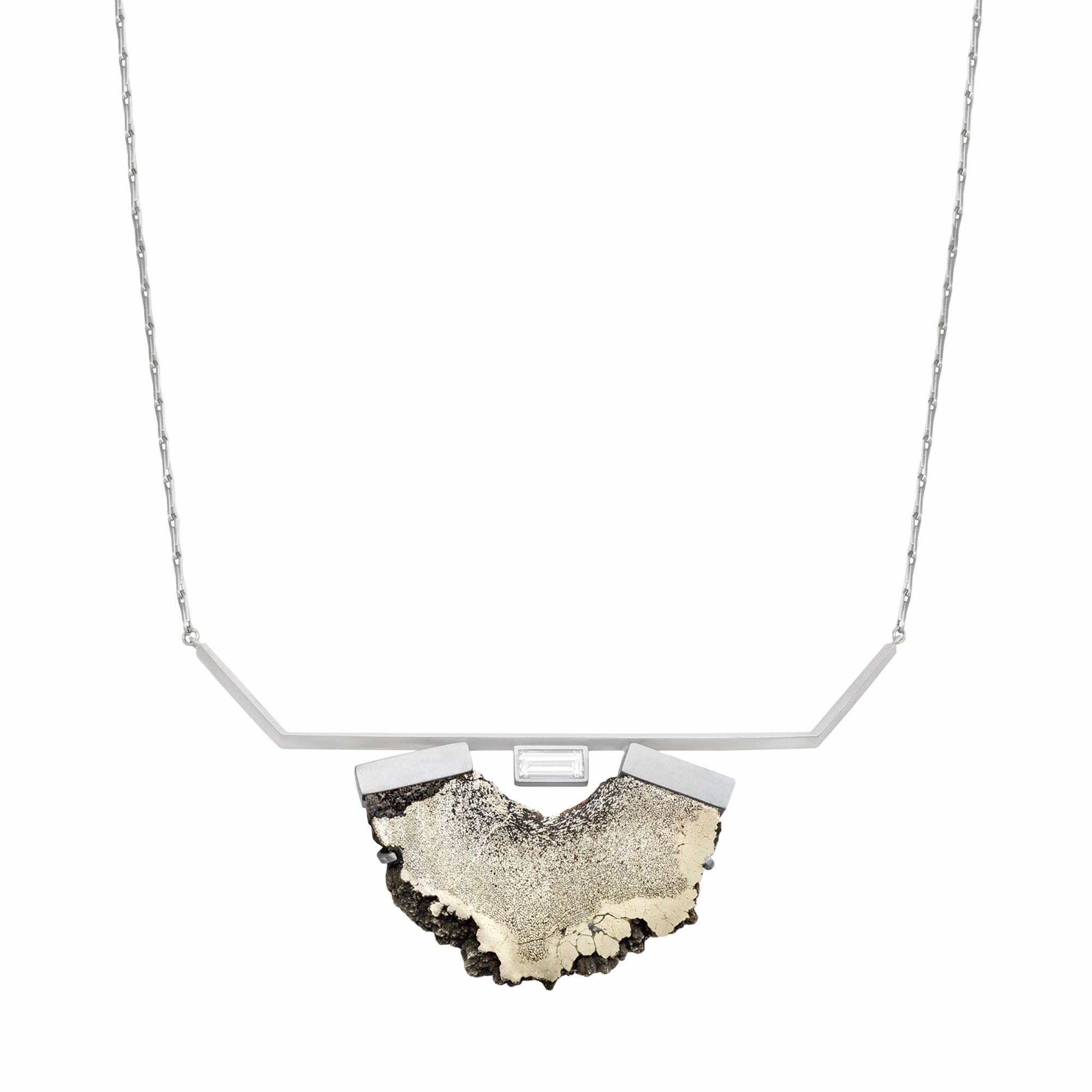 Yet the true beauty of Coveted lies in the incredible range of contemporary jewelry creators contained within its pages. Have you, for example, come across the New York designer Monique Péan? "With a commitment that is rare at this level, she uses only recycled and ethical materials, such as fossilized walrus ivory or dinosaur bones, to fashion her delicate jewels," explains Grant. "Since 2003 she has traveled to sixty-seven countries to learn from local artisanal communities, building clean-water wells in Malawi, Haiti, and Nepal as she goes."
Or how about the Chinese master, Wallace Chan? "He opened his own workshop in 1974, where he was free to experiment with materials, and after thirteen years his first invention, The Wallace Cut, was born. This involved carving a single human face inside a gemstone using 360-degree intaglio to create multiple reflections, so that from the back, front, and sides four faces can be seen."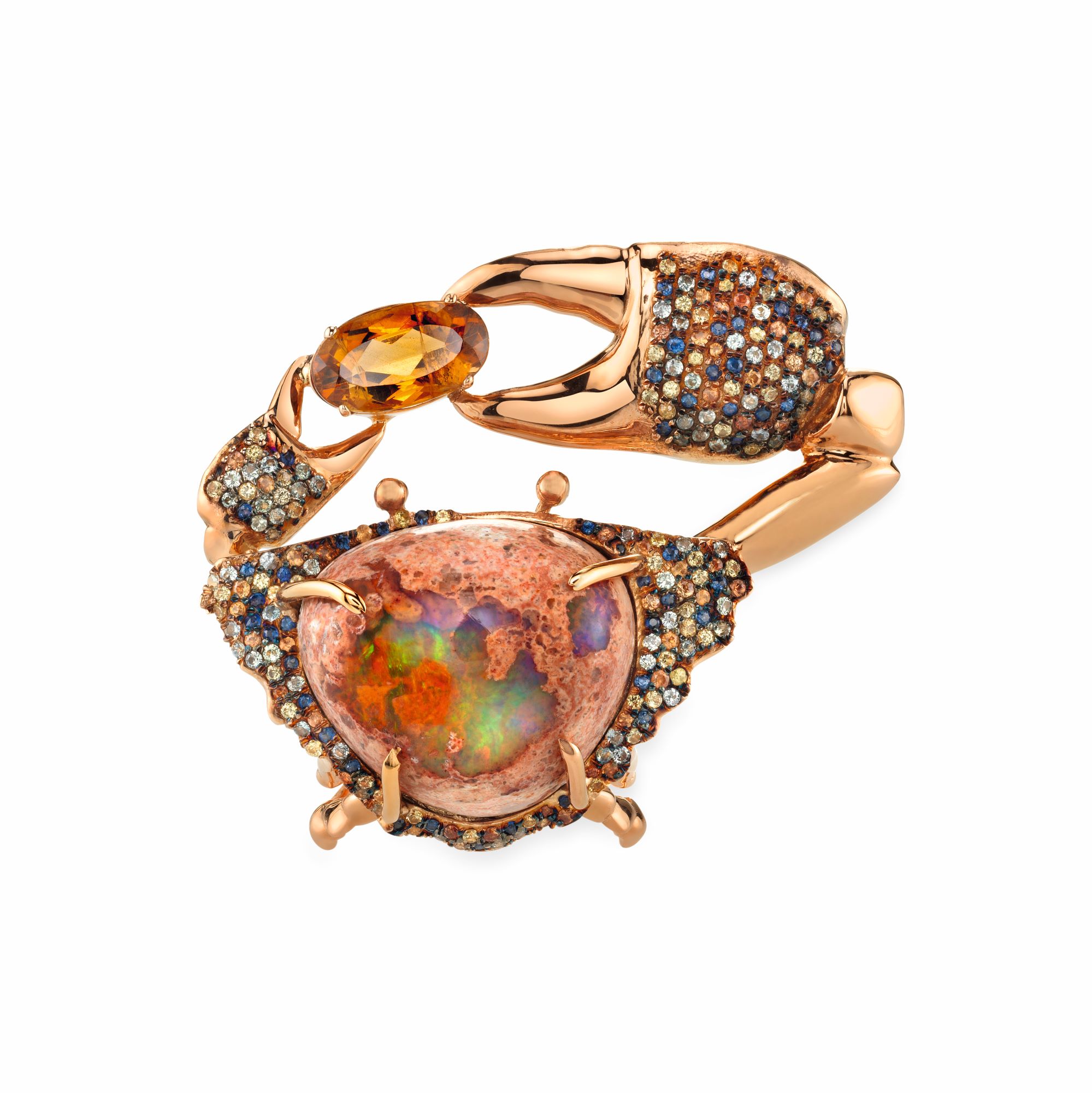 There are also beautifully playful pieces by the Mexican-born, US-based jeweler, Daniela Villegas who draws heavily on the natural world in her works. "Her Grannus crab ring with its oversize claw has a watery Mexican opal clinging to its back as it scuttles up the arm looking for a home," notes Grant. "The Sunset Chameleon necklace with a grinning golden skeleton balanced on an opal lozenge is genius and illustrates the childlike delight that Villegas captures in a world of serious grown-up jewelry design."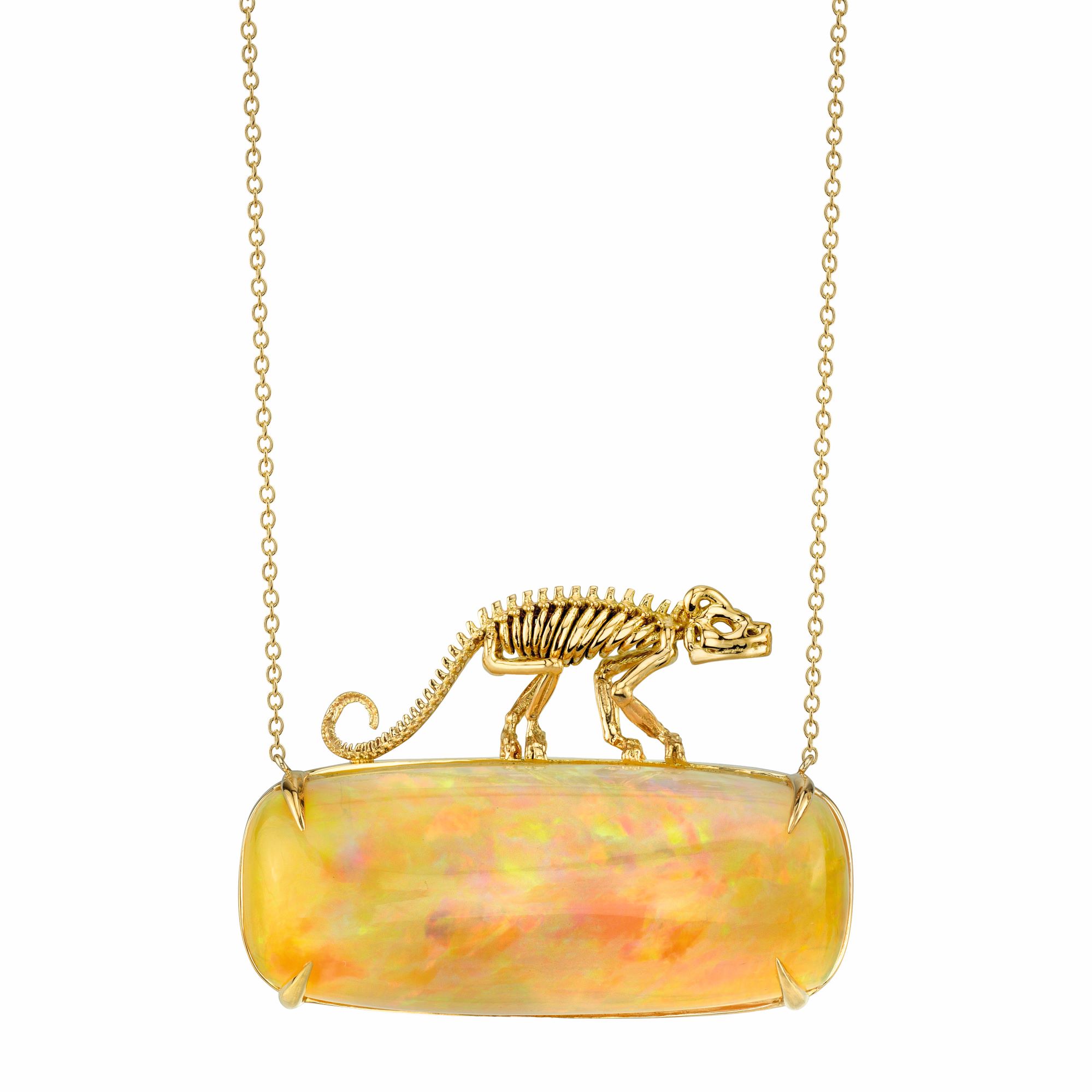 Look out too, for Fabio Salini, the Italian jeweler working carbon fiber into his pieces; British designer John Moore, known for his innovative use of aluminum; or Roberto Stern, the Brazilian jeweler whose Feathers bracelet, is, in Grant's opinion, "a triumph of engineering, with a thousand metal feathers on tiny links that flash and chime as they move."
Of course, Coveted also contains plenty of famous names, with perfectly sized entries on Charles Lewis Tiffany, Laurence Graff and René Lalique, among many, many others. Well-known fine artists, such as Maggi Hambling, Grayson Perry and Frank Stella, also feature, as does the occasional architect; look out for the small-scale work of the late, great, Zaha Hadid.
Yet Coveted isn't really a book star-studded with famous names, but rather filled with beautiful, little wonders. For art and design professionals, it will open up an underappreciated sphere of creativity; followers of fashion will engage with the ways in which earrings, necklaces, broaches, rings and bracelets have been keeping pace with changes in our wardrobes for decades; gallery goers will learn to love the expressive, material beauty of all this contemporary bijouterie; and of course, anyone with a brimming jewelry box, or the ambition to fill one, will covet Coveted. To find out more, and to order your copy, go here.