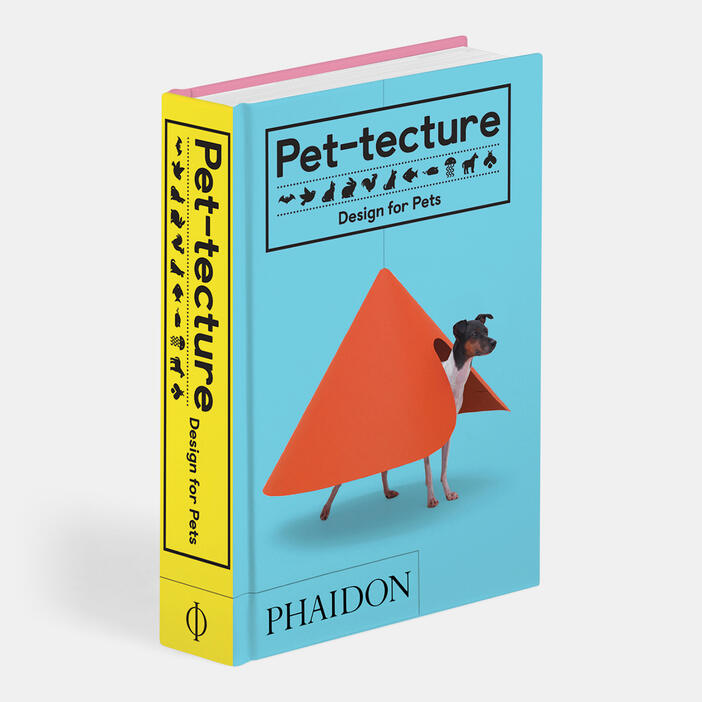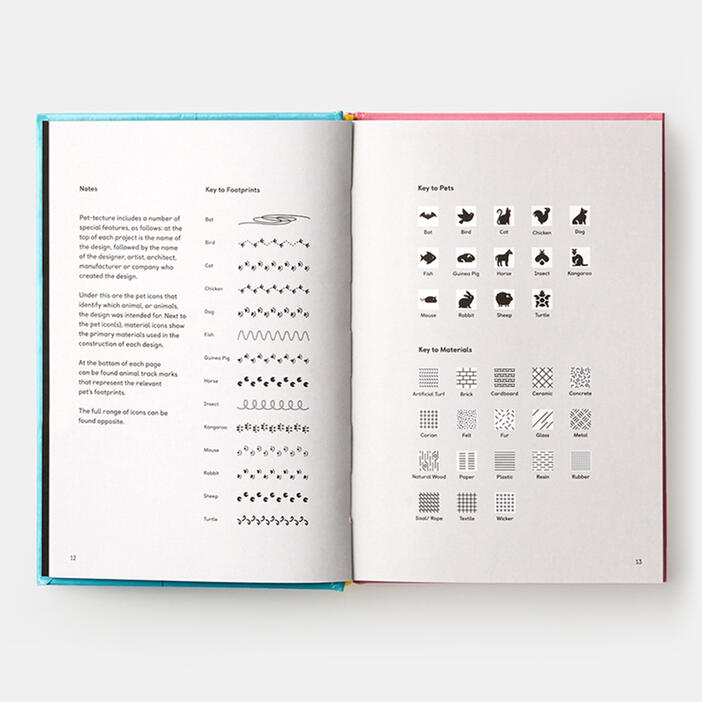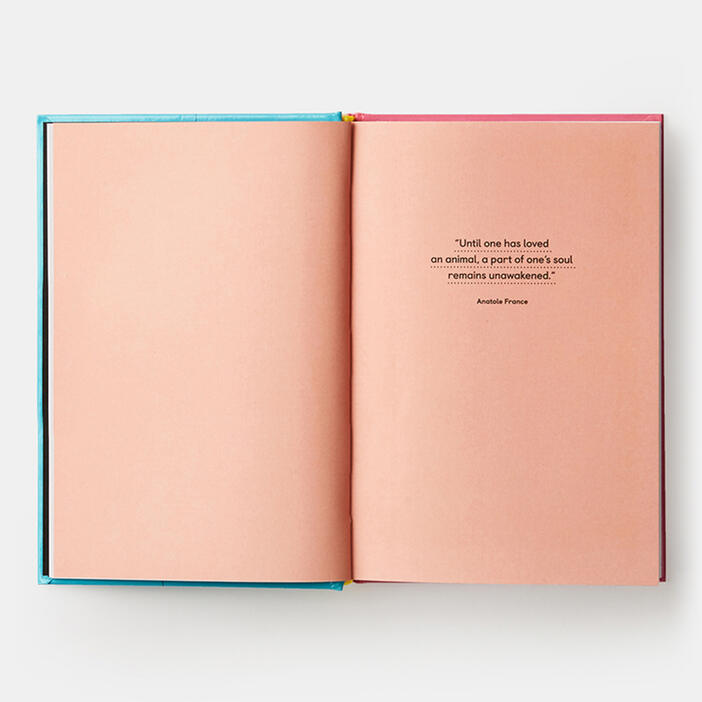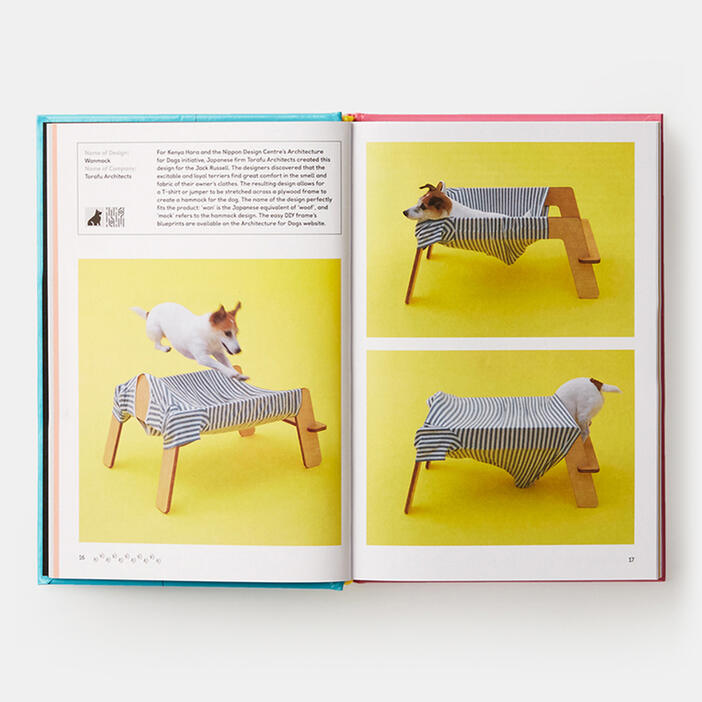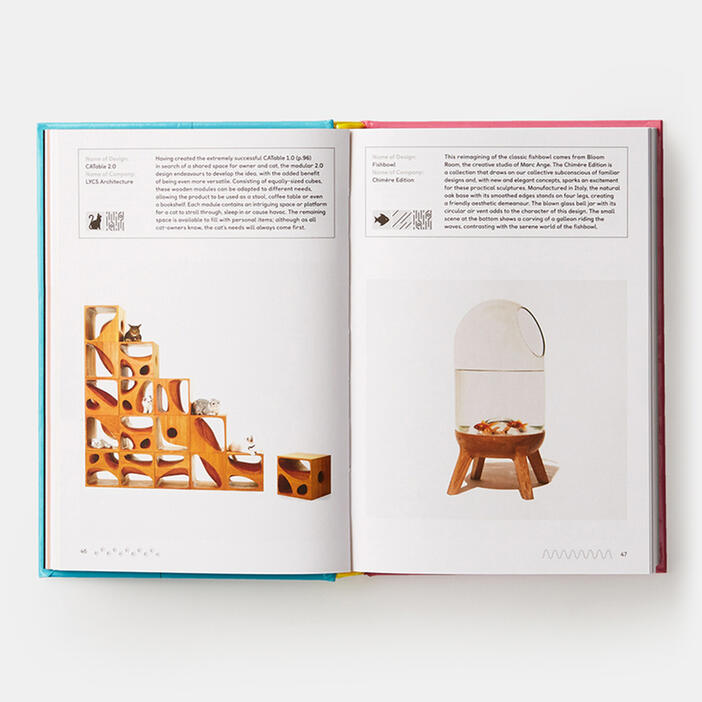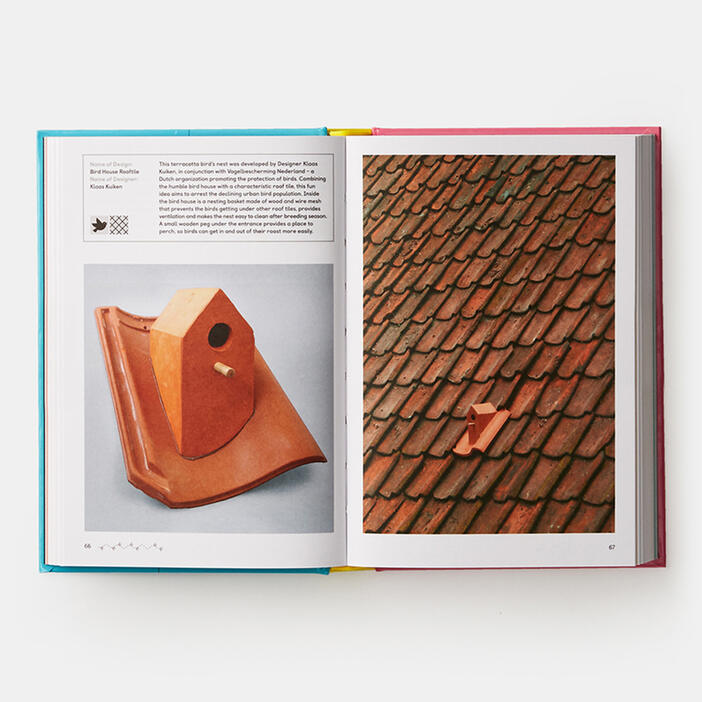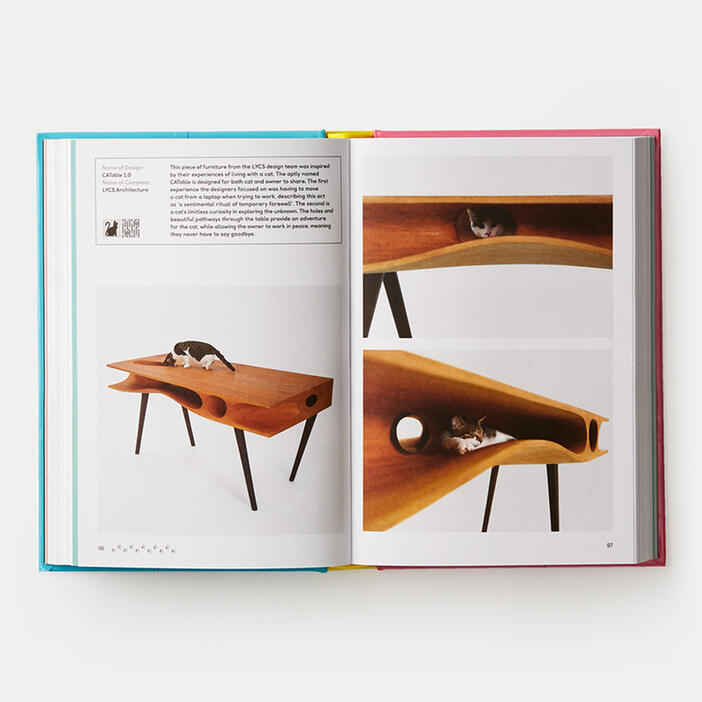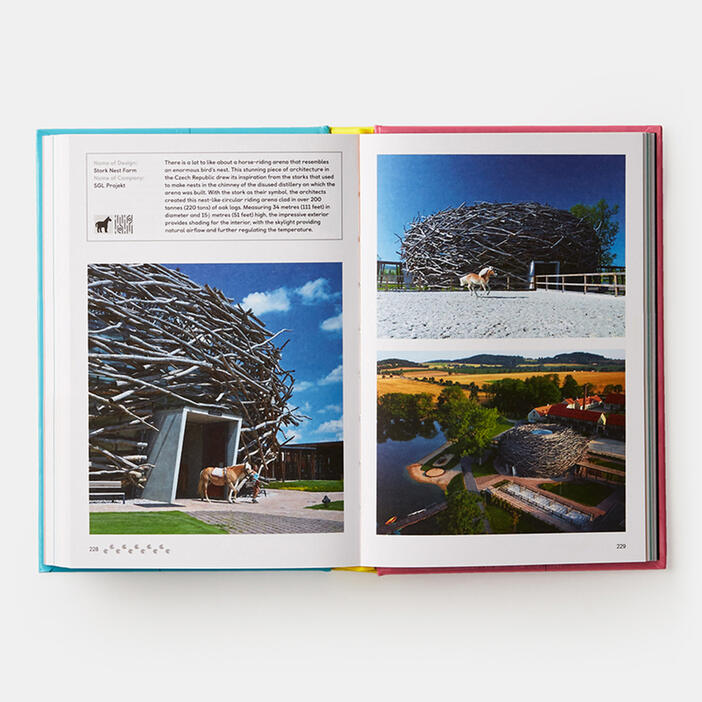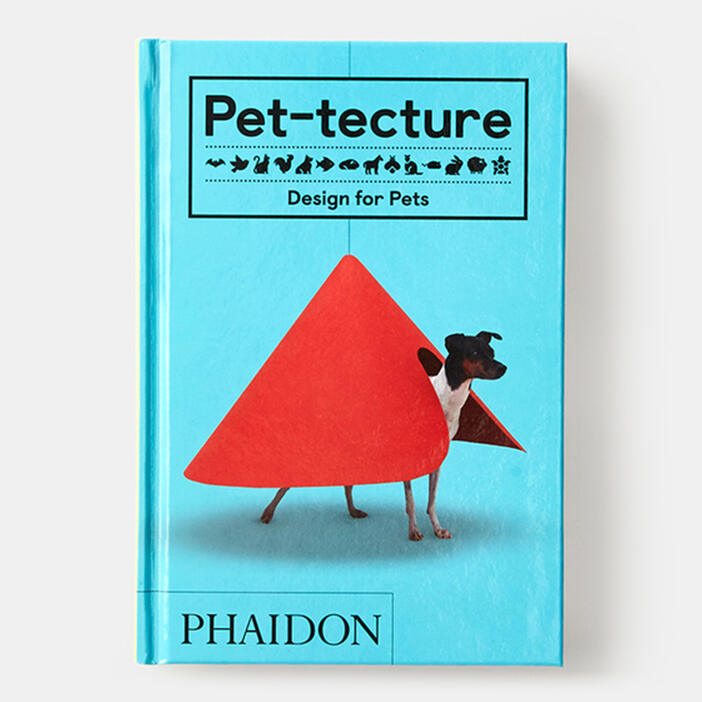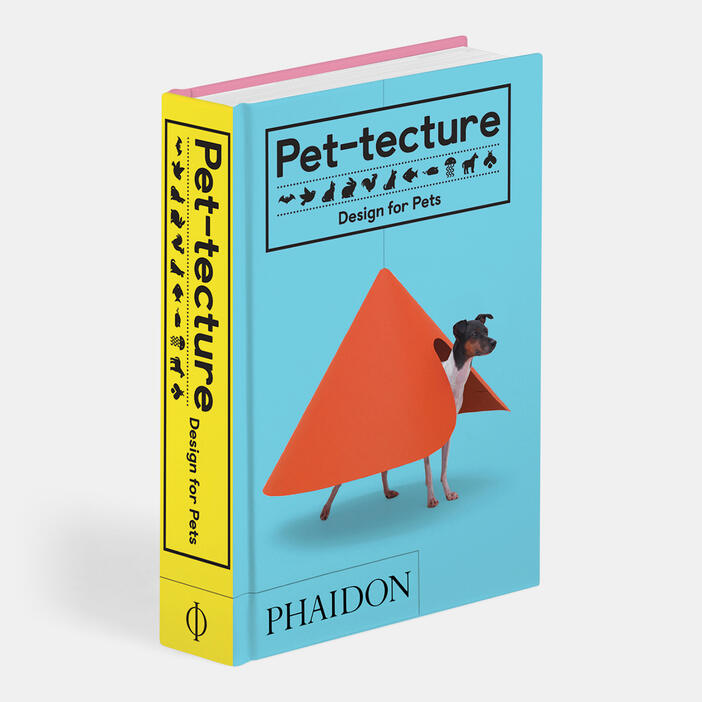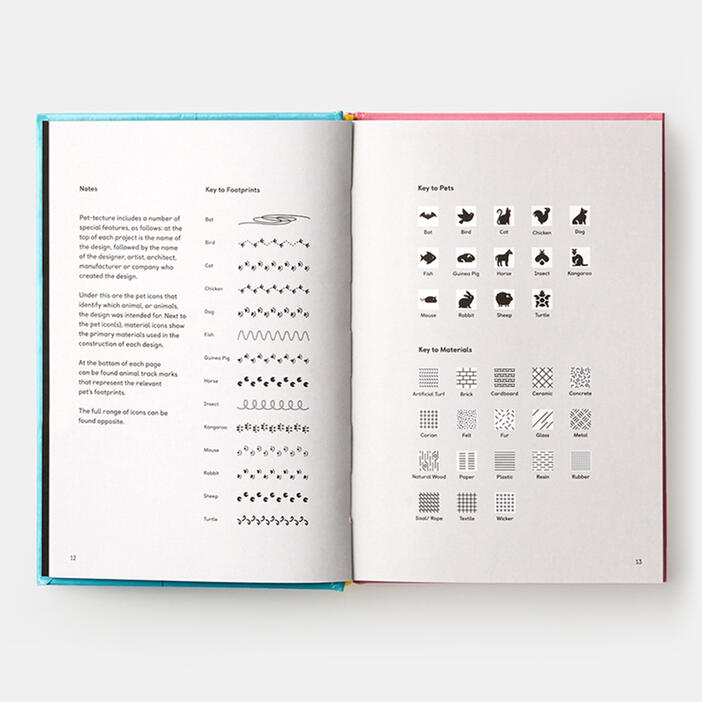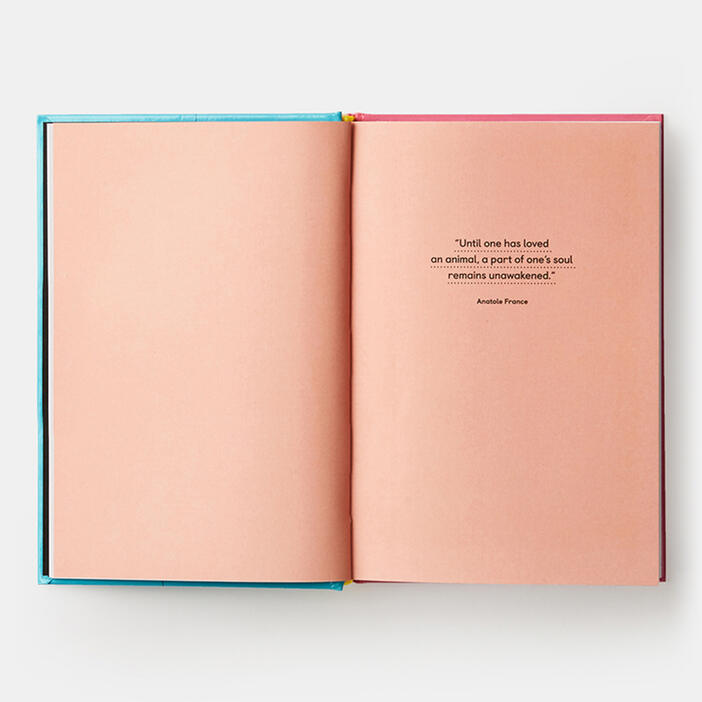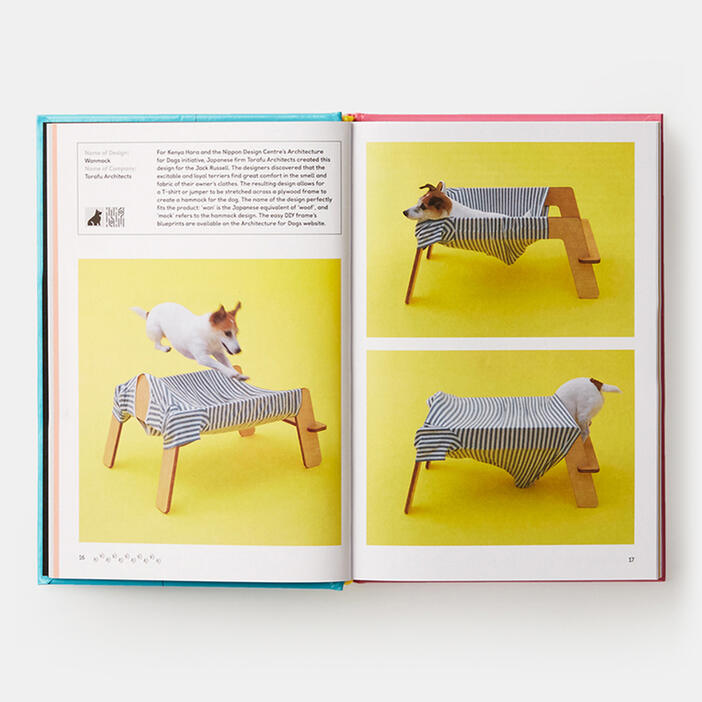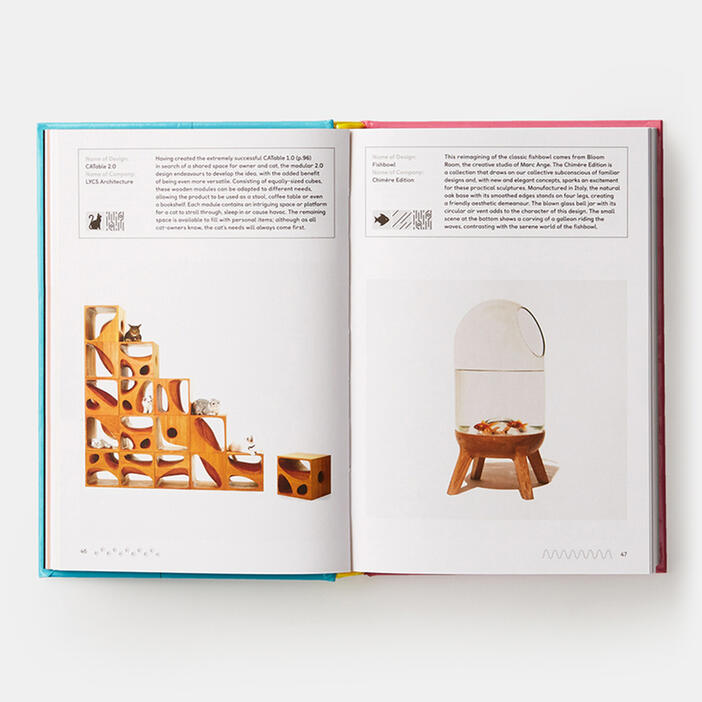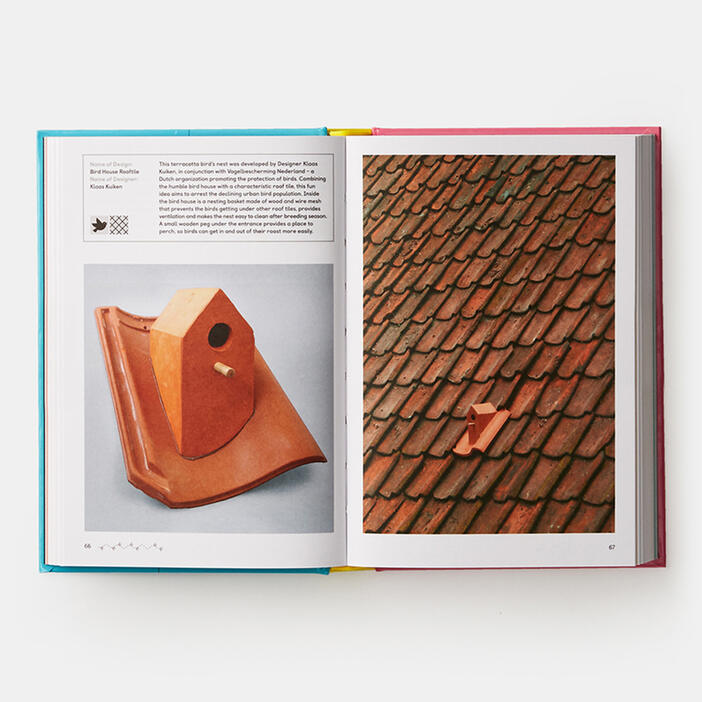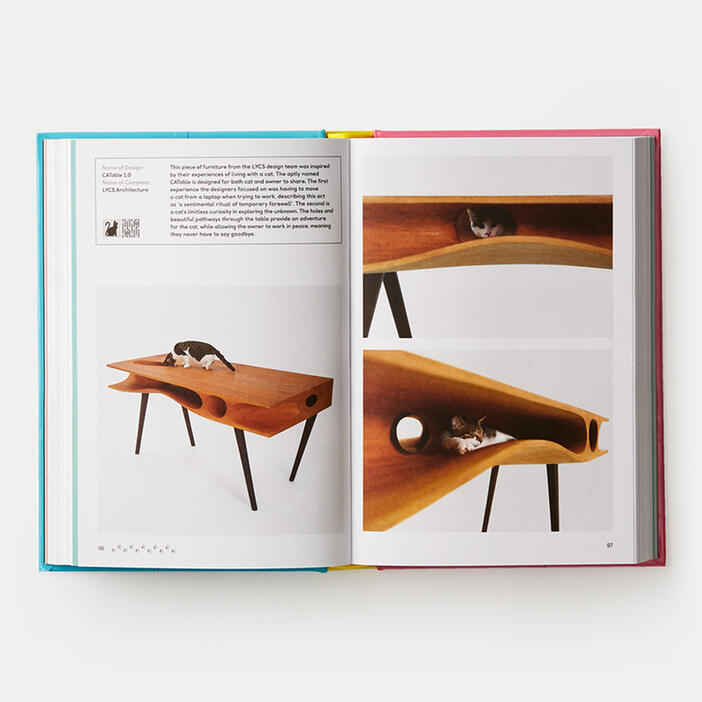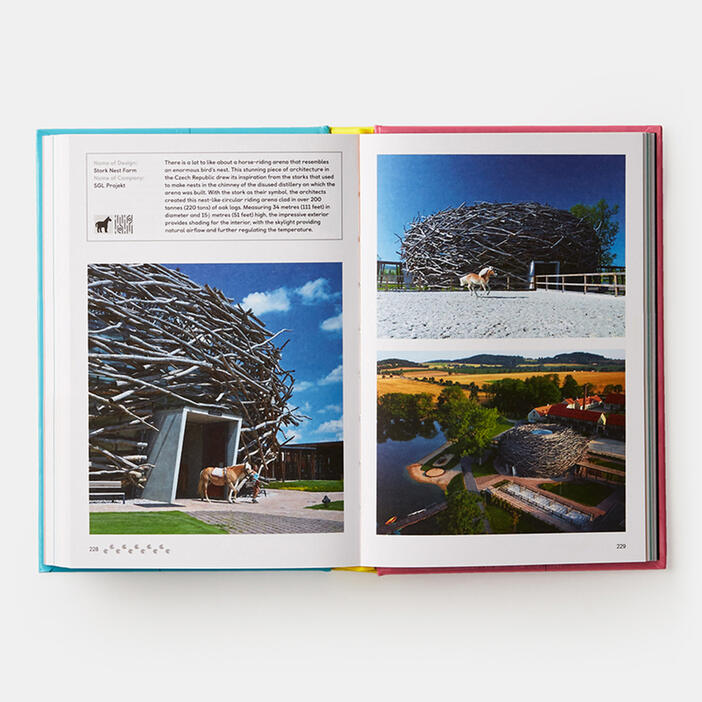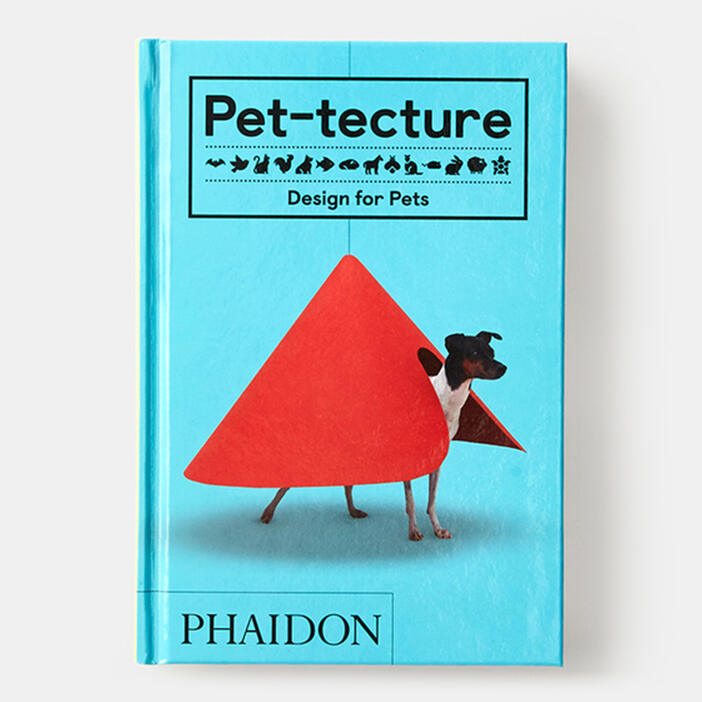 Pet-tecture: Design for Pets
Price AUD$29.95 Price CAD$32.95 Price £14.95 Price T24.95 Price USD$24.95 Price €19.95
A fun, engaging, inspirational survey of more than 200 of the very best contemporary designs for pets in the same format as Mobitecture and Nanotecture.
Specifications:
Format: Hardback
Size: 184 × 124 mm (7 1/4 × 4 7/8 in)
Pages: 288 pp
Illustrations: 250 illustrations
ISBN: 9780714876672
With two writers for parents, it was inevitable that London-based writer Tom Wainwright would take up a career in publishing. Tom began his career working on books at Miller's, before moving to Phaidon to work on various architecture and design titles. It was there that he developed a passion for design. Pet-tecture: Design for Pets combines two of his passions - design and animals of all kinds.
"Shelters for domesticated animals prioritize aesthetics - with some curious, stunning results."—Wall Street Journal>
"Architects are turning their imaginations to accommodating our four-legged or feathered friends.. We are living in a golden age when it comes bespoke "creature comforts"."—The Times
"Pet architecture is to 21st-century designers what the chair was to their eminent predecessors: a peer-group challenge... Today's luminaries are doing goldfish gaffes and high-end hives. They seek to bring beauty into the everyday, while giving our animal housemates optimum living conditions... Robins can perch pretty on an egg-shaped bird-feeder, hens peck about in a coop that looks like it has flow out of the Conran shop,. Cats get the cream with a six-floor, carpeted tower block."—
The Observer, Magazine
"Pet-tecture, a light-hearted (lightweight) little book traces graphics of cat paws and bird claw-prints through the pages, which are warmly penned by Tom Wainwright, filled with kennels, play-dens and cages of all stripes and sizes... This is a practical and aesthetic celebration of animal-human companionship, and its worth its weight in goldfish."—Wallpaper.com
"Paws for thought... These amazing pieces of animal architecture bring a whole new meaning to the phrase 'creature comfort'... Pet-tecture celebrates the wildest fringes of animal-oriented architecture."—The Sunday Telegraph
""Until one has loved an animal, a part of one's soul remains unawakened." This heartwarming quote by the French writer Anatole France sets the tone for Pet-tecture, a new compact tome showcasing some of the most original design ideas for animals, including furniture, homes and play areas. Featuring more than 200 creations in every possible shape, size, material and colour, the book is a playful yet practical celebration of how humans and their pets can live companionably in a shared space."—TownandCountrymag.co.uk
"Pet-tecture: Design for Pets, a new book published by Phaidon, delves into the world of animal product design... Looking at everything from eco-friendly woven cat houses, to designer bee hives and roof tiles with in-built birdhouses, author tom Wainwright says the book is among the first to focus on the "relatively new" design field, which he believes will continue to grow."—Designweek.co.uk
"Did you know there's a whole world of design dedicated to pets? From luxury chicken coops to innovative dog baskets, Phaidon have collected the most playful, quirky, and irresistibly cute designs together for a new book."—Thepluspaper.com
"200 wildly creative examples of modern pet homes."—Quartz
"Publisher Phaidon is a rare gem for lovers of visual arts... We follow their Instagram (and so should you!) and spotted two gorgeous books you really need to know about. Feed Me is a beautifully illustrated book with 50 home cooked meals for your dog while Pet-tecture features 288 pages of architecture for pets created by the biggest names in global architecture."—makethemroar.com
"Clever and sometimes humorous architecture made with pets in mind."—Monocle.com
"A new book proves pets get the best design... Though small in scale, these structures are inventive, experimental, and—of course—downright cute."—Curbed