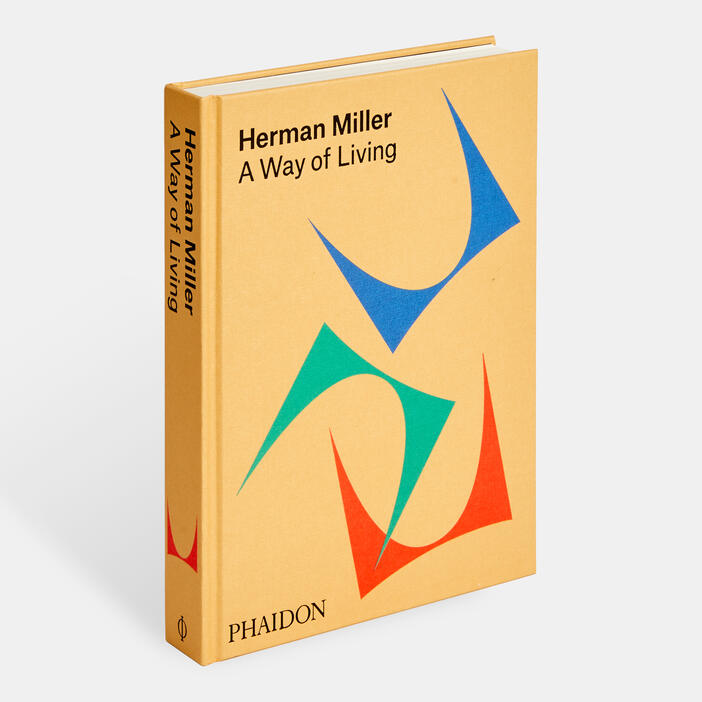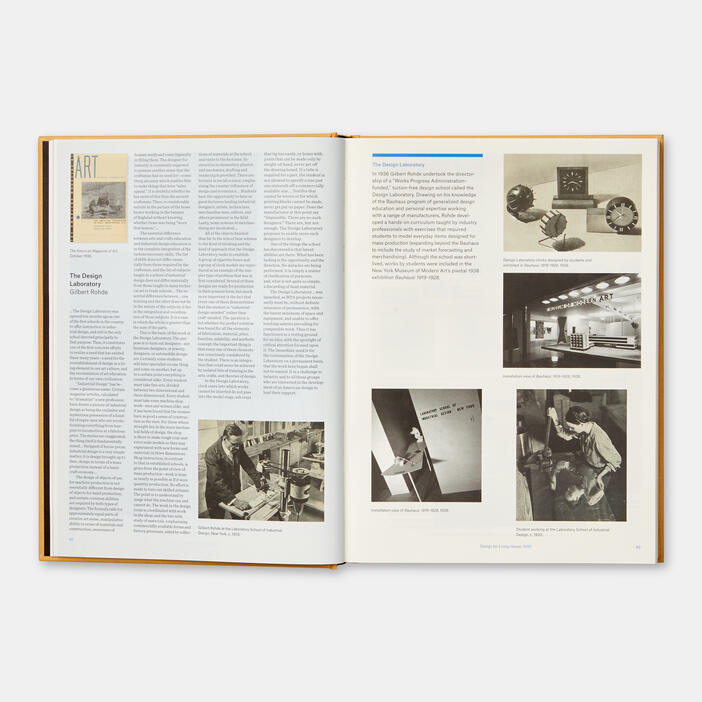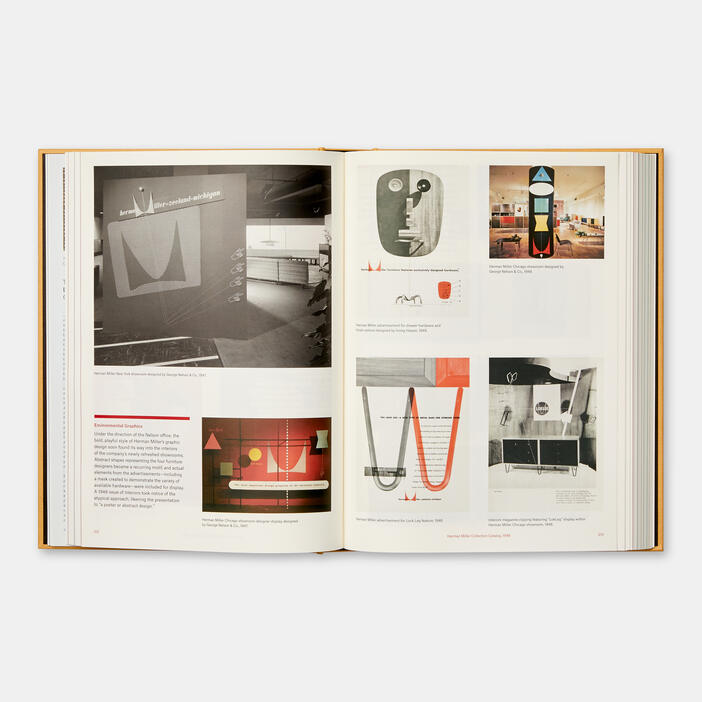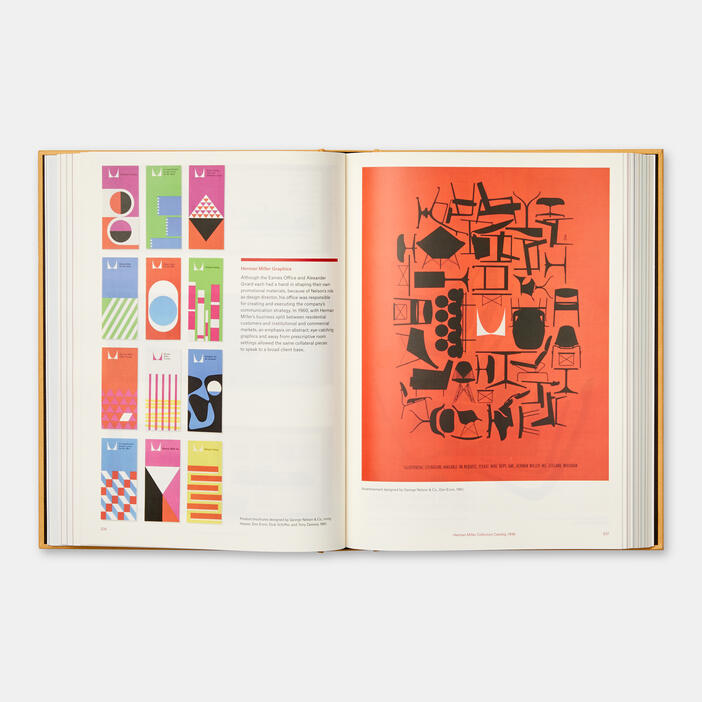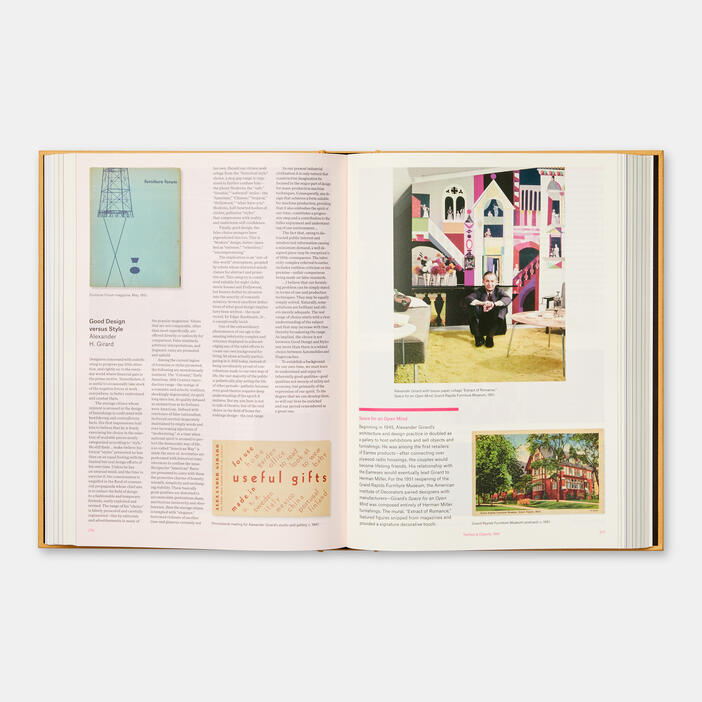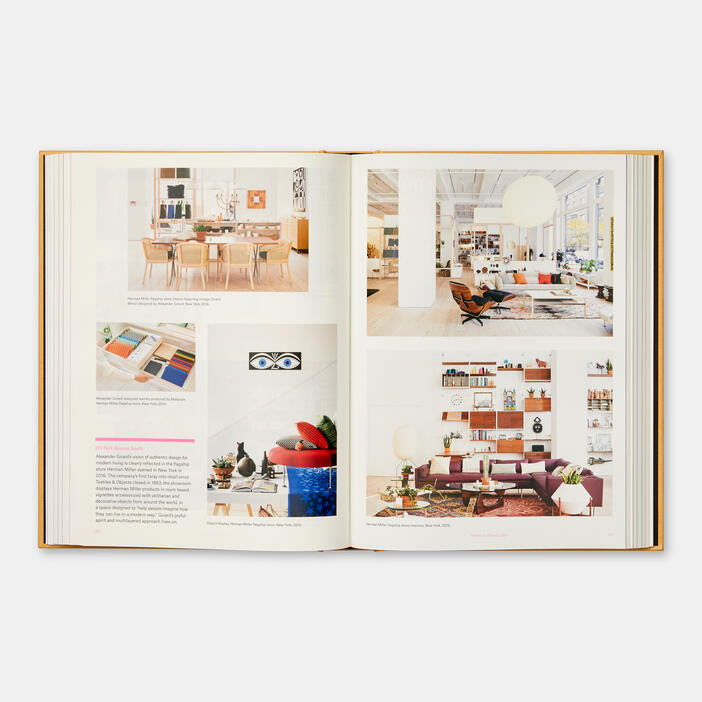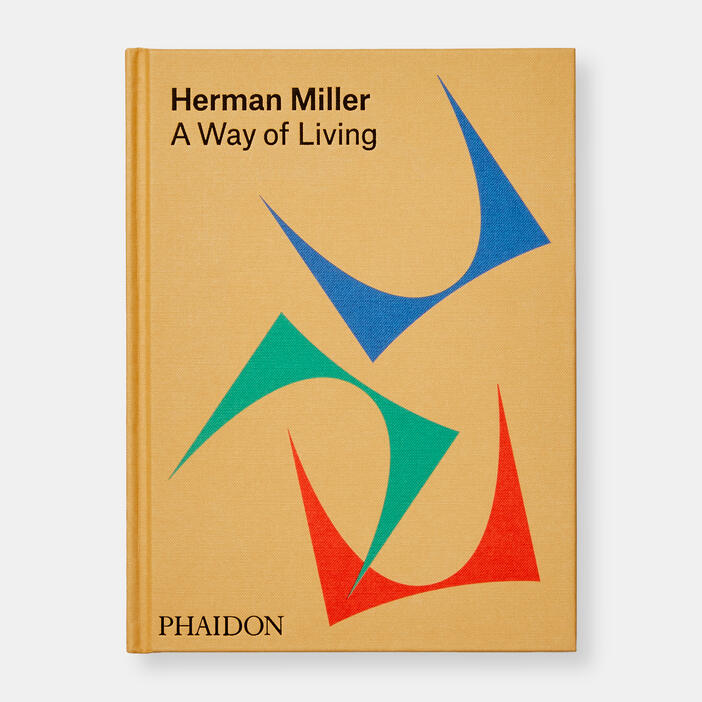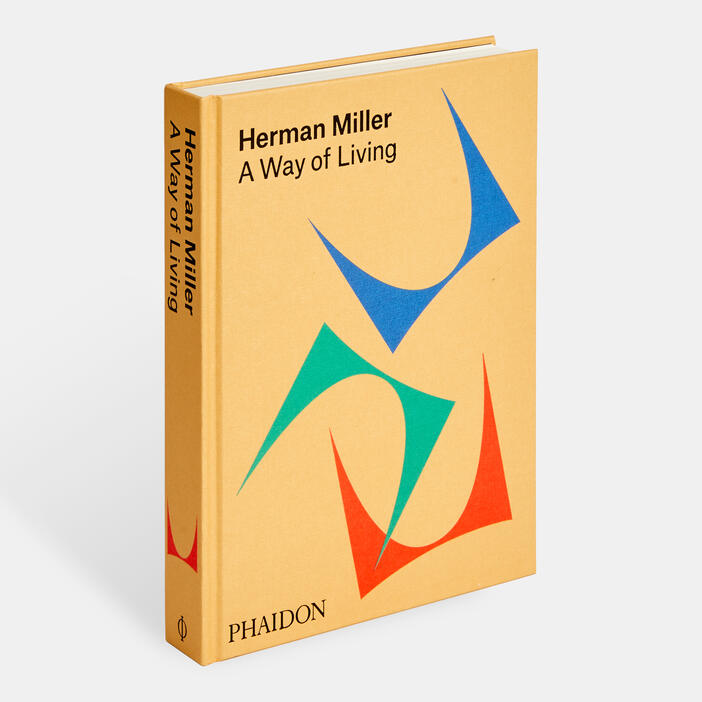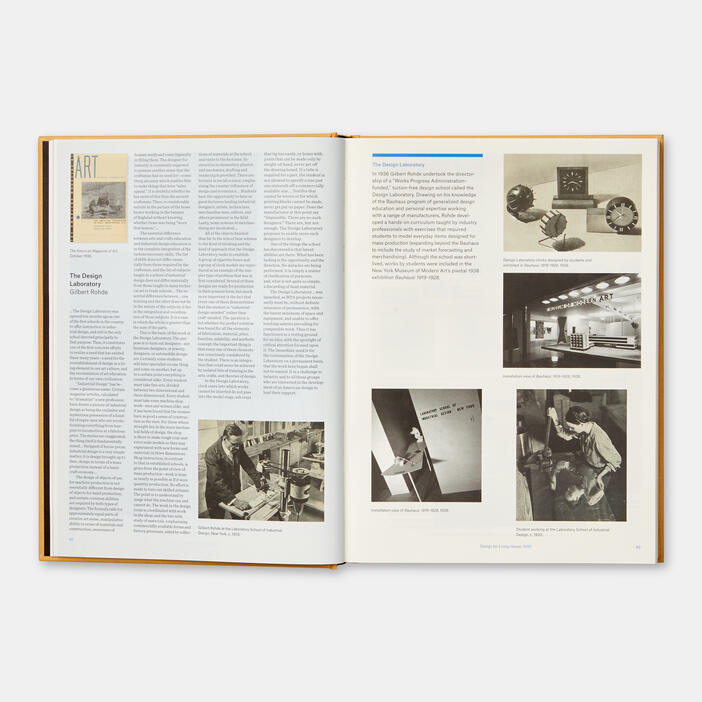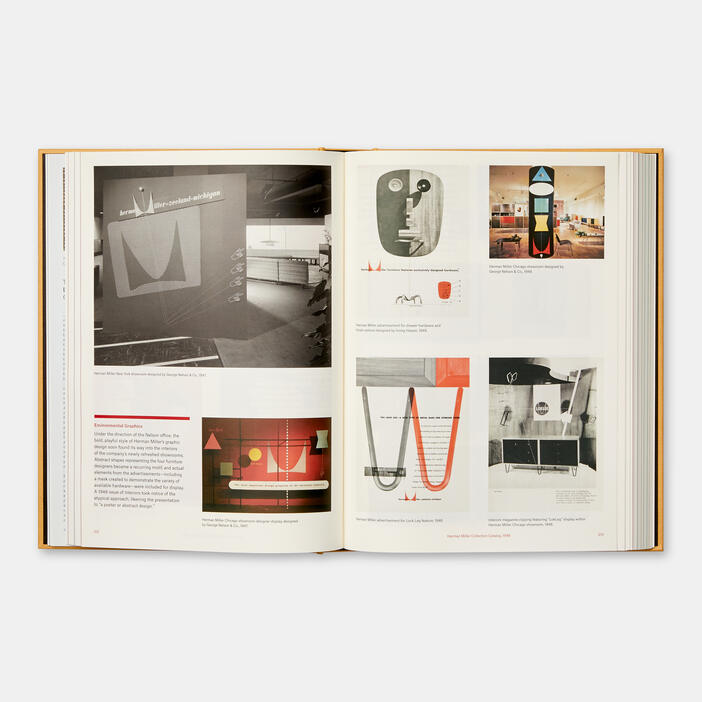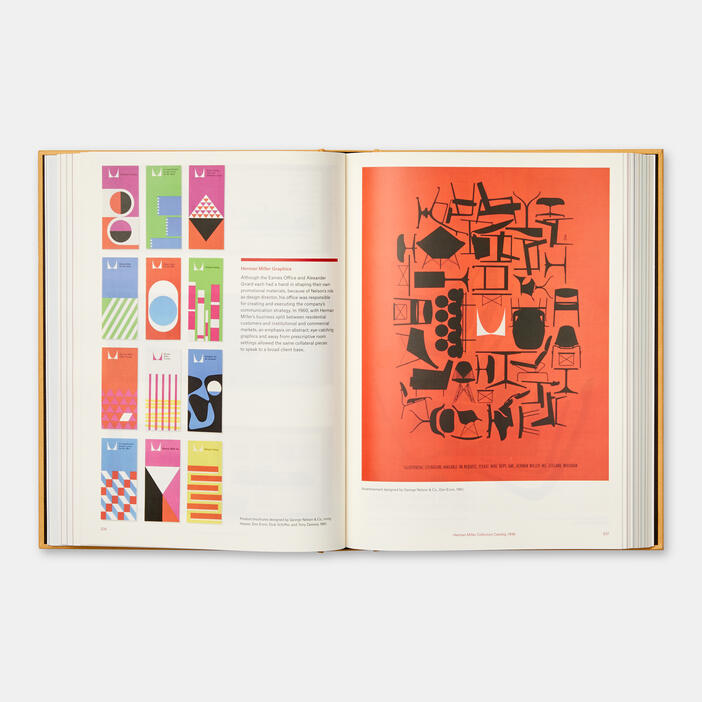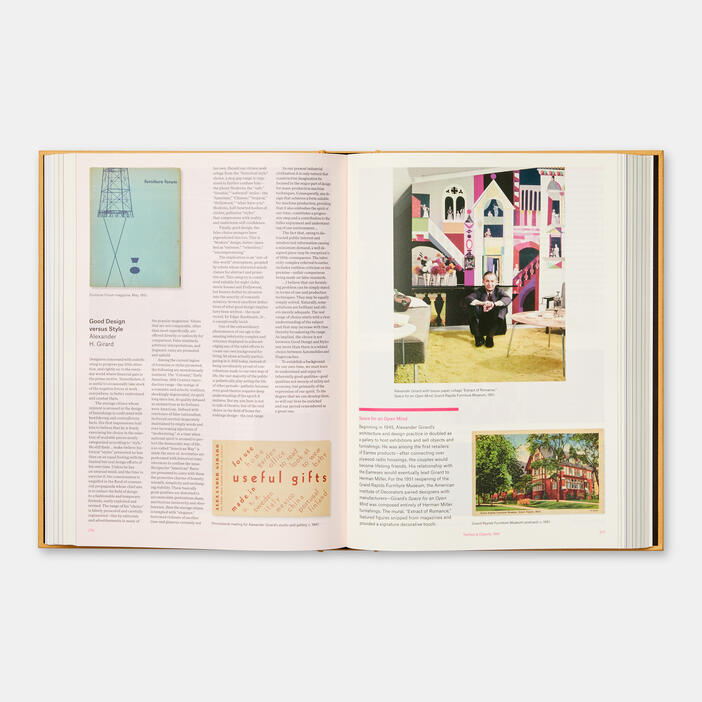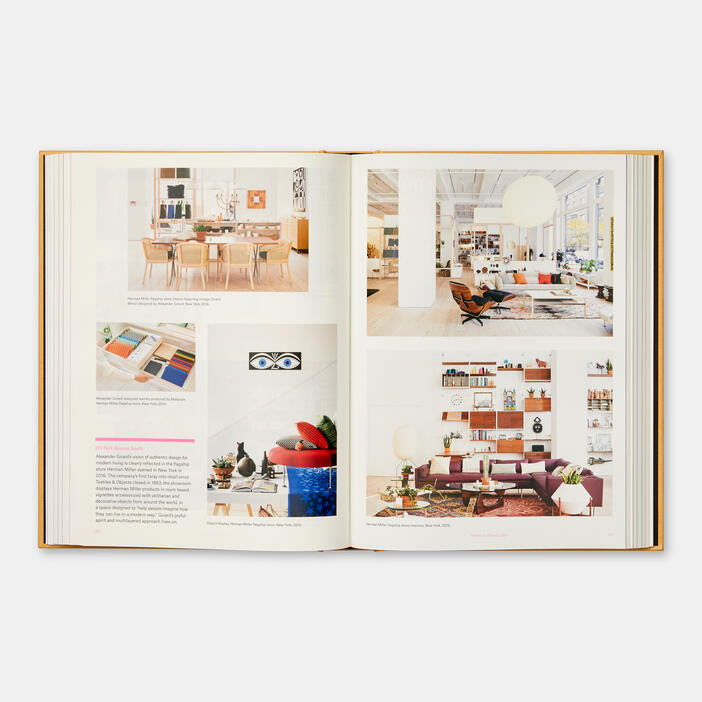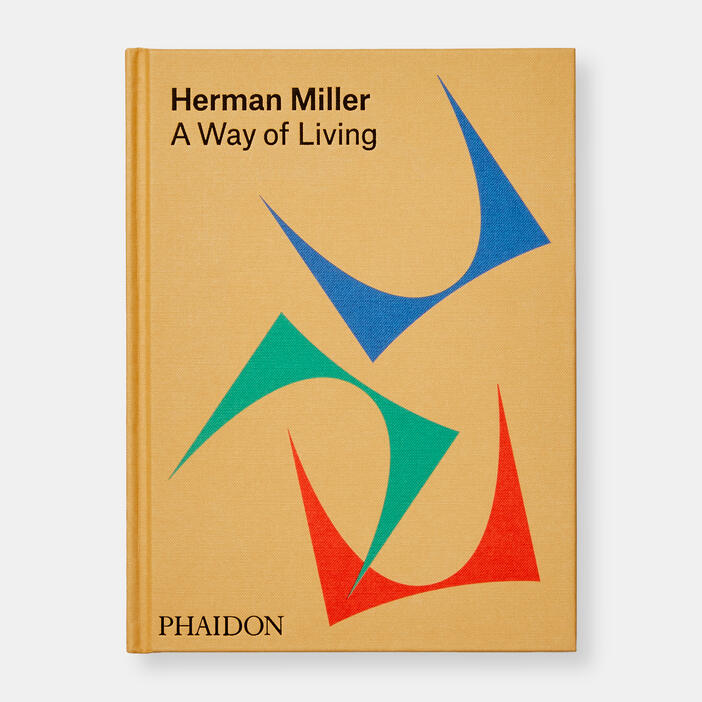 Herman Miller: A Way of Living
Price AUD$135.00 Price CAD$110.00 Price £69.95 Price T89.95 Price USD$89.95 Price €79.95
'a company archive that is rich with material from and about the legendary figures who helped make Herman Miller a leader in postwar American design.' - Pilar Viladas, T Magazine
A chronicle of the rich history of this innovative furniture company, from its founding in the early twentieth century to today
For more than 100 years, Michigan-based Herman Miller has played a central role in the evolution of modern and contemporary design, producing timeless classics while creating a culture that has had a remarkable impact on the development of the design world. Ten chapters and thousands of illustrations tell the Herman Miller story as never before, documenting its defining moments and key leaders – making Herman Miller, A Way of Living an indispensable addition to the bookshelves of design-lovers around the globe.
Specifications:
Format: Hardback
Size: 290 × 214 mm (11 3/8 × 8 3/8 in)
Pages: 608 pp
Illustrations: 550 illustrations
ISBN: 9780714875217
Edited by Amy Auscherman, Sam Grawe, and Leon Ransmeier.
'Featuring 10 chapters and thousands of illustrations, this new monograph tells the Herman Miller story like never before, making it an indispensable addition to the bookshelves of design-lovers around the globe.' - Aspire: Design and Home Magazine
'With countless photographs, clippings from contemporary publications, reprinted essays, correspondence, patents, advertisements, drawings, and posters, this is the most exhaustive history of Herman Miller yet. But despite the enormous mass of material, the book's nimble structure ensures a light reading experience, and even the most erudite of design-history geeks will find novel information.' - PIN-UP
'Featuring 10 chapters that go in-depth on everything from key figures in the company's history to pivotal moments in popular culture that shaped its trajectory, this book is the summation of Herman Miller's existence thus far—the most expansive one to date.' - Cool Hunting
'A comprehensive history of the brand over 600 pages.' - Curbed
'Explores over 100 years of legendary pieces... Heavily researched.' - Hypebeast
'You'll want to clear space for Herman Miller: A Way of Living... The comprehensive 614-page tomb is filled with inspiration of all kinds and is a must-grab for anyone with a deep appreciation for contemporary design and stylish interiors.' - Airows
'A must-have for anyone with a deep appreciation for modern and contemporary design, this exhaustive edition showcases one of the most important companies in American history.' - Uncrate
'If you're into mid-century modern design, you need this book.' - Gear Patrol
'...A great addition to any design lover's coffee table.' - The Detroit News
'There have been many books about Herman Miller, its ethos, designers, and furniture, but none as comprehensive as this... It's a generously illustrated continuum.' - Interior Design
'...A visually stunning, essential coffee-table edition. It's as substantial a design object as any of the company's furniture.' - Surface Magazine Online
'Listen up, lovers of midcentury modern furniture! The 114-year history of Herman Miller... is detailed in a new tome. Archivists dug up never-before-published photos, ads, sketches and more in a fitting tribute to the storied company.' - New York Post
'...A must for design lovers, midcentury aficionados, and of course, Herman Miller fans.' - Dwell Online
'...Extends way beyond the aspirational eye candy of a traditional coffee table book. Close-up illustrations of a mouth crunching into corn on the cob and a hand holding a melting ice cream cone (with chocolate sprinkles spelling out 'Herman Miller Summer Picnic') exude summer fun.' - Interview Magazine Online
'Wonderfully illustrated.' - Contract Magazine
'You don't need to have the funds to gift a Hans Wegner chair in order to give a great gift to furniture nerd.' - Gear Patrol
'An illustrated company history.' - The Wall Street Journal
'An encyclopedia-like coffee table book... Filled with images from old advertisements, brochures, magazines and catalogs that chronicle... Some of the most significant moments in the company's history.' - The Detroit News
'A must for the furniture buff.' - Architectural Record
'If the person you're gifting wants and Eames Lounge Chair but you don't have north of five grand to spare, buy them this instead.' - Gear Patrol
'The impeccably tasteful world of one of the 20th century's most iconic furniture designers.' - Mr Porter