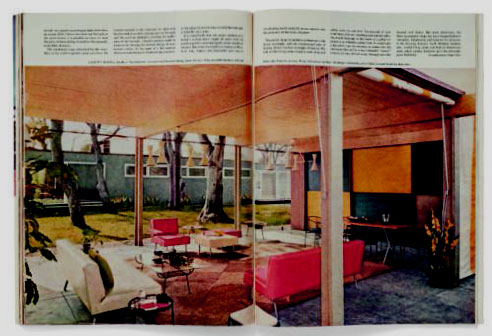 The Holiday home that Herman Miller built
The furniture company rules the workplace but its director of design, George Nelson, loved downtime too
Few firms have done more to shape the American workplace than the venerable US furniture manufacturer Herman Miller, creators of the ubiquitous Aeron chair, and the Action Office furniture series, which may have given rise to the office cubicle.
And few employees have done more to shape Herman Miller than George Nelson, the industrial designer who was the company's director of design from 1947 until 1972.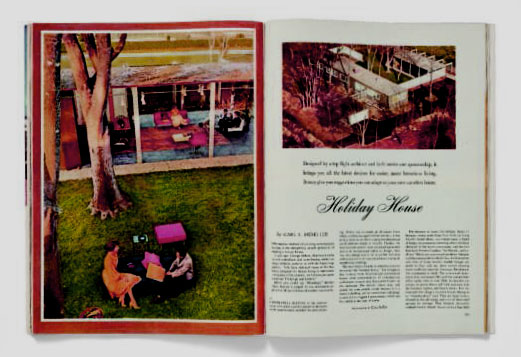 However, Nelson wasn't all work and no play, as our new book, Herman Miller: A Way of Living explains.
"After serving as Holiday magazine's architectural consultant and contributing author on design, in 1950 George Nelson was commissioned by the publication to execute a vacation house for year-round use by a family of four," explains our book.
That might sound like a strange commission for a man better known today for his mid-century furniture, yet Nelson trained as an architect before came to Herman Miller.
"Charged with exploring 'the full possibilities of modern vacation living' and incorporating 'the best materials and the most advanced equipment,' Nelson designed a five-bedroom home on a site in Quogue, Long Island," explains our book.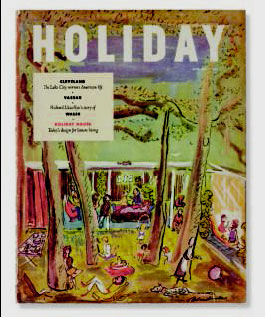 "The lavish $60,000 construction budget put it out of the league of most prospective buyers and builders. Almost all of the furnishings were drawn from the Herman Miller Collection, with the exception of the outdoor wrought-iron pieces designed especially for the house and manufactured by [US fabricator] Arbuck."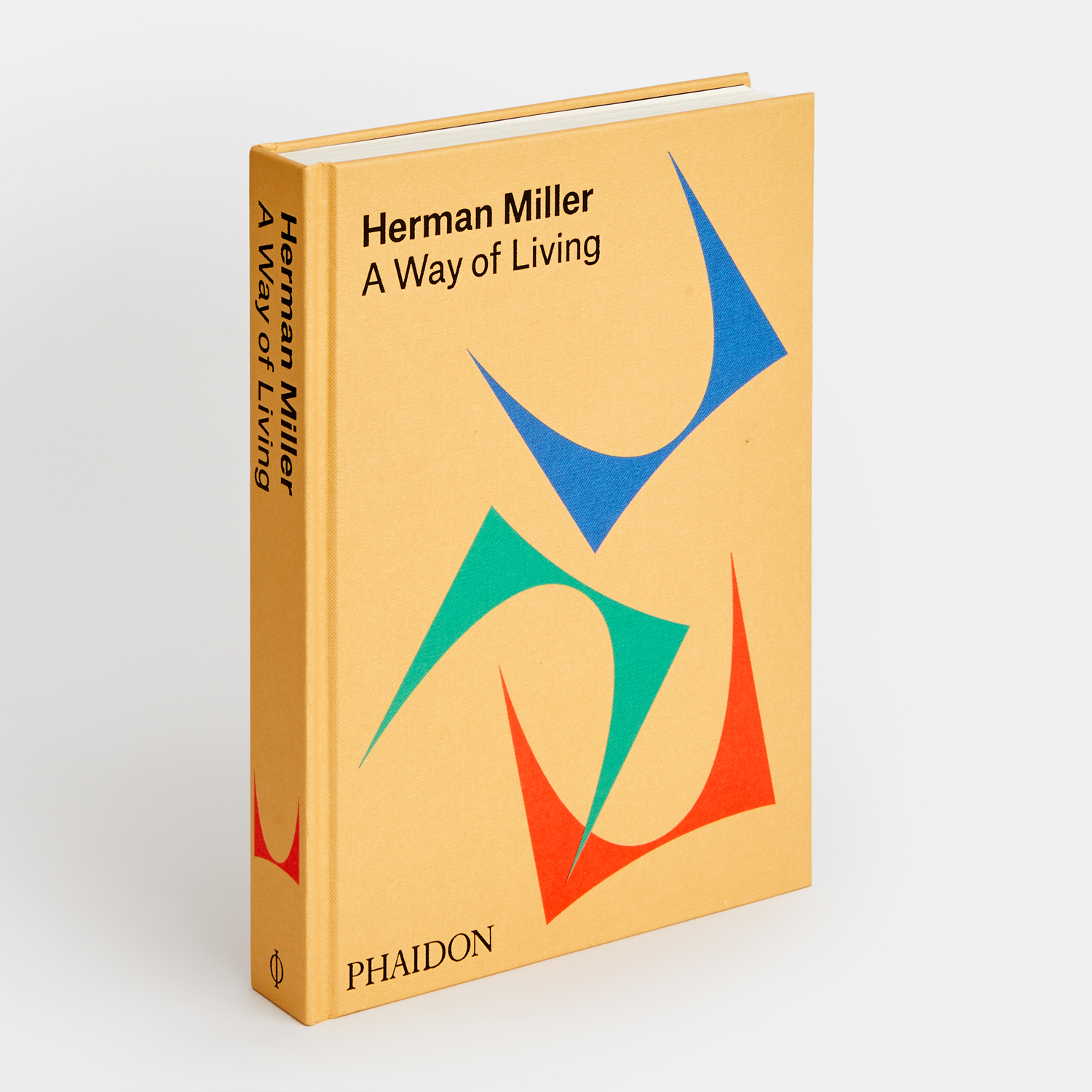 Unfortunately Nelson's holiday home no longer stands; however, its easy modernist look lives in both our Herman Miller book, and in our forthcoming title by 20th century architectural photographer Ezra Stoller. You can buy our Herman Miller book here, and buy our Stoller title here.