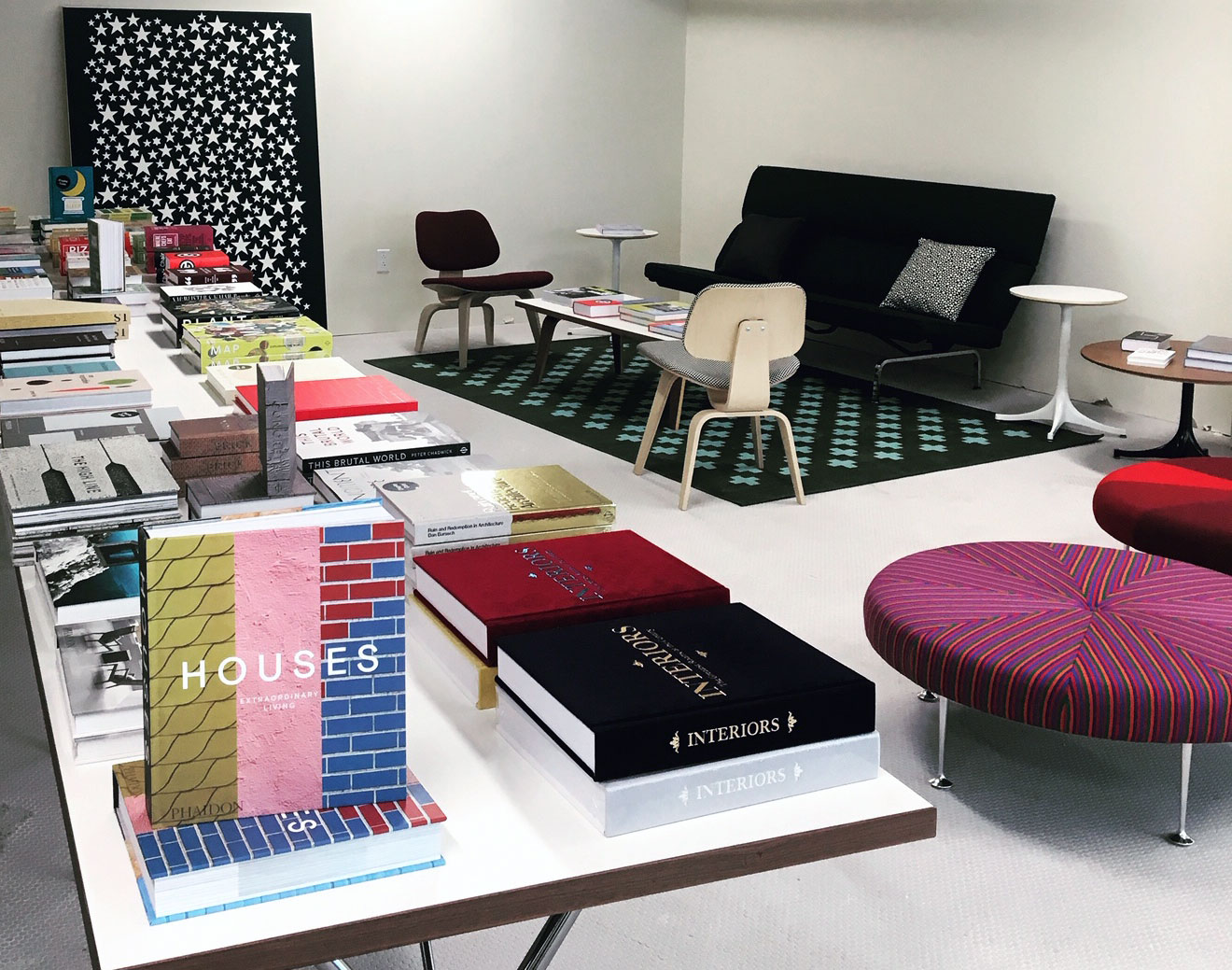 Got time to unwind in our new reading room?
We've teamed up with Herman Miller to create a place to ponder great books inside the TWA Hotel at JFK
Great architecture deserves a little downtime, even if it is right by the runway. That's why we have partnered with Herman Miller and the TWA Hotel to create The Reading Room, a dedicated spot within the old Trans World Airlines Terminal at JFK airport in New York.
The structure, which was created in 1962 by Eero Saarinen, re-opens as a hotel later this week, with a new roof-top infinity pool, a new visual identity designed by Pentagram, and a new place for books, where guests and visitors will discover a library and bookstore steeped in modernist elegance.
Herman Miller has seamlessly outfitted The Reading Room with furniture, lighting, and archival prints that pay homage to the TWA Terminal's original Ambassador Lounge, which was designed by Miller designer Charles Eames and featured a green marble fountain by Isamu Noguchi.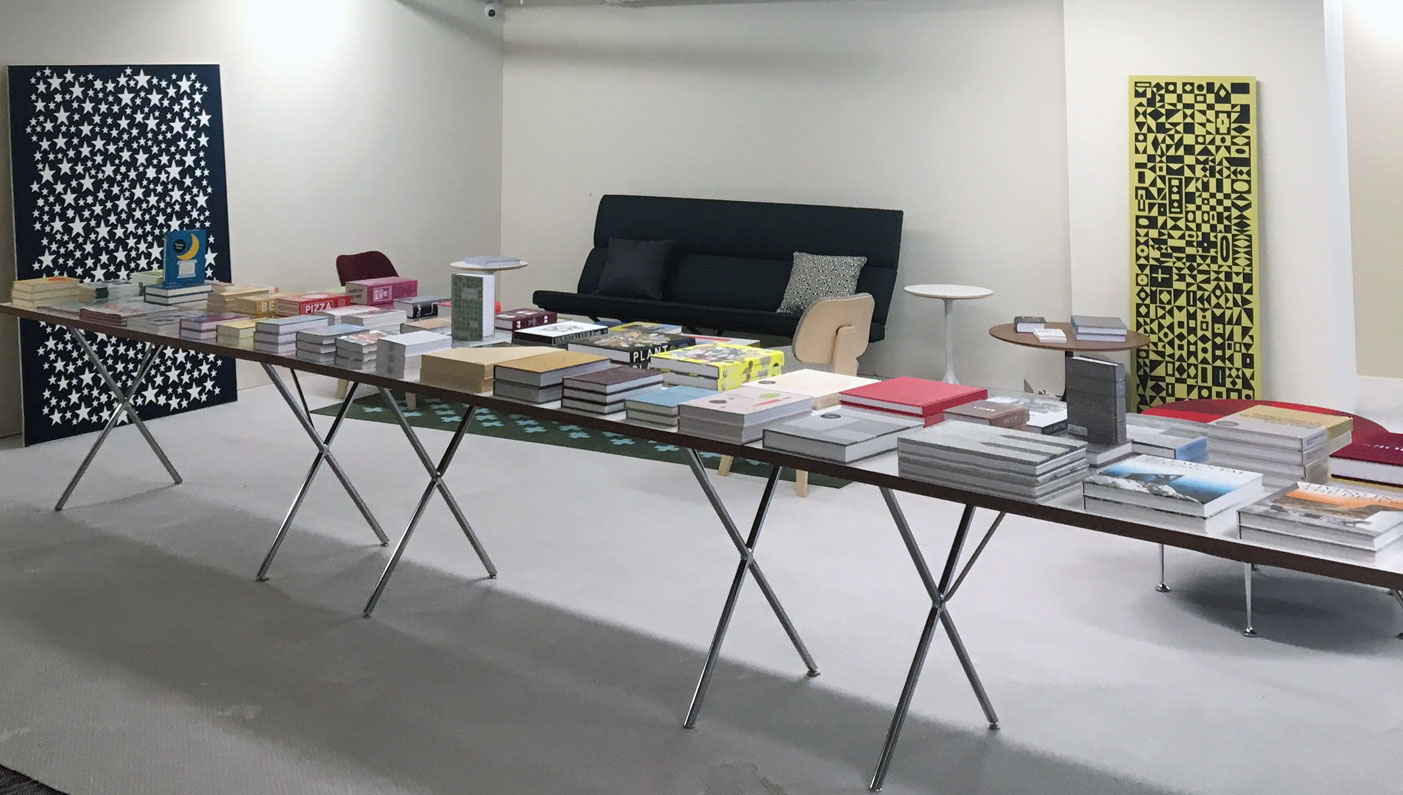 Phaidon's library is hand-curated for today's jetsetter, with a broad selection of books available to peruse and to purchase. Ranging from architecture and design to art, travel, culinary, and children's books, titles include Mid-Century Modern Architecture Travel Guide: East Coast USA, which features the TWA Terminal among 250 other must-see structures; the chic Wallpaper* City Guide series; Architizer: The World's Best Architecture; and Interiors: The Greatest Rooms of The Century, among other titles.
Oh, and it will also feature Herman Miller: A Way of Living, our new publication dedicated to the historic furniture brand, which is coming out this month too, and is available as a special preview at The Reading Room. The book is the first to tell the story of the fabled leader in American design, with thousands of illustrations and never-before-seen imagery documenting its defining moments and key leaders; in look and feel, the book really does complement the space.
"As the world's premiere publisher of illustrated books, Phaidon is proud to partner with iconic design company Herman Miller and the TWA Hotel to create The Reading Room, a library and bookstore that embodies mid-century modern elegance," says Keith Fox, Phaidon's CEO. "A beautiful building deserves a beautiful space for contemplation and inspiration, and we hope visitors will enjoy discovering a hand-curated selection of Phaidon books in this special environment."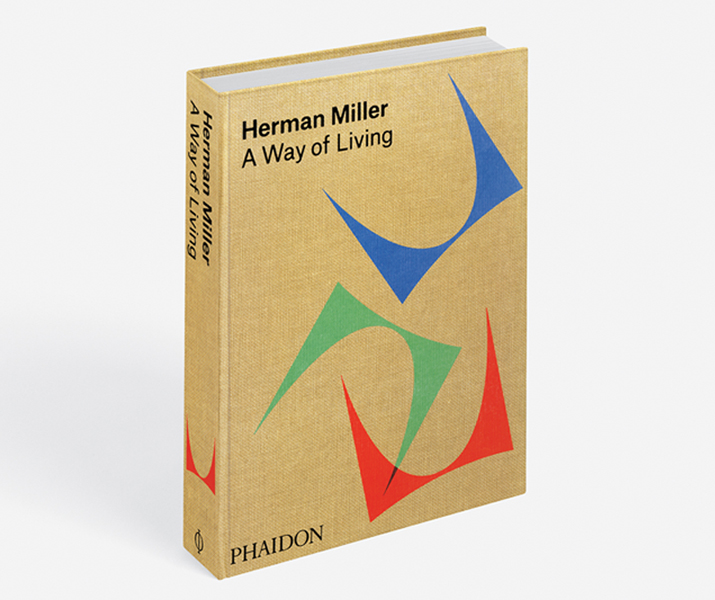 To find out more about the hotel, which opens 15 May, go here; for more on Herman Miller's heritage, get Herman Miller: A Way of Living.