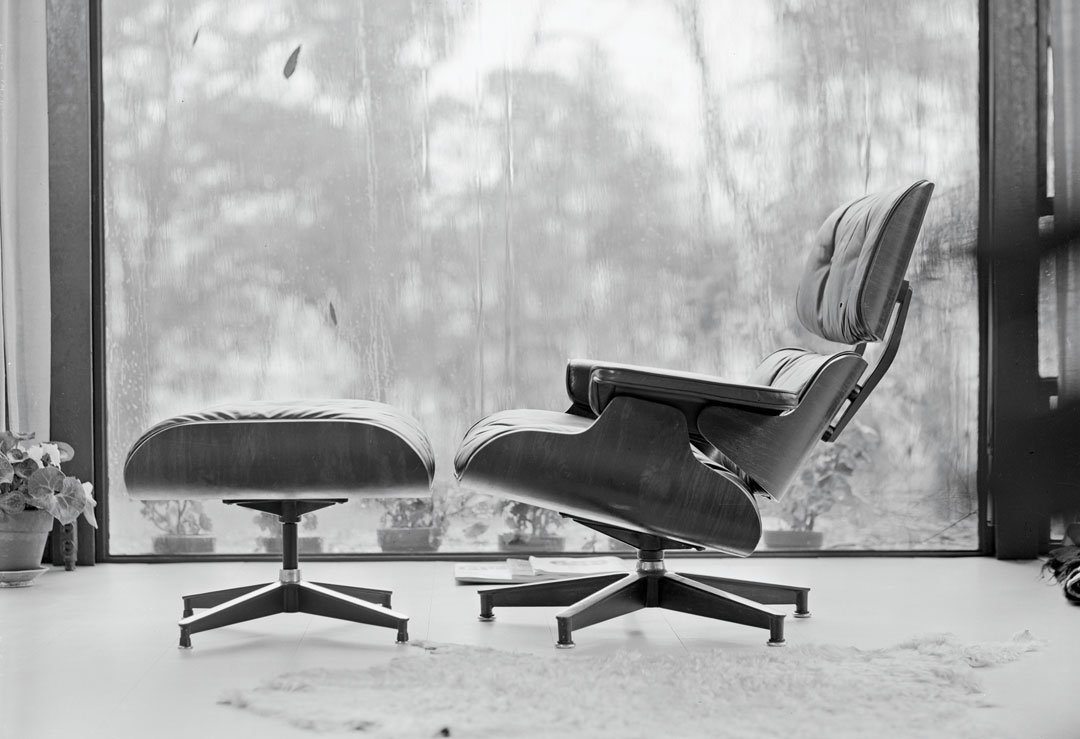 Which bit of sporting equipment inspired this classic?
Our new Herman Miller book uncovers the story behind Charles and Ray Eames's 670 chair and 671 ottoman
Despite the high prices they now command, many pieces of furniture produced by Herman Miller – perhaps America's best-loved manufacturer of mid-century design – were relatively inexpensive when they were first offered for sale during the 1940s, '50s and '60s.
This, however, wasn't the case for one its best-known, and most comfortable creations, as our new Herman Miller book explains. "While earlier Eames designs strove to provide economical solutions for mass production, the Eames Lounge Chair and Ottoman were always conceived as premium goods, with the attendant price tags (the set retailed for $578 in 1956, the equivalent of $5,454 today)," explains the text in our book Herman Miller: A Way of Living, "As such, the design quickly became a bellwether of refined taste and is both celebrated and parodied for its role as an iconic status symbol."
To prove the point, our book reproduces images of Muhammad Ali, Steve Jobs, Bill Gates, and the French singer Françoise Hardy all enjoying the comforts of the 670 and 671. Nevertheless, Charles and Ray Eames were inspired by a relatively modest piece of sporting equipment. "Incorporating elements of earlier designs—molded plywood shells, rubberized shock-mount connections, an aluminum base adapted from the Molded Plastic Chair—the set strove to provide an update to the classic English club chair and provide 'the warm, receptive look of a first-baseman's glove.'"
For those unfamiliar with US team sports, in baseball, the first-baseman's glove is like the more familiar catcher's mitt, in that it is padded, and doesn't have individual sections for each finger.
Sporting metaphors aside, the playful, comfortable side of the chair wasn't lost on its early users. "A note from Ray to Charles dated August 1955 describes refining touches made by [Herman Miller designers] Alexander Girard, Don Albinson, and Ray herself, noting that they 'kept testing and going to sleep in it!'"
Surely there's no greater accolade for an easy chair. The 670 and 671 remain in production today, and are as well suited as ever to work, rest and play.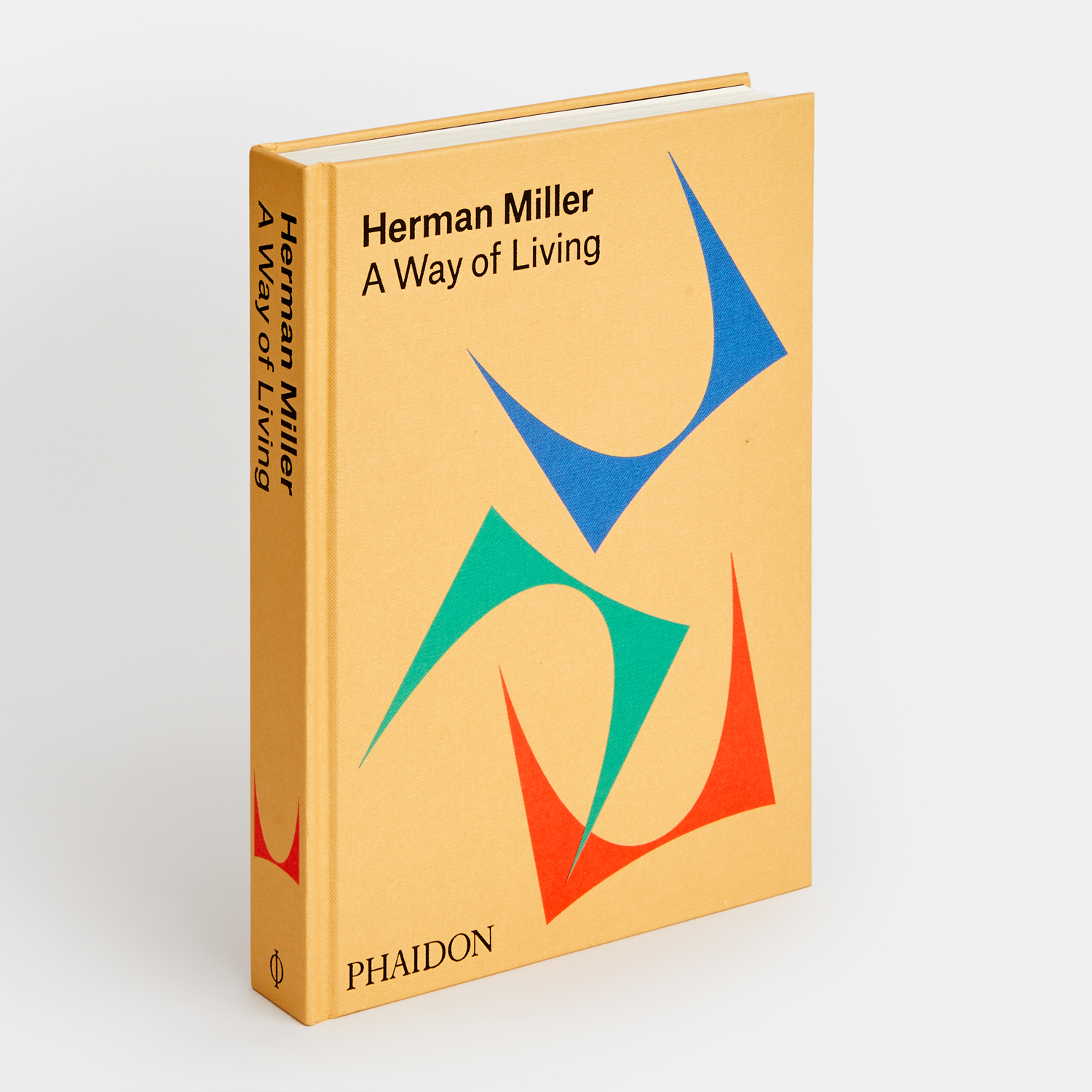 For more on this chair as well as many other mid-century classics, order a copy of Herman Miller: A Way of Living here.