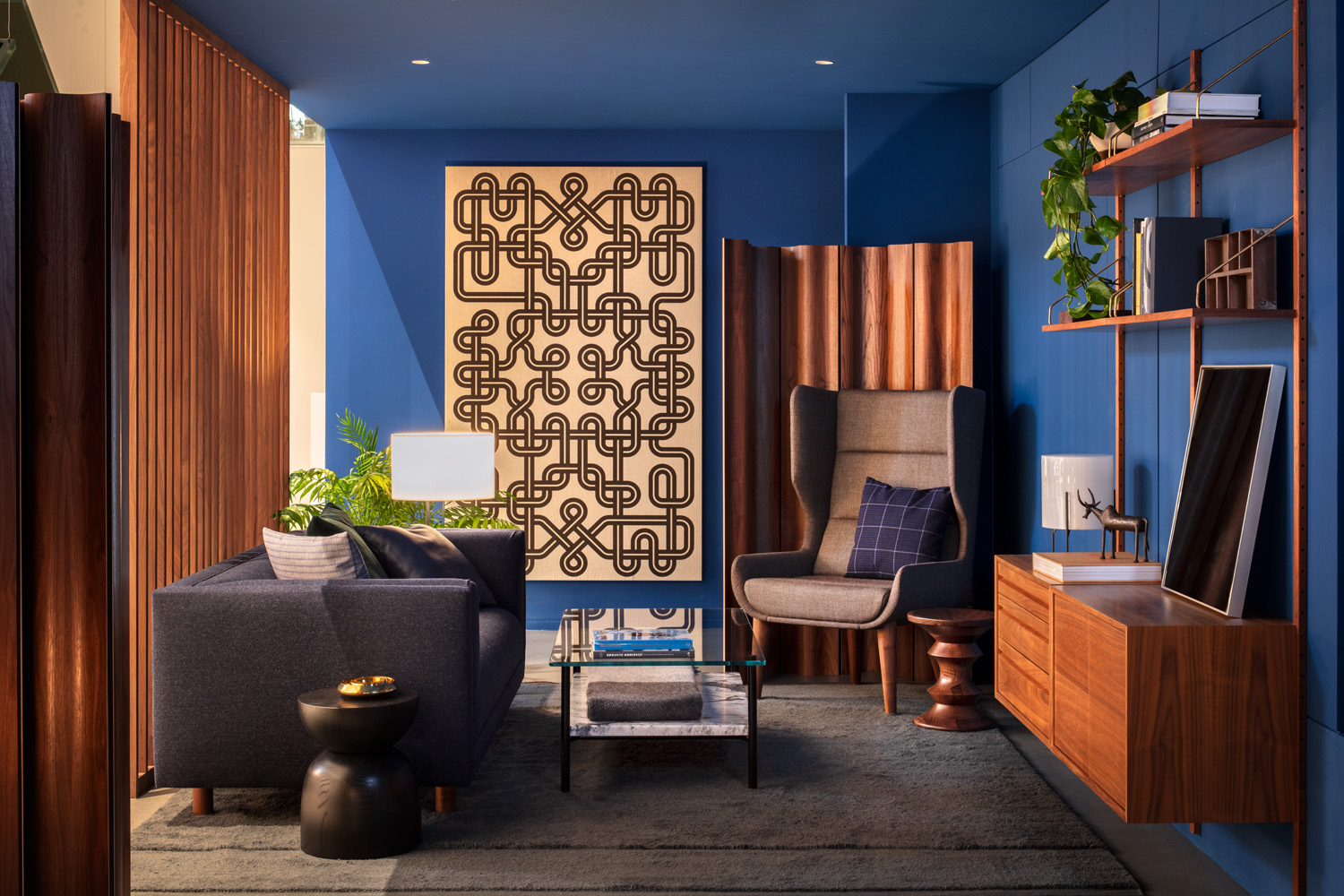 Herman Miller is showing its brands in Milan – here's a guide
The US furniture designer has quite a few other firms within its family, as a new Milan exhibition makes plain
We all love Herman Miller's classic, mid-century designs by the likes of George Nelson Charles and Ray Eames and Isamu Noguchi.
However, a few years back, in order to expand into new markets, the American company began buying smaller brands to add to its portfolio.
Some of the brands it bought, such as the hip Danish interiors firm HAY, may seem like an odd fit for a big furniture supplier predominantly known for it's office products. However, as our new Herman Miller book Herman Miller: A Way of Living explains, "the move proved percipient as changing office layouts called for an increasingly diverse array of furnishings, and people desired the comforts of home at work."
Now the Herman Miller Group has brought its family of brands together for a show in Milan for the Salone Del Mobile. Entitled All Together Now, it mixes and matches old favourites with new offerings from its more recent team-ups. Here's our quick guide to the more recent additions to this handsome portfolio.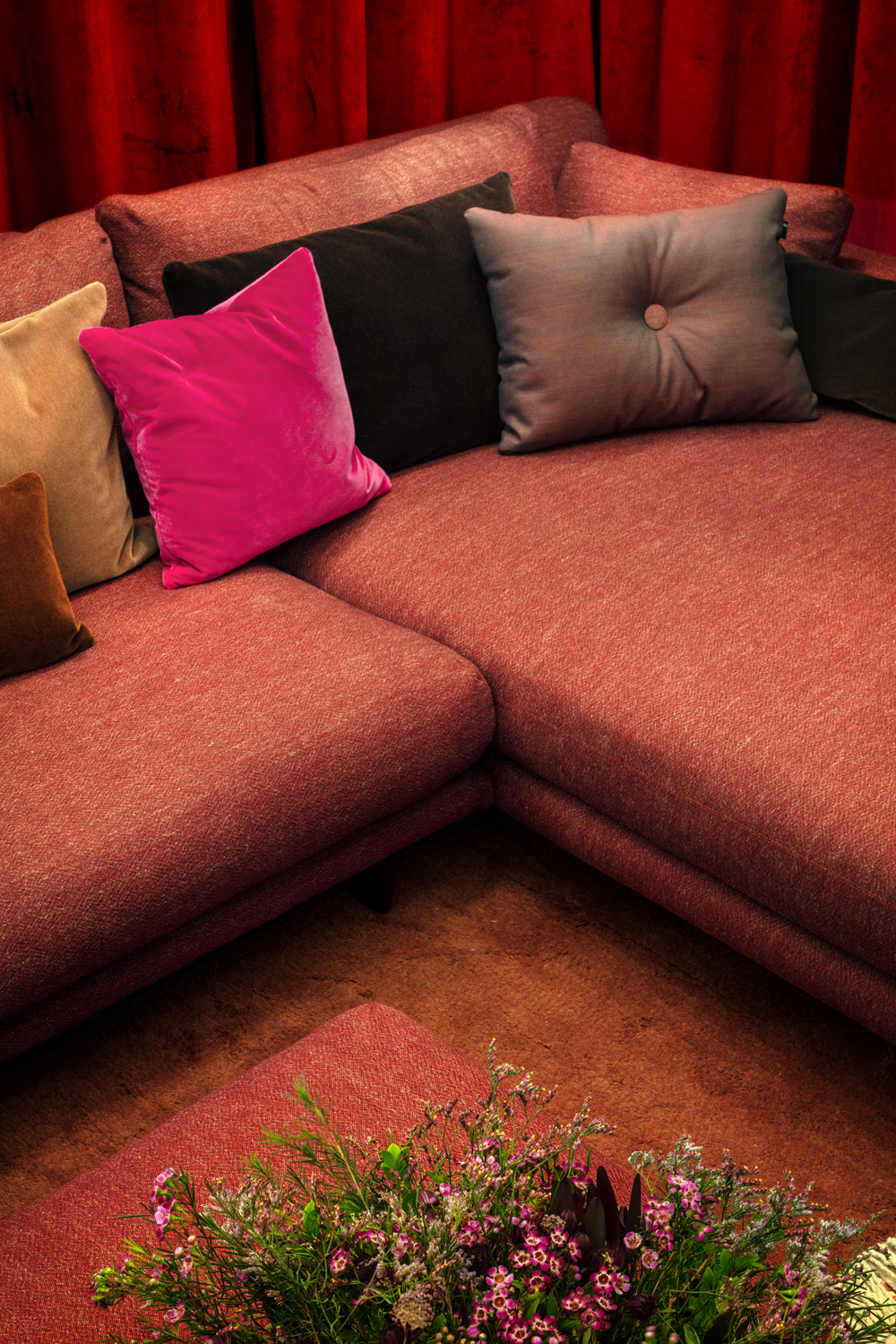 Maharam In 2001, the high-end American textiles firm actually reproduced a few early Herman Miller patterns, originally drawn by such mid-century luminaries as Charles and Ray Eames and Alexander Girard, Herman Miller's erstwhile director of design. Flattered, Herman Miller acquired Maharam in 2013.
Nemschoff Herman Miller acquired this American manufacturer of well-designed, well-made healthcare furnishings, based in Sheboygan, Wisconsin in 2009.
Design Within Reach Founded in 1998 by Rob Forbes, an American trying to furnish his London apartment with affordable design classics, DWR has since gone on to offer high-end, modernist-style furnishings at a price-friendly point in the market. Herman Miller acquired the company in 2014.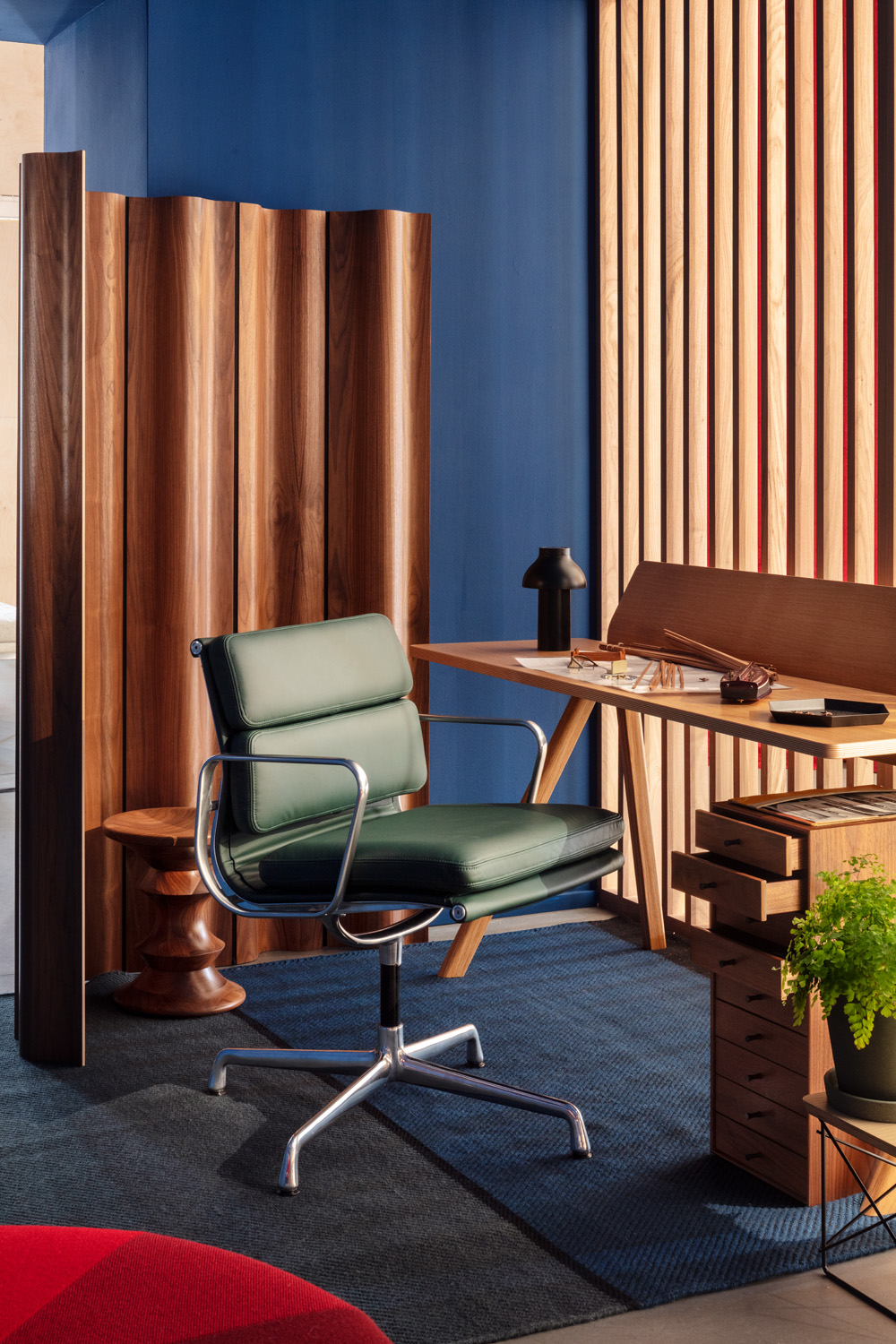 Colebrook Bosson Saunders The company acquired this London-based manufacturer of tecchy posts, clamps, lighting and charging accessories for modern the modern, office IT environment in 2010. If your office environment looks a little more ergonomic and today than it did ten years ago, you may well have Colebrook Bosson Saunders to thank.
HAY Founded in 2002, this Danish firm has done much to democratise contemporary design, with its affordable, cool, useful products, many of which are created in cooperation with some of the world's most talented, curious and courageous designers. Herman Miller acquired a stake in HAY and North American brand rights last year.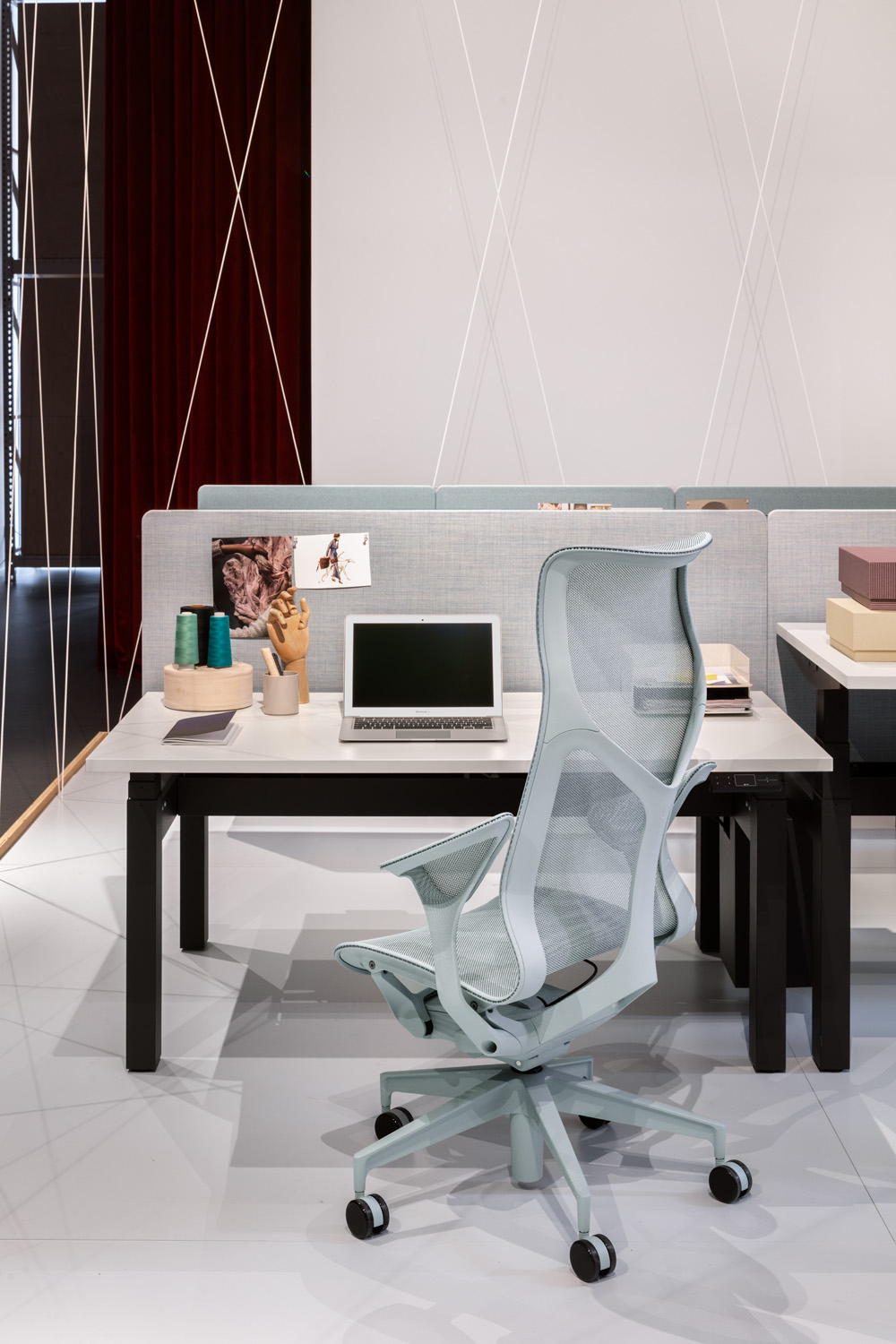 Maars Living Walls 2018 also saw the company buy this Dutch manufacturer of walls. Maars offer everything from glass, interior, meeting room partitions through to steel walls, sound-proof walls, wood cladding and fire-proof dividers.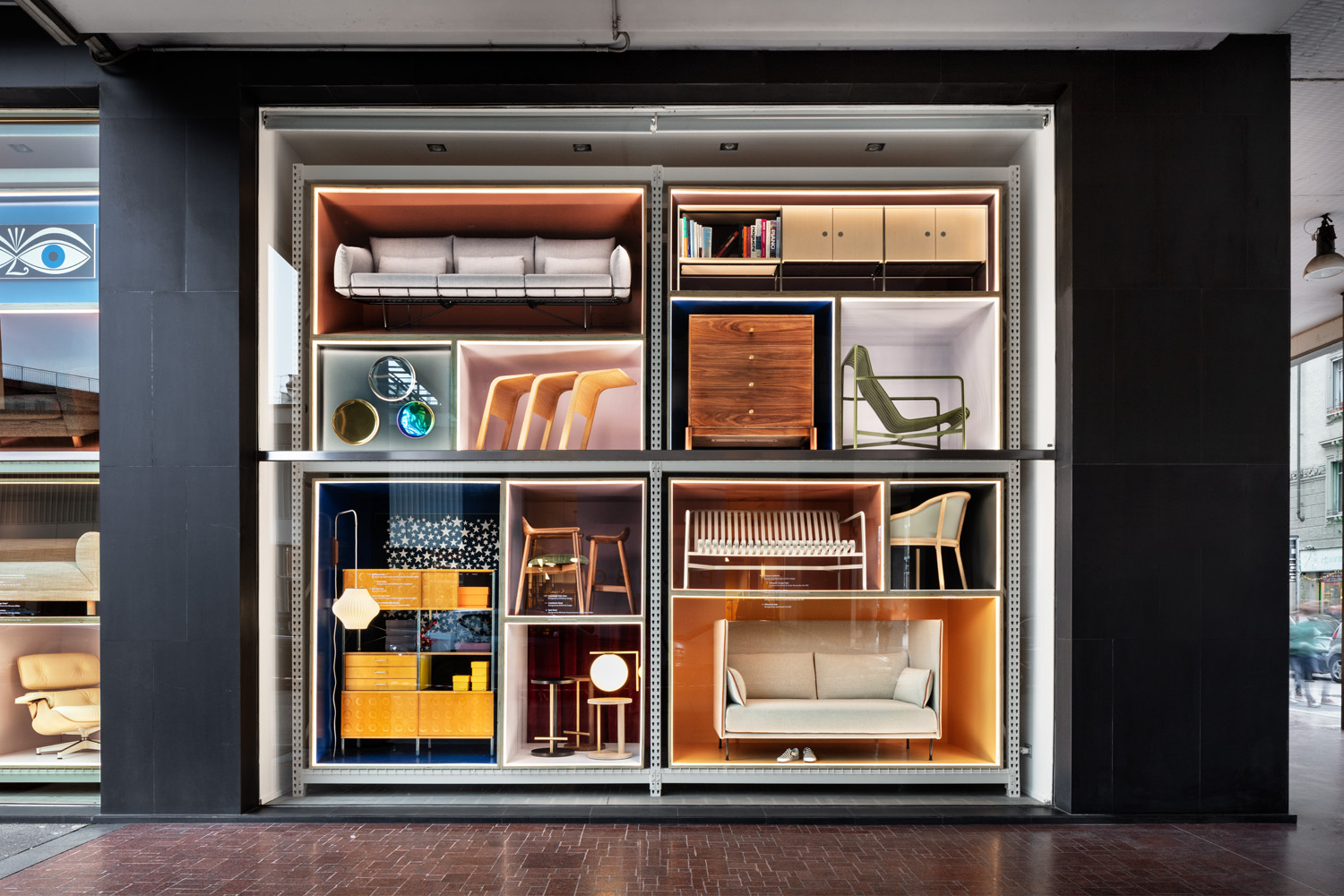 Naughtone In 2016, Herman Miller formed a strategic partnership with this UK-based company specializing in upholstered soft seating. Enjoying a simple, well-covered, contemporary-looking sofa or chair? Then it could well be their work.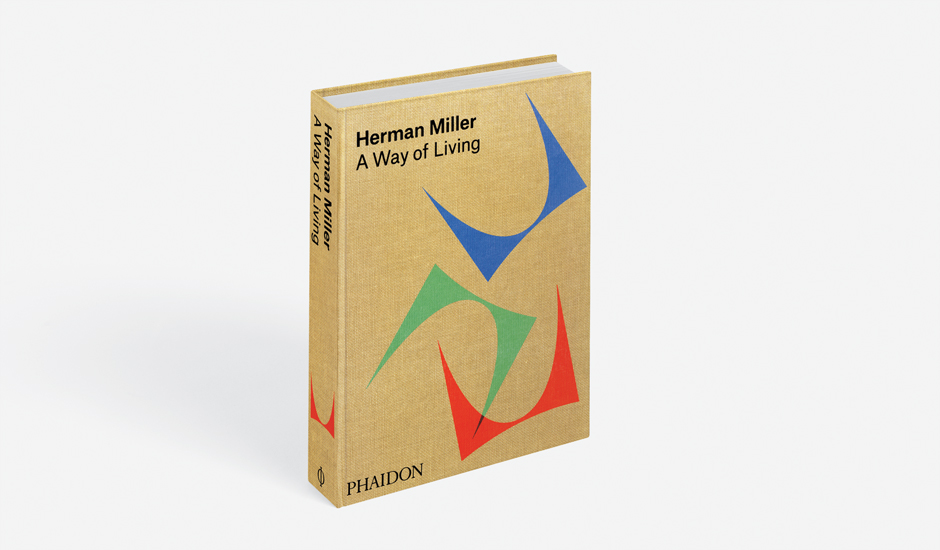 For more on the American company that's changed the way we work and live, order a copy of Herman Miller: A Way of Living.