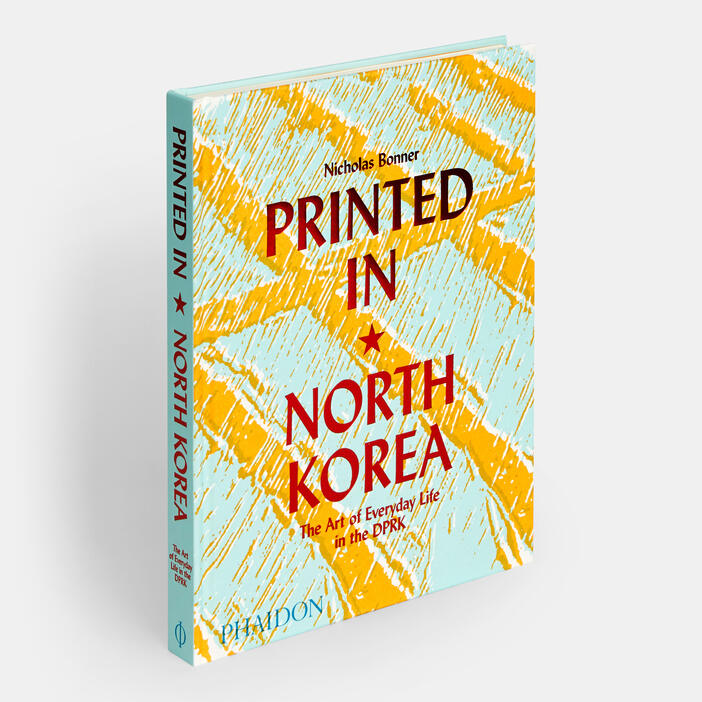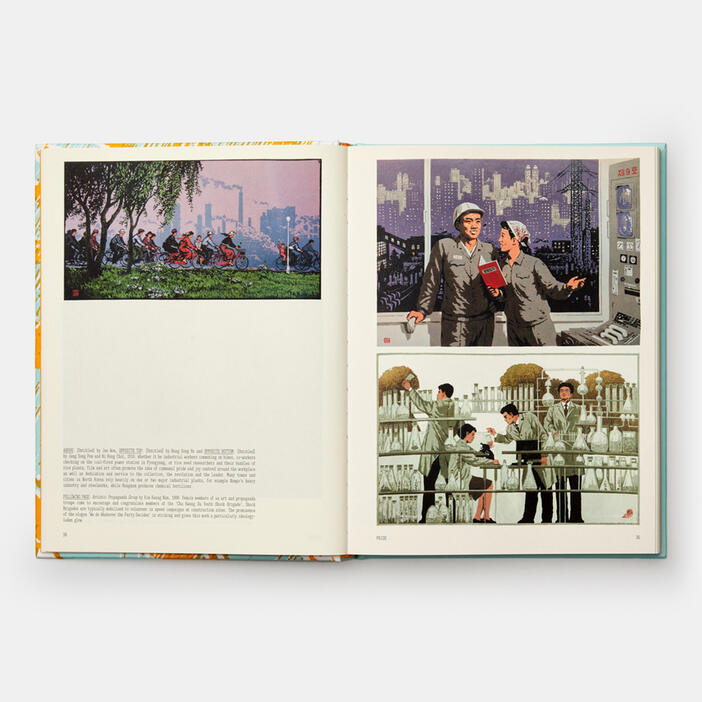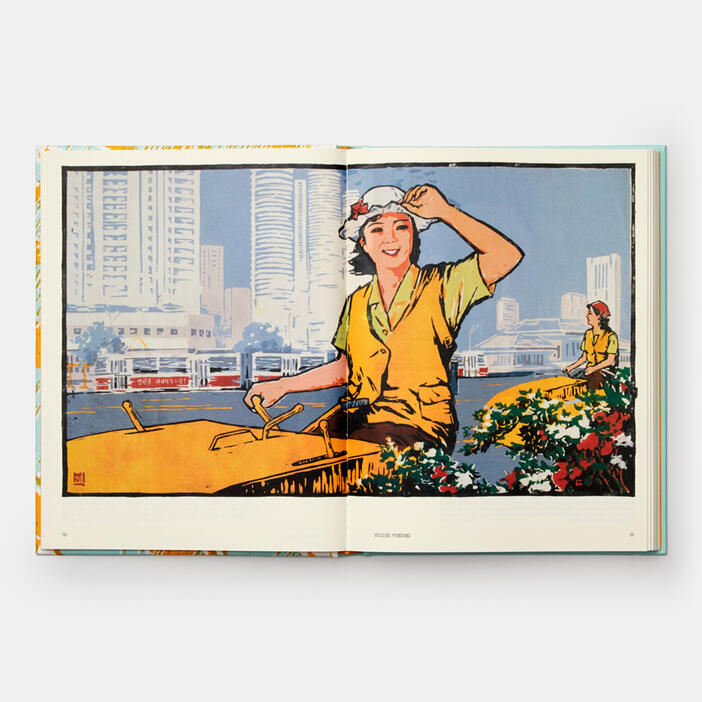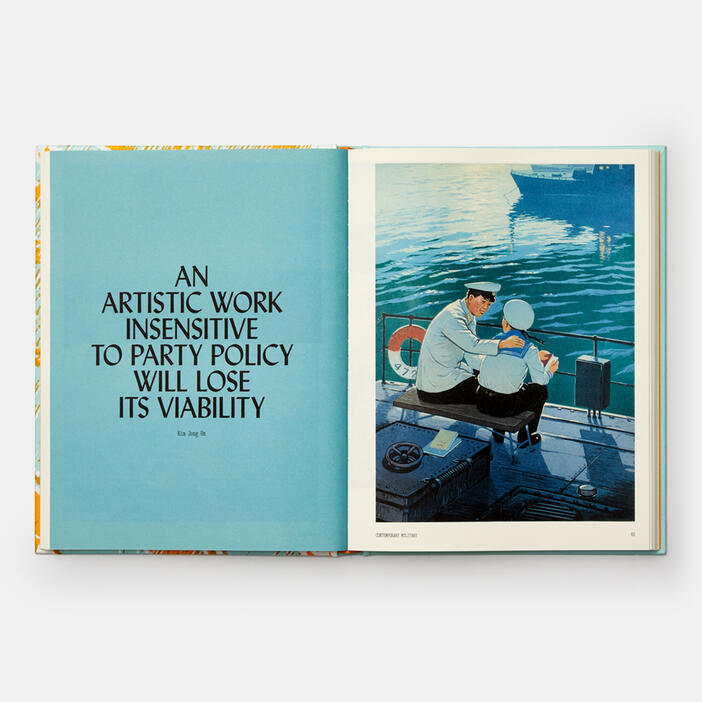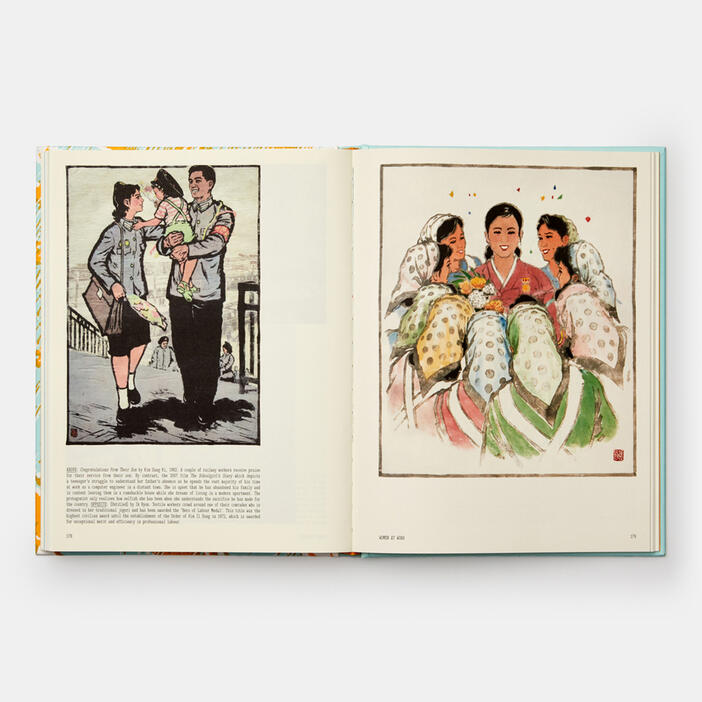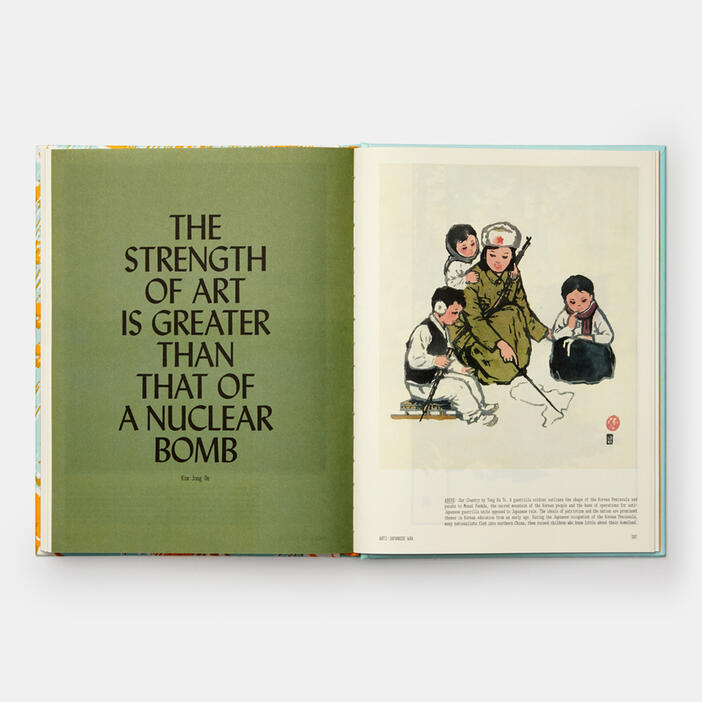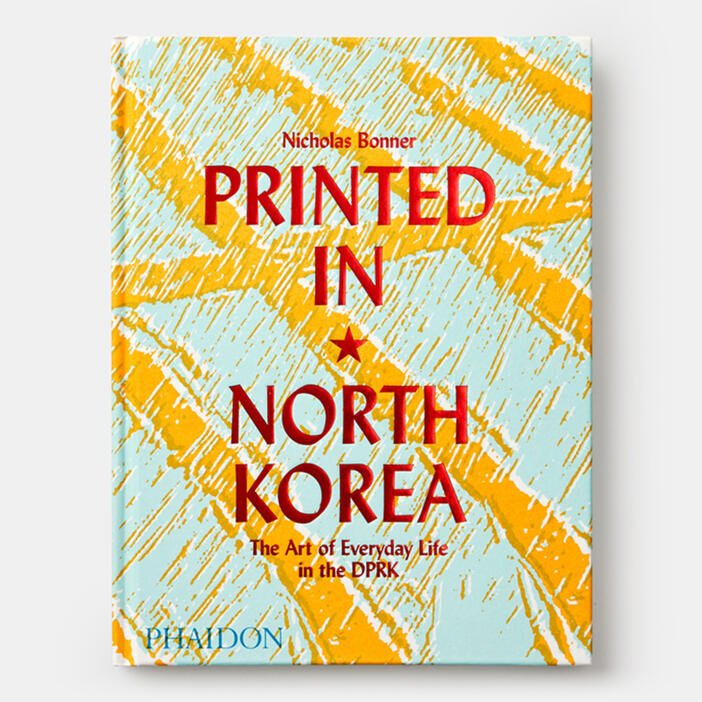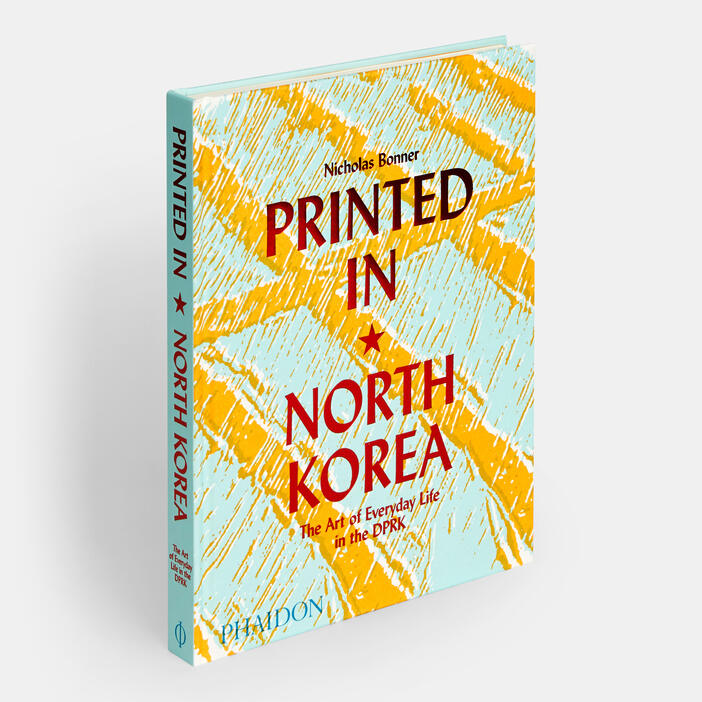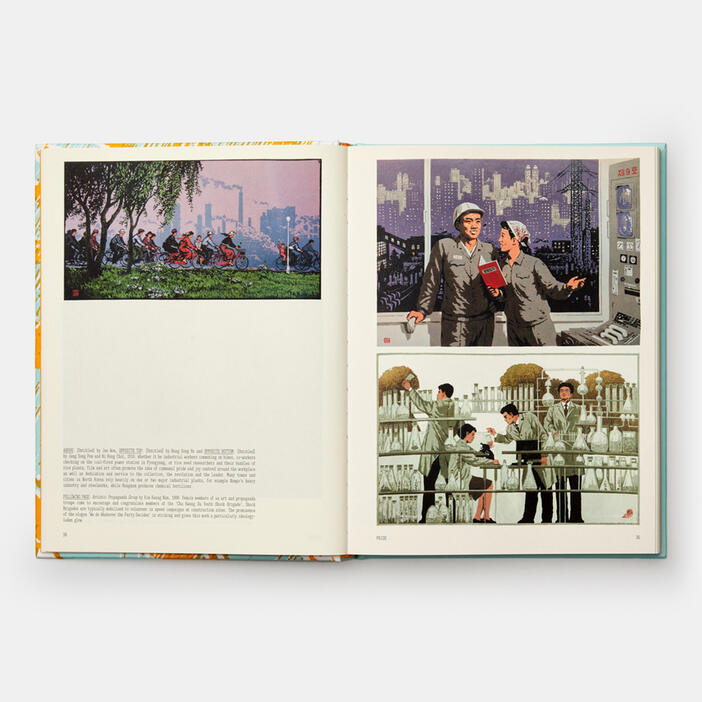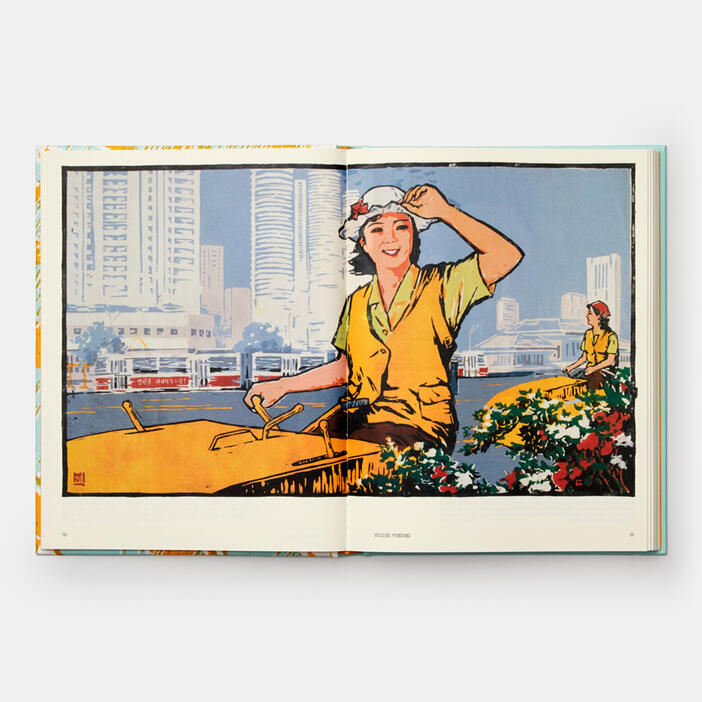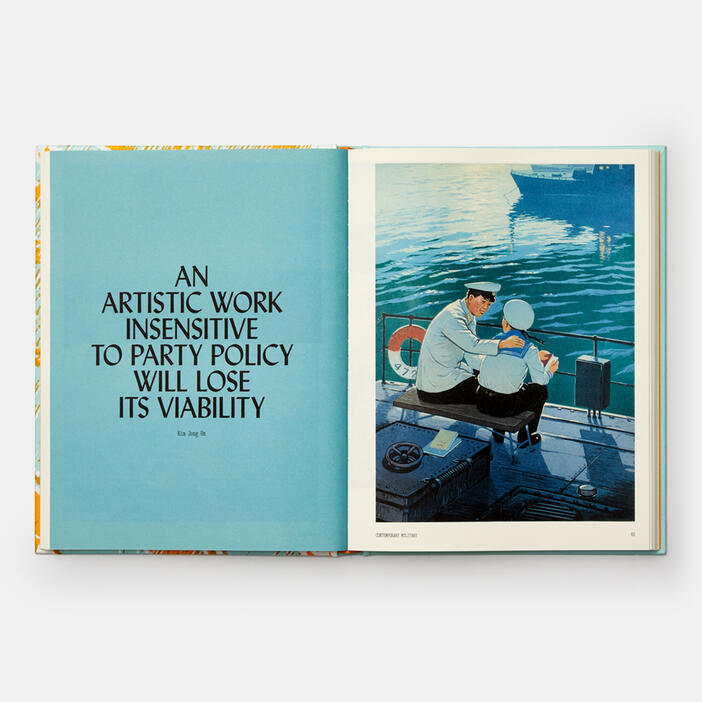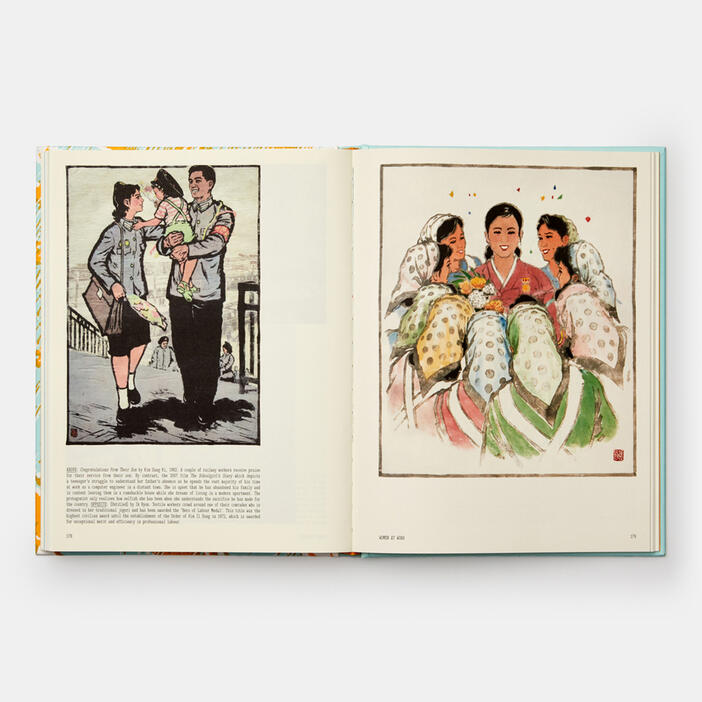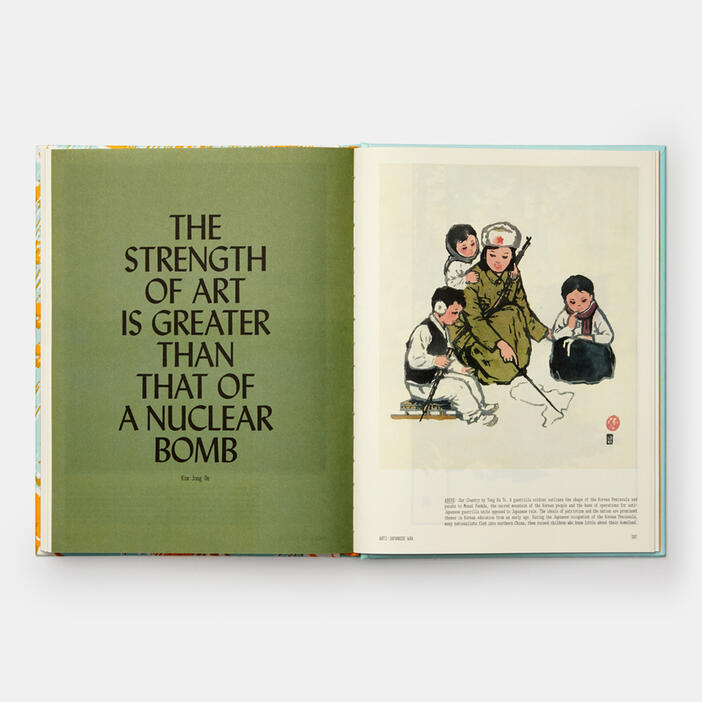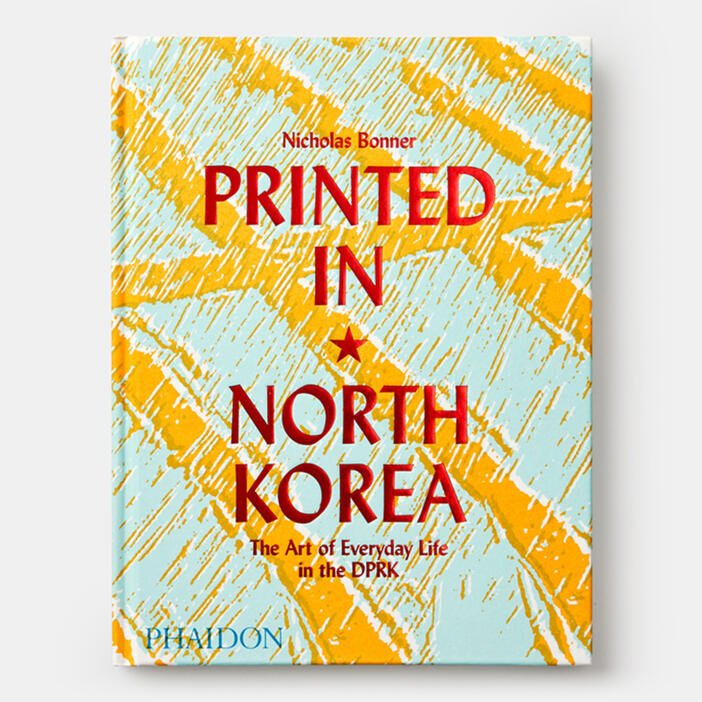 Printed in North Korea: The Art of Everyday Life in the DPRK
Price AUD$49.95 Price CAD$49.95 Price £24.95 Price T39.95 Price USD$39.95 Price €29.95
Never-before-seen North Korea - a rare glimpse into the country behind the politics and the creativity behind the propaganda
This incredible collection of prints dating from the 1950s to the twenty-first century is the only one of its kind in or outside North Korea. Depicting the everyday lives of the country's train conductors, steelworkers, weavers, farmers, scientists, and fishermen, these unique lino-cut and woodblock prints are a fascinating way to explore the culture of this still virtually unknown country. Together, they are an unparalleled testament to the talent of North Korea's artists and the unique social, cultural, and political conditions in which they work.
Specifications:
Format: Hardback
Size: 270 × 205 mm (10 5/8 × 8 1/8 in)
Pages: 240 pp
Illustrations: 500 illustrations
ISBN: 9780714879239
Nicholas Bonner studied landscape architecture in the UK. During a study trip to China in 1993 he visited North Korea, and subsequently set up Beijing-based Koryo Tours, specializing in tourism to the DPRK. Since 2001, Bonner has produced three documentaries and a feature film on North Korea. He is the author of Phaidon's bestselling Made in North Korea.
"The book is a revelation. Beautifully produced and and edited, it offers a portrait of life in North Korea that few of us will ever have seen before. Page after page of colourful images strip away the darkness and secrecy with which the DPRK is so often associated. The range and accomplishment of the local artists and printmakers is often dazzling. If you want to learn about life in this most reticent and yet fascinating of countries this book is both essential and irresistible."—Michael Palin, British comedian, actor, writer and TV presenter
"Artwork never before seen outside of the rogue state."—The Sunday Telegraph
"Nicholas Bonner's new book explores the beauty of North Korean visual art – and the role of woodblock and linocut prints in spreading propaganda."—Creative Review
"A fascinating look at a country that remains mysterious to many in the west, Printed in North Korea will captivate you with its abundance of beautiful images while giving you insight into life and propaganda inside the DPRK."—Art & Object
"A unique book of illustrations that is surprising in its color, beauty, and origins in the propaganda art of North Korea. Printed in North Korea paints a lively portrait of revolutionary North Korea as a utopia of color, beauty, fulfilled and educated workers and technology working in harmony with the natural world... Bonner hopes that readers' experiences with the book will invite a sense of fresh cultural engagement with North Korean people."—Korean Quarterly
"Printed in North Korea, sheds humanizing light on both the art and lives of talented North Korean artists... The 240 page hardback book looks as appealing as its contents are impressive [and] presents a one-of-a-kind look at life in the DPRK."—Type Magazine