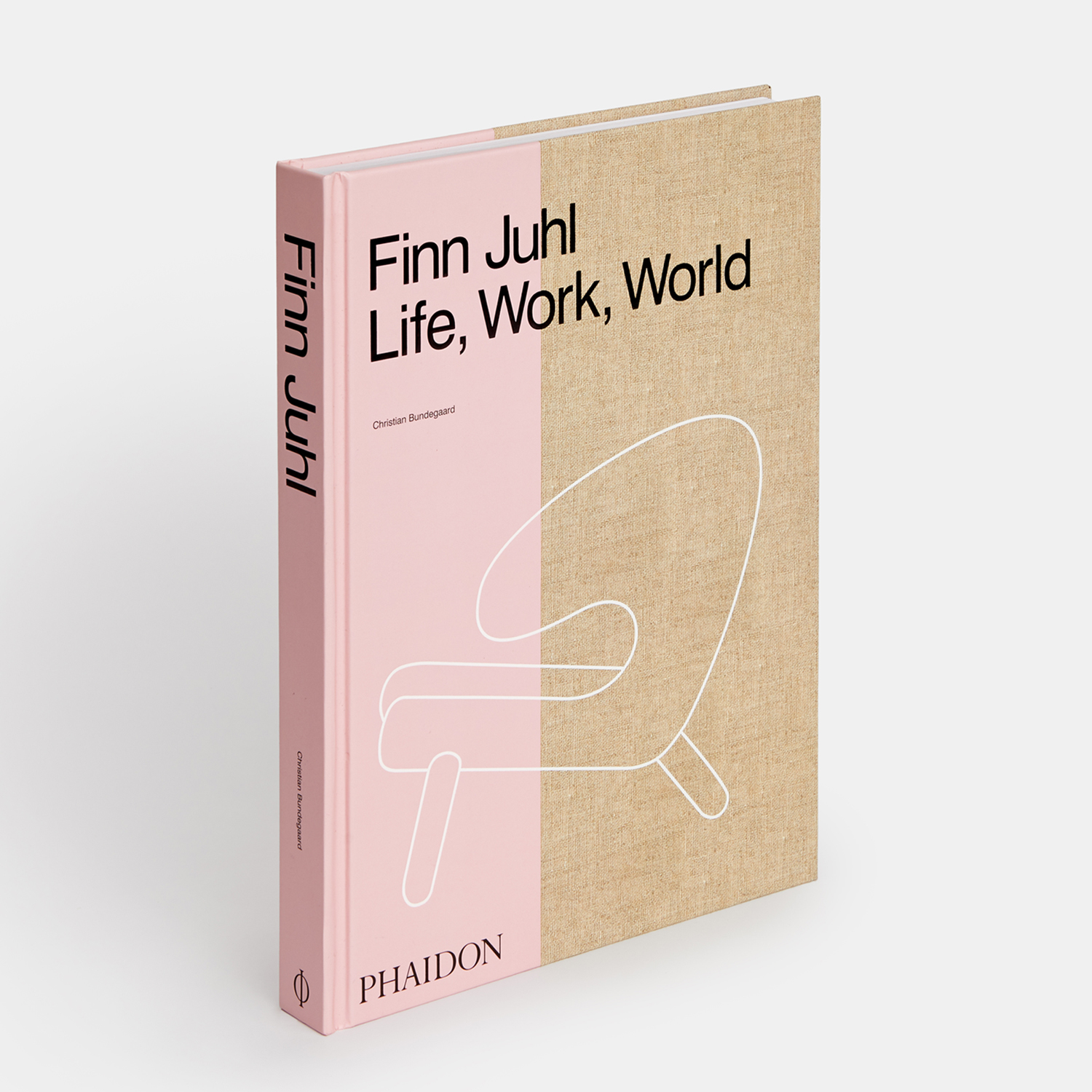 All you need to know about Finn Juhl: Life, Work, World
Get the first-ever comprehensive monograph on the designer who introduced Danish Modernism to America
Love the look of Danish modernism? Then you really must get to know Finn Juhl. The 20th century Danish architect and designer played a huge part in the spread of the international 'Danish design' phenomenon of the 1940s and 1950s, which lives on today in every good mid-century bar, hotel lobby and period-correct, hardwood furnished home.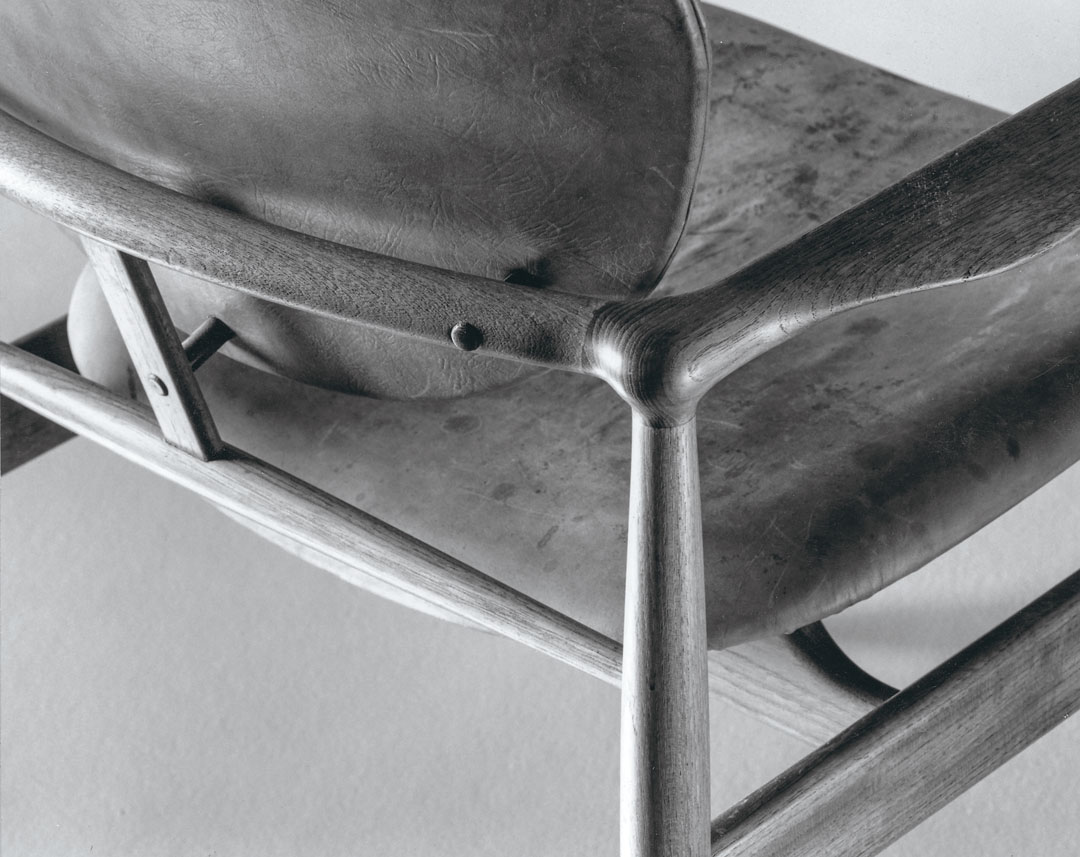 Phaidon's new book, Finn Juhl: Life, Work, World, is the first comprehensive monograph on one of Denmark's most influential Modernist design pioneers, and features his best-loved creations, such as his beautifully conceived 48 Chair; his interior for the Trusteeship Council Chamber at the United Nations Headquarters in New York, which introduced Danish Modernism to America; and the ticket offices that Juhl created for Scandinavian Airlines, installed in airports across the world.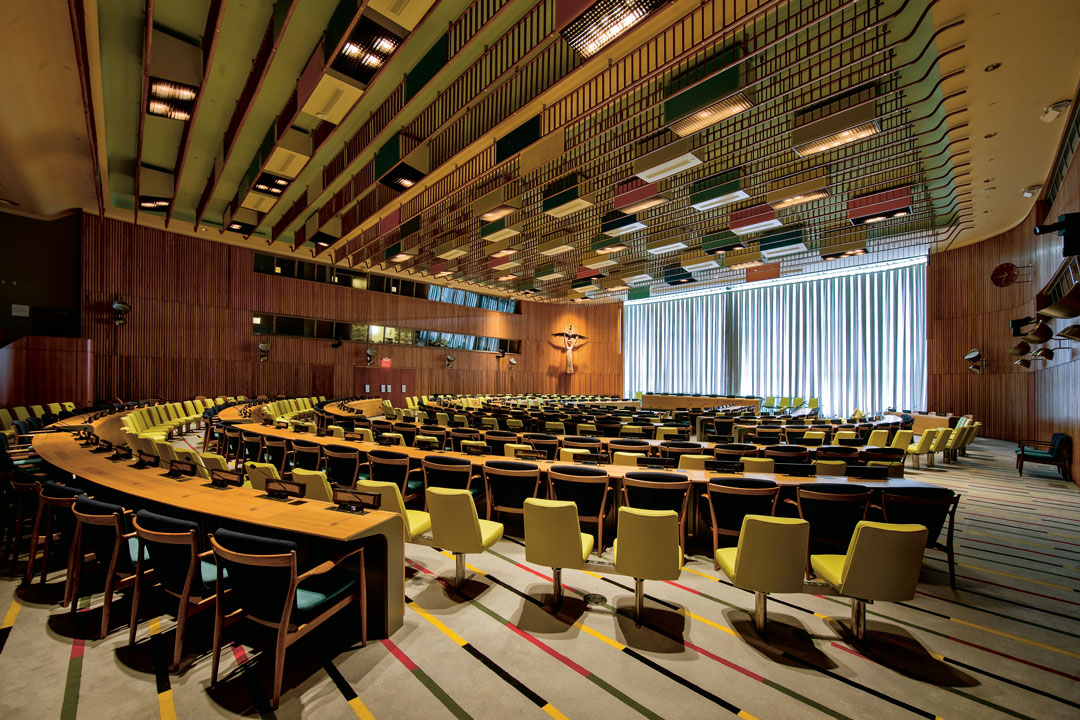 The book, written by the Danish author, design authority and former diplomat Christian Bundegaard, charts the designer's rise from a teenage art fanatic with a domineering father, through to his early career in architecture, before going on to detail Juhl's success in product design and interiors, at first within Scandinavia, then in America and the wider world.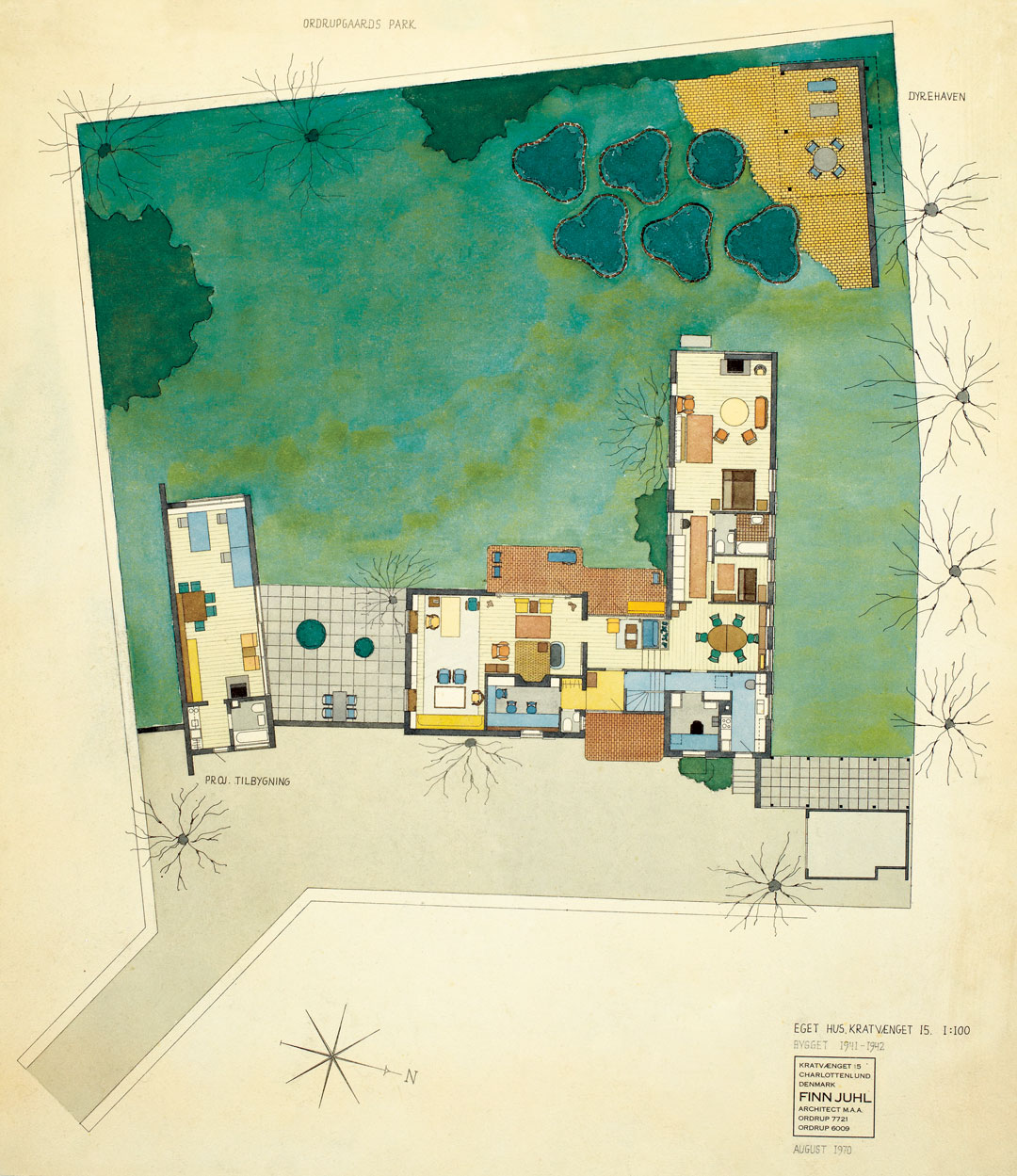 It also outlines Juhl's fruitful relationship with curator Edgar Kaufmann Jr – best known for encouraging his father to commission Frank Lloyd Wright to create Fallingwater – as well as Juhl's position alongside other Scandinavian designers such as Arne Jacobsen and Verner Panton.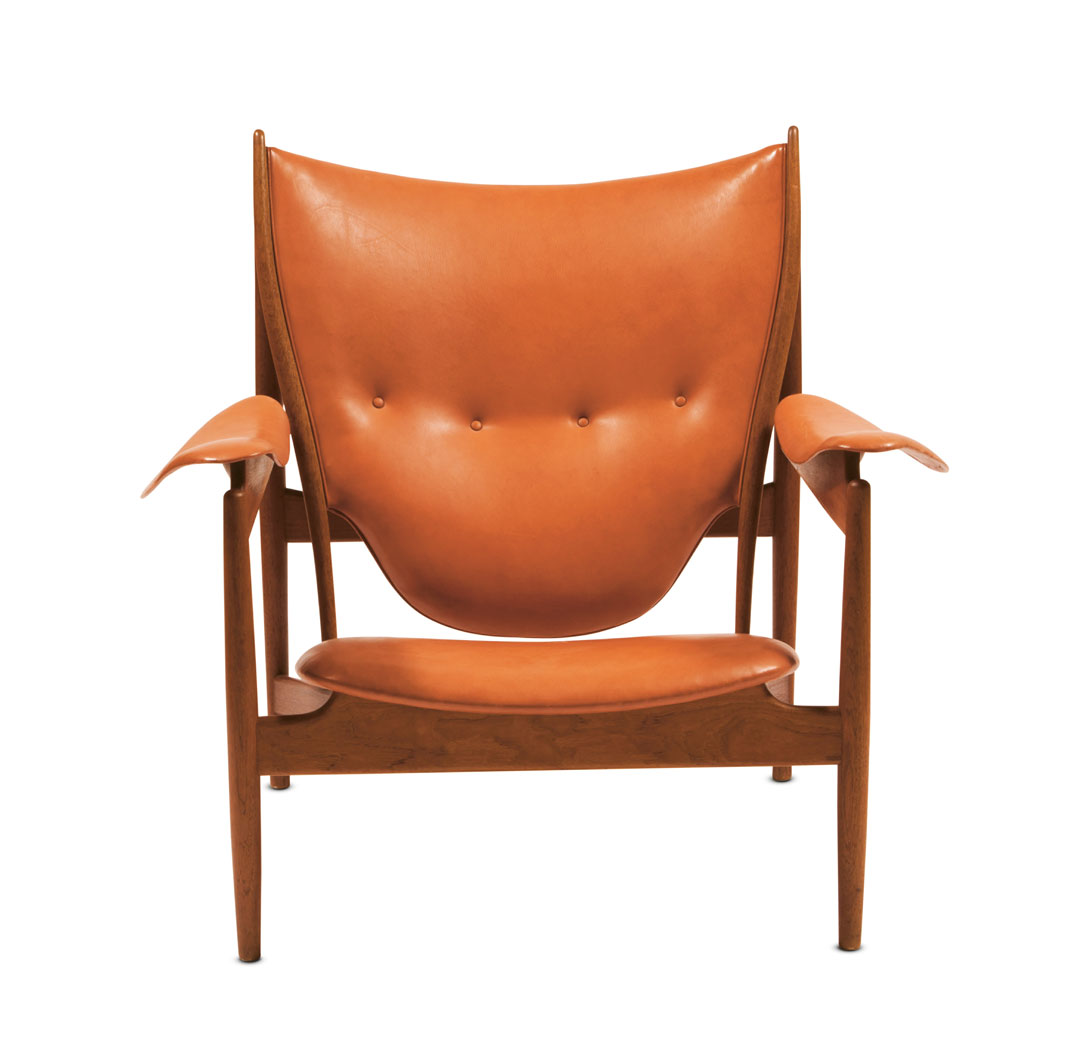 However, Finn Juhl: Life, Work, World also picks out a broader narrative, describing how Danish culture's natural affinity for utility, simplicity and craftsmanship dovetailed with the demands of modernism. As Bundesgaard puts it in the book, "In Denmark value was placed upon the need to unite beauty and utility, form and function, by defining beauty as order. So when Modernist rationality reached the country, it was understood to be a rationality of beauty, a dream of order and harmony; a kind of first principle by which something that functions well will also be beautiful."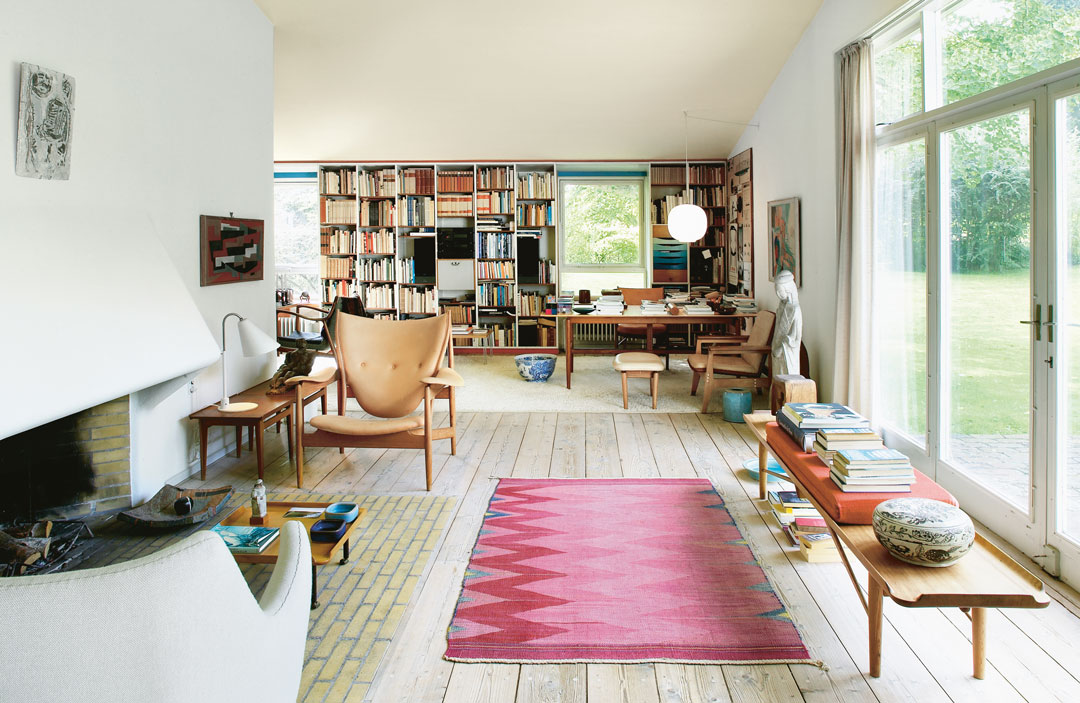 Juhl's admiration for artists such as Jean Arp and Henry Moore, and architects such as Le Corbusier, as well as his deep understanding of the abilities of local craftsmen such as the cabinetmaker Niels Vodder, put him at the forefront of Denmark's design vanguard, enabling him to pioneer the region's take on modernism, which has since gained popularity across the world.
Our new book reproduces archival images of Juhl's earliest projects, alongside his most famous commissions, including the Trusteeship Council Chamber – which the designer sketched out during a summer holiday on Italy's Amalfi Coast – as well as his extensive work for Scandinavian Airlines – which required this idiosyncratic designer to create highly standardised, globally reproduced designs.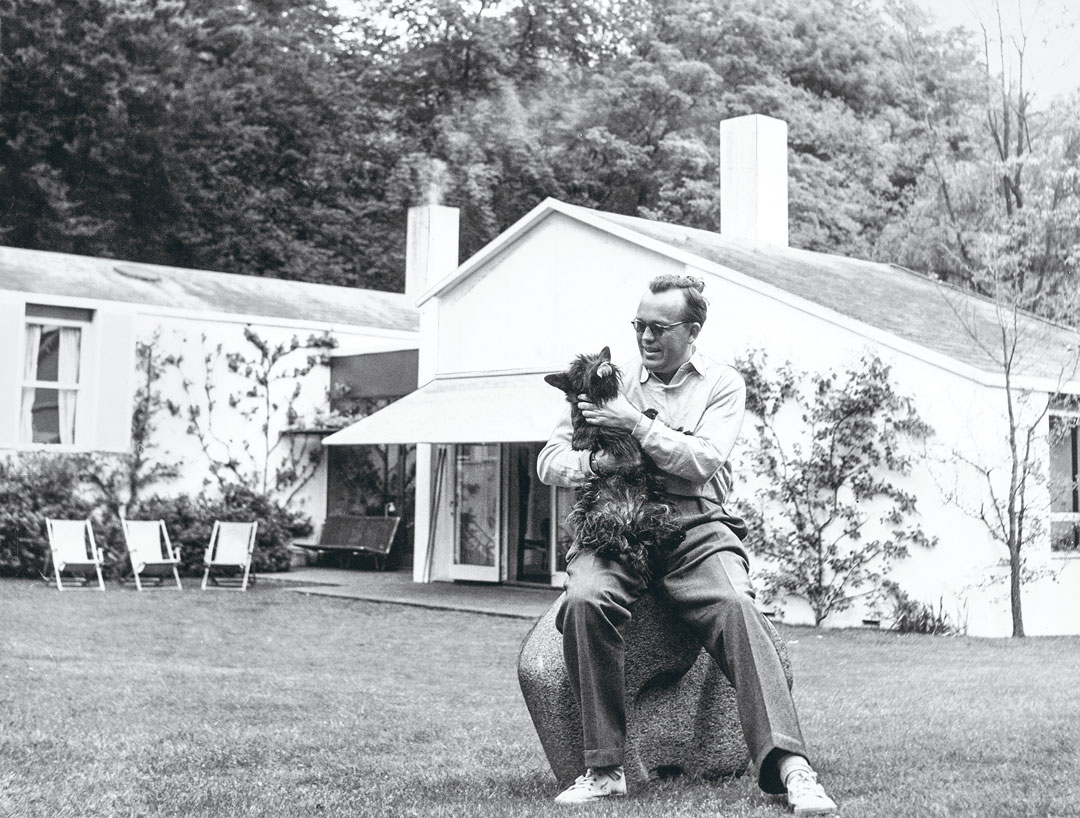 There are also brochure pages in our book, as well as technical drawings, and little-seen images taken from the designer's own archive. The book also has a detailed design inventory listing all Juhl's works in neat, (and beautiful) order.
Finn Juhl: Life, Work, World is perfect for anyone who appreciates the enduring appeal of mid-century design, anyone who wants to understand how one, key 20th century pioneer shaped that movement, or anyone who simply wants to luxuriate in beautifully finished 20th century Scandi creations.
Want to look inside? Watch our video below. Then head into the store to pre-order Finn Juhl: Life, Work, World, and be among the first to receive it when it's published on 18 September 2019.