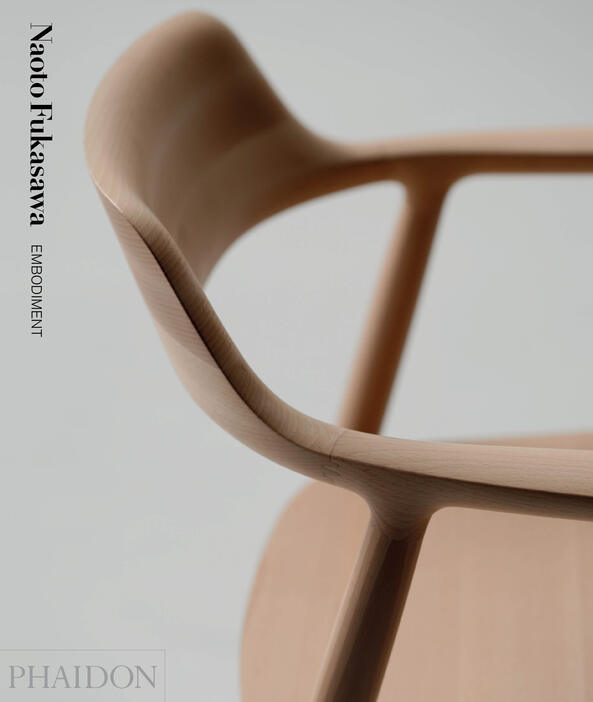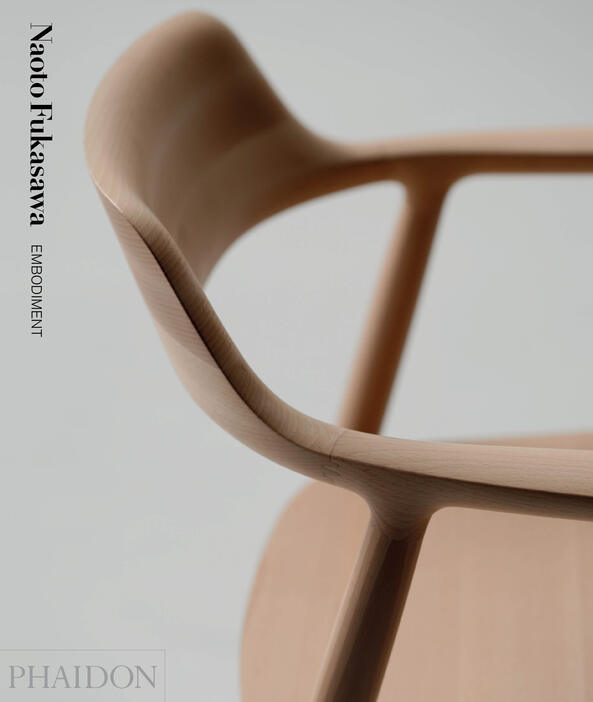 Embodiment
A brand new monograph on one of Japan's best-known product designers, featuring more than 100 of his latest works
Naoto Fukasawa's simple, restrained, and user-friendly products have an extraordinarily universal appeal. Featuring more than 100 of his latest designs, including furniture, phones, watches, fashion, luggage, and accessories, Naoto Fukasawa: Embodiment perfectly captures Fukasawa's perspective on the dynamic interplay between people, places, and things.
It places the designer's products into the context of the contemporary design world and offers a first-hand account of Fukasawa's design philosophy.
Specifications:
Format: Hardback
Size: 290 × 245 mm (11 3/8 × 9 5/8 in)
Pages: 288 pp
Illustrations: 400 illustrations
ISBN: 9780714876078
Naoto Fukasawa is one of the foremost Japanese product designers working today. Having worked previously for IDEO in the US, he established his own company, Naoto Fukasawa Design, in 2003. He is responsible for the groundbreaking wall-mounted CD player for MUJI and has designed for other renowned companies including Driade, B&B Italia, Herman Miller, Issey Miyake, Alessi, and Lamy.
"Phaidon presents another essential design read."—Acquire Mag
"Industrial design nerds will freak over this new coffee table book."—Gear Patrol Online
"Embodiment is a celebration of 100 pieces created throughout [Fukasawa's] career, a collection of everyday objects that prove that good design becomes unobtrusive, intuitive and invisible."—MrPorter.com
"A new hardcover, coffee table book from Naoto Fukasawa was always going to get our attention, and Phaidon are publishing just that - a 288 page monograph on one of the world's most popular and influential product designers. Following on from his publishing debut in 2007, this new tome beautifully profiles over one hundred of Fukasawa's designs from the past 10 years."—Develop3d.com
"Documenting over 100 items from the last 10 years, Embodiment examines the value of artistic restraint, placing the eventual user as the inspiration for all new commodities... The publication acts as a personal portfolio of the designer's work... Furniture, technology, accessories and fashion have all been explored by the visionary, with beautiful raw materials, sweeping lines and smooth, natural finishes uniting the varying products. This ambition to transform the typical into archetypal is key to Fukasawa's success."—Aestheticamagazine.com
"A beautiful tribute to a continuing career. Guided by deep studies of human behavior and cognition, this monograph offers further insight into Fukasawa's philosophy."—Surface
"...Profiling more than a hundred of his designs from the past ten years... Aptly titled, for designers embody their ideas by giving their sketches physical form as desirable fit-for-purpose consumer products."—Houses (Australia)
"Handsome."—Interior Design
"Fukasawa sees design not as creating something new, but as "helping people realize something that they actually knew already". That is, he seeks to create objects that are the physical incarnation of an idea or need, objects that seem inevitable and immediately familiar... Beautiful photographs of these works are accompanied by a first-person commentary from the designer that is as honest and unadorned as the work itself. This narrative provides a fascinating confluence of philosophy and process and offers insight into the simple genius of his designs."—Houses (Australia)
"Fukasawa has produced pieces of design, from furniture to electronics, for companies all over the world... Beautiful photographs of these works are accompanied by a first-person commentary from the design that is as honet and unadorned as the work itself. This narrative provides a fascinating confluence of philosophy and process and offers insight into the simple genius of his designs."—Houses (Australia)