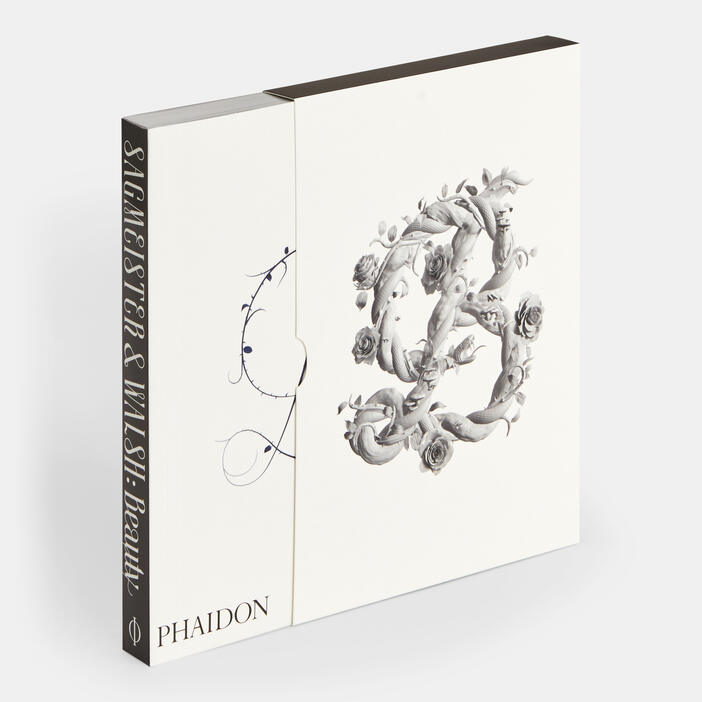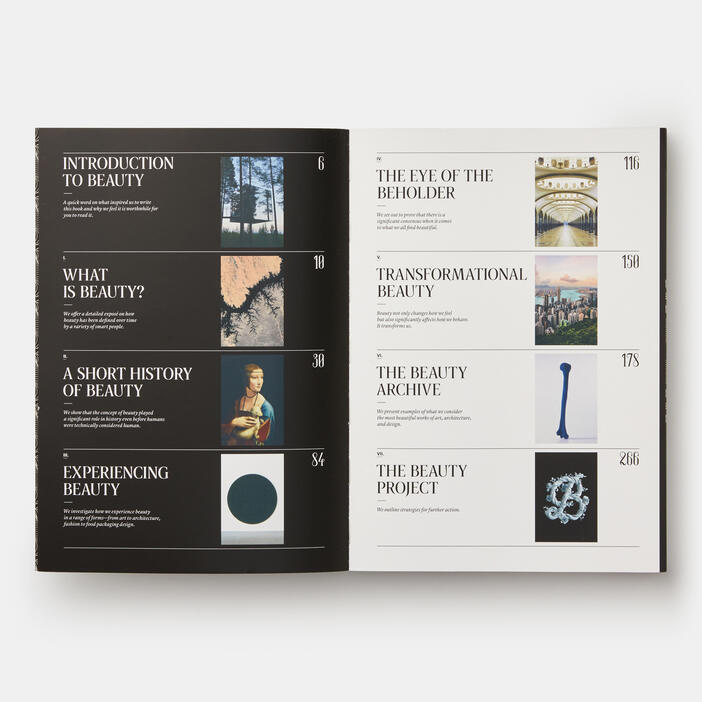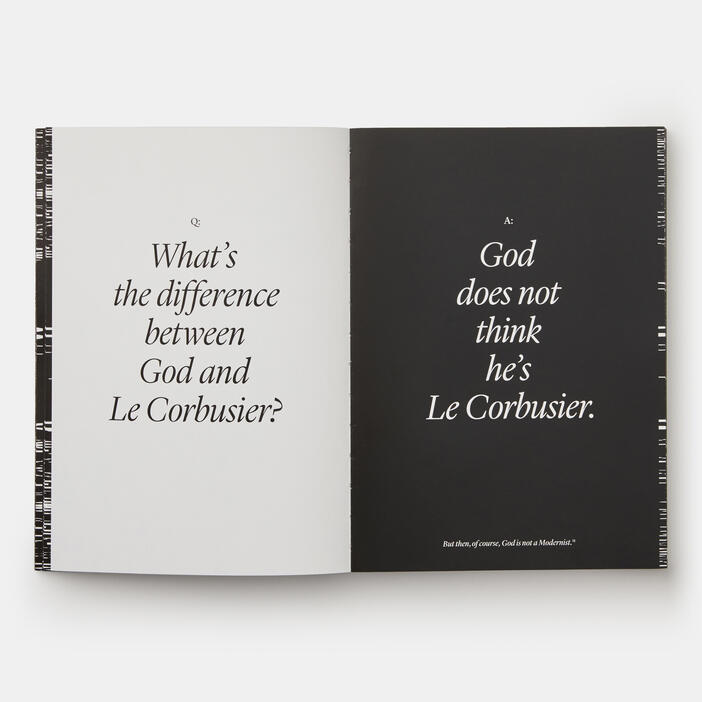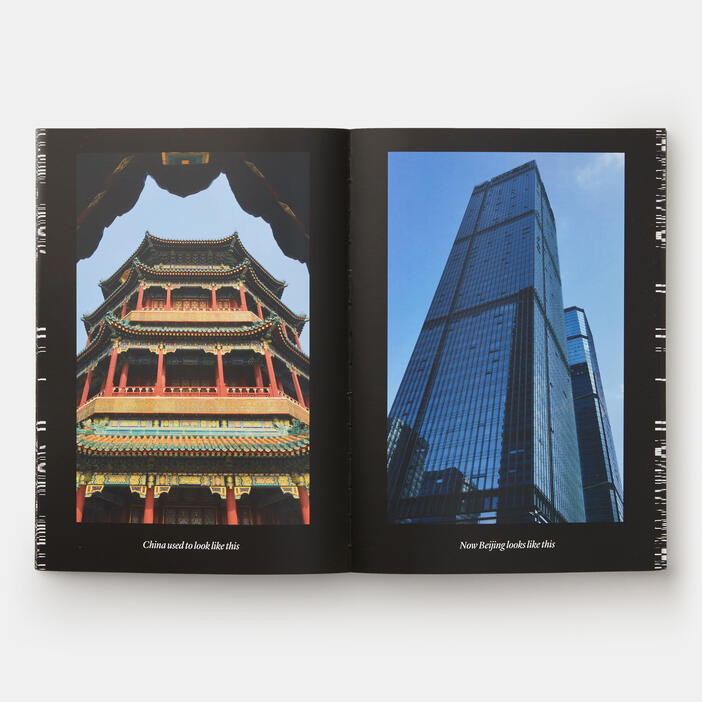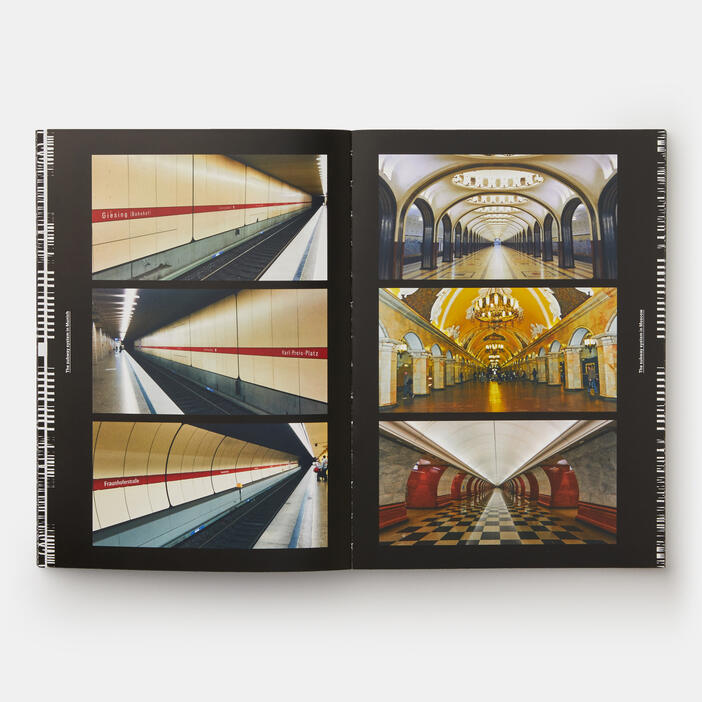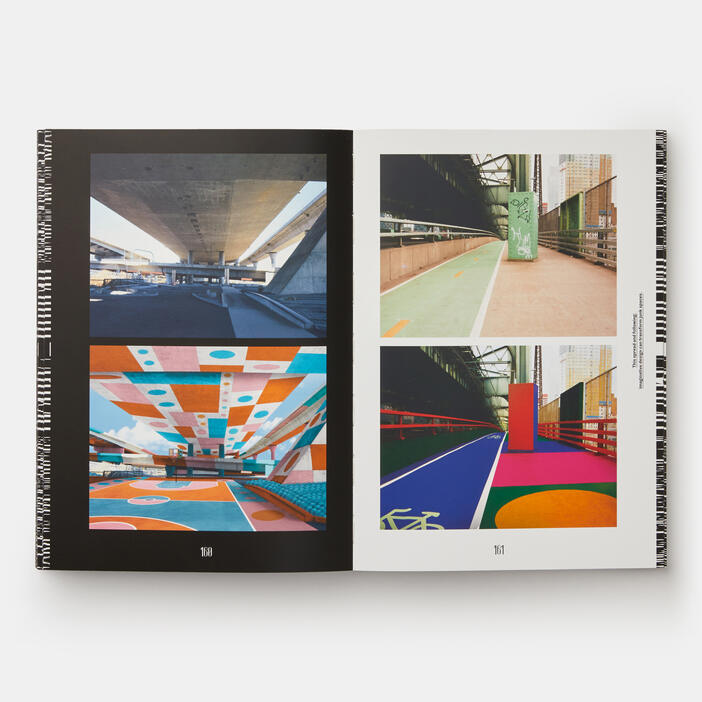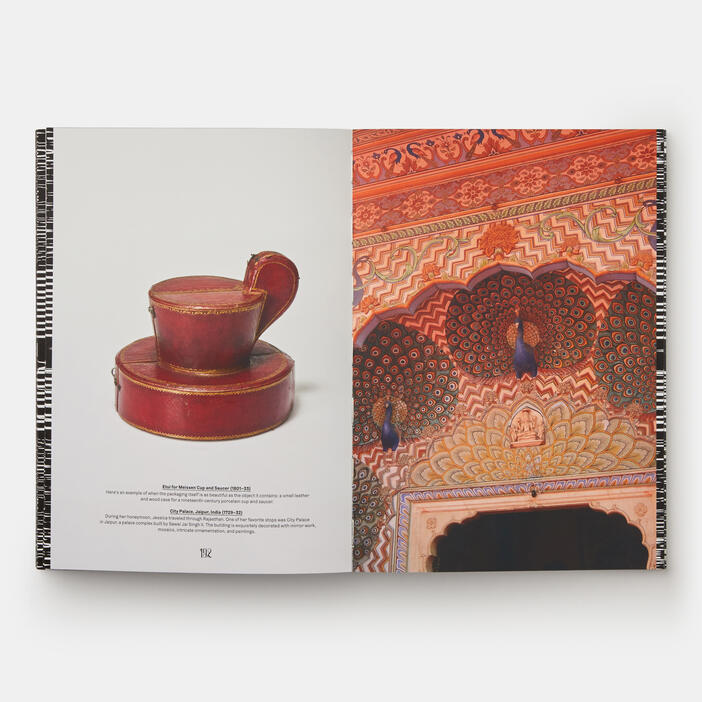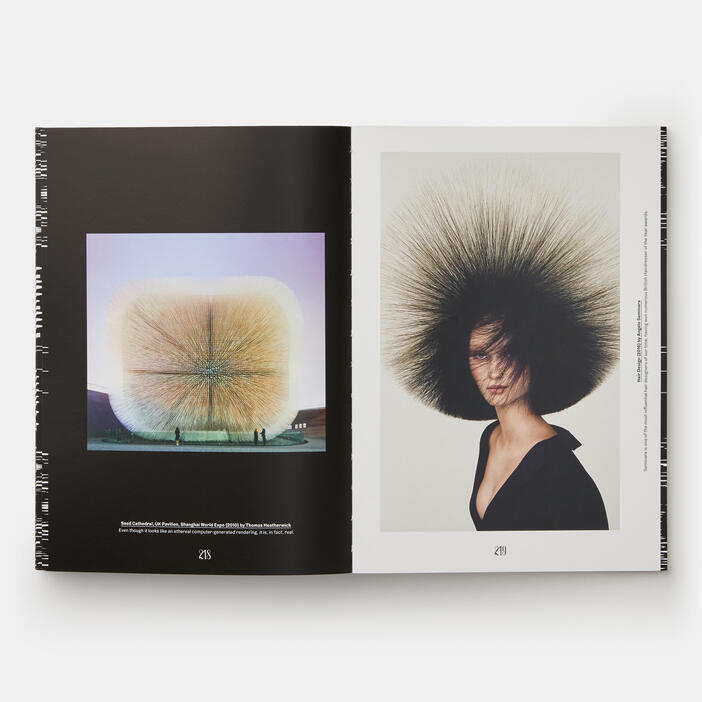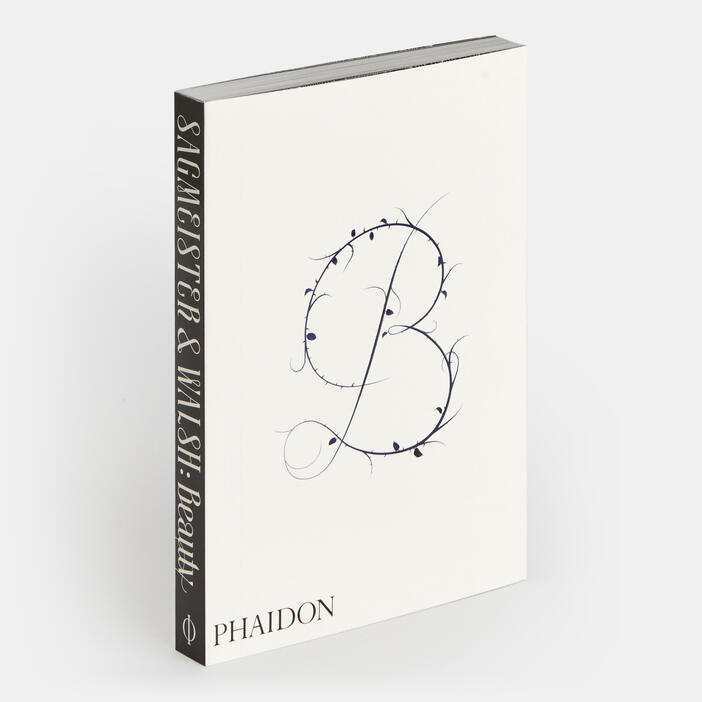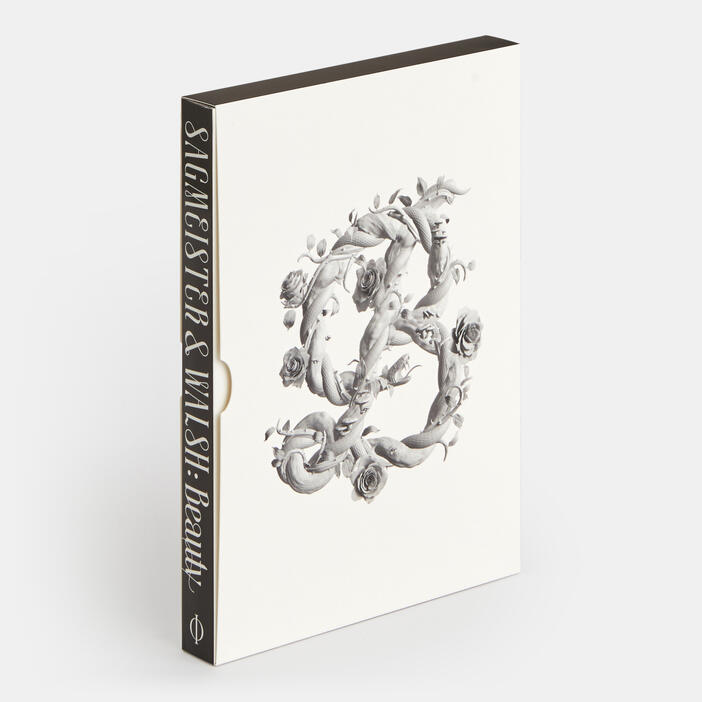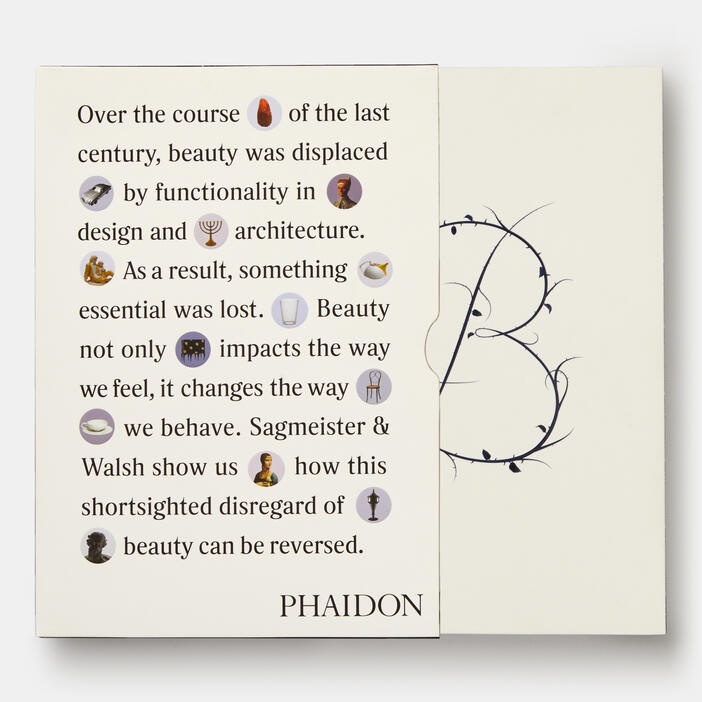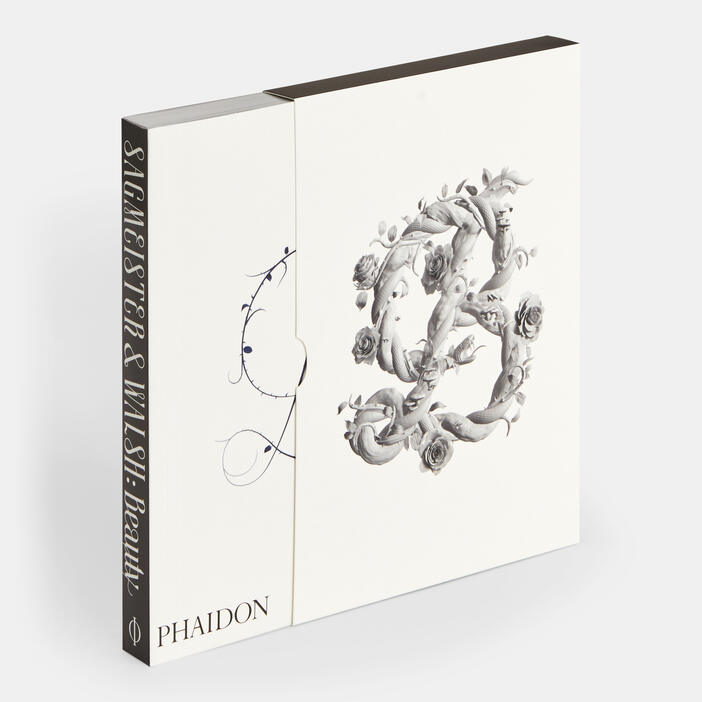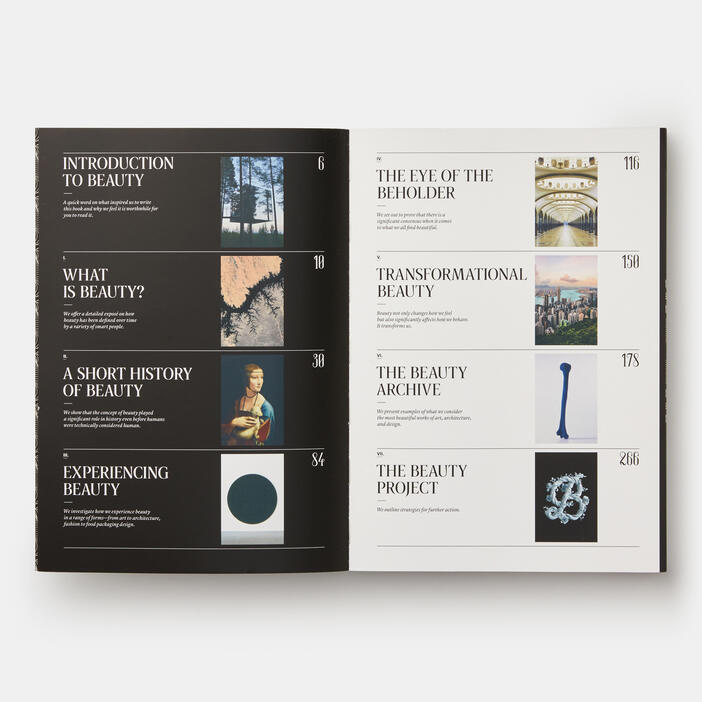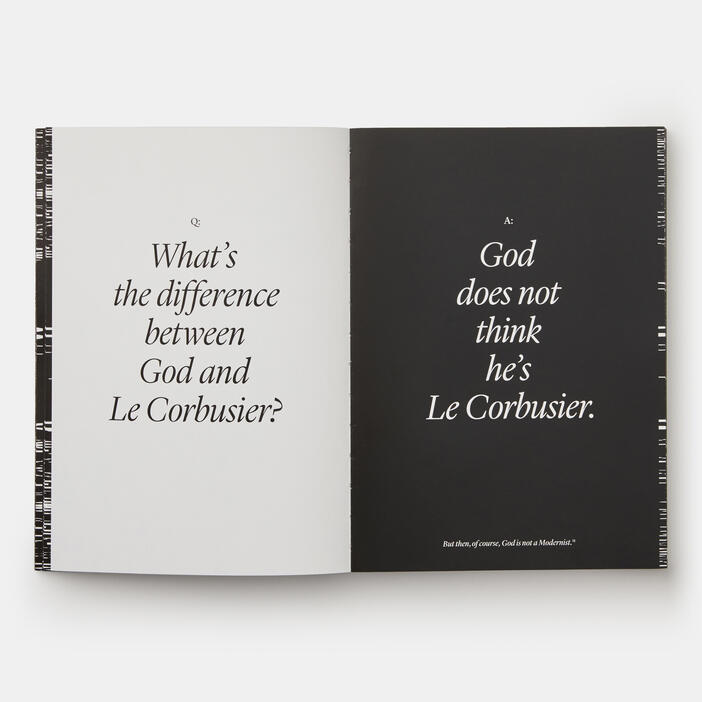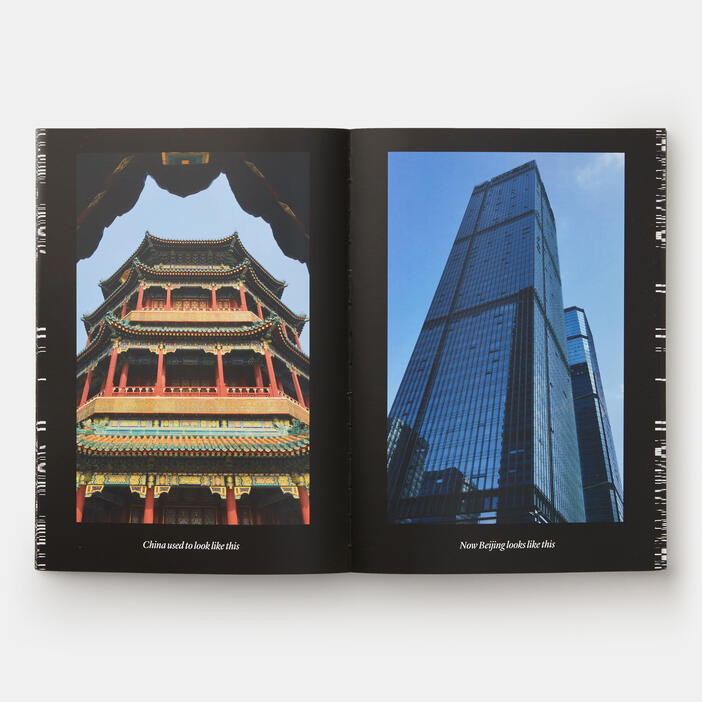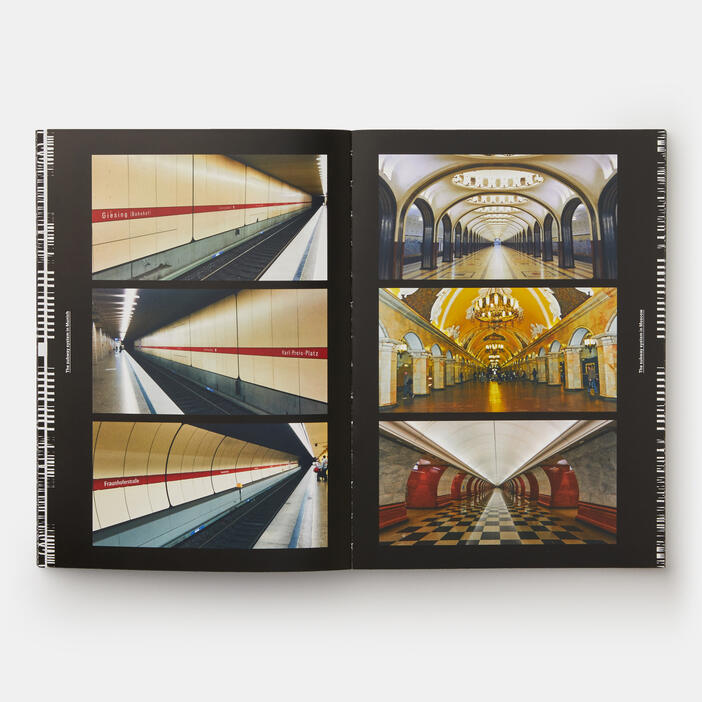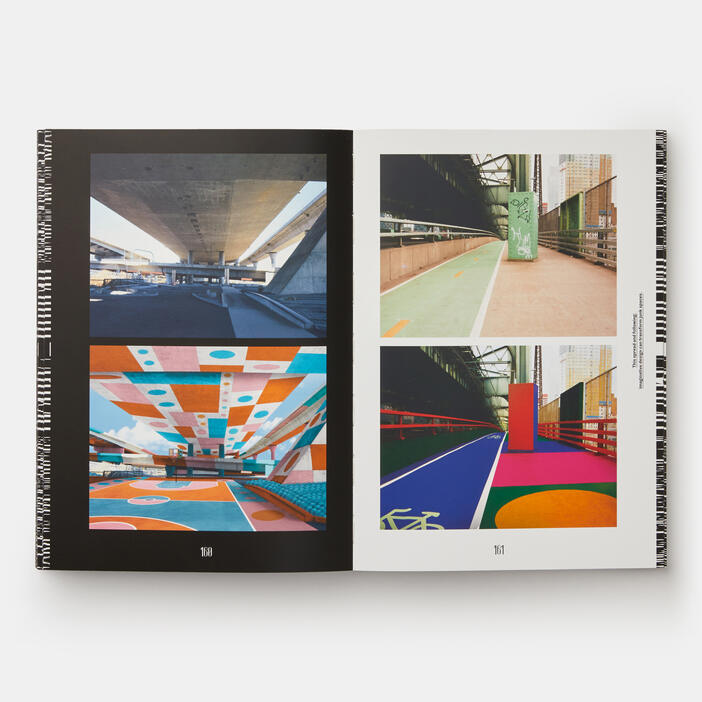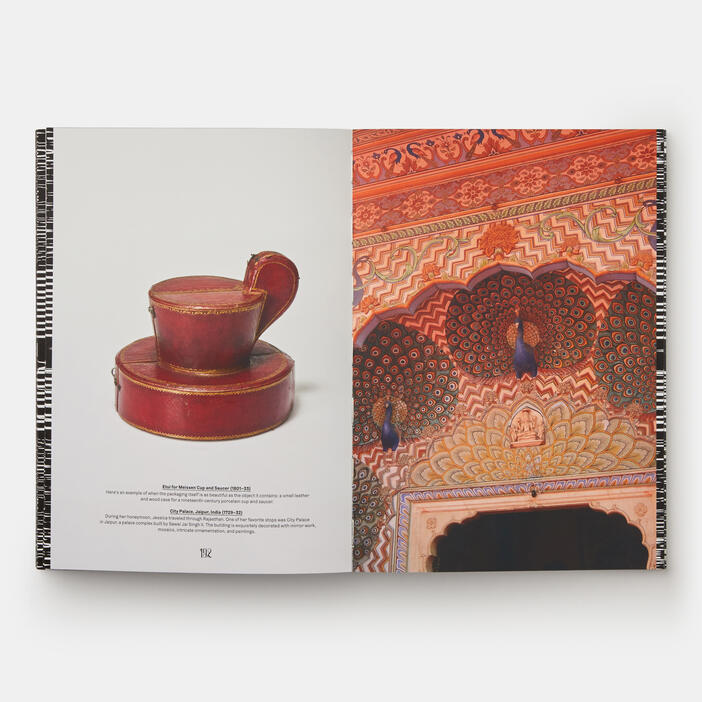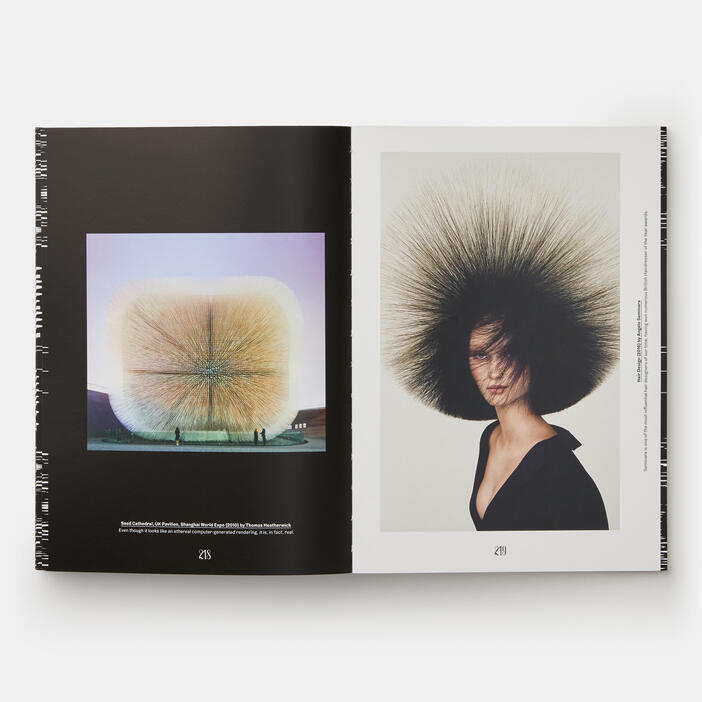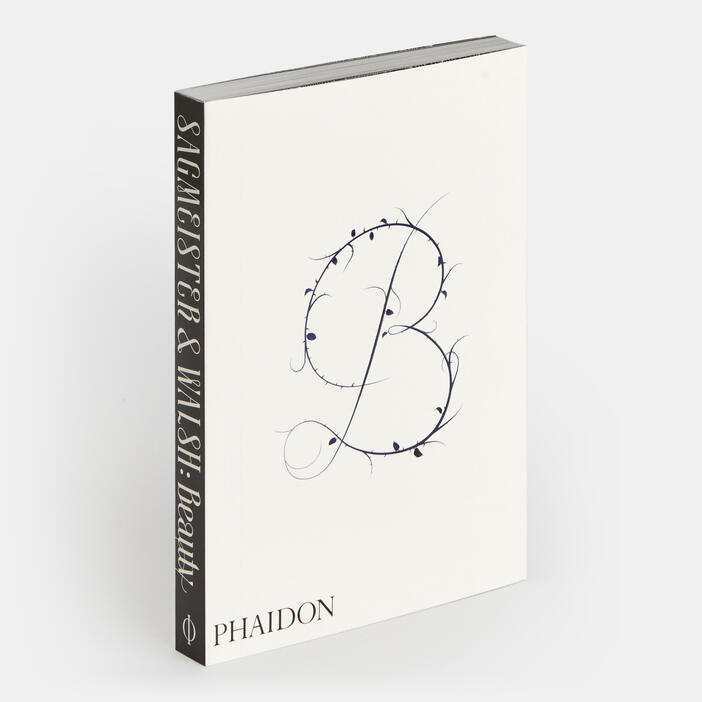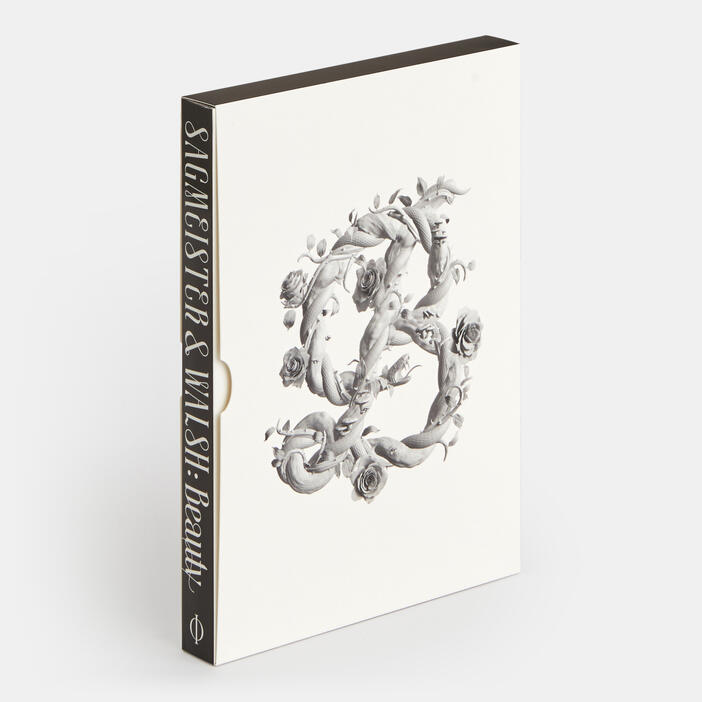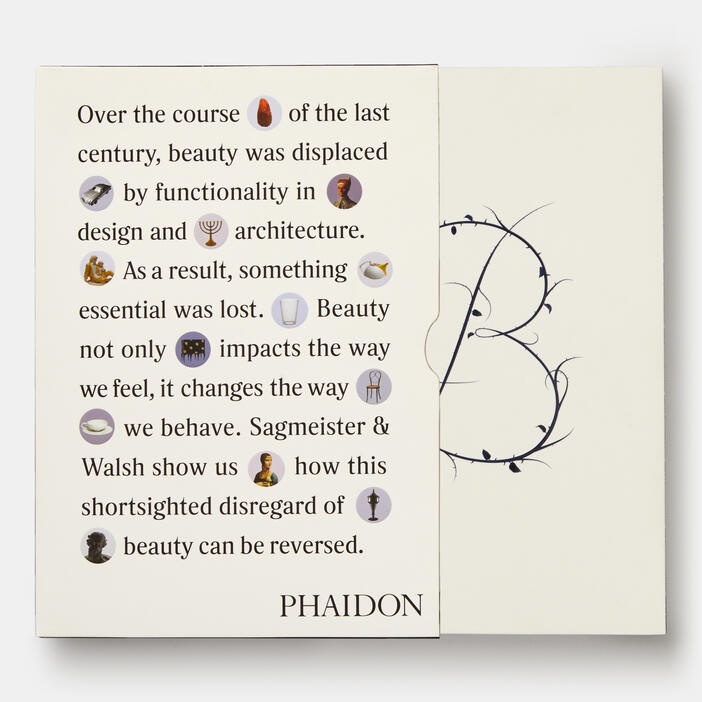 Beauty
Price AUD$69.95 Price CAD$59.95 Price £34.95 Price €39.95 Price USD$44.95 Price T44.95
Acclaimed designers Sagmeister & Walsh explore the essence of beauty and the transformative power of beautiful design
In this groundbreaking highly visual book, world-renowned designers Stefan Sagmeister and Jessica Walsh set out on a mission: to find out what beauty is and the many ways that it impacts our lives. They turn to philosophy, history, and science to understand why we are drawn to beauty and how it influences the way we feel and behave. Determined to translate their findings into action, Sagmeister & Walsh show us how beauty can improve the world.
Specifications:
Format: Special Format
Size: 241 × 171 mm (9 1/2 × 6 3/4 in)
Pages: 280 pp
Illustrations: 300 illustrations
ISBN: 9780714877273
Stefan Sagmeister, of Sagmeister & Walsh, is a designer and art director from Austria who currently lives and works in New York City. His clients include the Rolling Stones, the Talking Heads, Lou Reed, and the Guggenheim Museum, among many others.
Jessica Walsh, of Sagmeister & Walsh, is a designer and art director who lives in New York City and works with a variety of clients, including Jay-Z, Barneys, the New York Times, Levi's, and The Museum of Modern Art, New York.
"A groundbreaking mission to find out what beauty is, how we perceive it, and the many ways it impacts our lives... [A] striking publication... Will stand as a lasting manifesto for their ambitious project."—New Design
"With an elegant slipcase, innovative graphics and page after page of stunning imagery, this is a book you can judge by its cover."—Bookpage
"A case study in beautiful design... [with] lively writing and unexpected narrative turns."—AIGA – Eye on Design
"Sagmeister and Walsh re-establish the definition of the word beauty and separate it from the negative connotations that have been misapplied to beautiful things; they trace not just the origins of beauty, but the evolution of its place in our world, from pre-civilization to today."—AIGA Eye on Design
"A book that is equal parts history, analysis, and visual splendor."—Artsy
"The book [...] is able to go into greater historical and anecdotal detail, while travelling even more widely in its provocative "Beauty Archive" section... A stylishly entertaining project."—Crafts
"Let the world howl till it's blue in the face. Stefan Sagmeister and Jessica Walsh have created quite a beaute with Beauty. In an era when humanity's old truths have been challenged by irony and kitsch, when cynicism has nearly rendered beauty obsolete, it's reassuring to find shameless devotees to classic ideals... Adorned in glorious trappings... Sagmeister and Walsh prove tangibly, convincingly, that beauty lies deeper than blemish-free skin. Beauty's testimonies are uncontested; its devotees zealous."—PopMatters