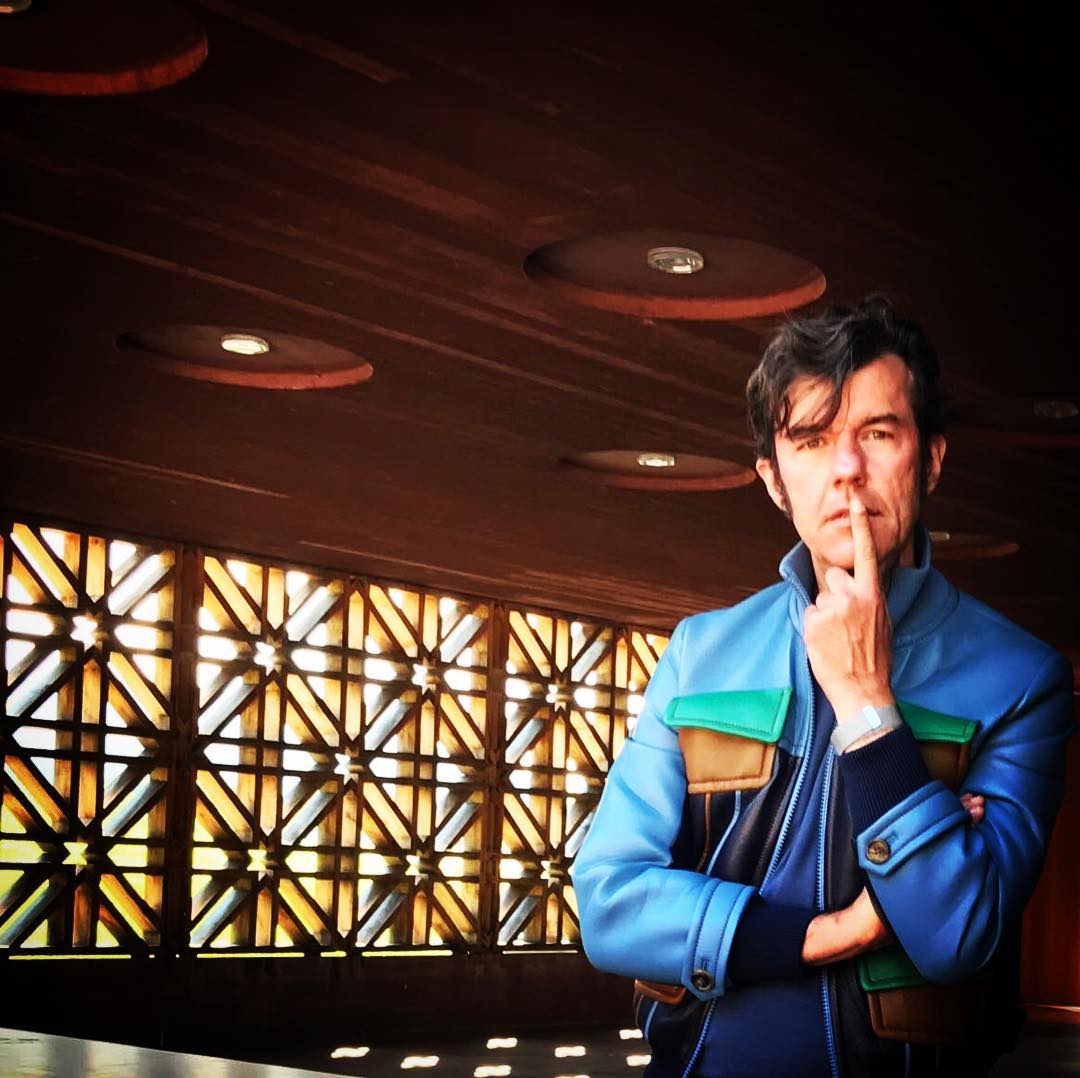 Stefan Sagmeister quits the commercial to focus on Beauty
The designer is turning commercial assignments over to partner Jessica Walsh to focus on self-generated projects
Unlike many highly successful people, the designer Stefan Sagmeister isn't afraid to take time off. For every seven years of work, he takes a one-year sabbatical. These career breaks aren't simple holidays; during his third sabbatical, back in 2016, Sagmeister stopped over in Mexico to admire Luis Barragán's houses – a modernist architect who, in Sagmeister's eyes, managed to combine beauty within mid-century modernism's more stringent, ascetic demands.
Like many sabbaticals it gave him the space to become newly inspired. That trip informed Sagmeister's on-going Beauty project – one of many self-generated assignments that he manages to fit in beside his commercial design work at Sagmeister & Walsh, the New York design firm he co-founded with Jessica Walsh.
Now, just three years after that out-of-office adventure, Sagmeister has announced that he will cease to work on all commercial assignments, and will instead, focus on his self-generated design projects, such as Beauty.
"Starting today," he wrote on Wednesday, "we will place all of our commercial work on Jessica's capable shoulders. She has been leading these projects for some time and it makes sense to make it more official. ⁠This will be done under the new name &Walsh. I myself will only work on self-generated design projects, under Sagmeister Inc."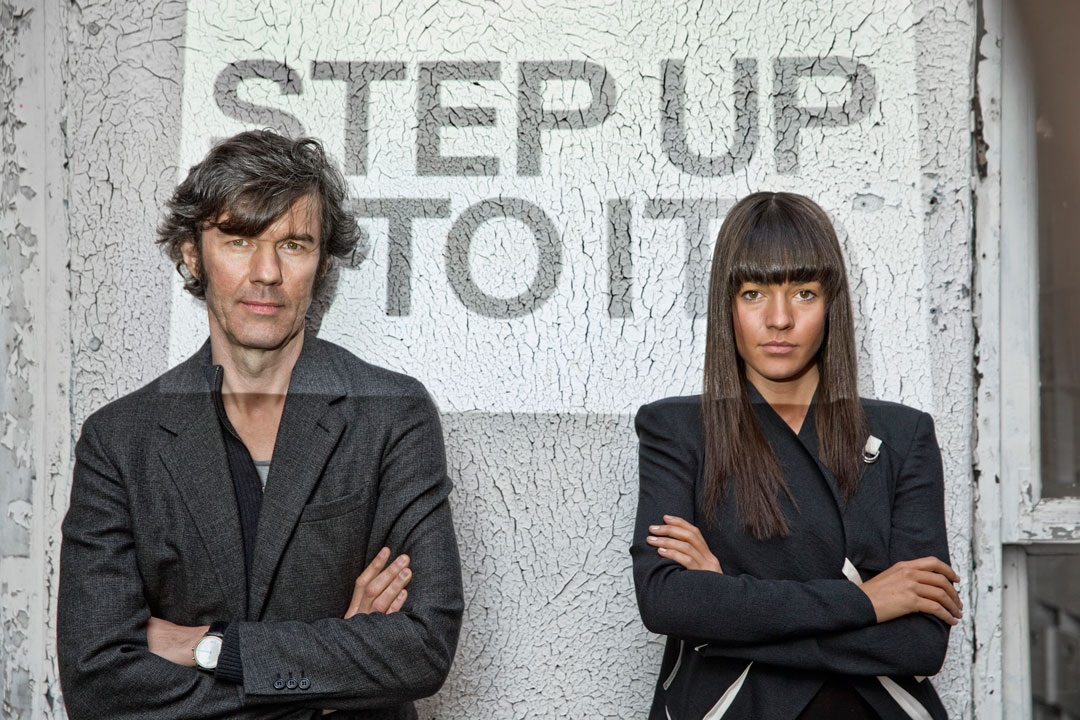 The split isn't actually as big a rupture as you might imagine. Sagmeister and Walsh will continue to work on the Beauty project, and share office space. "In many ways, we're the same agency - same employees, same location, many of the same clients," Walsh told Fast Company. "However, with this new chapter we have new goals and a new vision for our future."
Sagmeister concurrs. "I do believe it is important that people who truly care about design are creating commercial work, as commercial design influences the look and feel of our world more than most other design categories," he said. "At the same time I feel I have done my fair share of it."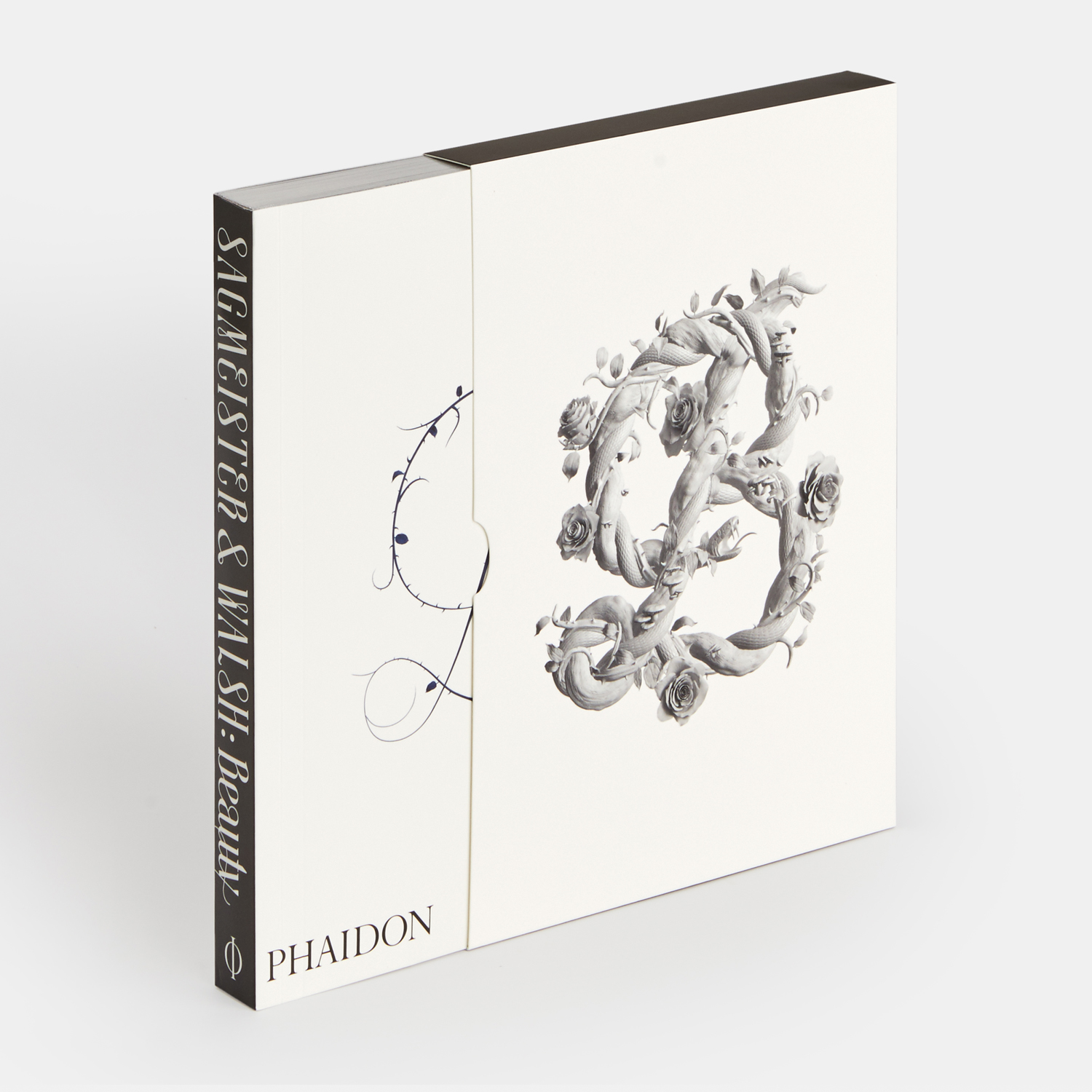 For a taste of the kind of work you might see from Stefan in the future, buy a copy of The Beauty Book here. And pay close attention to the edges of the pages when you do - there's a beautiful surprise waiting to be found!