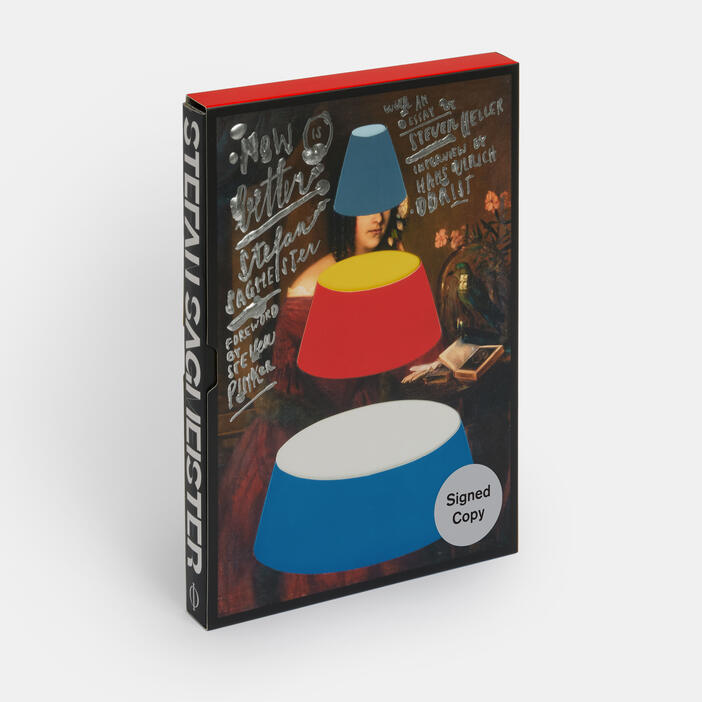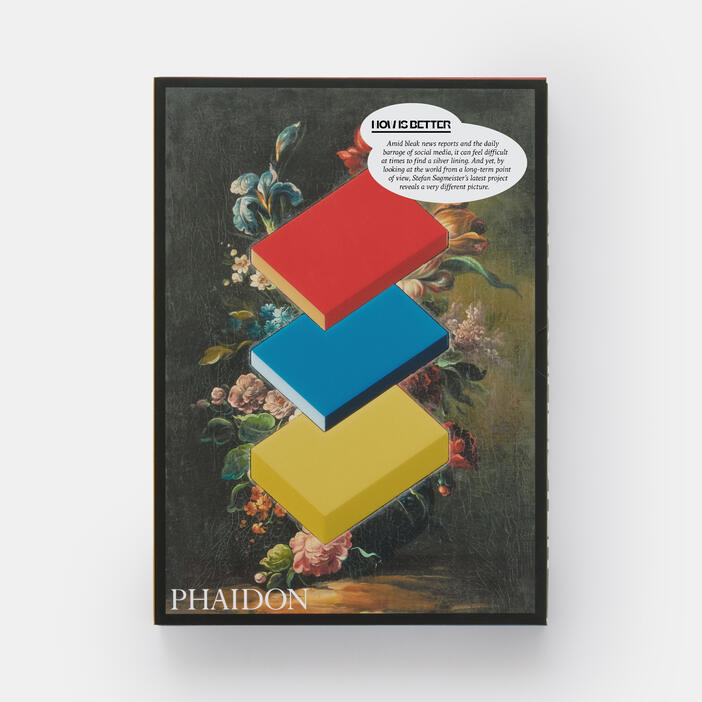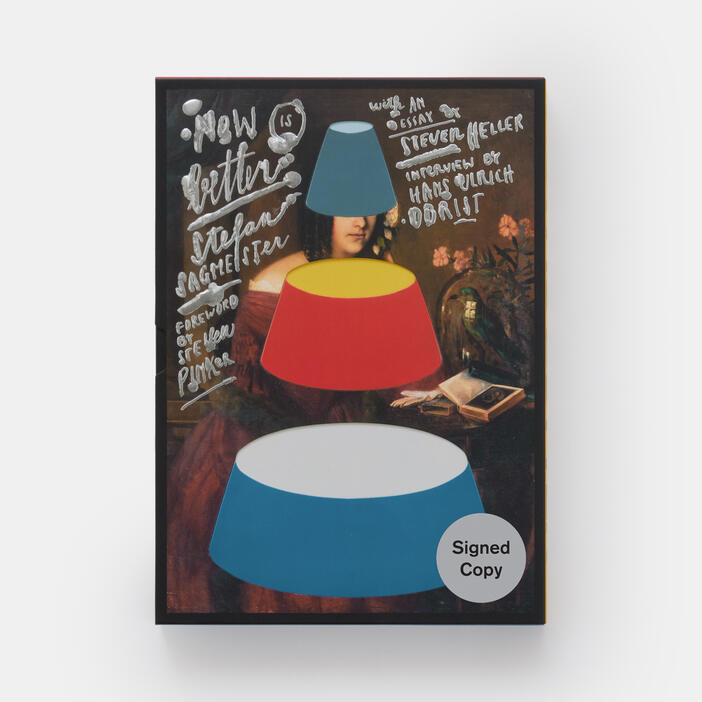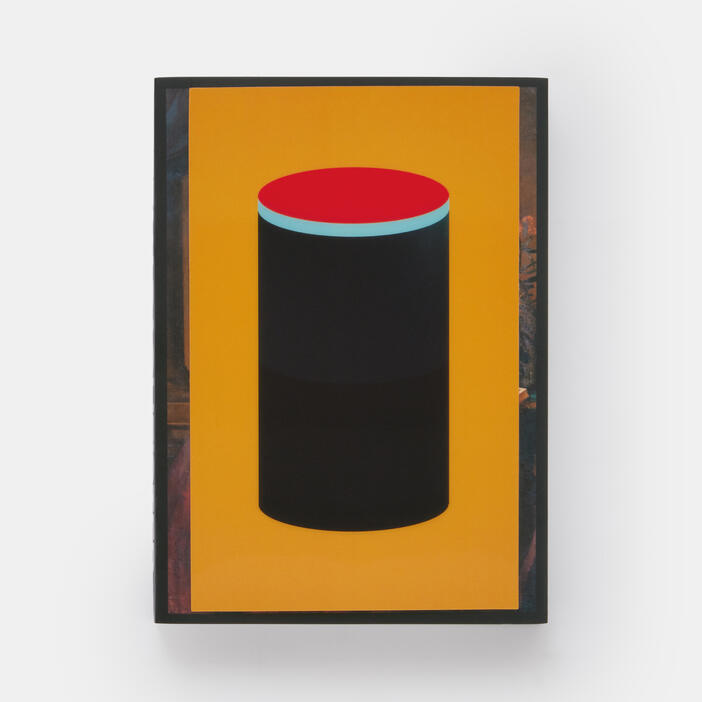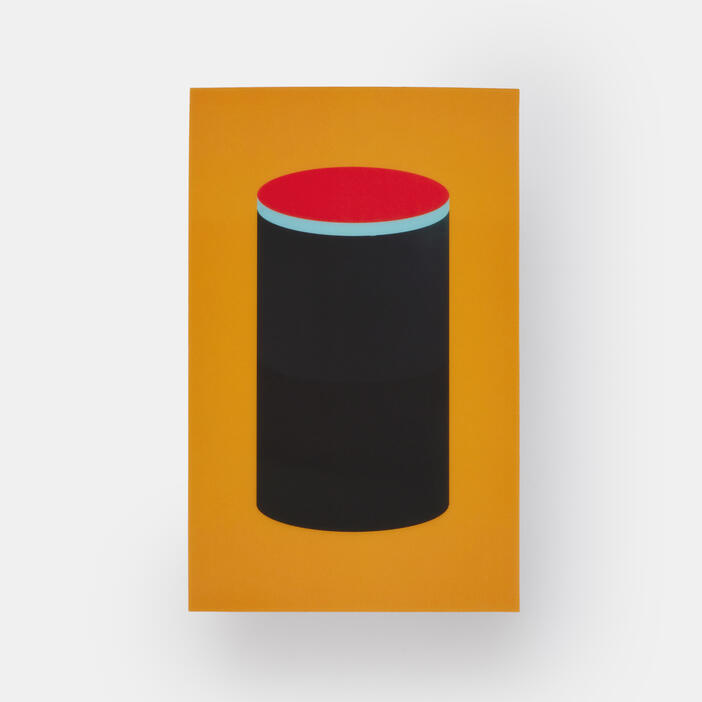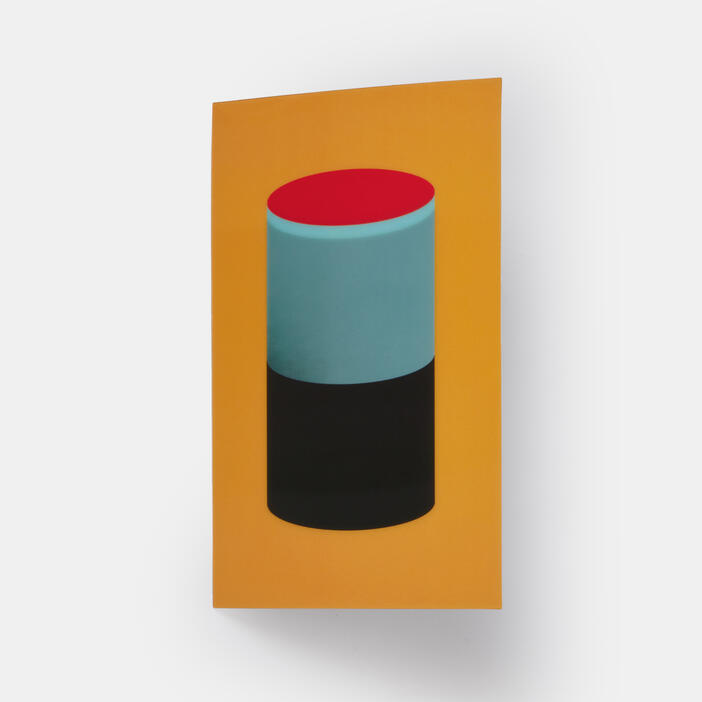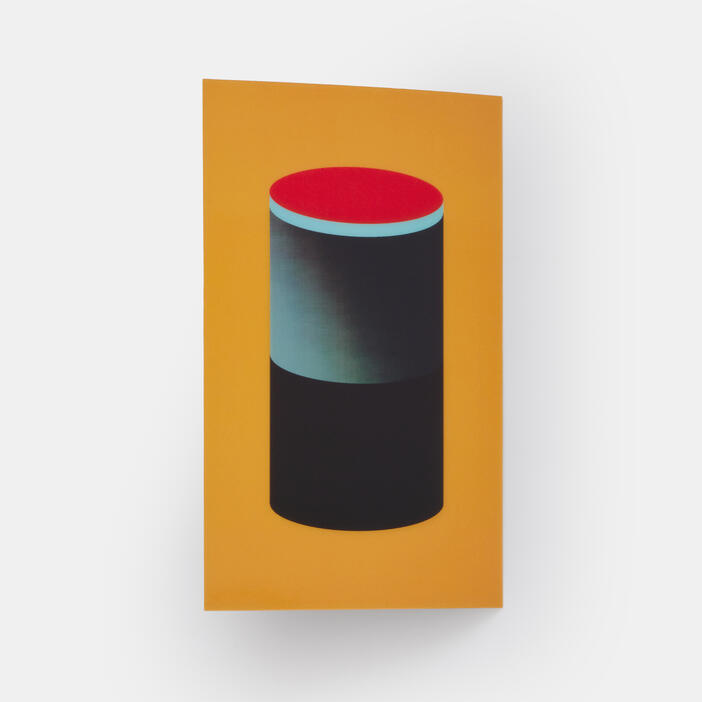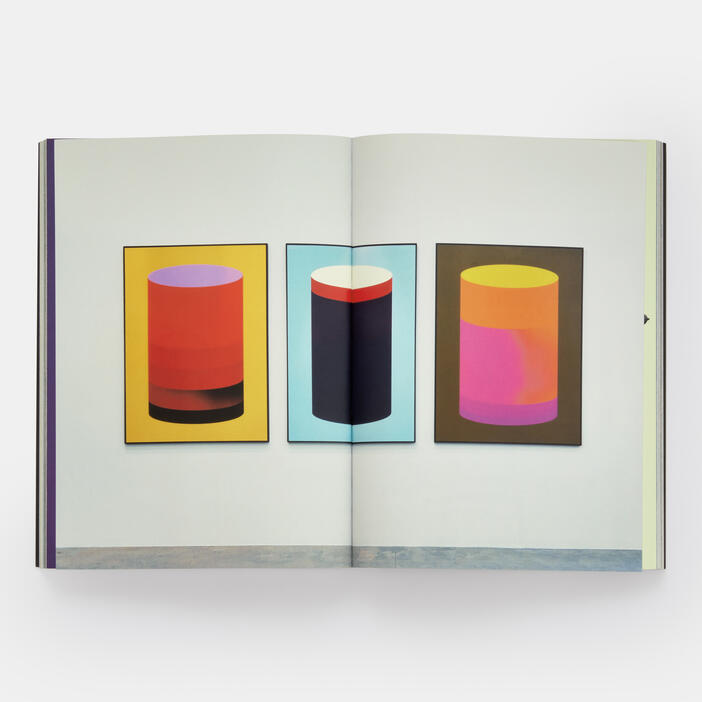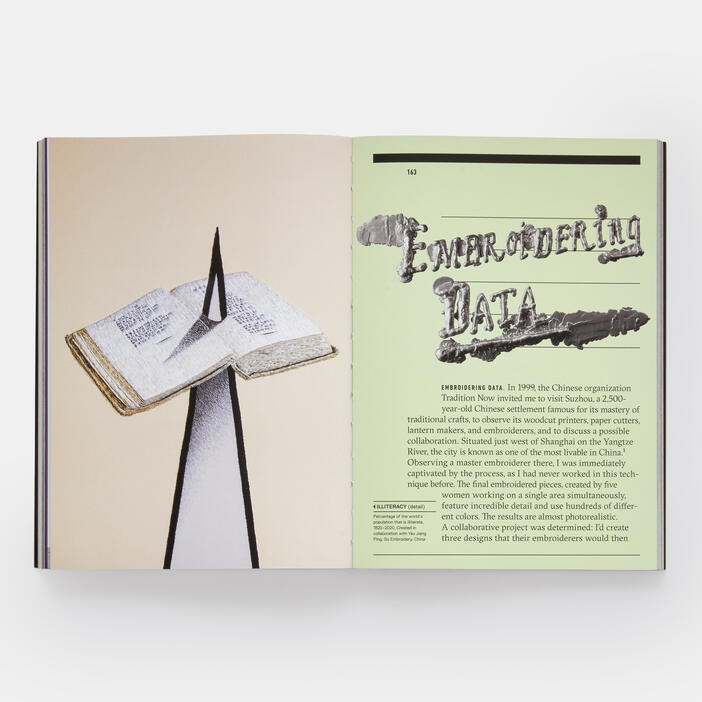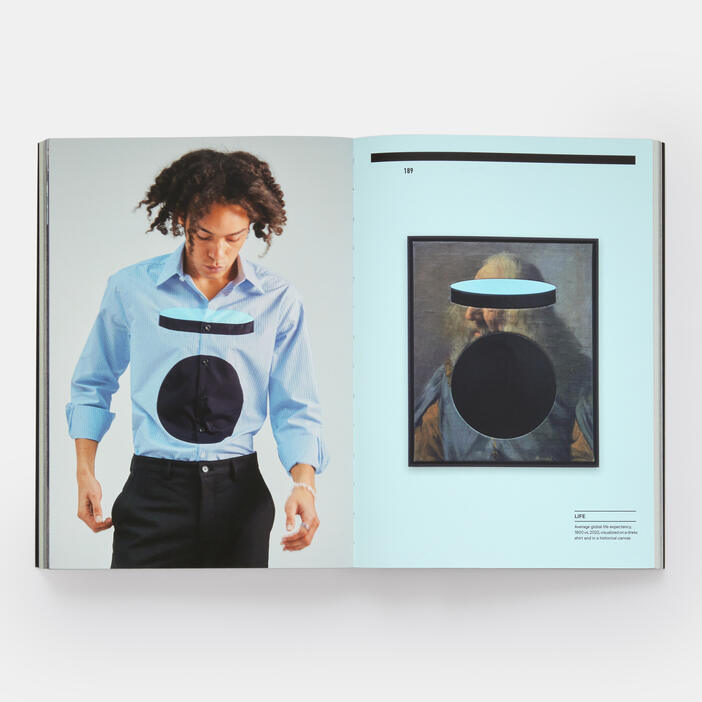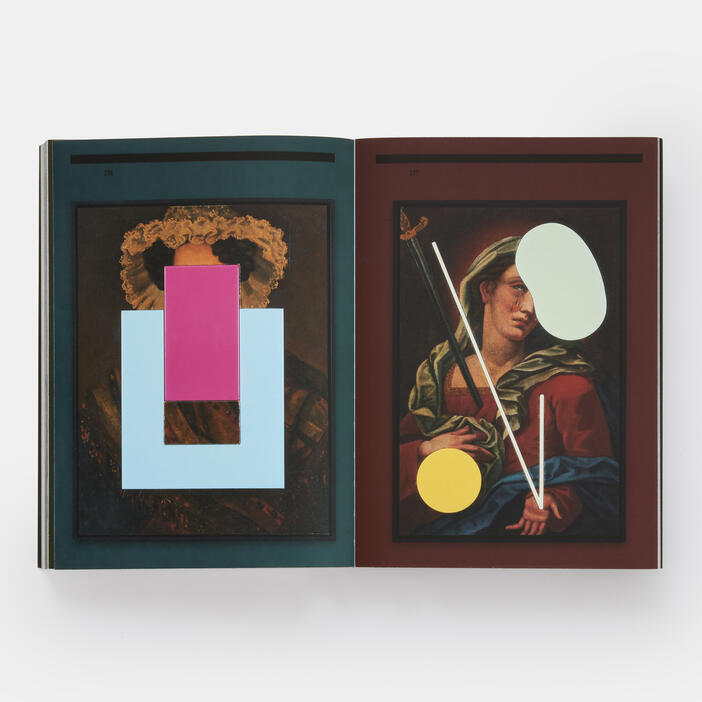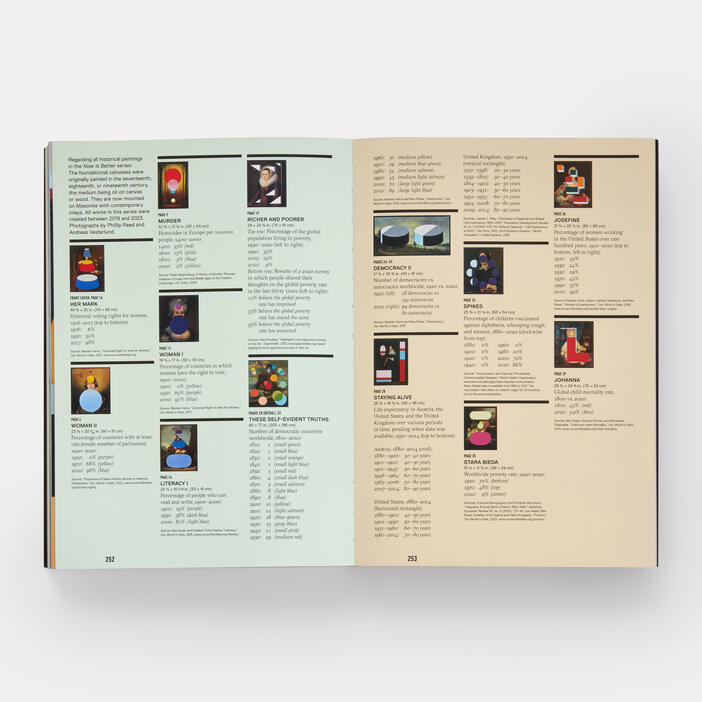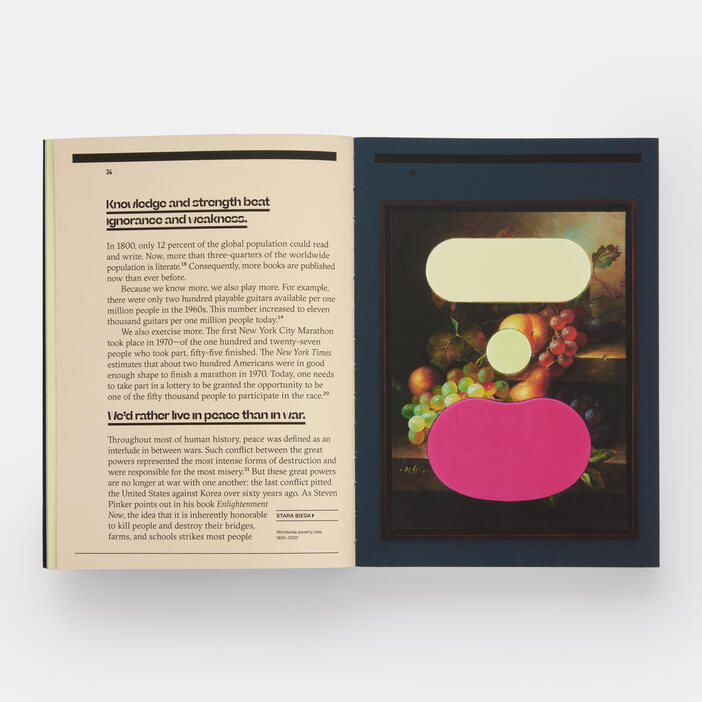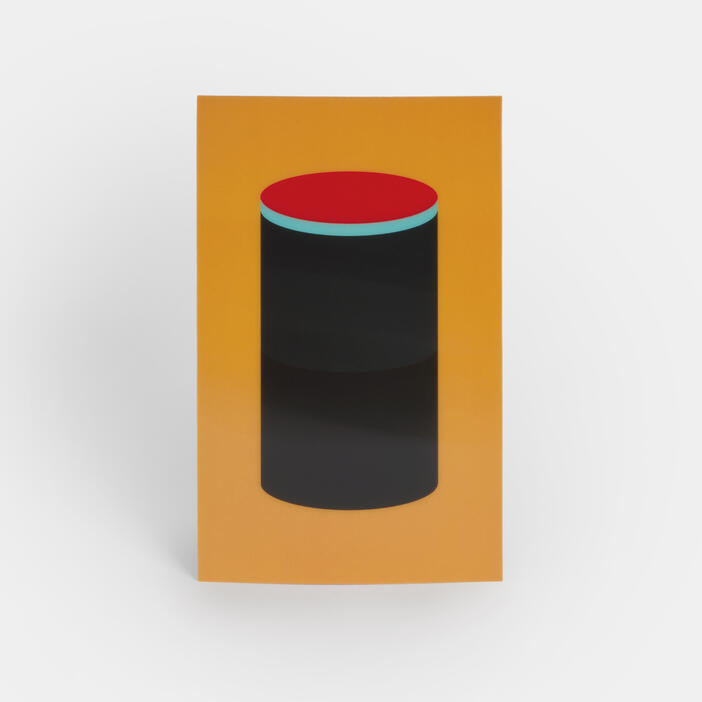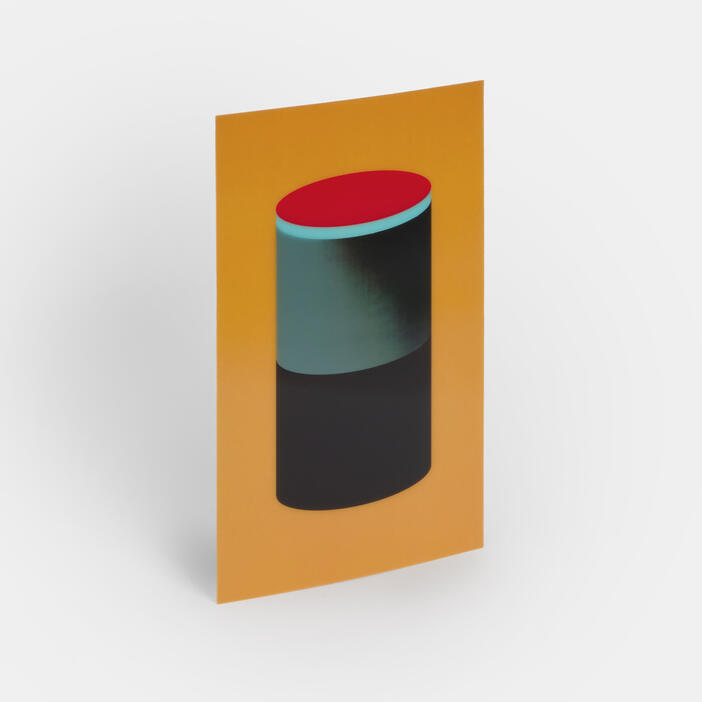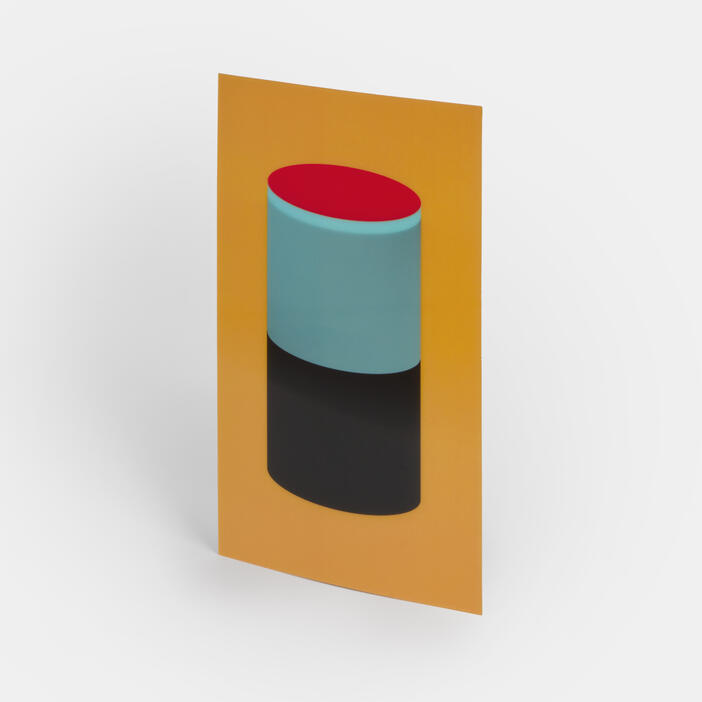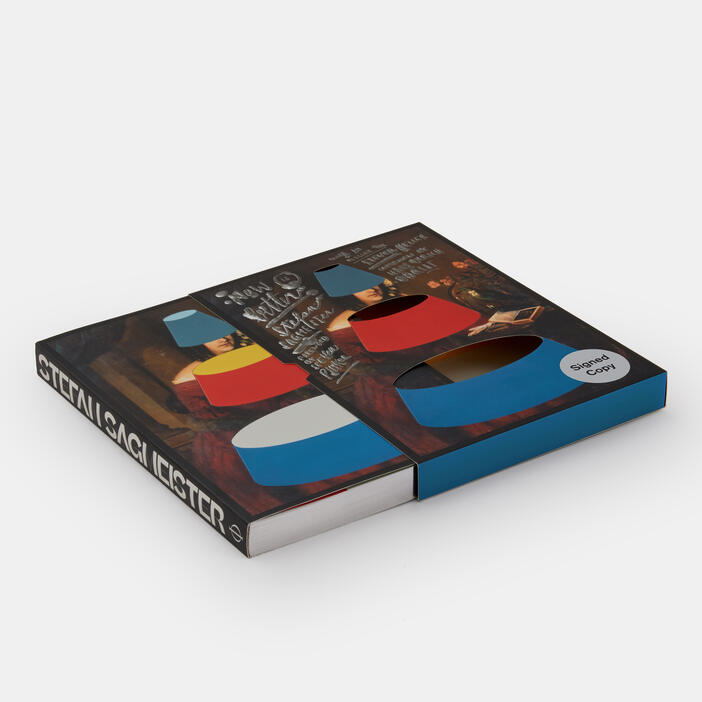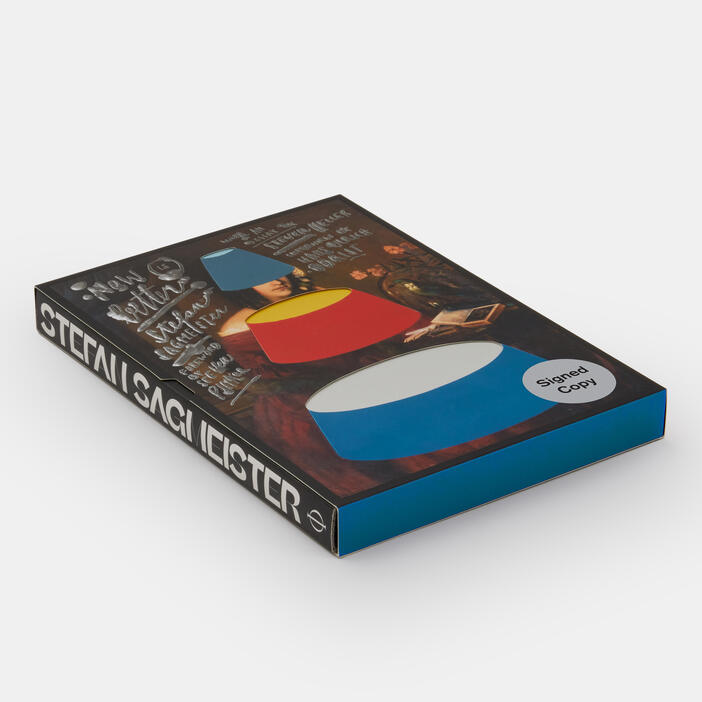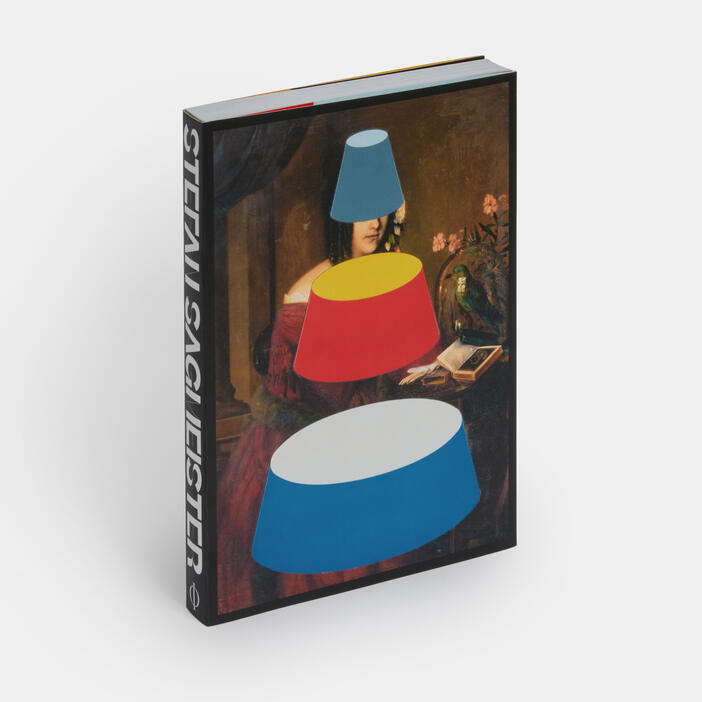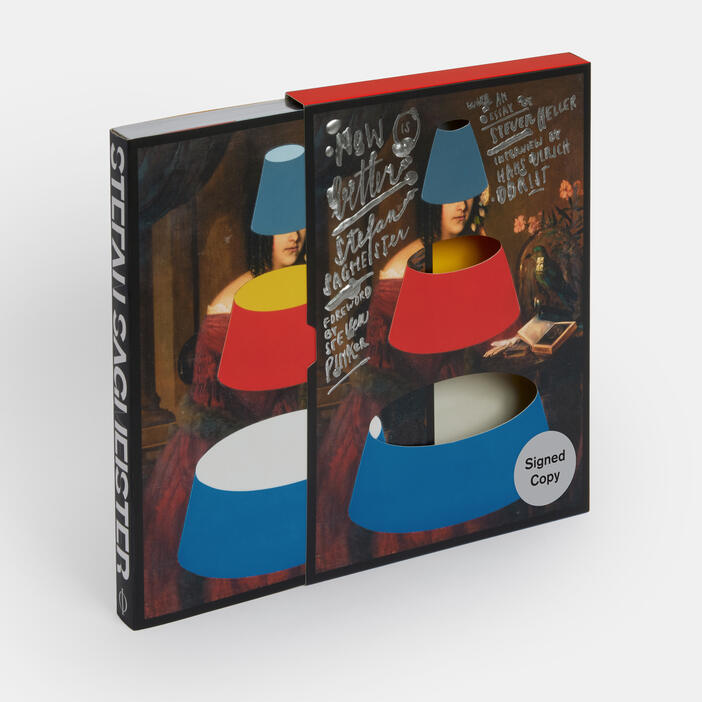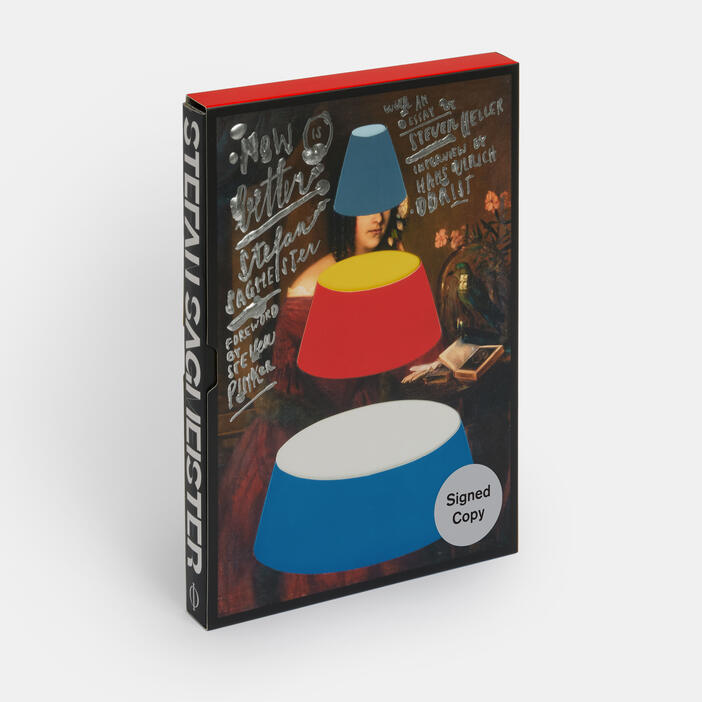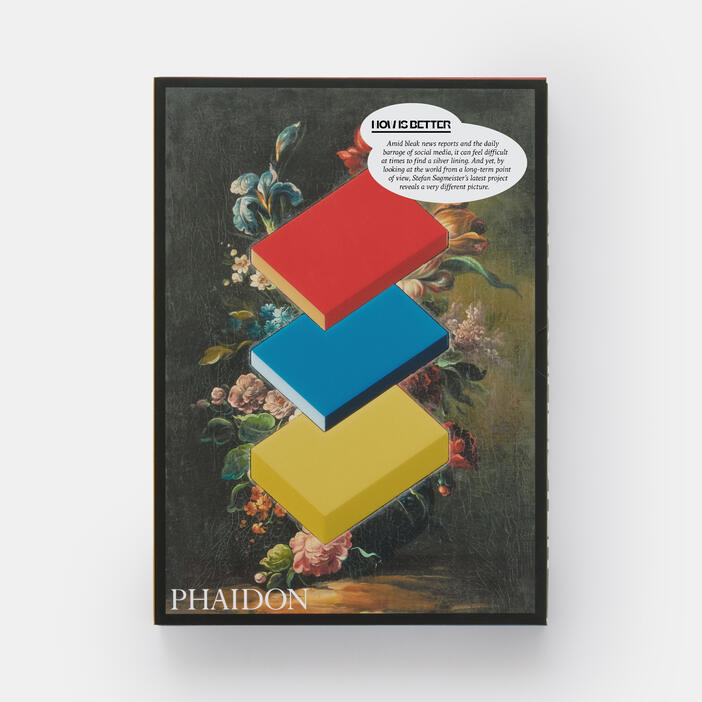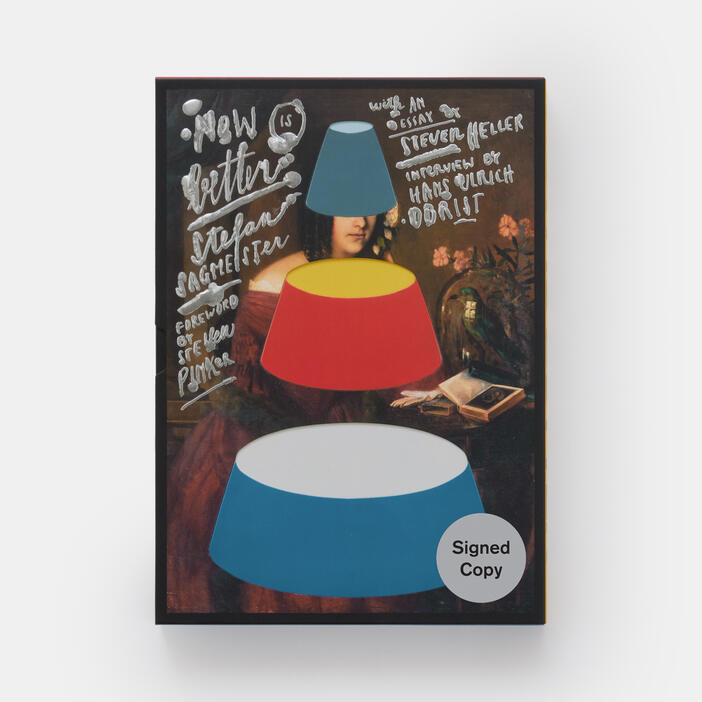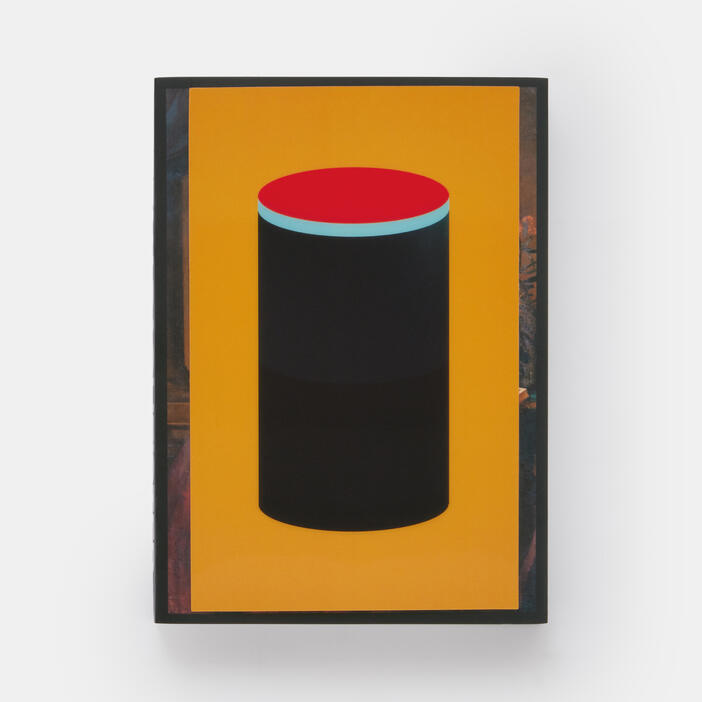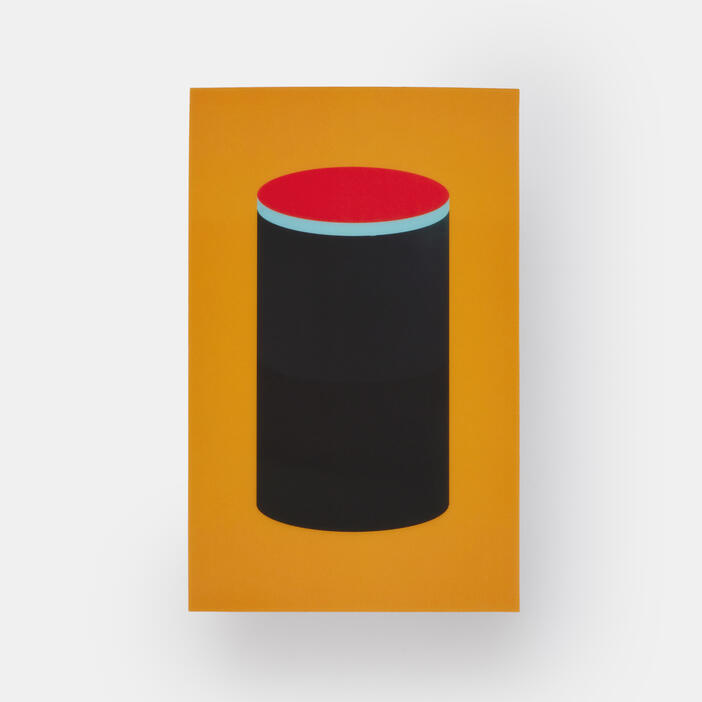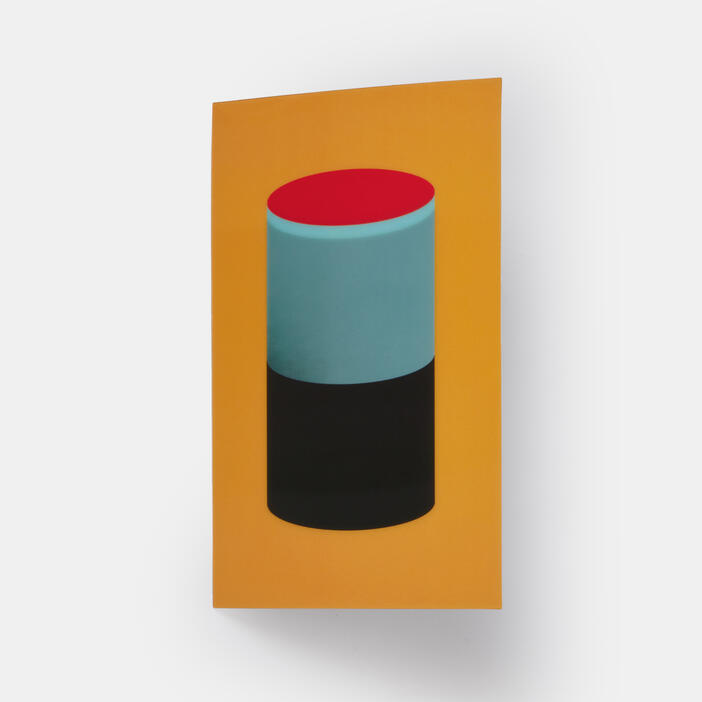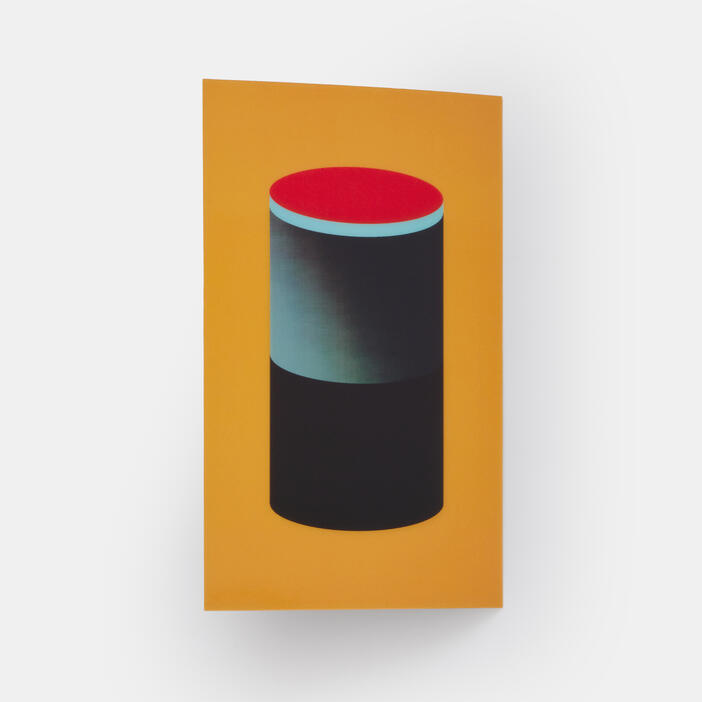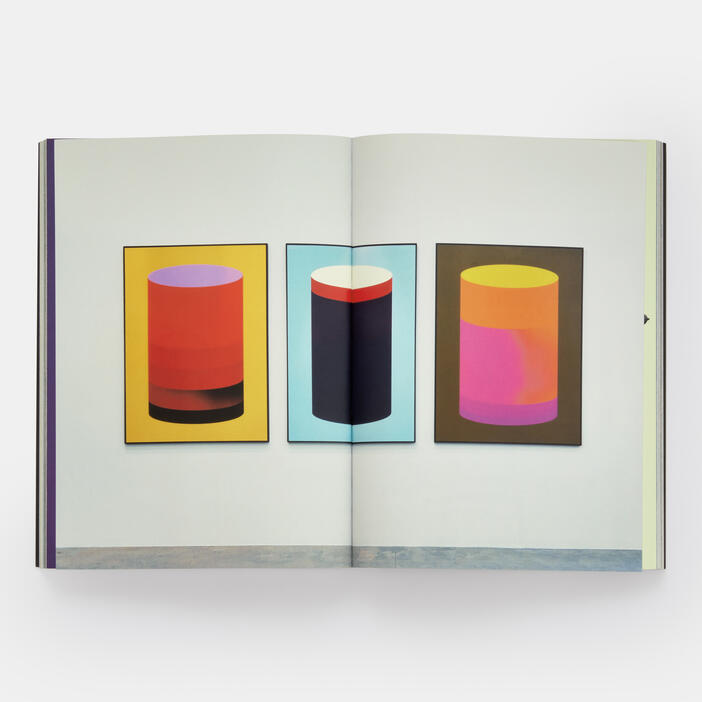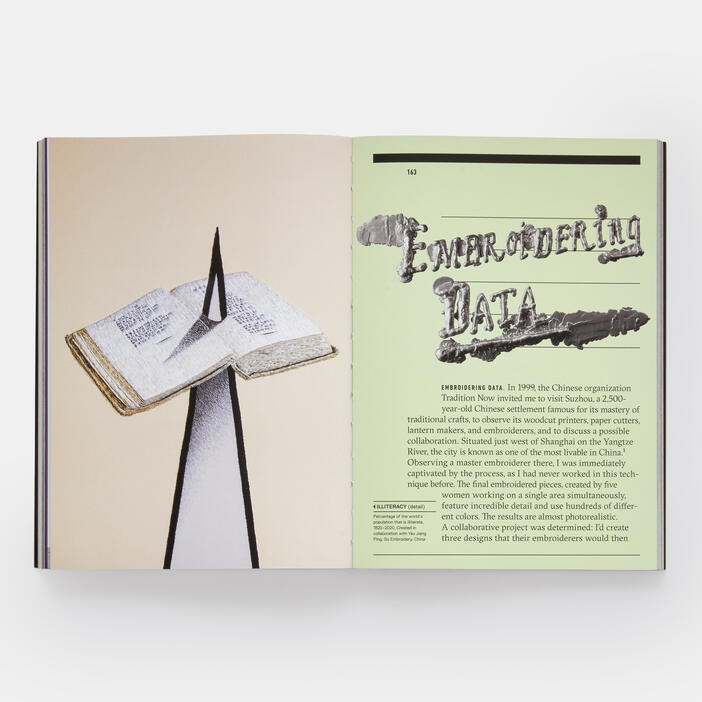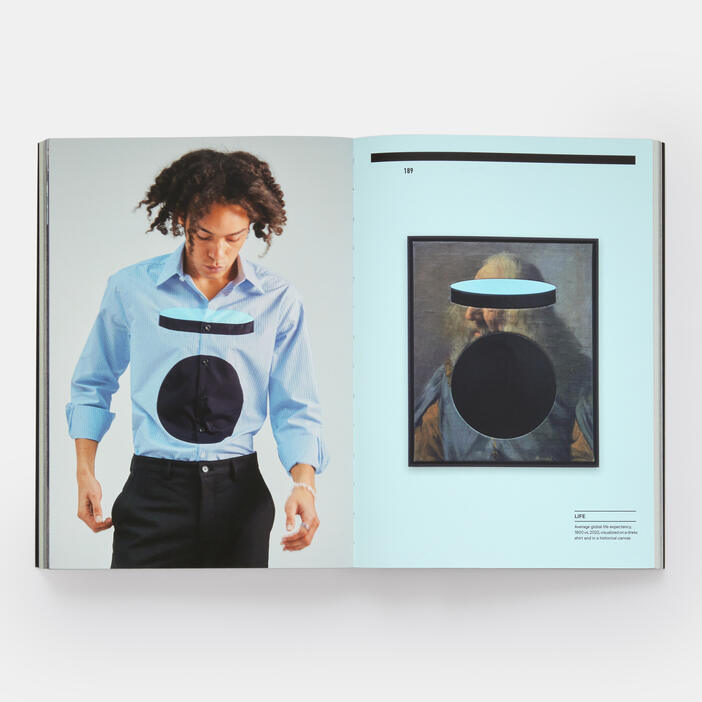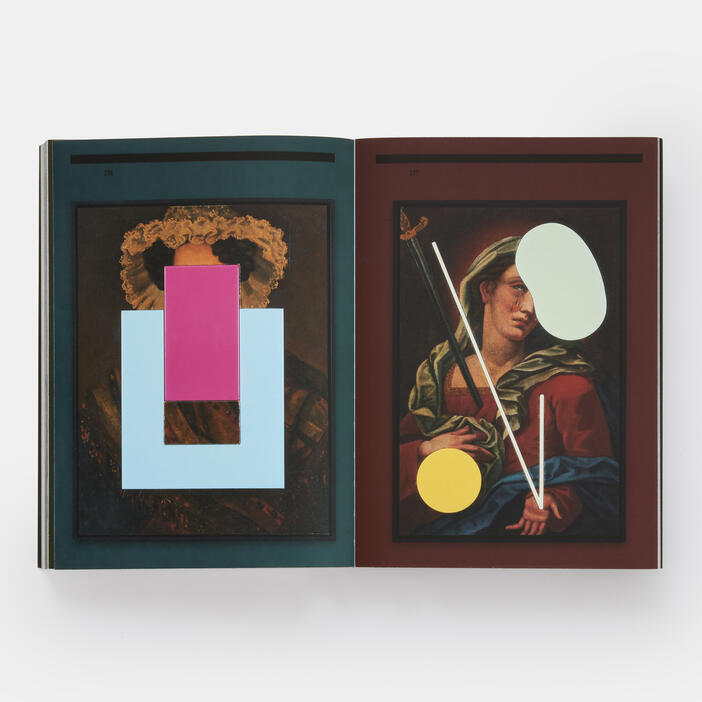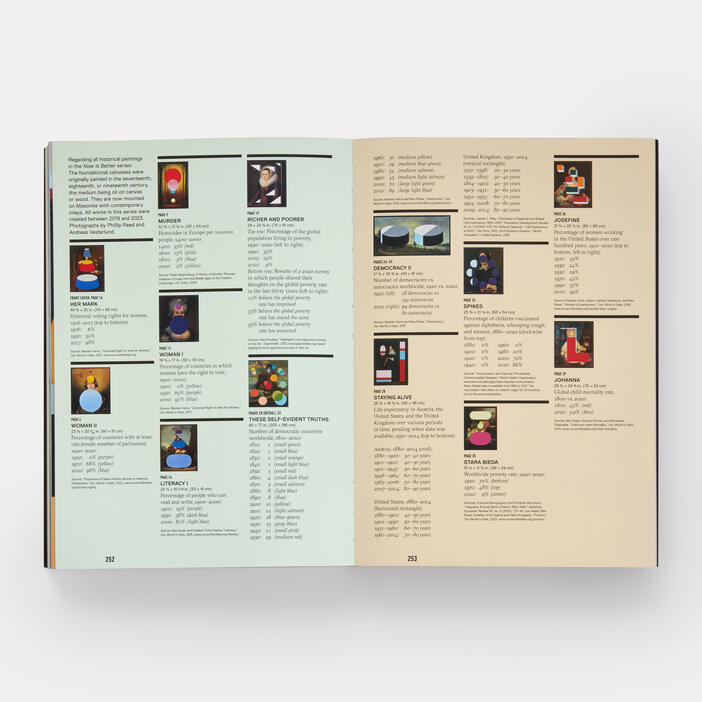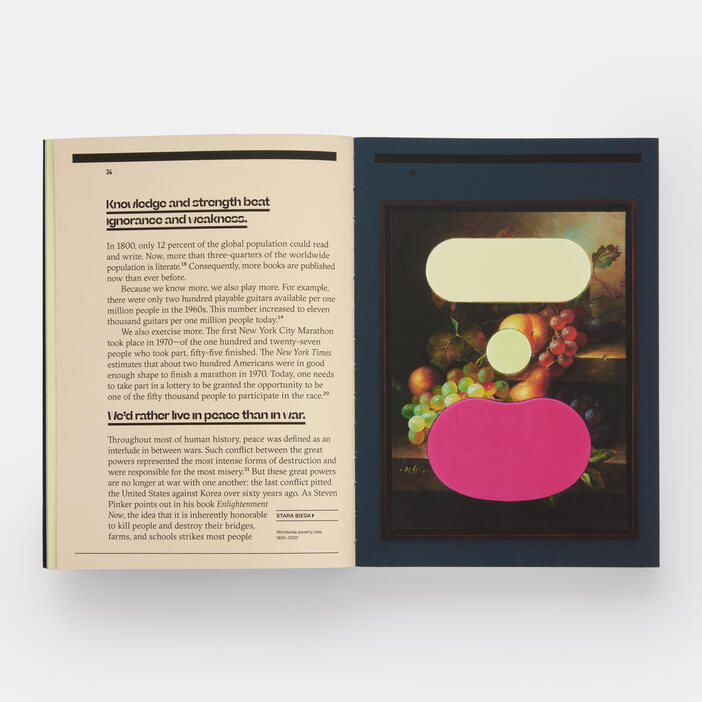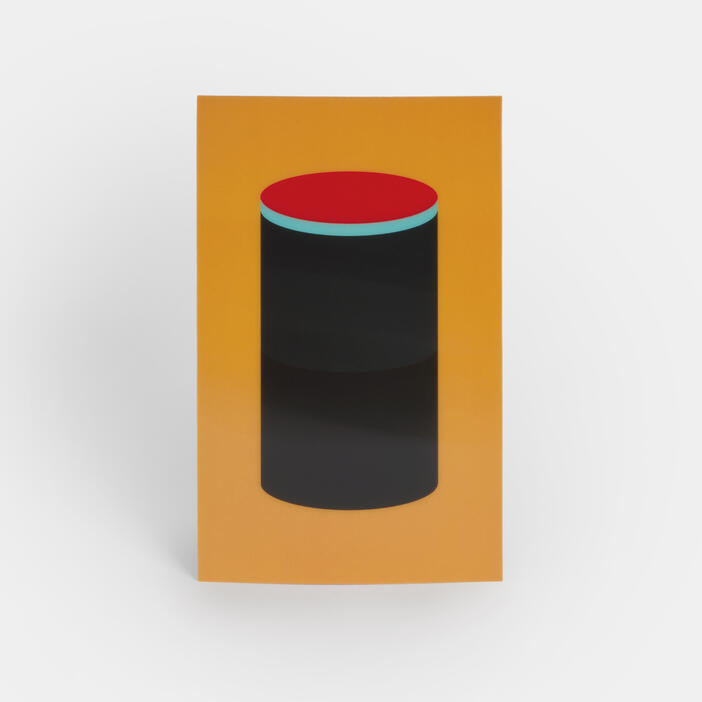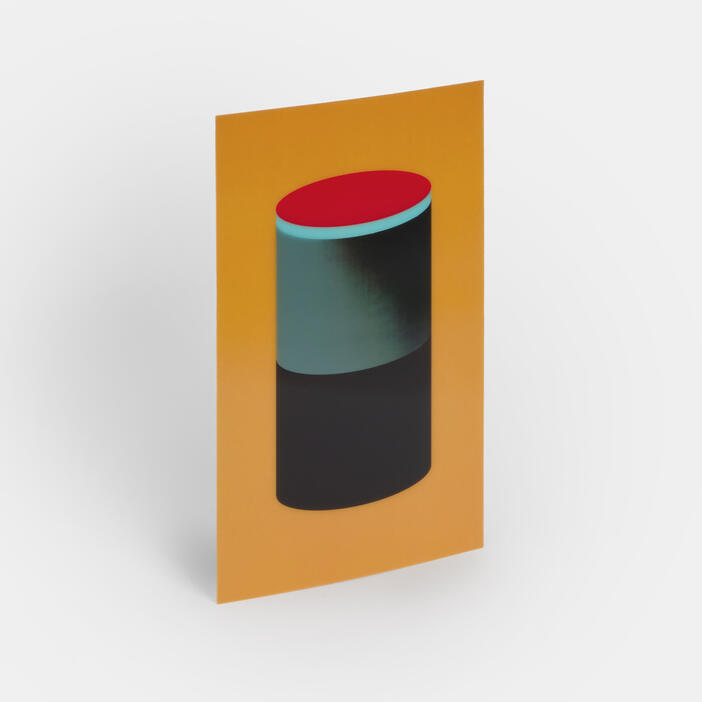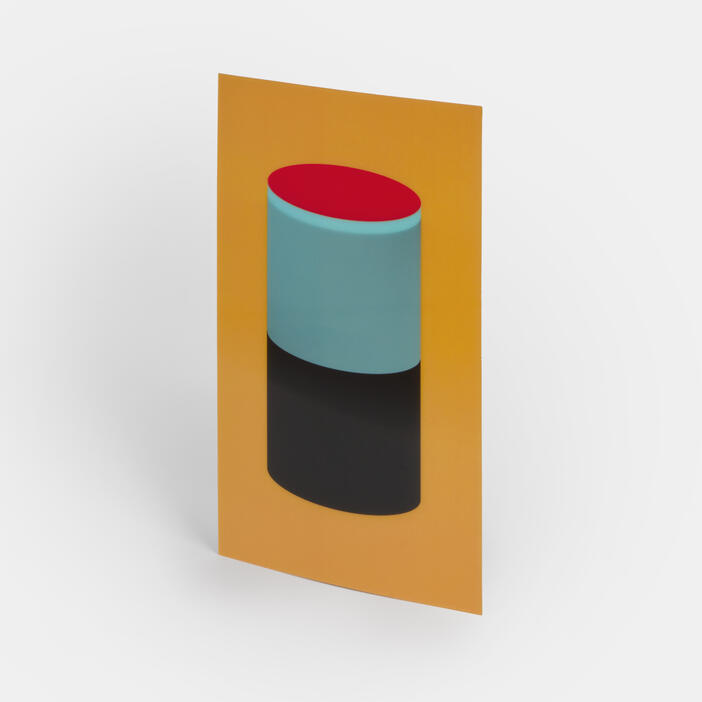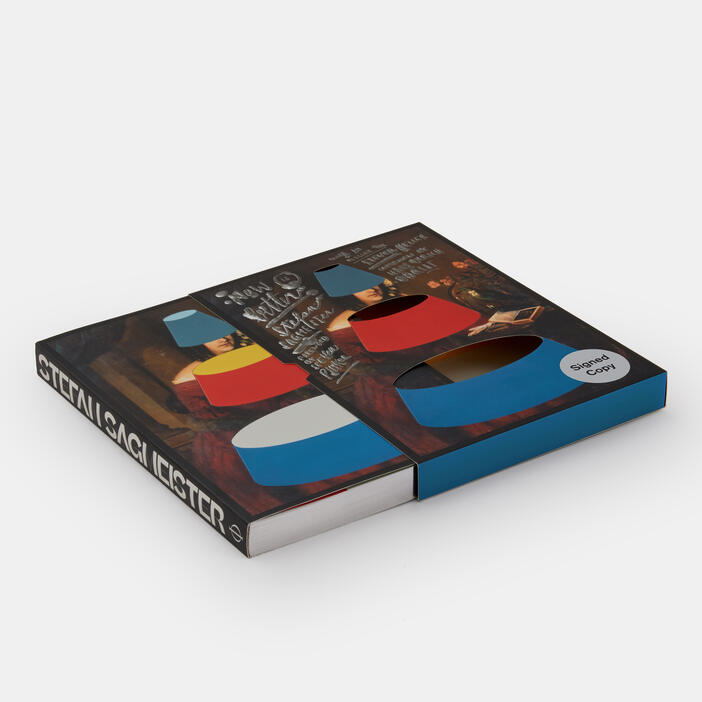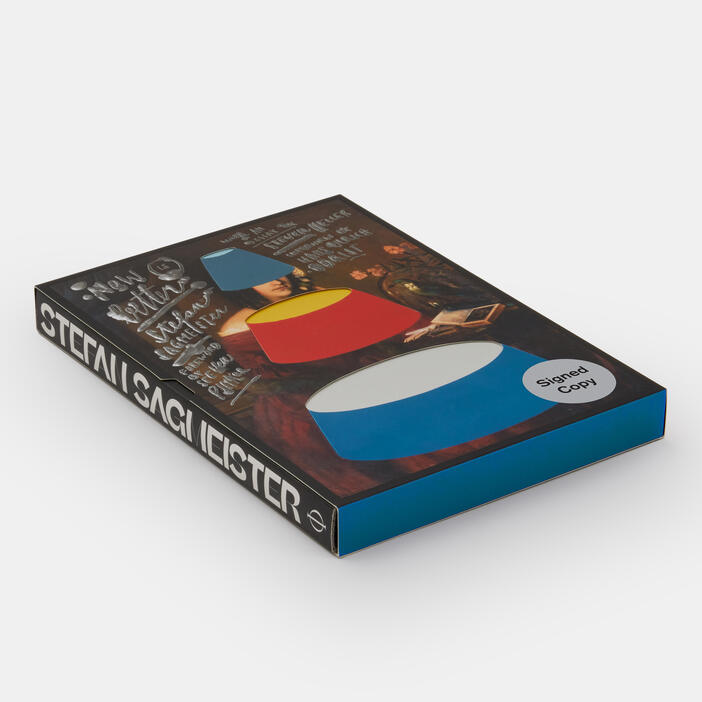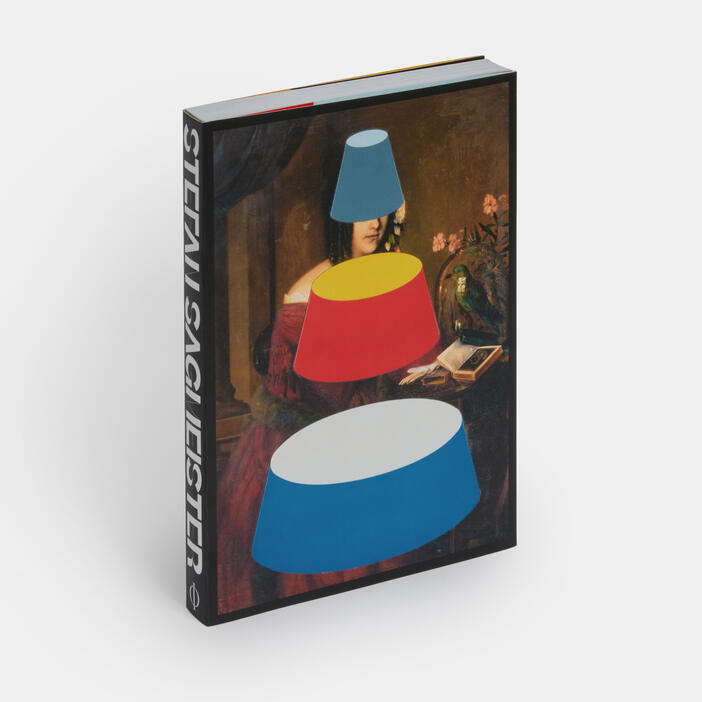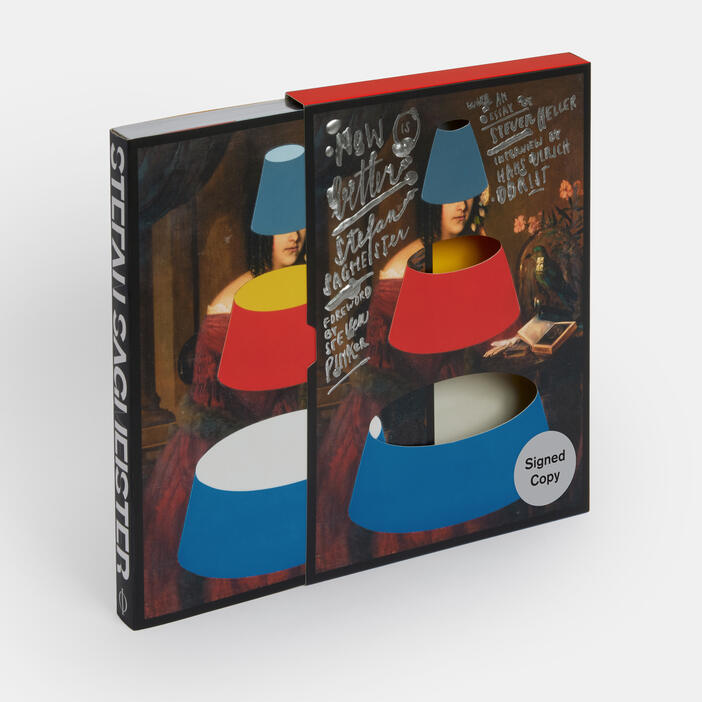 Now is Better
Price AUD$59.95 | Signed Edition Price CAD$49.95 | Signed Edition Price £29.95 | Signed Edition Price €34.95 | Signed Edition Price USD$39.95 | Signed Edition Price T39.95 | Signed Edition
Stefan Sagmeister's newest project encourages long-term thinking and reminds us that many things in the world are improving. This edition has been signed by Stefan Sagmeister.
Initially conceived in 2020 as the world entered pandemic lockdown, Stefan Sagmeister has created a book that looks at the state of the world today, illuminating, through collected data, how far we've come, and encouraging us to think about where we can go from here.
Statistics are vividly brought to life, as numbers are transformed into graphs, inlaid into nineteenth-century paintings, embroidered canvases, lenticular prints, and hand-painted water glasses.
The book includes a foreword from psychologist and leading authority on language and the mind, Steven Pinker; a featured essay by graphic designer and historian Steven Heller; and a conversation between Sagmeister and Hans Ulrich Obrist, curator and artistic director of Serpentine Galleries in London and will appeal to all visually minded readers, providing a positive reaction to the tumultuous news cycle of recent years.
Published in softcover with flaps Now is Better is contained within a die-cut slipcase and accompanied by a lenticular print designed by Sagmeister. Now is Better is an intriguing and thoughtful visual meditation on our daily lives.
Specifications:
Format: Special Format
Size: 241 × 171 mm (9 1/2 × 6 3/4 in)
Pages: 264 pp
Illustrations: 300 illustrations
ISBN: 9781838667610
Stefan Sagmeister formed the New York-based Sagmeister Inc. in 1993 and has since designed for clients as diverse as the Guggenheim Museum, the Rolling Stones, and HBO. His work is in museum collections around the world, including the Museum of Modern Art in New York, the Philadelphia Museum of Art, the Art Institute of Chicago, the San Francisco Museum of Modern Art, and the Museum of Applied Arts (MAK) in Vienna. He teaches in the graduate department of the School of Visual Arts in New York.
Steven Pinker is the Johnstone Family Professor of Psychology at Harvard University, and the author of many books on language, mind, and human nature, including The Language Instinct, How the Mind Works, The Better Angels of Our Nature, and Rationality.
Hans Ulrich Obrist (b. 1968, Zurich, Switzerland) is Artistic Director of the Serpentine in London, and Senior Advisor at LUMA Arles. Prior to this, he was the Curator of the Musée d'Art Moderne de la Ville de Paris. Since his first show World Soup (The Kitchen Show) in 1991, he has curated more than 350 shows.

Steven Heller is co-chair of the SVA MFA Design program. He is the author, co-author, and/or editor of 200 books on design, illustration, and visual culture. For 33 years he was an art director at the New York Times for the OpEd page and the Book Review section. He has contributed to many magazines including The Atlantic, Wired, EYE, Baseline, and PRINT, where he has written The Daily Heller online for over a decade.