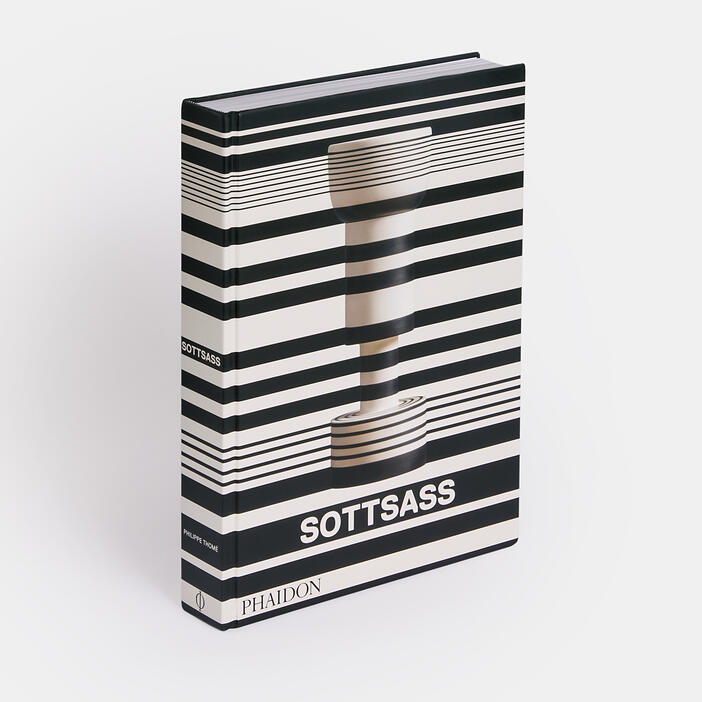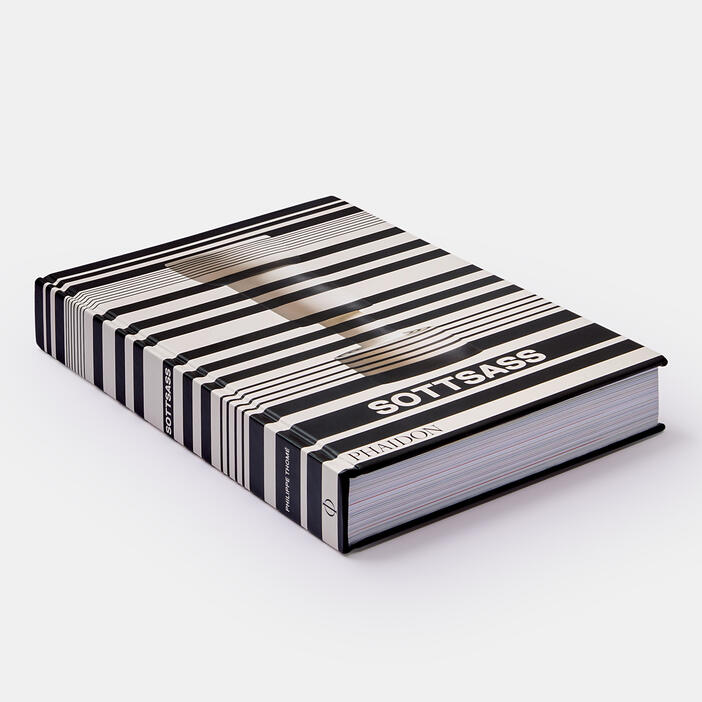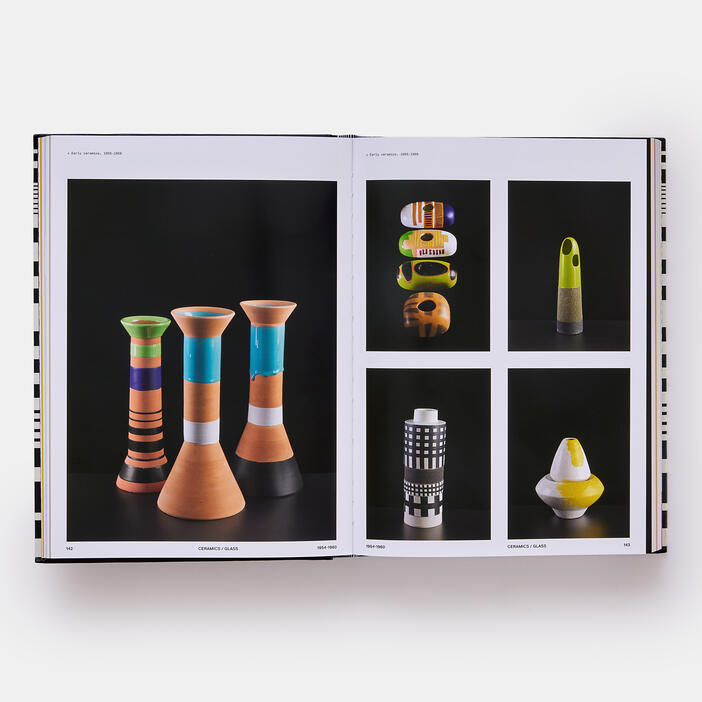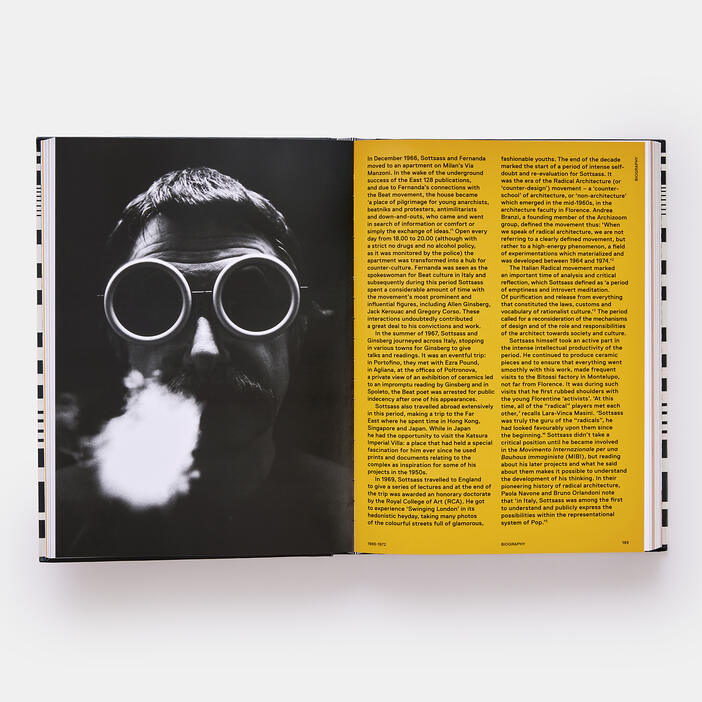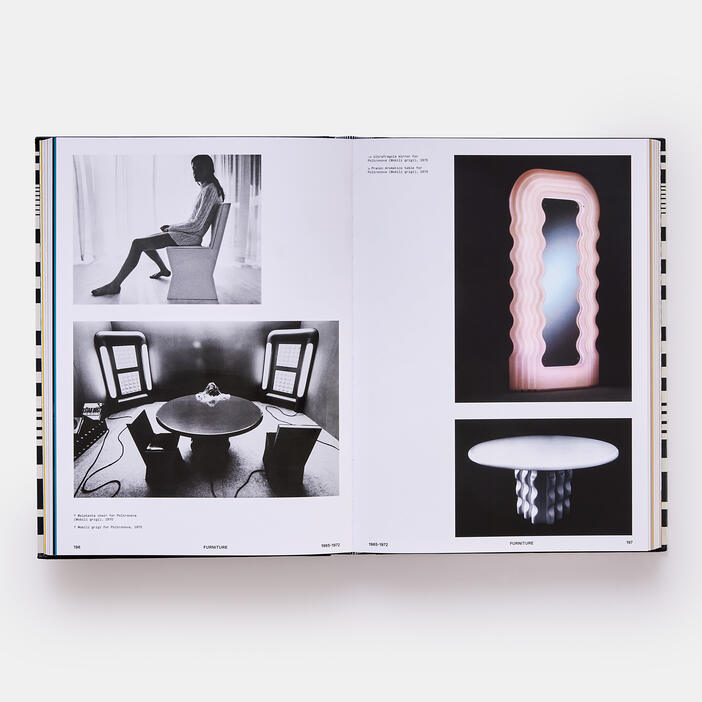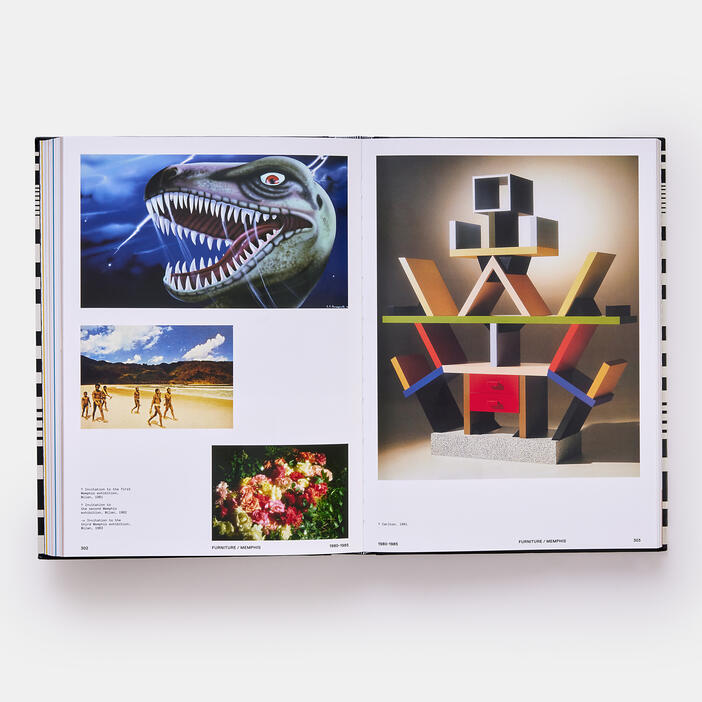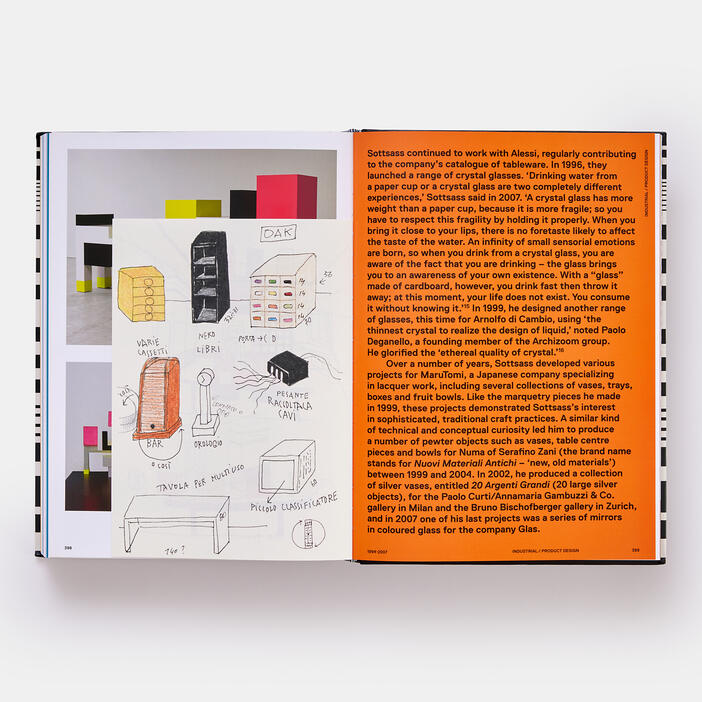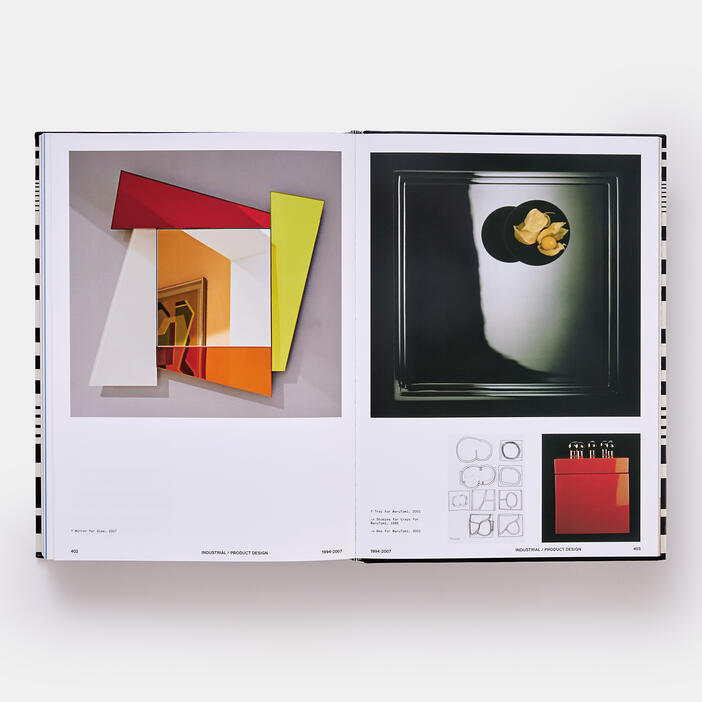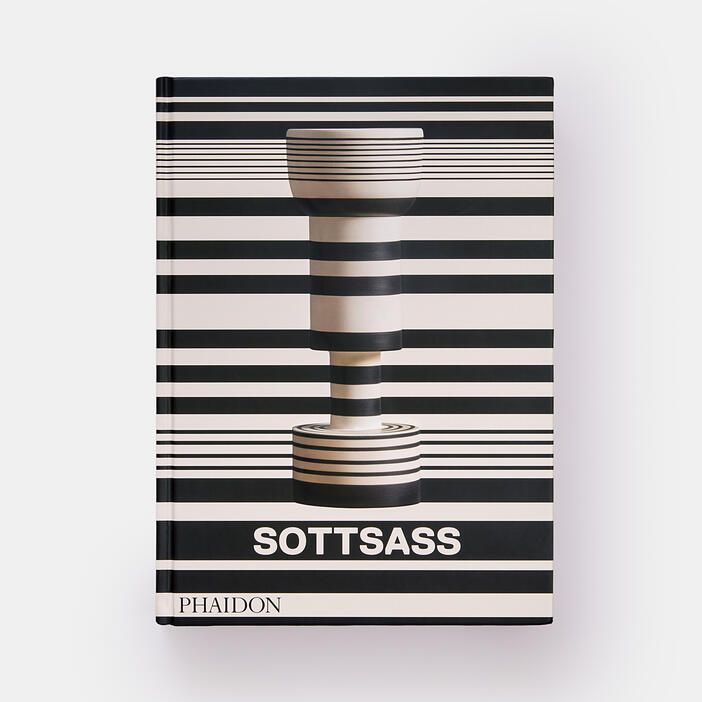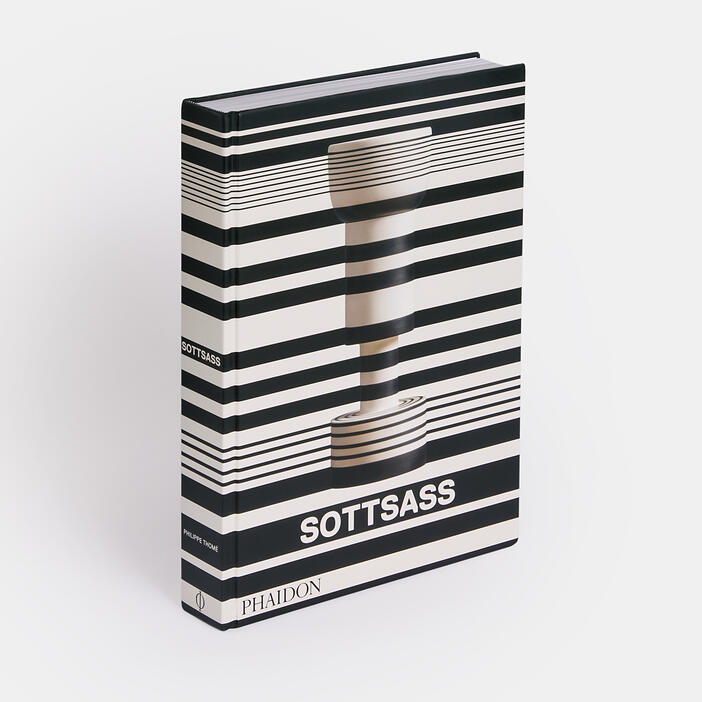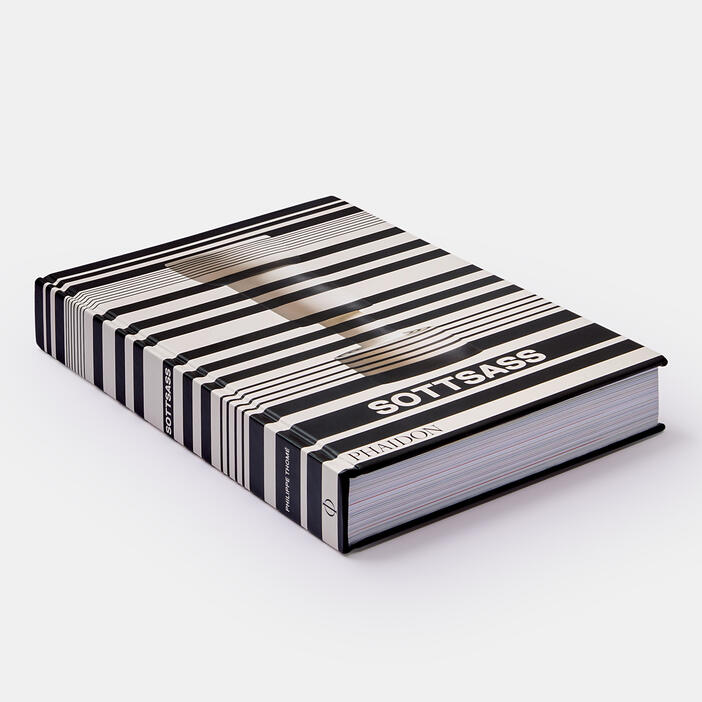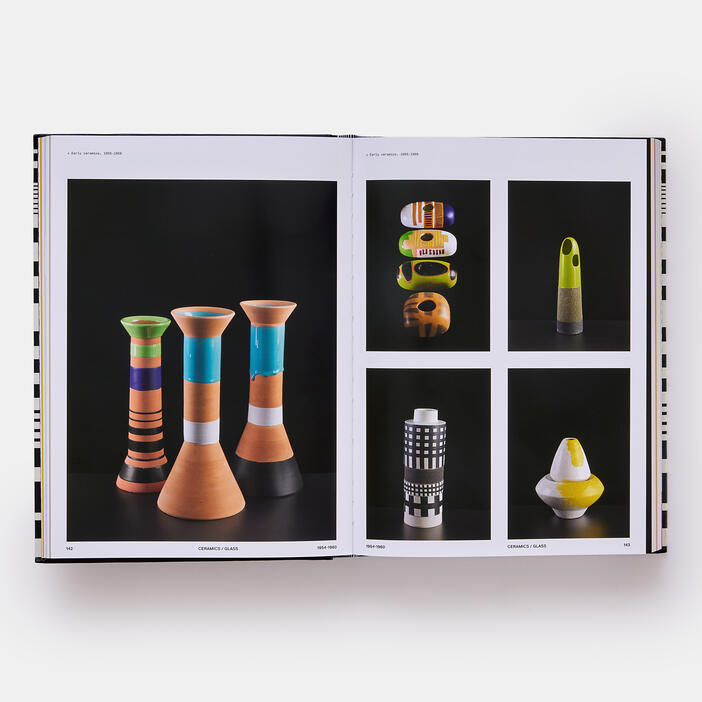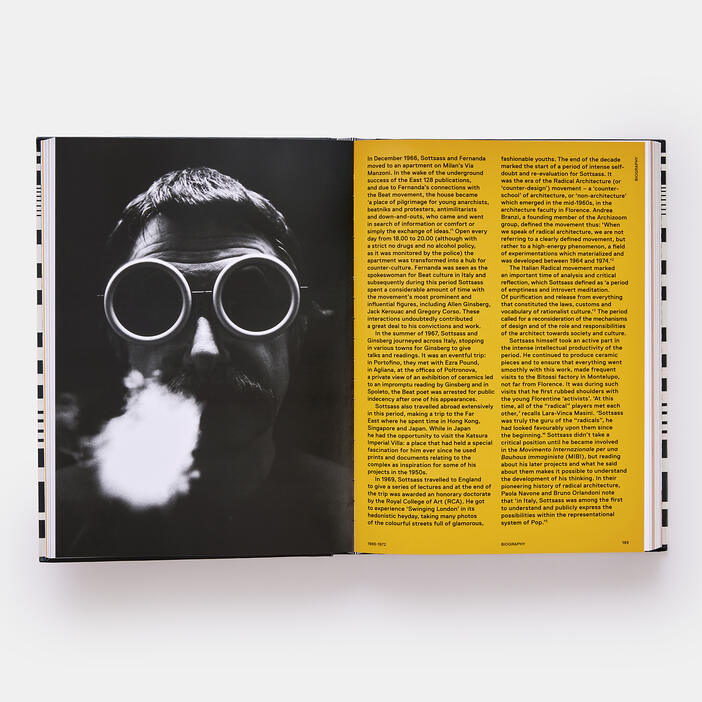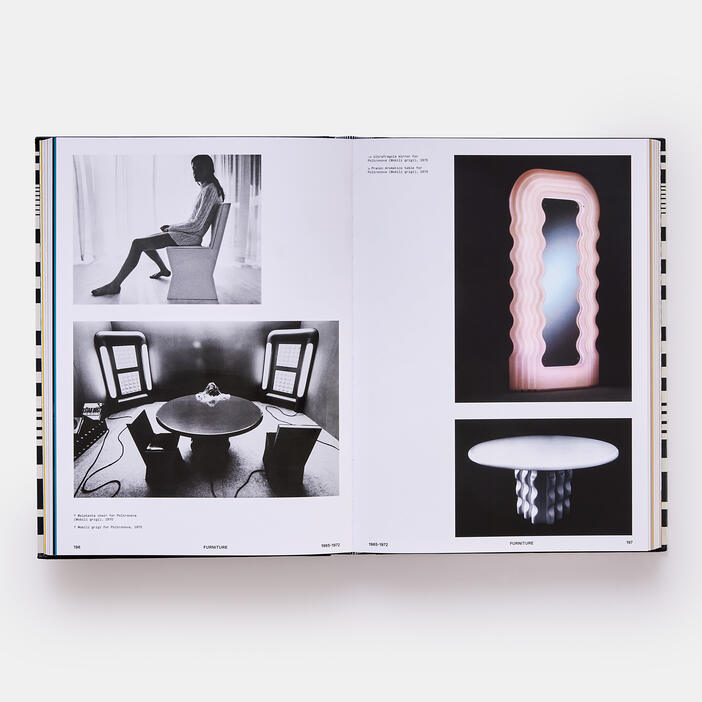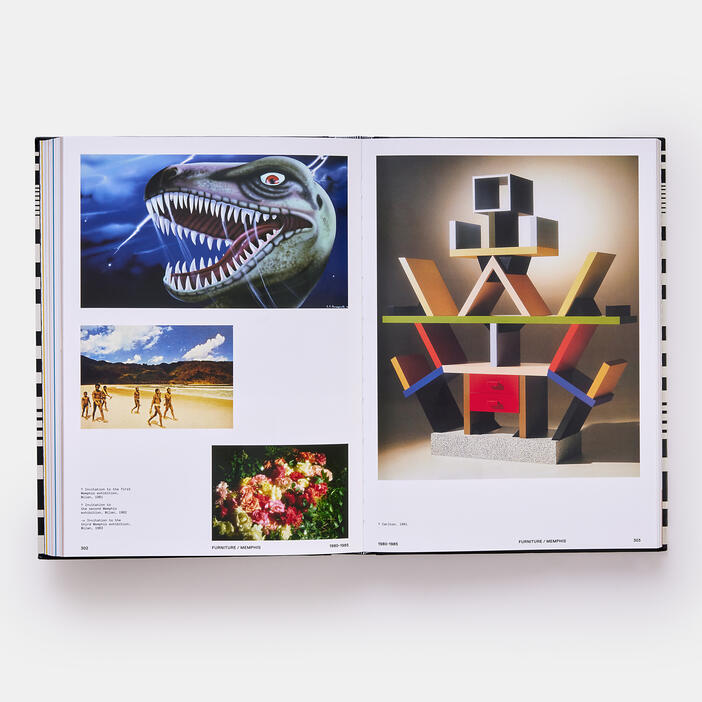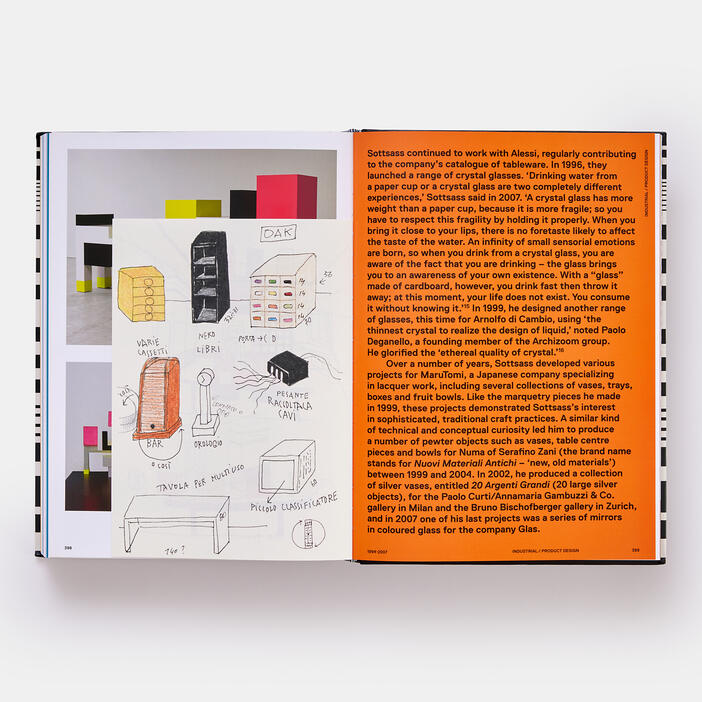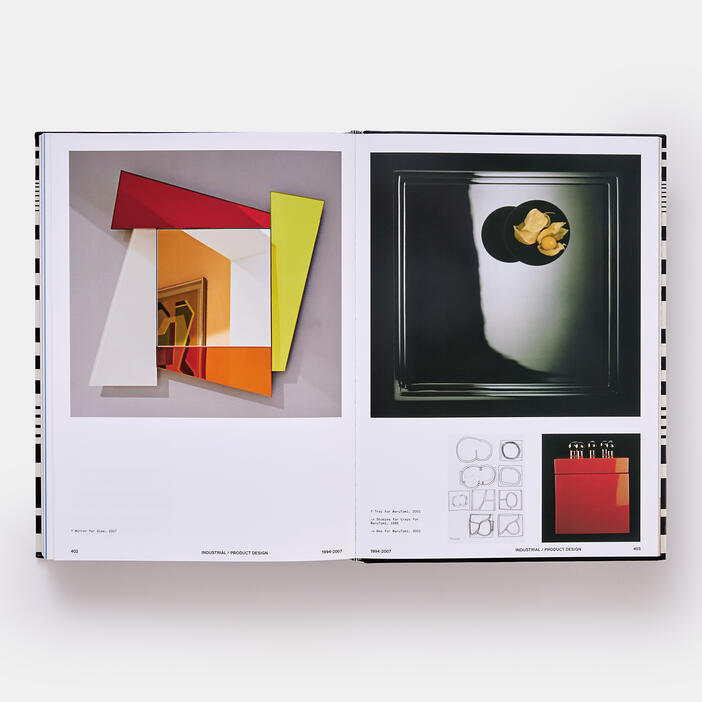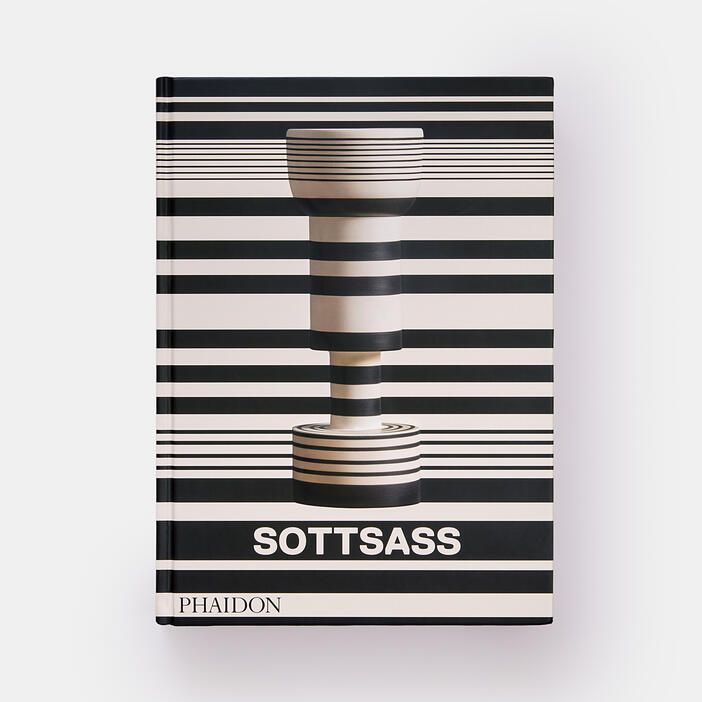 Ettore Sottsass
Price AUD$120.00 | Phaidon 100 Price CAD$100.00 | Phaidon 100 Price £59.95 | Phaidon 100 Price €69.95 | Phaidon 100 Price USD$79.95 | Phaidon 100 Price T79.95 | Phaidon 100
Phaidon's much-loved monograph on the legendary Italian designer and architect, Ettore Sottsass
The re-release of this highly acclaimed title demonstrates the continual fascination, from both fans and collectors, with the life and work of Italian architect and designer Ettore Sottsass. The designer's work is popular and influential in equal measure, from his designs for Olivetti (such as the striking, bright red, manual typewriter, the Valentine, with its ingenious carry-case) to the post-modern brilliance of the work of the Memphis Group, founded by Sottsass in Milan in 1980.
Packed with beautiful images taken from the extensive Sottsass archives and including drawings and sketches from the designer's countless sketchbooks, the book explores his entire career from the 1940s to the 2000s, covering everything from his architectural projects and product design to his ceramics, sculpture, and graphics.
Specifications:
Format: Hardback
Size: 320 × 230 mm (12 5/8 × 9 in)
Pages: 492 pp
Illustrations: 800 illustrations
ISBN: 9781838665739
Philippe Thomé was born in Geneva in 1951. In 1991 he was awarded a doctor of letters by the University of Geneva, having written his thesis on the work of Ettore Sottsass. He has taught history of art at the universities of Geneva and Lausanne, and history of architecture and design at ECAL (School of Art and Design, Lausanne).
'I love everything about Sottsass's work - it's modern, optimistic, humorous, functional, and intelligent. The designs in this book make me feel proud to be Italian.' – Donatella Versace
'Here is a suitable memorial to an exceptional life: eclectic, serious, and detailed as well as delightful, surprising, and utterly inspiring. The production is faultless, and superlative pictures illustrate, both precisely and anecdotally, the vast range of Sottsass's work.' – Spectator
'Sottsass's work, as the book makes evident, is so vibrant and comprehensive that one feels caught in the spell of his creations.' – Surface
'Surveys the career of one of Italy's more distinguished 20th-century designers. But 'distinguished' hardly fits Sottsass's striking yet playful output.' – ELLE Decor
'A new edition of Phaidon's Ettore Sottsass, these sketches offer a fascinating peep inside the brain of a master... His illustrated autobiography makes for quite the exploration.' – Cool Hunting
'...For the full, deeper story... Flip through Ettore Sottsass.' – Fast Company's Co.Design
'[A] monumental 500-page doorstop of a book... This volume will more than help you appreciate the greatness of the man... [A] visual feast.' – MODERN
'[C]hronicles the life work of the imitable 20th-century designer Ettore Sottsass... Readers can explore Sottsass's quirky, rebellious modern designs through this nearly 500 page, richly illustrated tome.' – The Culture Trip
'A new edition of the legendary Memphis designer's monograph.' – New York Magazine
'Now available in a new format, this book, packed with beautiful images taken from the extensive Sottsass archives and including drawings and sketches from the designer's countless sketchbooks, explores his entire career from the 1940s to the 2000s, covering everything from his architectural projects and product design to his jewellery, sculpture, and graphics.' – Dwell
'A book any aesthete will covet.' – Domino