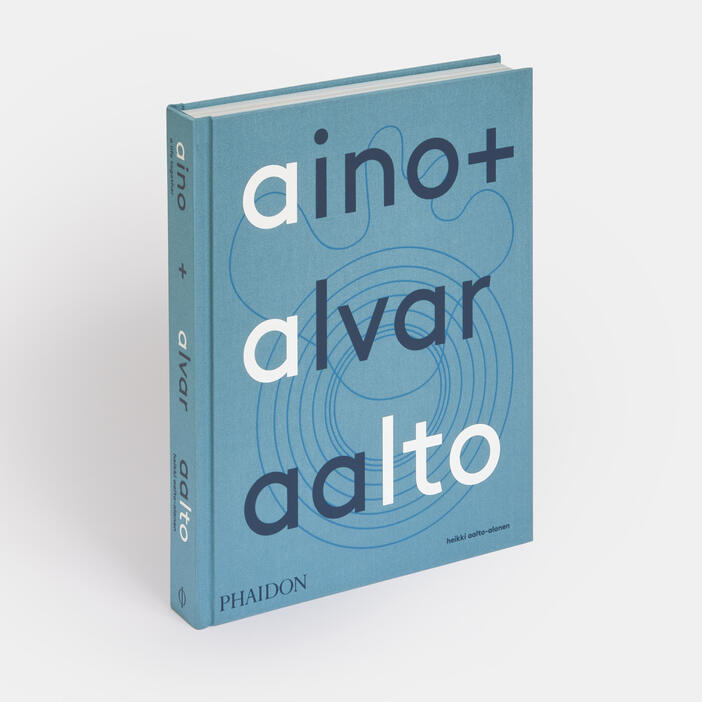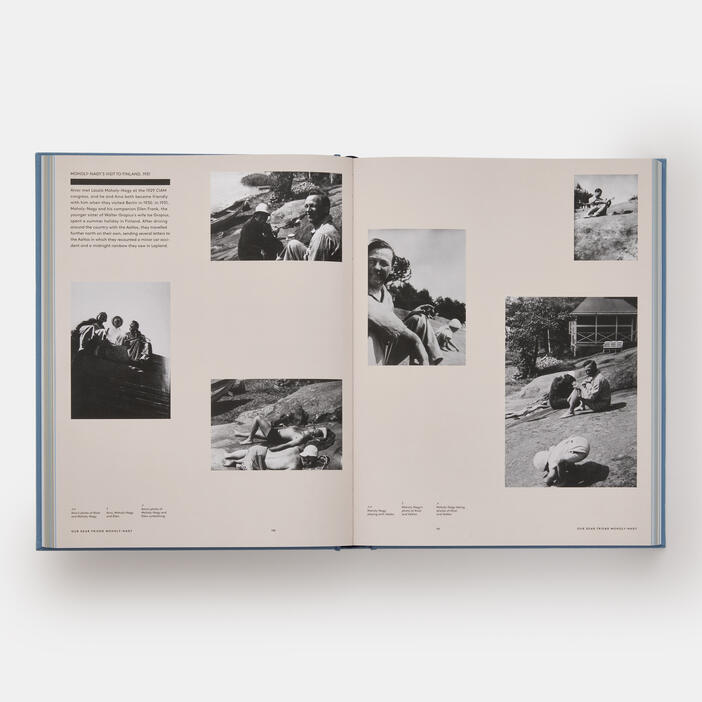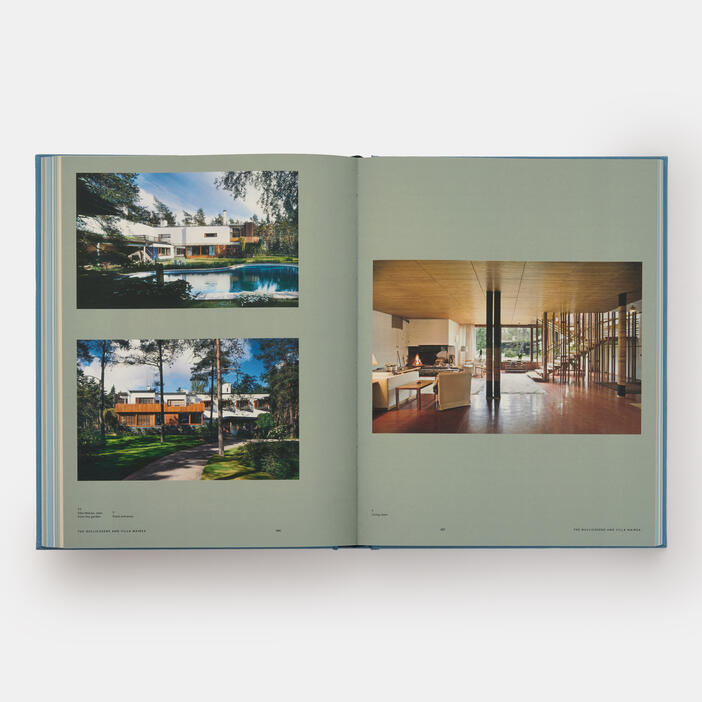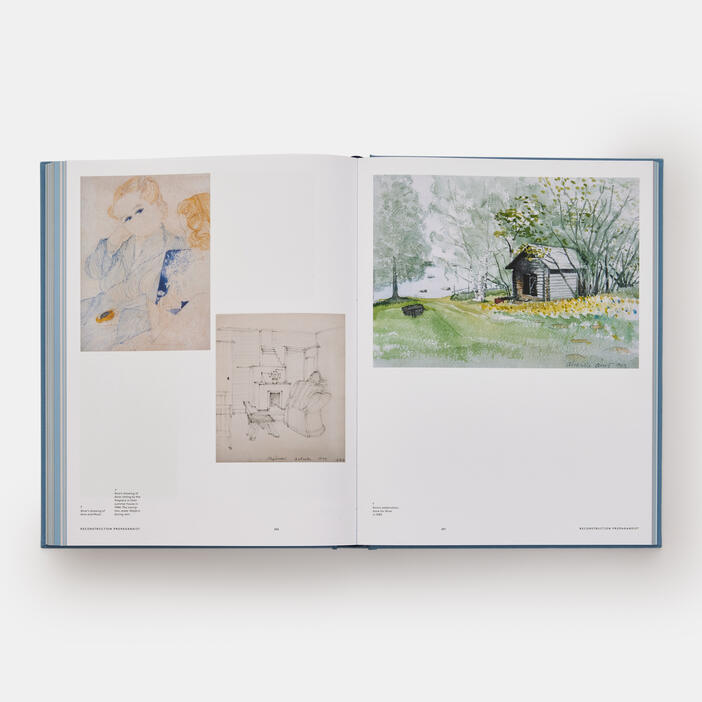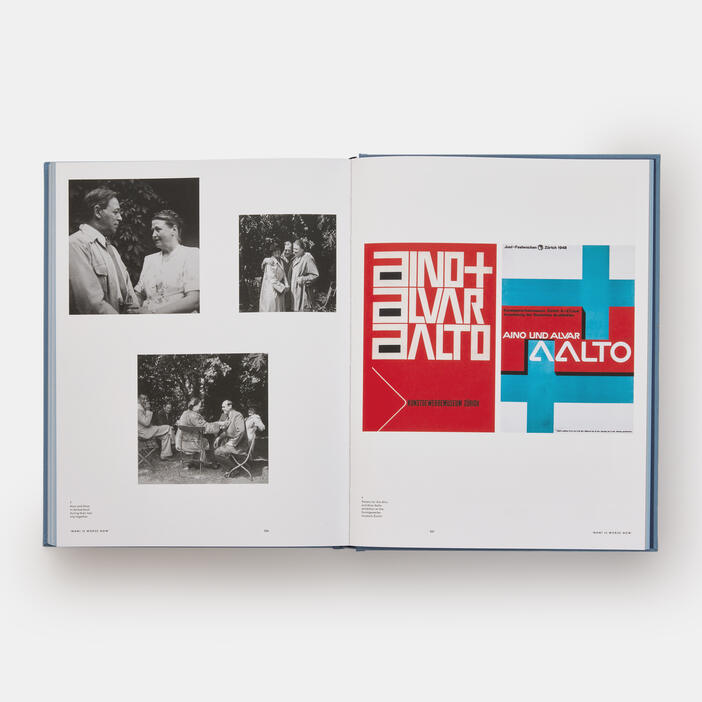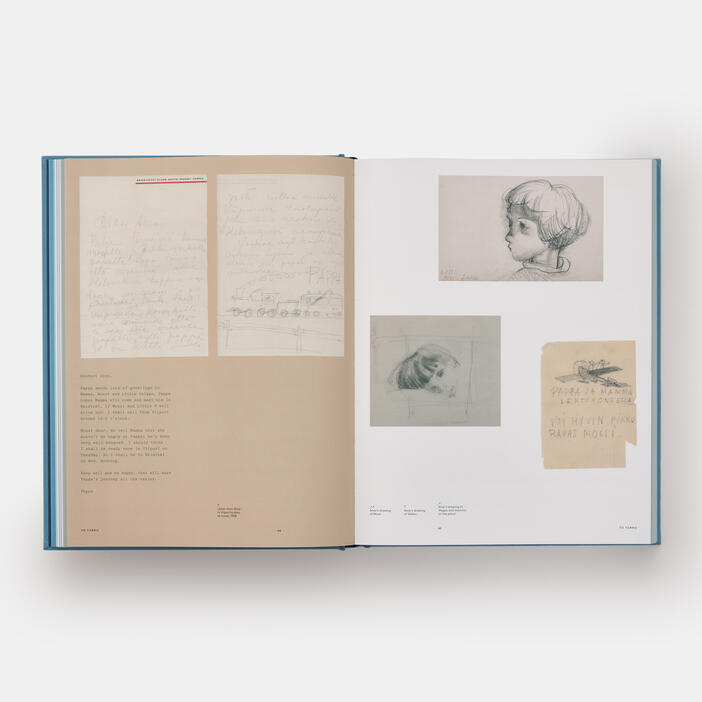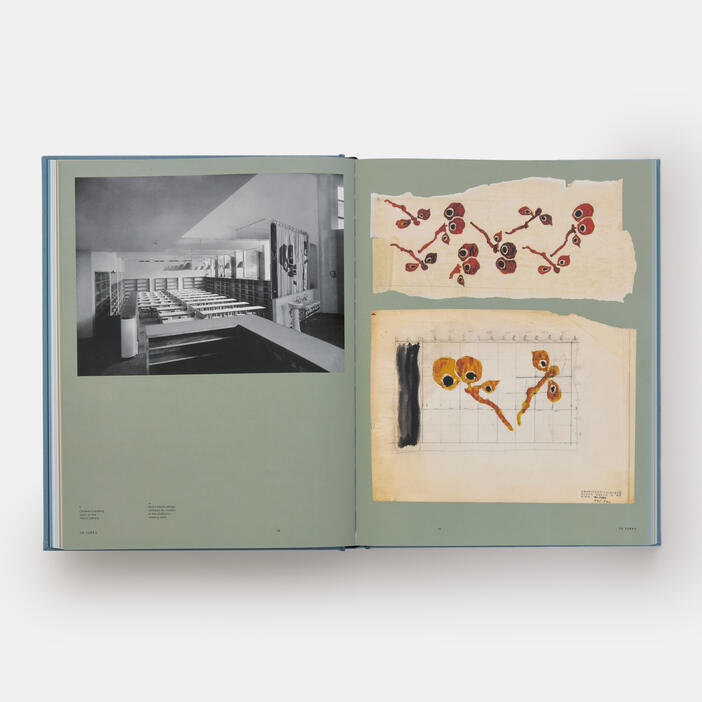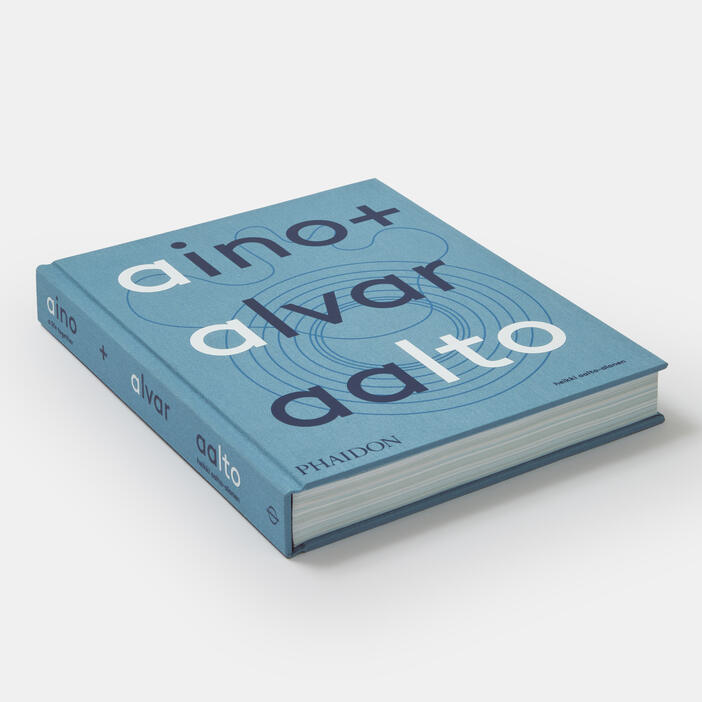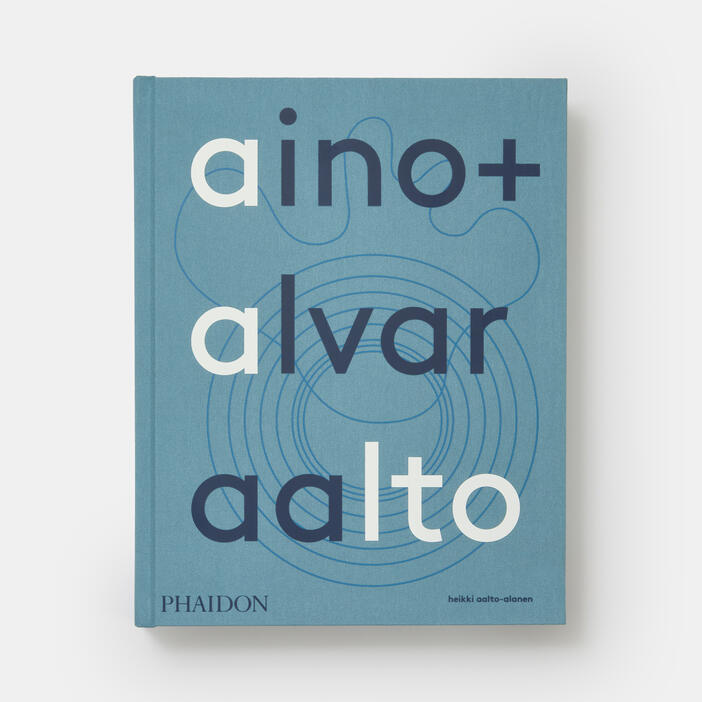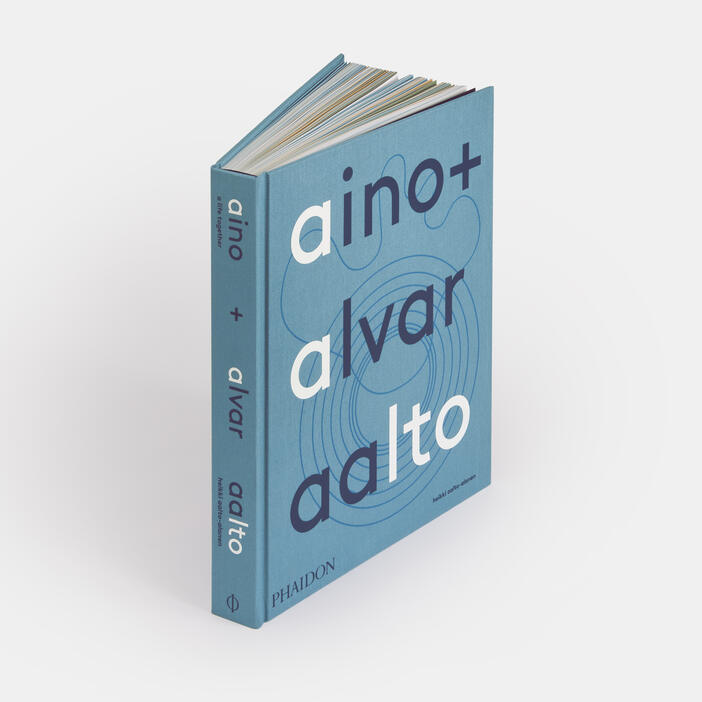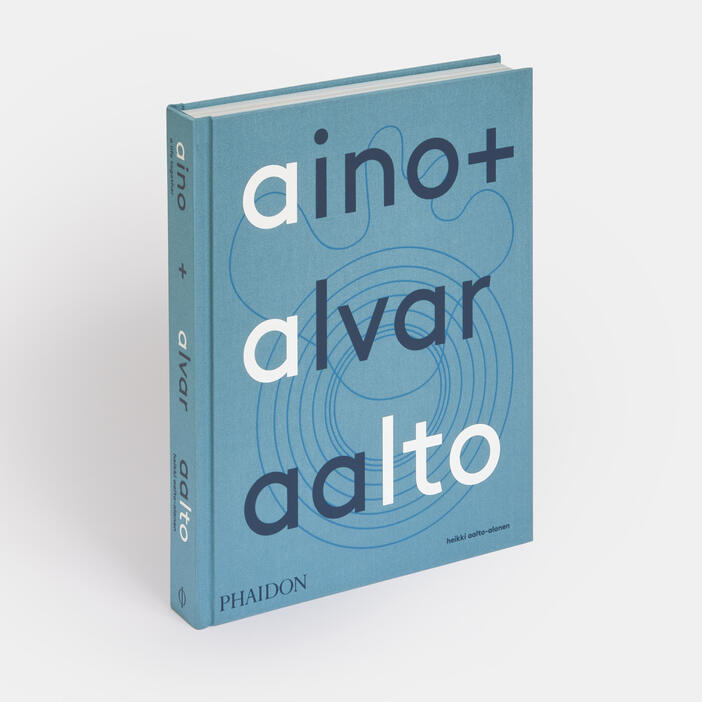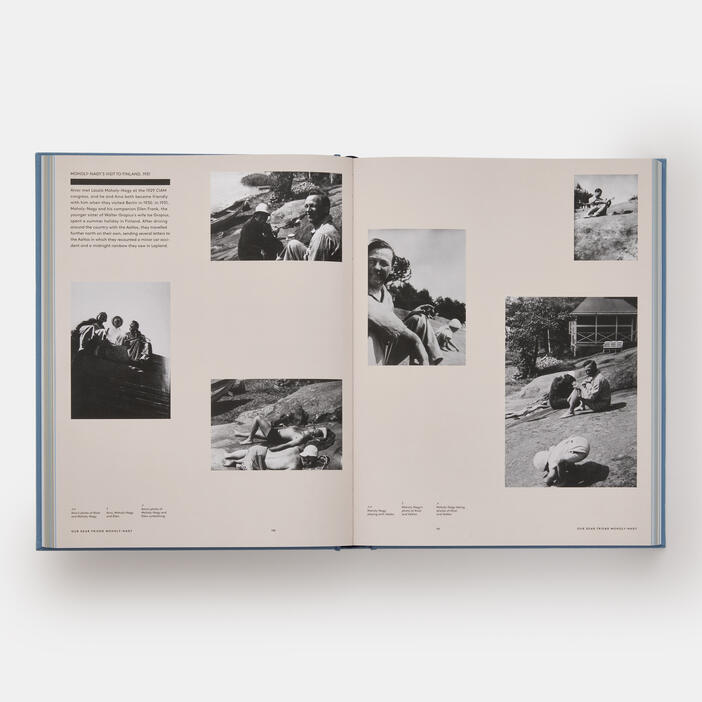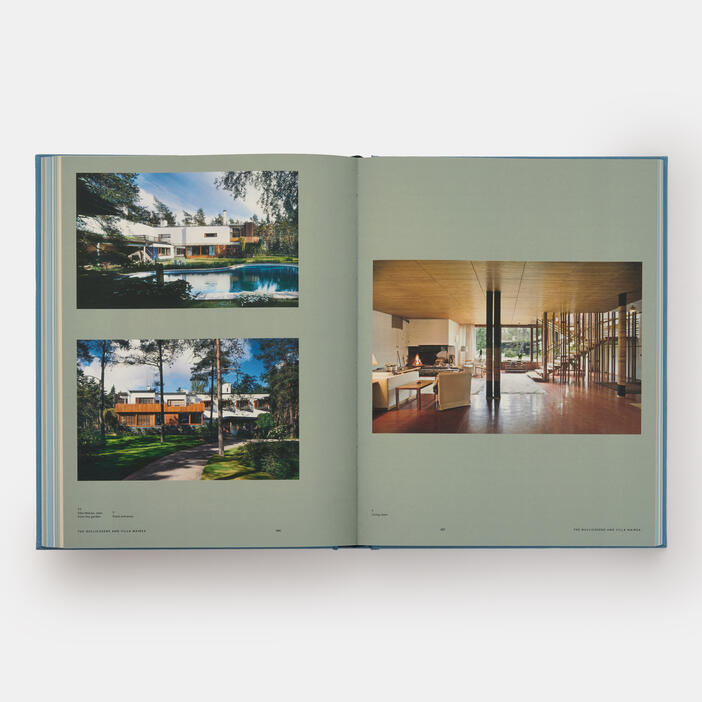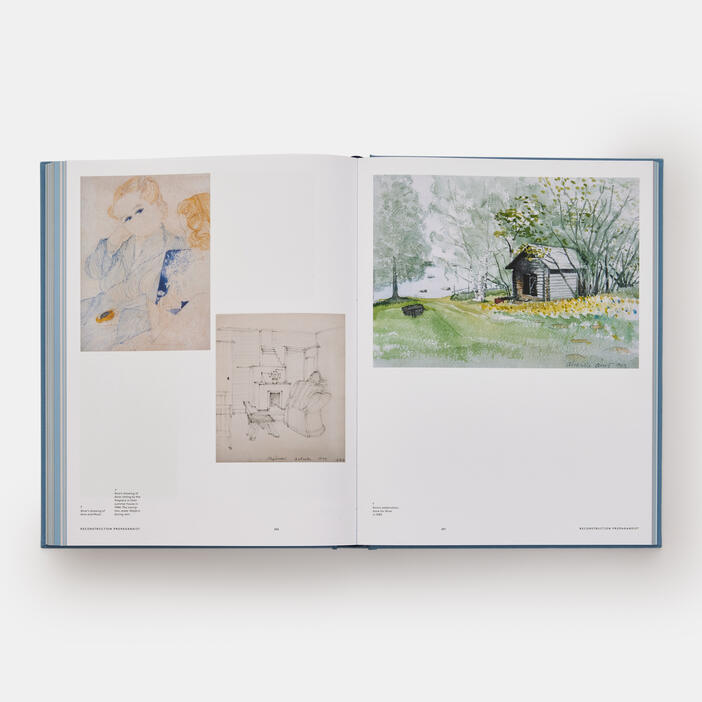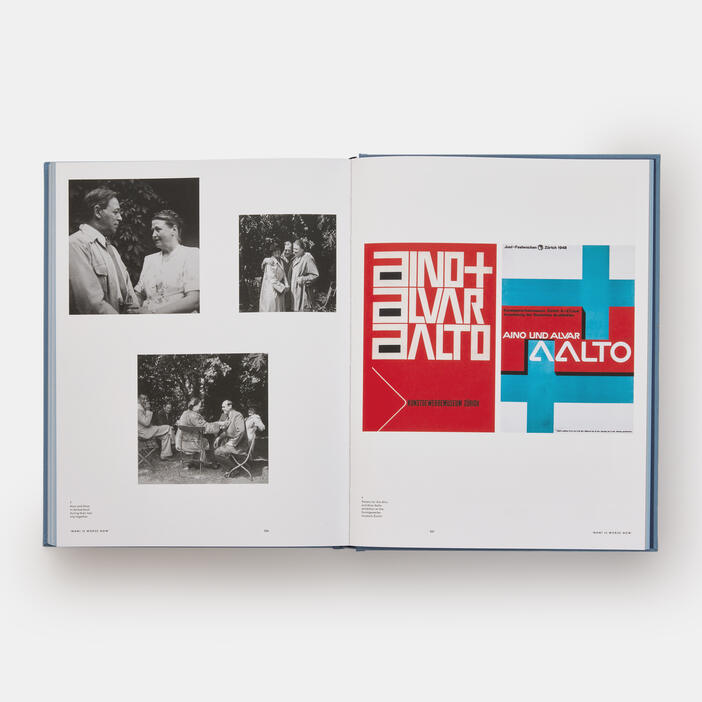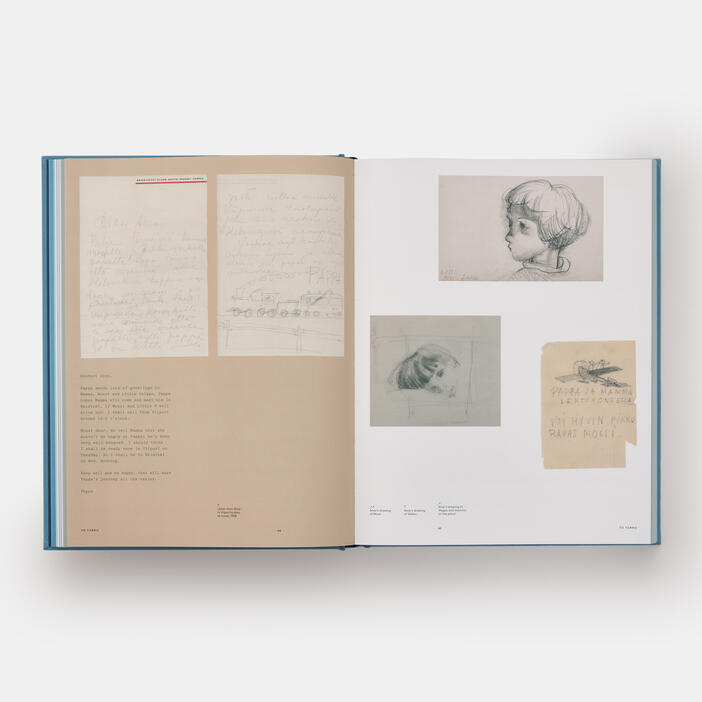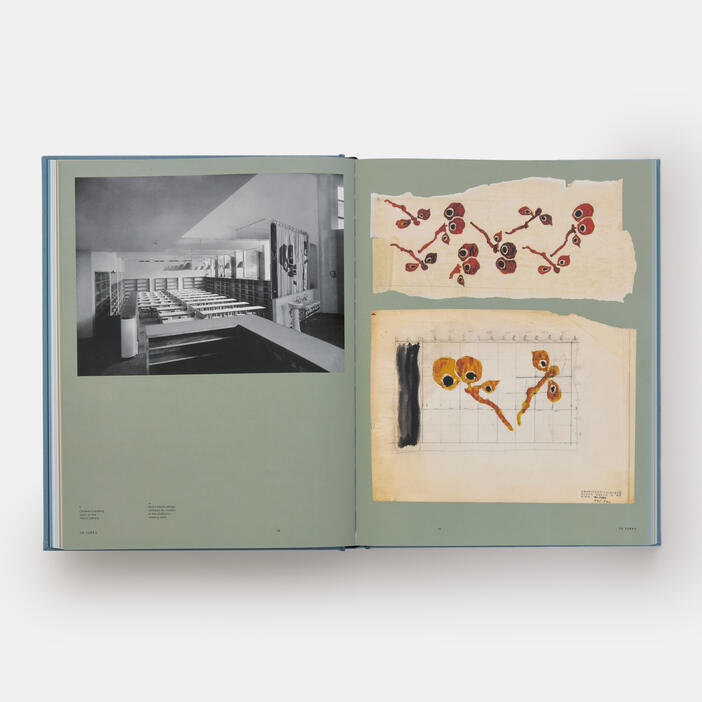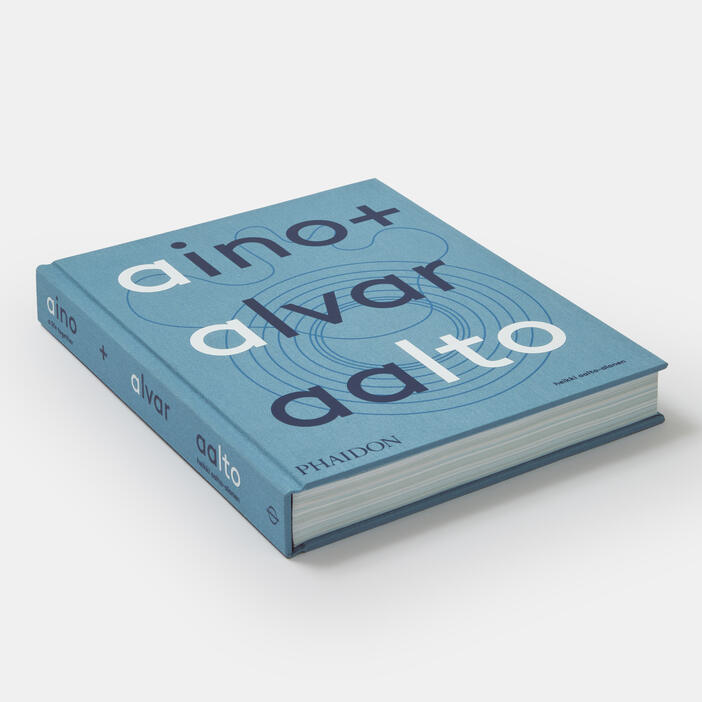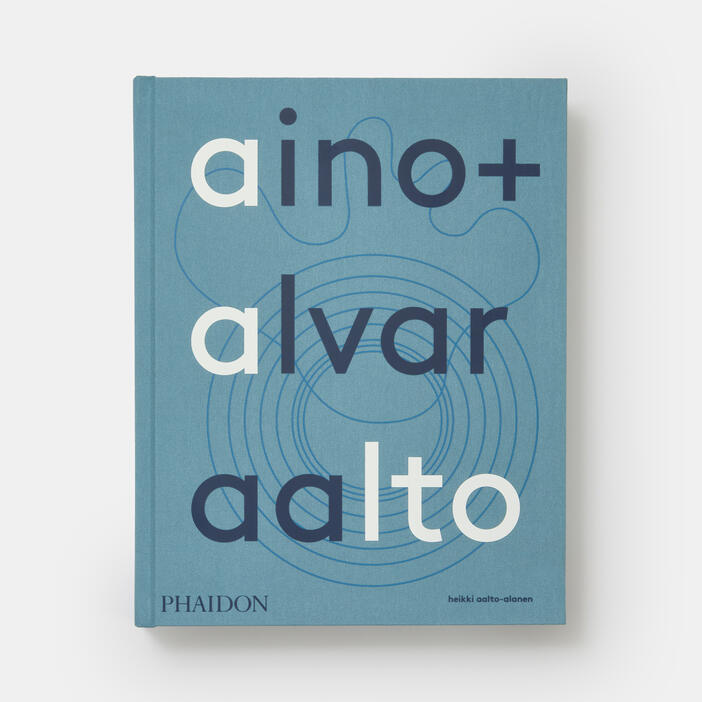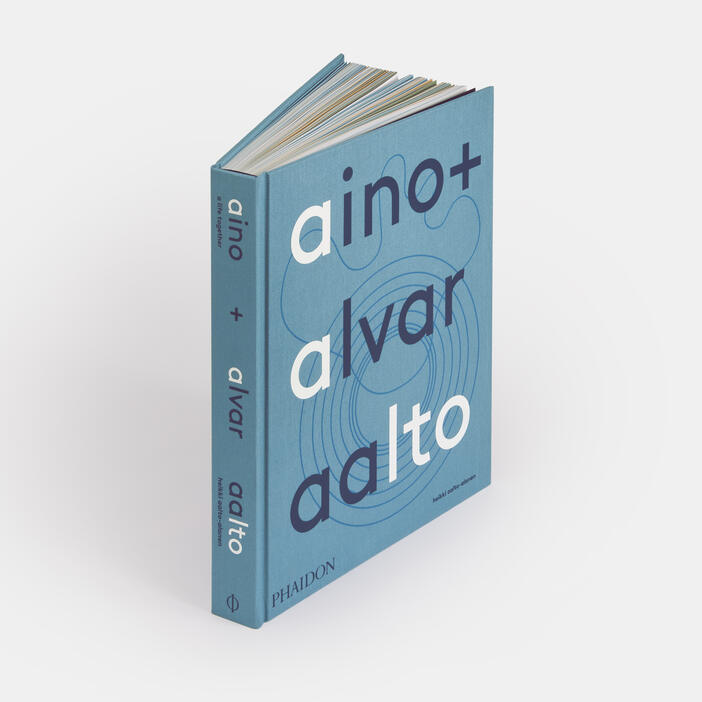 Aino + Alvar Aalto: A Life Together
Price AUD$200.00 Price CAD$200.00 Price £100.00 Price €125.00 Price USD$150.00 Price T150.00
A visual biography of Aino and Alvar Aalto, who designed some of the most iconic objects of the twentieth century
Aino and Alvar Aalto together founded Artek and created some of the most celebrated objects and buildings of the twentieth century. Through letters, documents, drawings, and family photographs, Alvar and Aino's grandson tells the stories of their life together, in Finland and abroad, drawing on many of the never-before-published letters they sent to each other and to family, friends, and colleagues, until Aino's death in 1949. The first monograph to specifically examine and celebrate the life and work of Aino and Alvar as a shared endeavour, this personal and intimate look at the unconventional lives of one of the most influential design couples of the twentieth century has been warmly and accessibly written by Aino and Alvar's grandson, who has drawn on the family's largely unpublished archive, including personal letters, snapshots, and sketches.
Specifications:
Format: Hardback
Size: 305 × 238 mm (12 × 9 3/8 in)
Pages: 352 pp
Illustrations: 400 illustrations
ISBN: 9781838666071
Heikki Aalto-Alanen is the grandson of architects Aino and Alvar Aalto. He has previously served as vice chairman of the Alvar Aalto Foundation, been a member of Artek's Board of Directors, member of the Alvar Aalto Academy Board, and held other positions maintaining Aino and Alvar Aalto's artistic work and heritage. He is a lawyer by profession and has worked in the financial world.

'This characteristically elegant Phaidon publication, lush with images, is remarkably personal … A beautiful and important contribution to architecture and design history.' – Booklist, Starred Review
'Unique … Such an intimate level of access is possible thanks to the fact that the author is a grandson and has done much to preserve the designers' legacy.' – Interior Design
'Aino + Alvar Aalto is a celebration [that] honor[s] their work and the love that inspired their creative projects, offering insights into their impressive contributions to art and design.' – Designboom
'A poignant glimpse into [Aino and Alvar Aalto's] deep bond.' – Metropolis