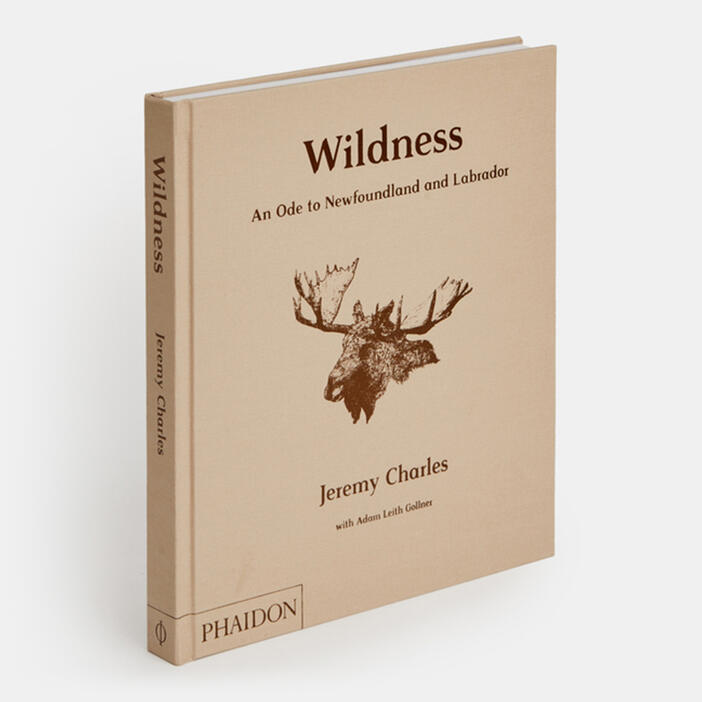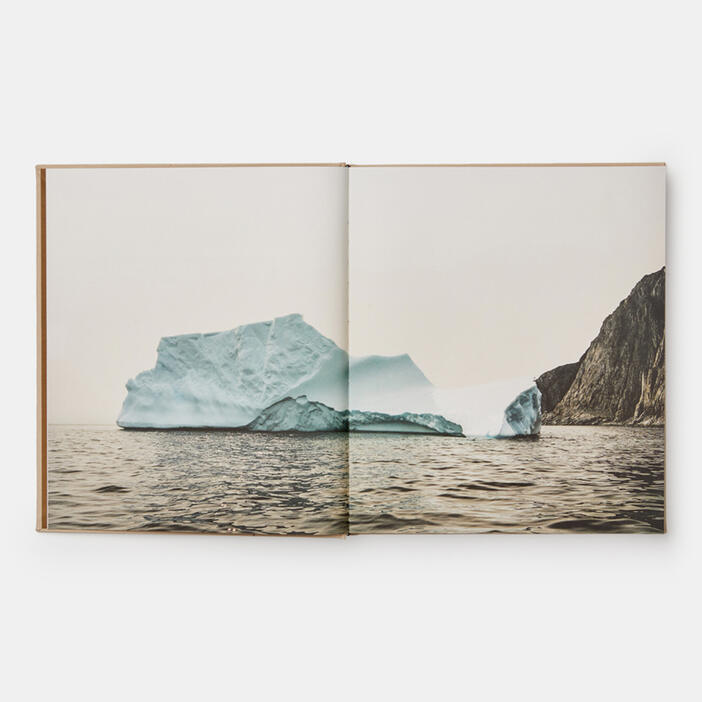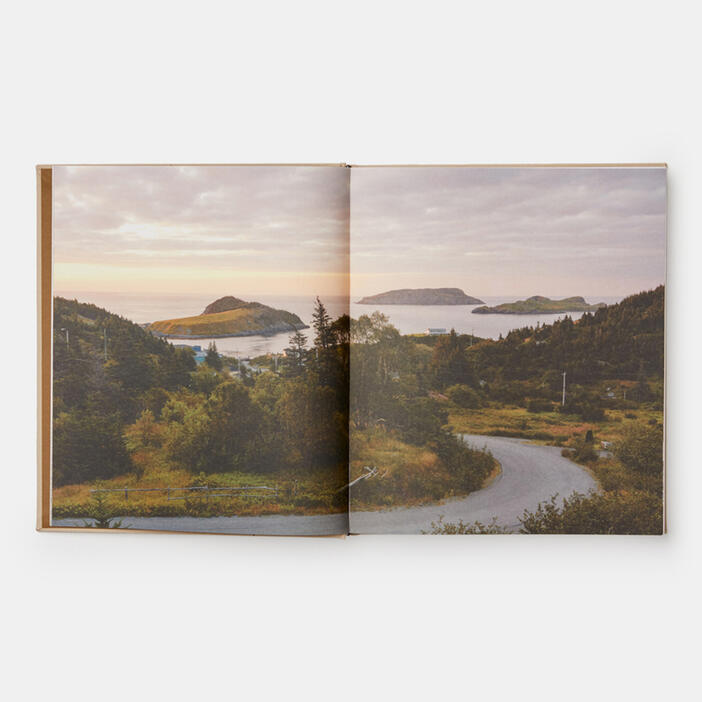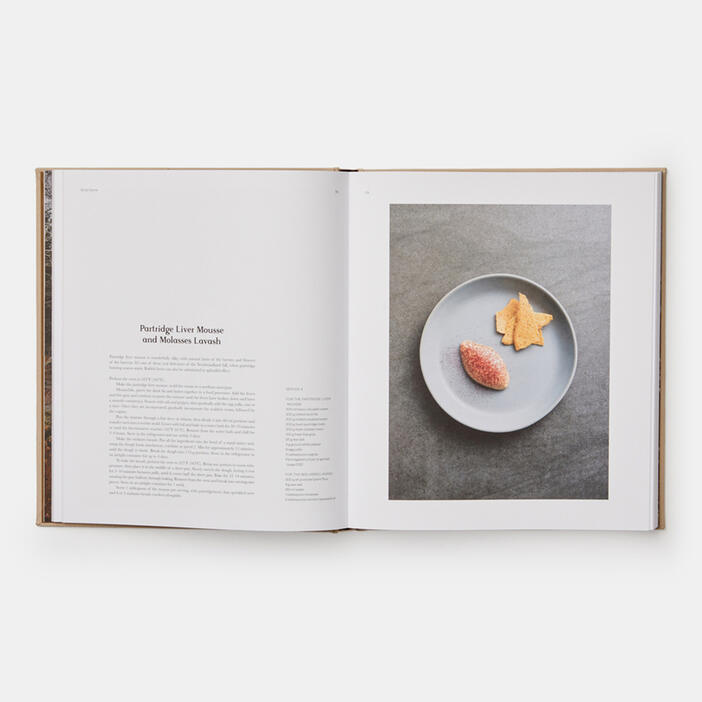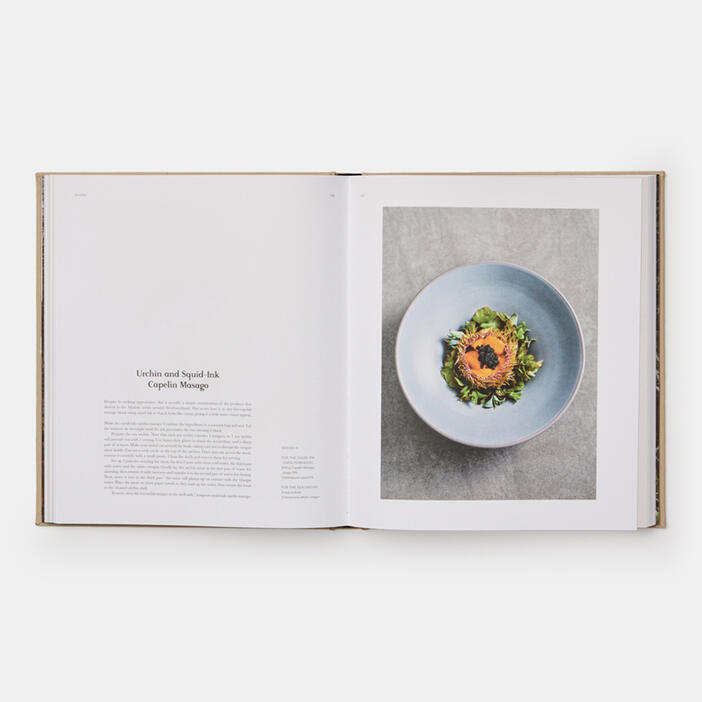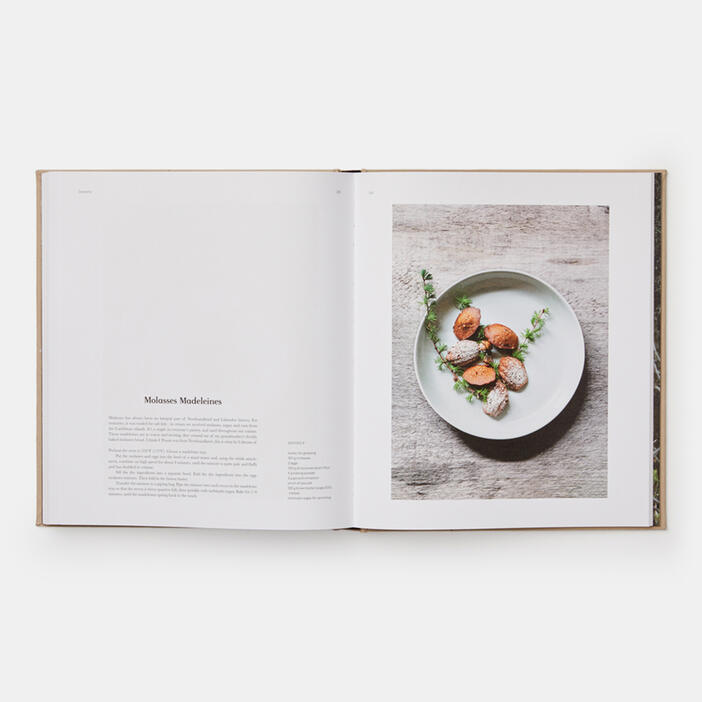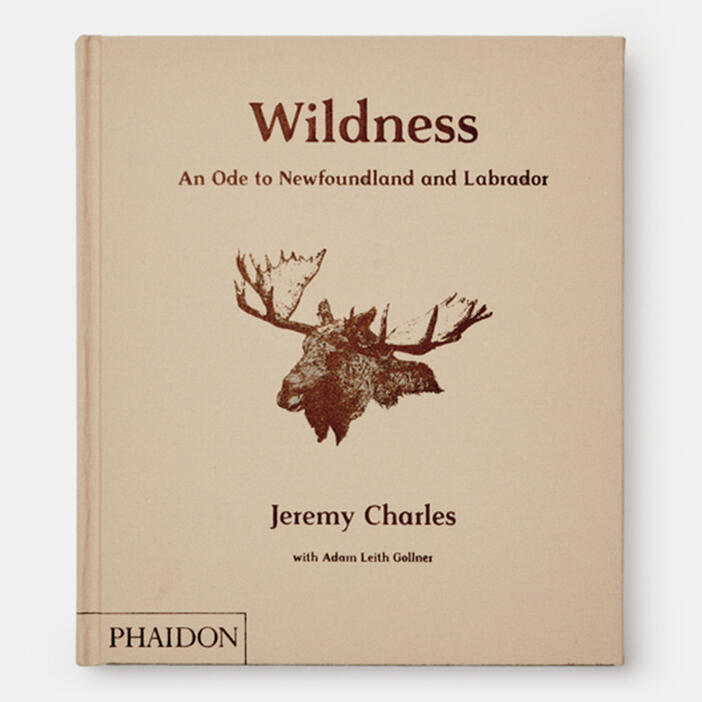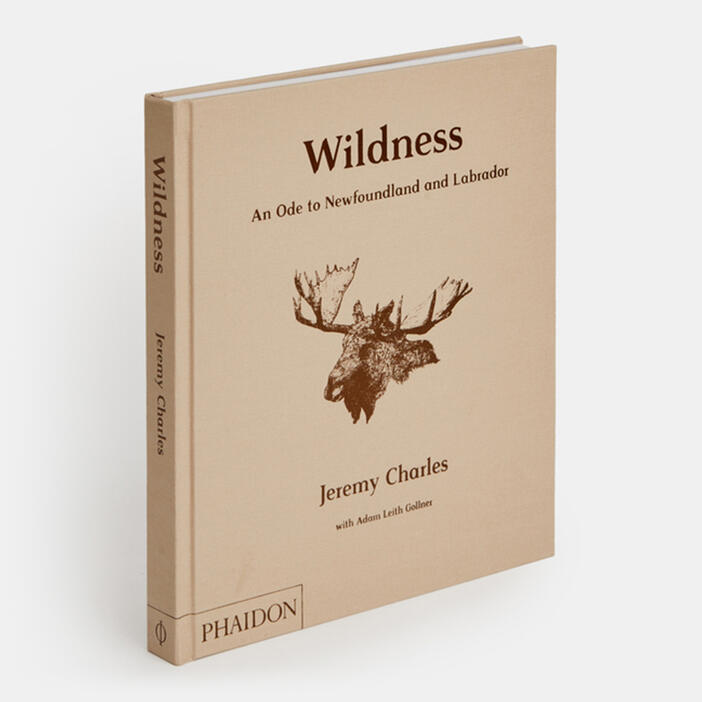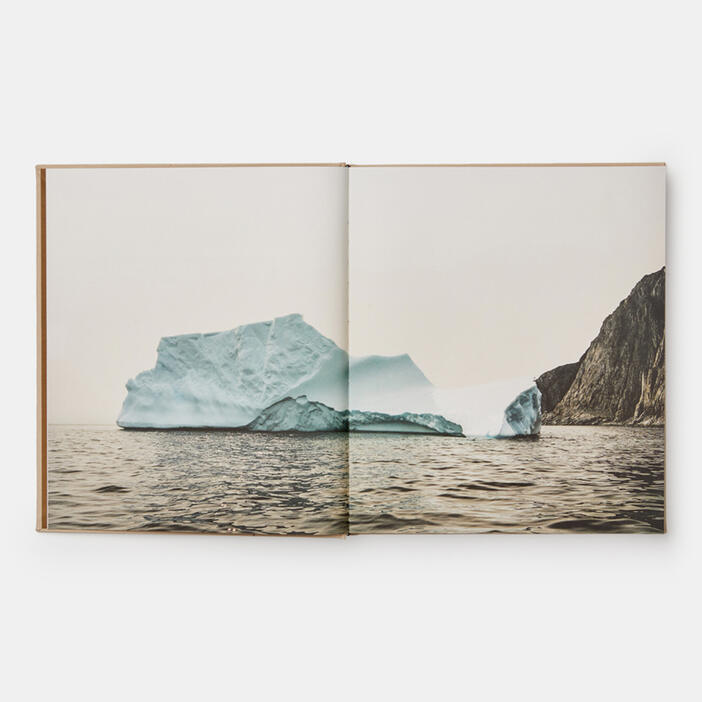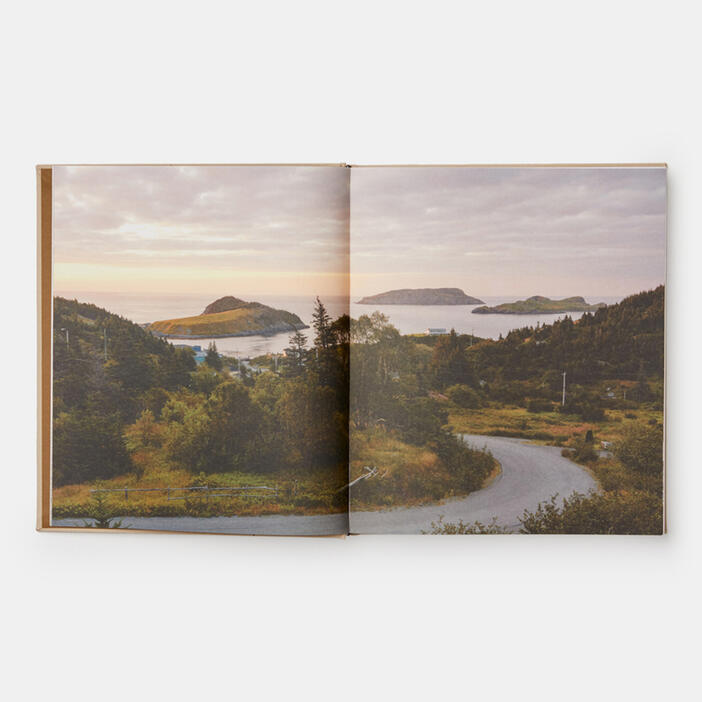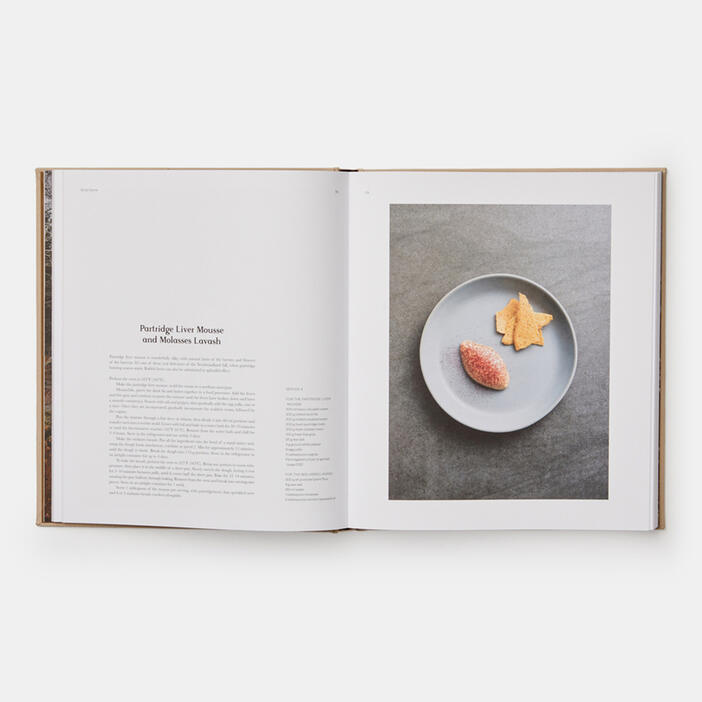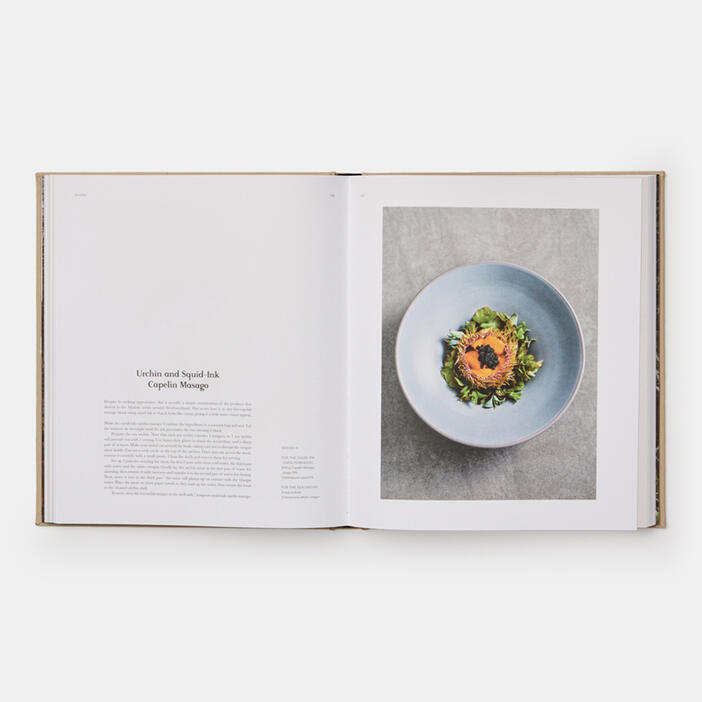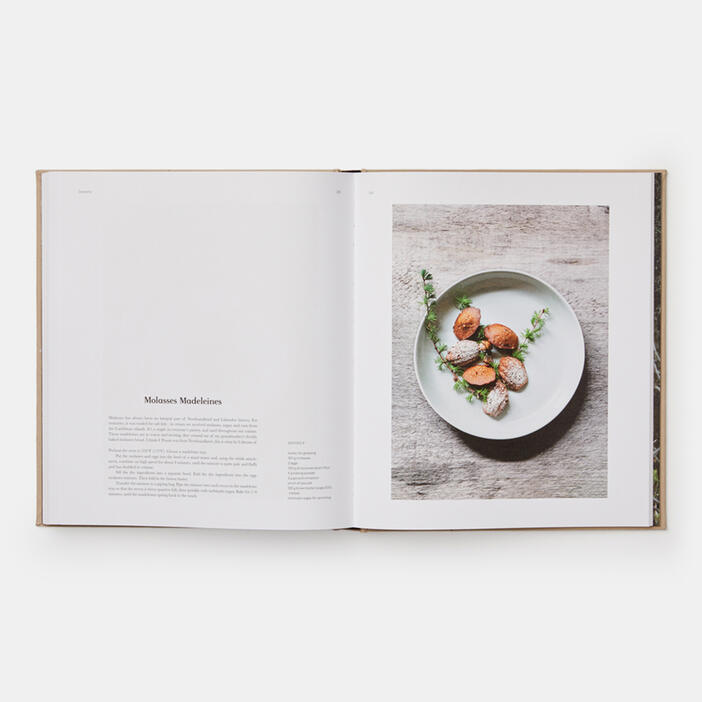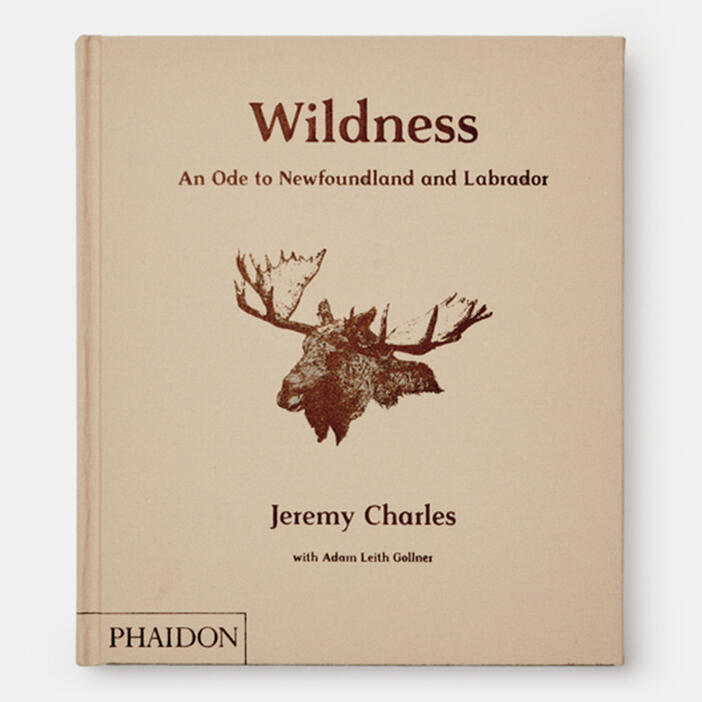 Wildness: An Ode to Newfoundland and Labrador
Price AUD$80.00 Price CAD$59.95 Price £45.00 Price T59.95 Price USD$59.95 Price €55.00
A stunning celebration of the bounty of the Atlantic coast, and a dazzling debut monograph from Canada's star chef
The first cookbook from acclaimed chef Jeremy Charles takes readers on a journey to Canada's rugged east coast – where wildness has a profound influence on the tasting menu at Charles's acclaimed restaurant, Raymonds, nestled in the historic port at St. John's. The book's more than 160 recipes spotlight the local fare: cod, shellfish, moose, game, wild edibles, and more. Charles has written a story to accompany each recipe, along with essays about the people and landscape that define his remarkable approach to modern coastal cuisine.
Specifications:
Format: Hardback
Size: 290 × 250 mm (11 3/8 × 9 7/8 in)
Pages: 256 pp
Illustrations: 120 illustrations
ISBN: 9780714878232
Jeremy Charles is from Newfoundland, Canada. He cooked in Chicago and Los Angeles before returning, then opened Raymonds in 2010 and its casual sister, The Merchant Tavern. Raymonds is the only place to achieve first place on Canada's 50 Best Restaurants list for consecutive years, and is in The World's 50 Best Restaurants Discovery Series. Charles also participated in Massimo Bottura's Refettorio project in Milan.
"Wildness is one of the most beautiful books I have ever encountered. Even if you've never been to Newfoundland, and even if you wouldn't normally consider preparing a meal of seal carpaccio, partridge liver mousse, and a brandade made of cod tongues, you might discover that chef Jeremy Charles and his way-up-north network of hunters and fishermen manage to make you look at the world in a new way. The words and images in Wildness - like a feast delivered by the chef and his team - have inspired me to think differently about what we eat, how we cook, and the best ways to express our gratitude to nature itself."—Jeff Gordinier, Food & Drinks Editor of Esquire and author of Hungry: Eating, Road-Tripping, and Risking It All with the Greatest Chef in the World
"Wildness is more than just a cookbook with recipes that require ingredients straight out of the waters and forests of Newfoundland: it is a powerful testament to the beauty of a landscape and culture... A bevy of secrets flicked open like a razor clam by a pocketknife."—Sharp Magazine
"Chef Jeremy Charles' new cookbook celebrates the Newfoundland wilderness and the food it provides."—Q Radio
"Chef Jeremy Charles' first cookbook, Wildness, is an homage to his home turf."—En Route
"If your adventurous curiosity (armchair or IRL) has ever stimulated you to wonder about what the wondrous far north looks like-beguiling islands of raw, riveting, serene beauty with steep rocky cliffs, awesome waterfalls, glacial fjords and verdant evergreen forests, lapped by the Gulf of Saint Lawrence, Atlantic Ocean and the Labrador Sea-dive into this eye-opening book."—Forbes
"Quite possibly the best and most important Canadian cookbook of the year, this handsome hardcover is the first by visionary chef Jeremy Charles... This is the kind of deliciously revelatory book that collectors will covet for its originality."—Georgia Straight
"Wildness... is a gorgeous hardcover book that you'll want to cook from, but may want to protect from kitchen splatters; in it, impassioned photographs shine a spotlight on a province alive with cod, shellfish, moose game and wild edibles, with stories and essays about the people who help inspire his unique approach to modern coastal cuisine."—The Globe & Mail
"It's a culinary love story... Through his inventive use of wild, local and sustainable ingredients, Charles has established himself as a leader in the relatively recent movement of chefs reinterpreting Newfoundland cuisine... [The] evocative photography of the landscape, practices, producers and finished dishes reinforces Charles's message: 'It's all about the terroir of Newfoundland'."—Montreal Gazette
"It's a lovely story and truly a Canadian cookbook."—Vancouver Sun
"Charles fuses his traditional upbringing and culinary finesses to create a stunning book that is part cookbook, part artbook, all beauty and wildness with photographs by John Cullen."—Visual Arts News Magazine
"In this atmospheric debut collection, Charles, chef of Raymonds restaurant in St. John's in Newfoundland, serves up 160 recipes while exploring the history, sense of community, and culinary quirks of the region."—Publishers Weekly
"More than a cookbook, this work includes stories of locally sourced ingredients, harvesters and the landscapes that have defined Charles' approach to modern NL cuisine."—The Telegram
"Exquisite photographs... I expect Wildness will encourage anyone who spends even a bit of time with this beautiful book to start planning a trip to Newfoundland and Labrador."—ParrySound