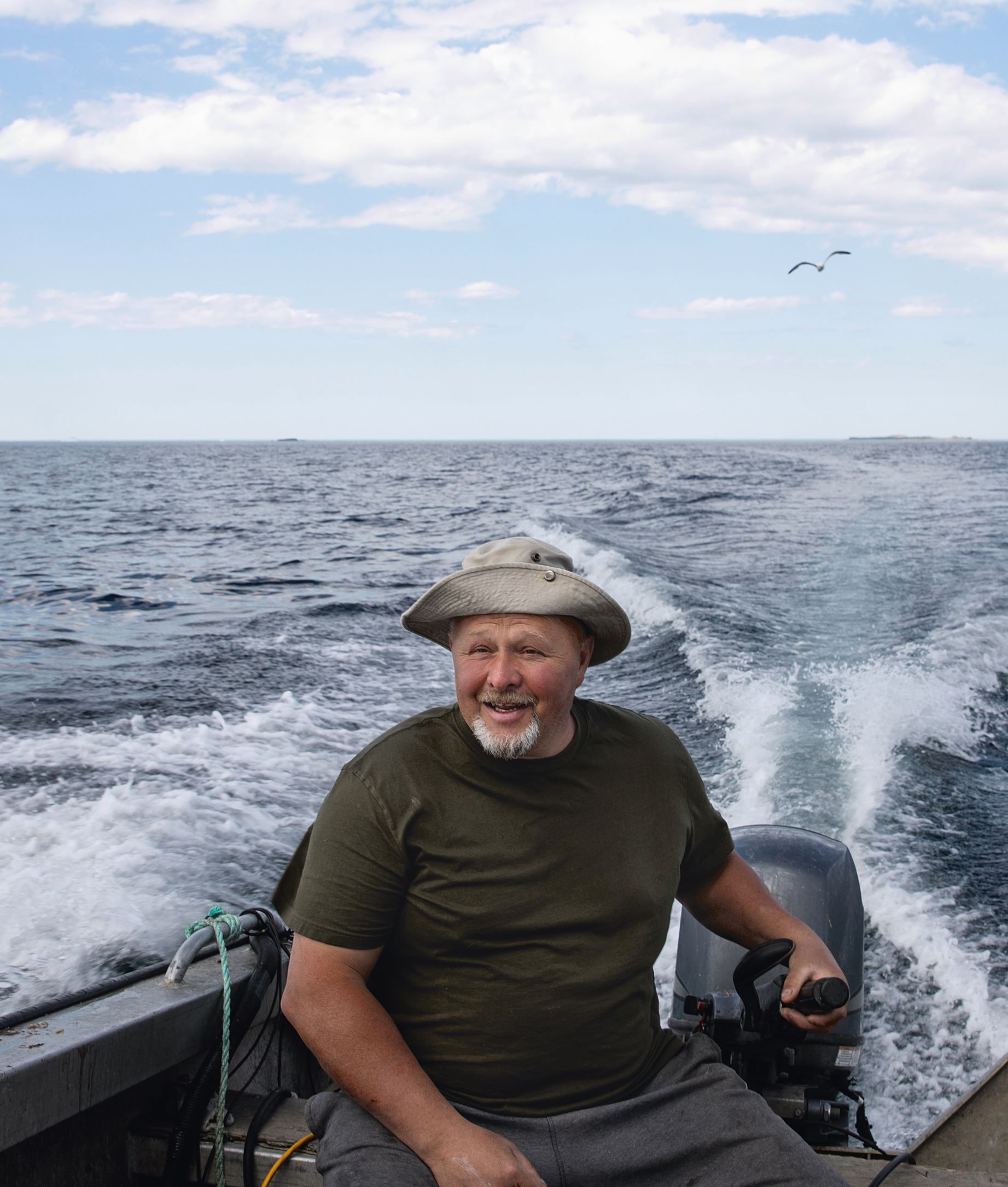 Meet Jerry the Bayman - one of Jeremy Charles's Wild Bunch
In his new book, the Newfoundland chef celebrates his best ingredient: his skilled, characterful suppliers
Some chefs put their success down to their hard-earned skills; others credit their creativity; others their affinity with the local flora and fauna. The Newfoundland chef Jeremy Charles has all those talents; but in his book the founder chef of the highly acclaimed restaurant, also credits the guys and girls just beyond his kitchen doors.
"Over the years, we've been able to build up a network of small suppliers who make it all possible," he writes in his cookbook, Wildness: An Ode to Newfoundland and Labrador. "Without our suppliers, friends, and associates, who work on land and sea, and whose produce ends up on the plates at Raymonds and its sister restaurant, The Merchant Tavern, this book would not be possible."
Take Jerry Hussey, the 60-year-old local who supplies Charles with fish and shellfish. "Jerry's amazing: he's hardcore, he's resilient; he's half-man, half-fish. The real deal, you might say - a true bayman," writes Charles. For those unfamiliar with this Newfoundland idiom, you need to picture a rugged outdoors type, a fisherman, naturally, but also one at ease on the shore.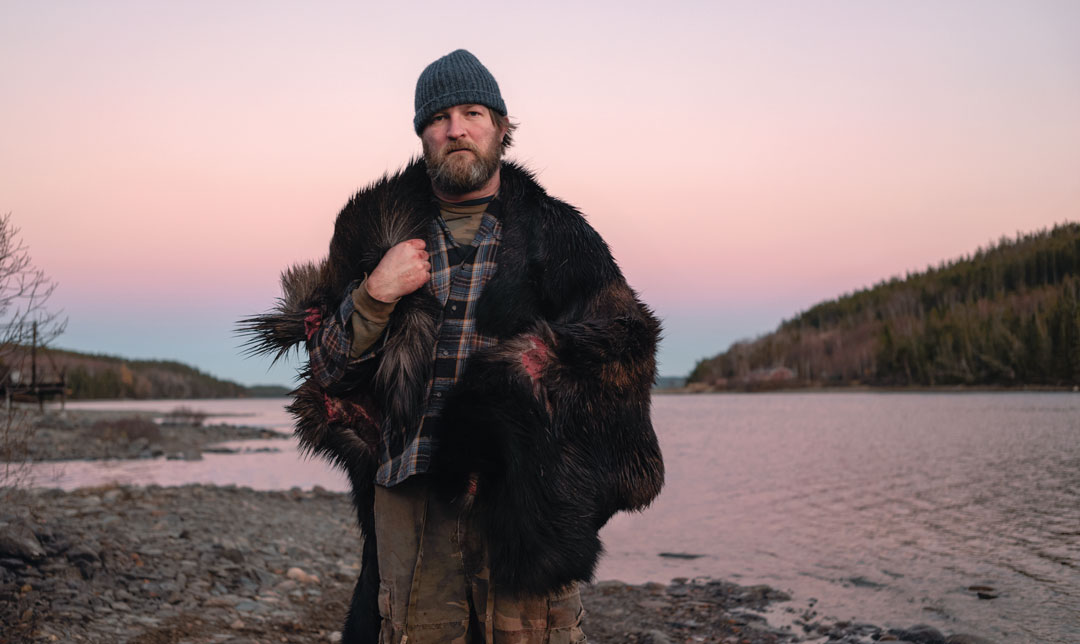 "He's self-sufficient in everything he does," writes Charles. "He hand-lines fresh cod—the most beautiful you'll ever see - and grows all his own vegetables, putting them up for the winter in his root cellar. He forages for mushrooms. He dives for shellfish year-round, even in the depths of February."
Hussey admits, in his own personal essay, which appears in Wildness, that these hardships aren't without their drawbacks. "If you're cold, it's immaterial," Hussey says. "It's not about you. The pain that everybody complains about - that don't faze me. Normal pain you work through. So far I still got all me fingers and toes, so I'm proud of that.
"My daily life as a fisherman is thrills enough. I nearly lost me life twenty or thirty times. I'm sixty years old. That's over forty years on the waves. And I'm still diving over 100 days a year. It gets cold in that water in February, b'y. Even in a wetsuit, the feeling'll go out of your hands." Yet the freedom and resilience of his chosen life more than makes up for these privations.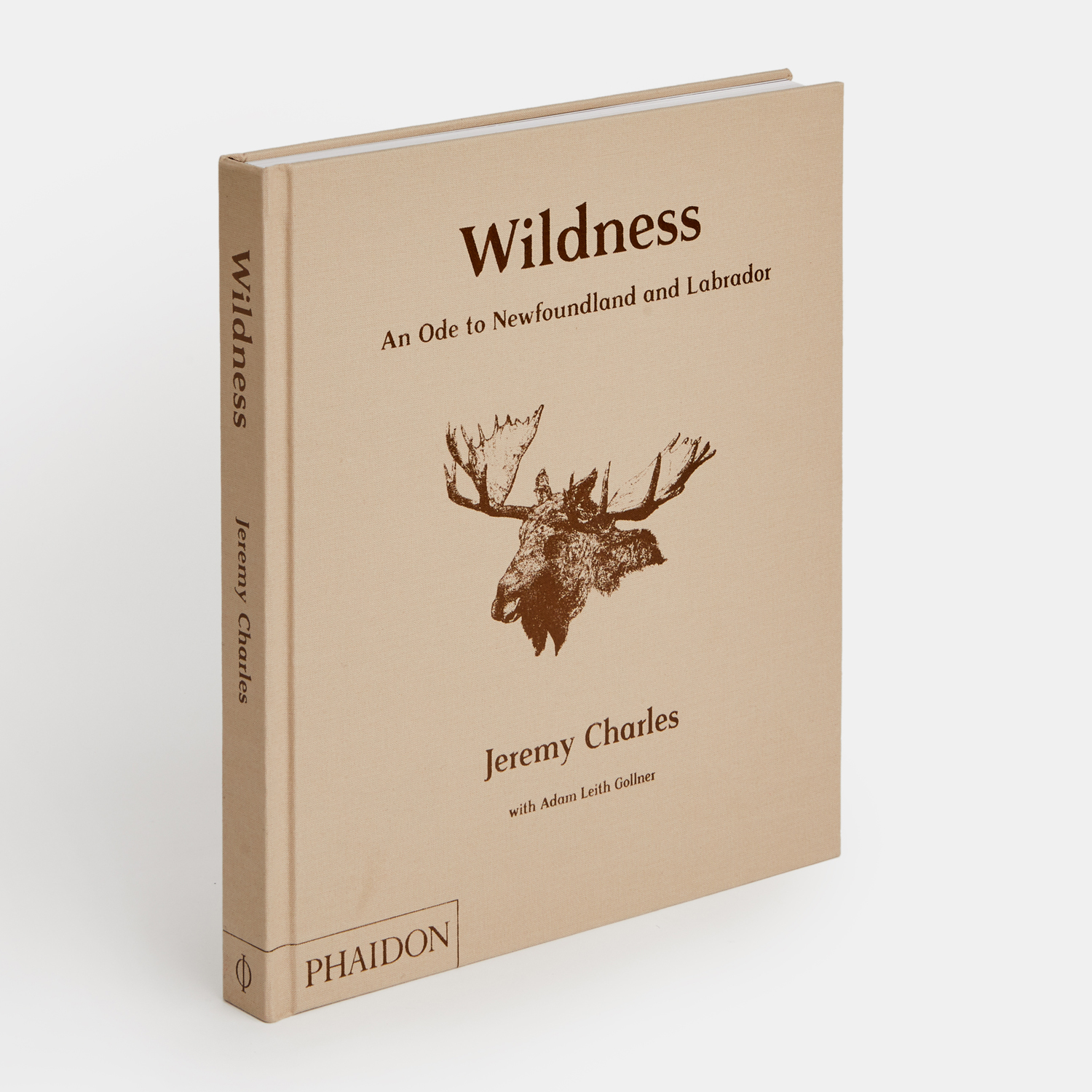 "I'm happy with my life, b'y. I gets to make me own choices about what I does," Hussey says. "Being a bayman is a full-time job: every day there's something. I got storm windows to put on, the garden's gotta get weeded, the boat's gotta get patched. I grow my own root vegetables, onions, greens, ten different kinds of lettuce. I use organic fertilizers from the ocean. Fish bones and seaweed. Capelin and kelp. It gets pretty pungent. But that's for next year's vegetables. A sense of humour is important. Laughing. Don't take yourself too seriously. Baypeople is not all the same. Can city people do it? Many have tried. I've seen it not work, every summer. It'd be a dull world without townies."
For more on the folk, flora, fauna, and of course cookery of Newfoundland, order a copy of Wildness by Jeremy Charles here.