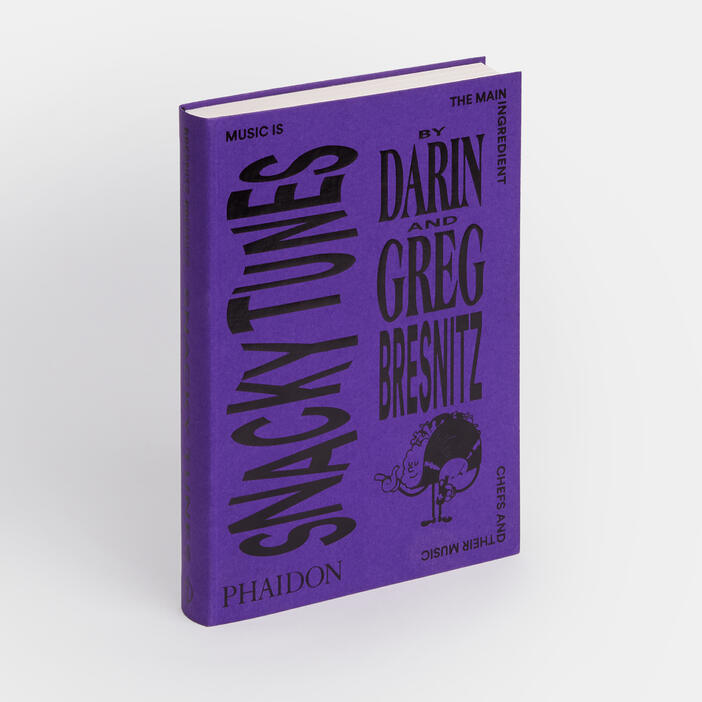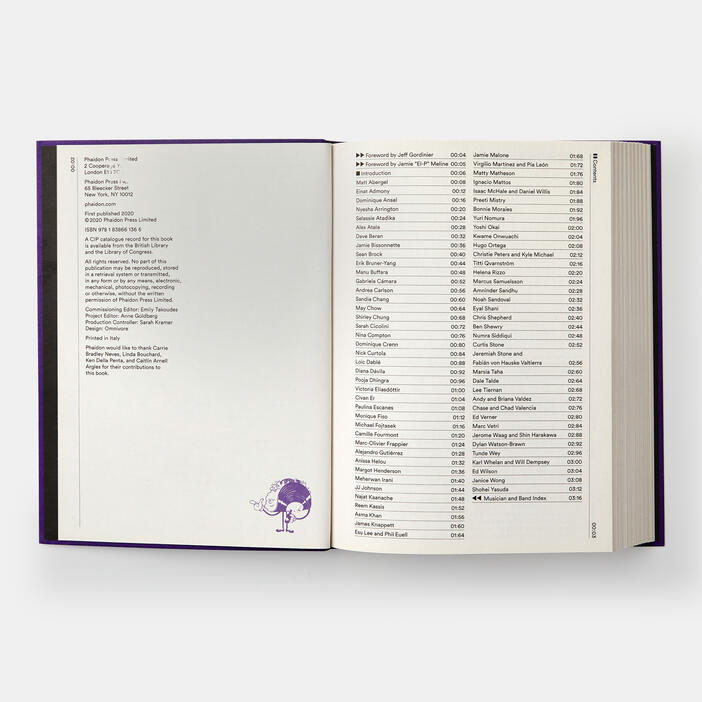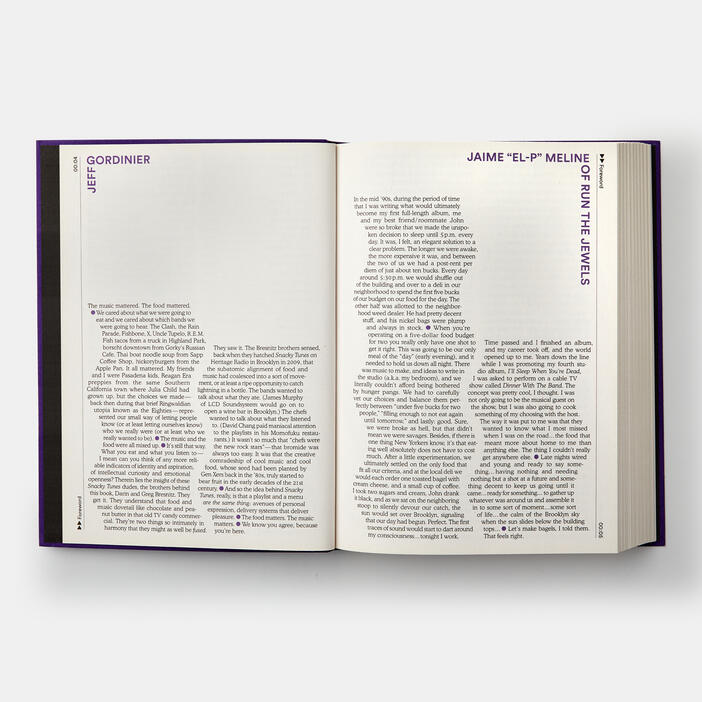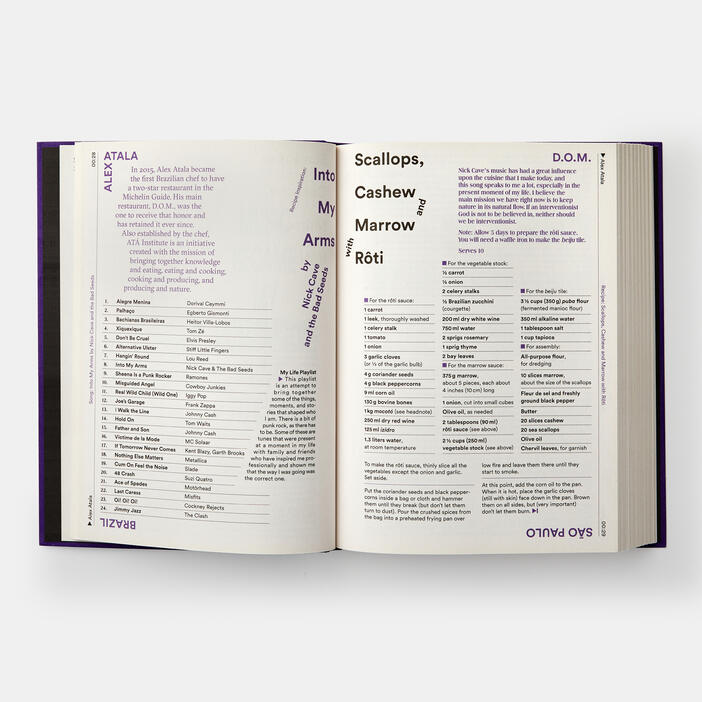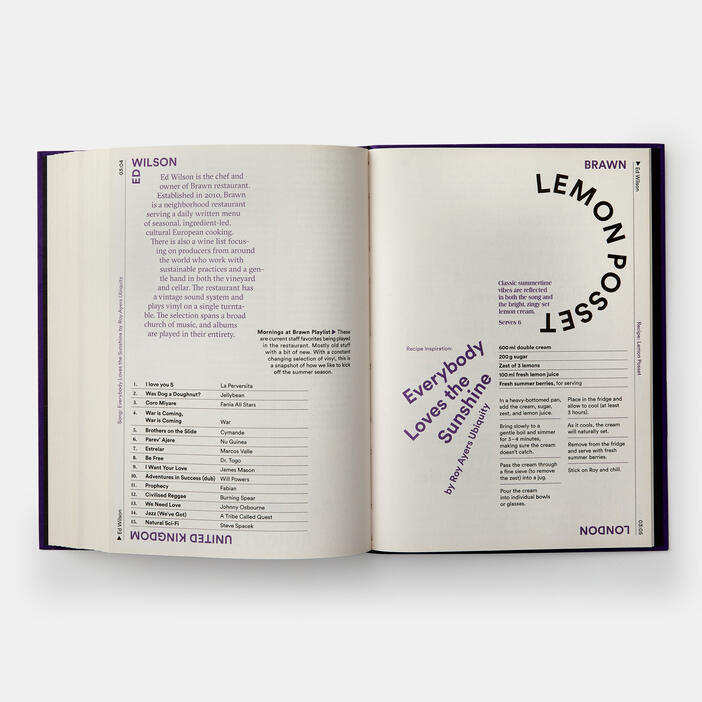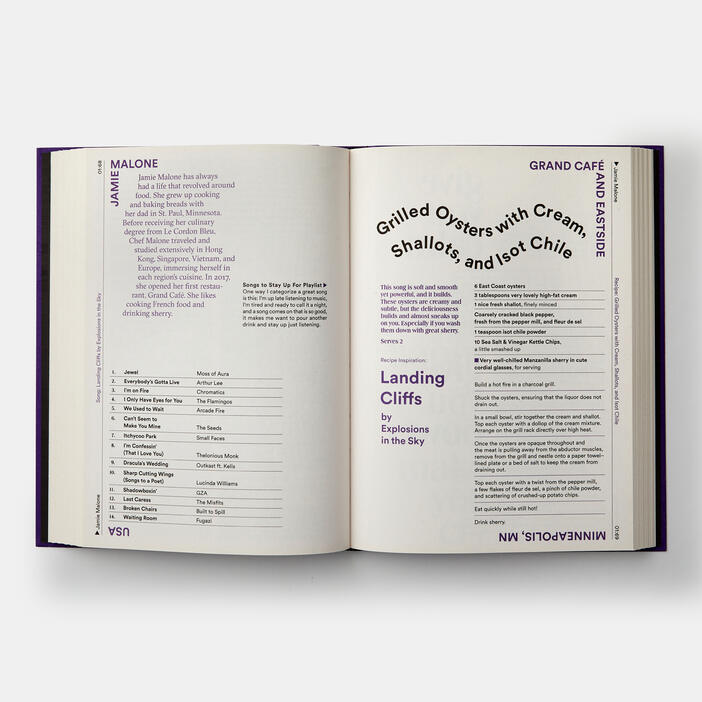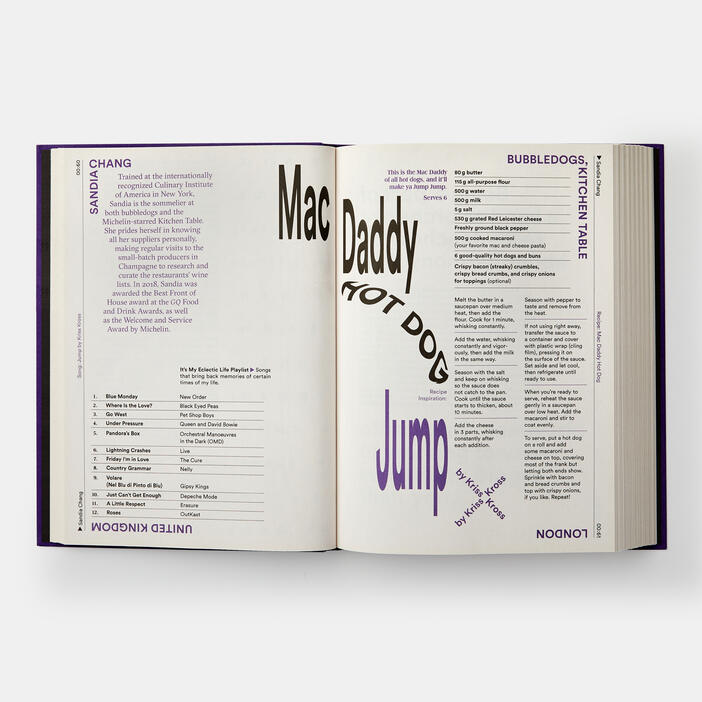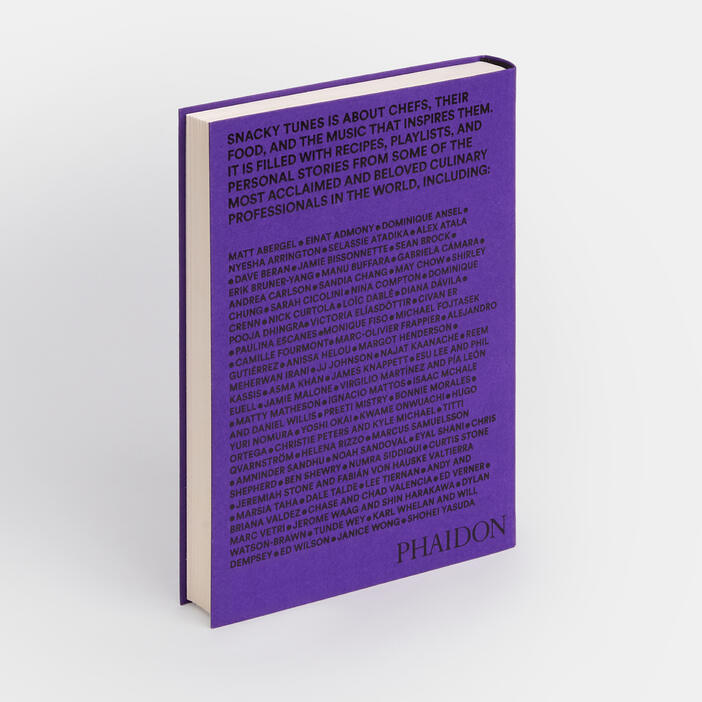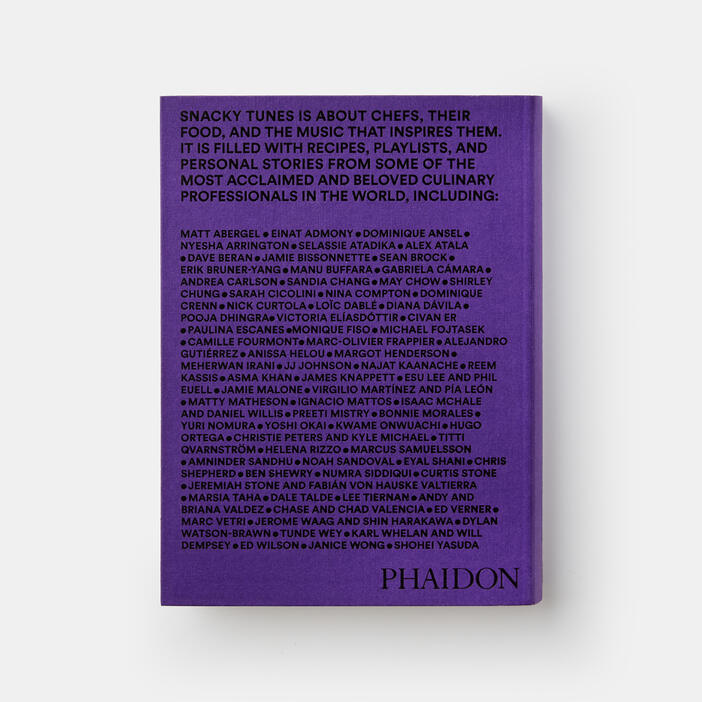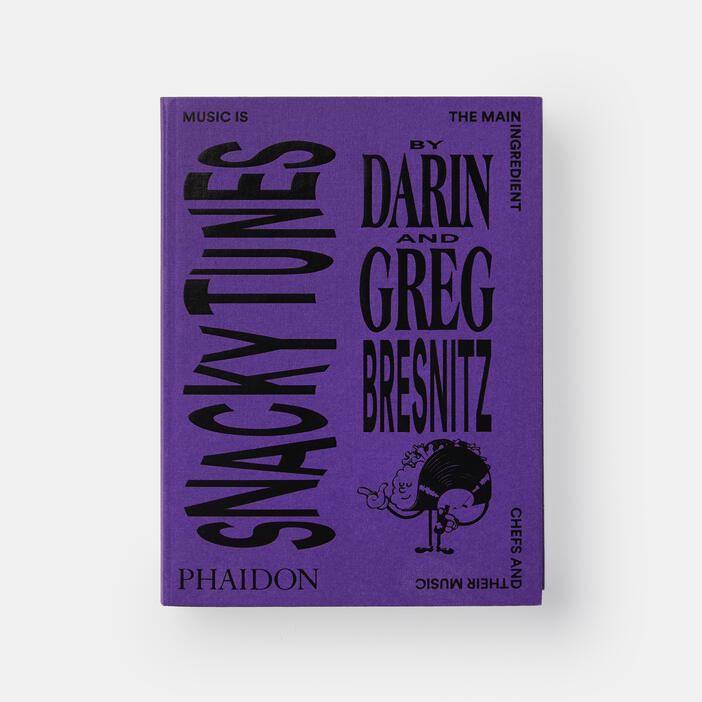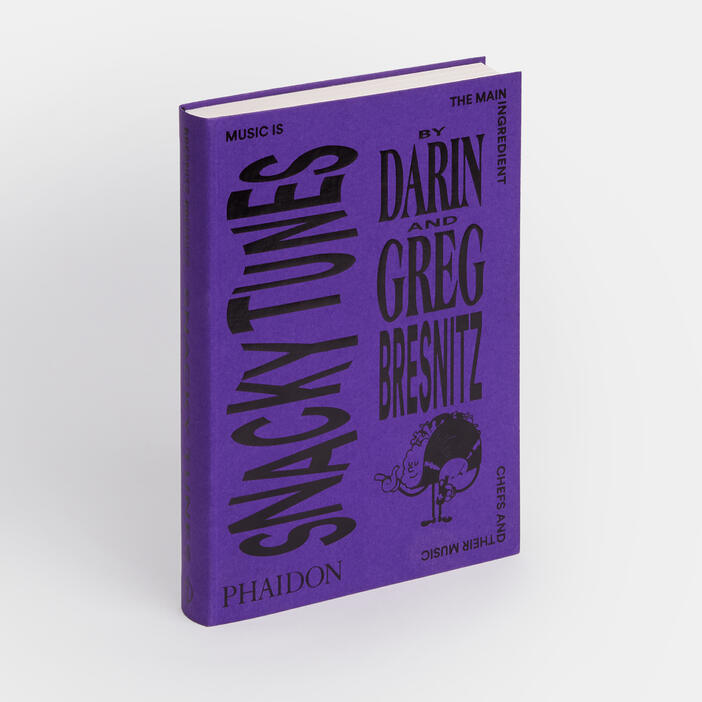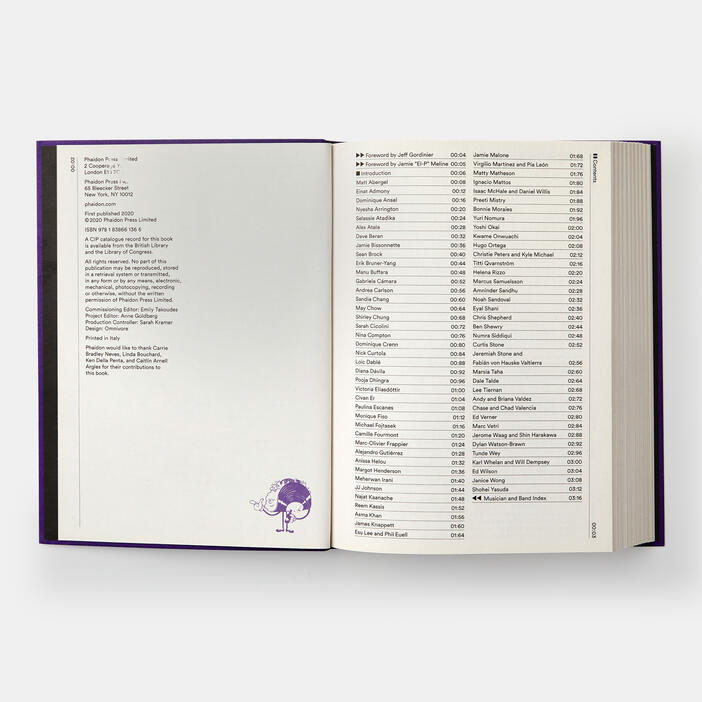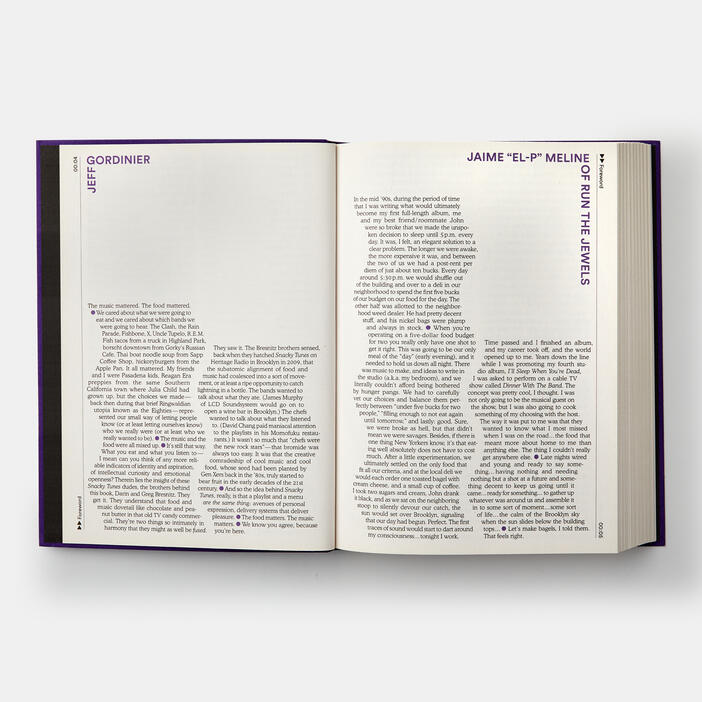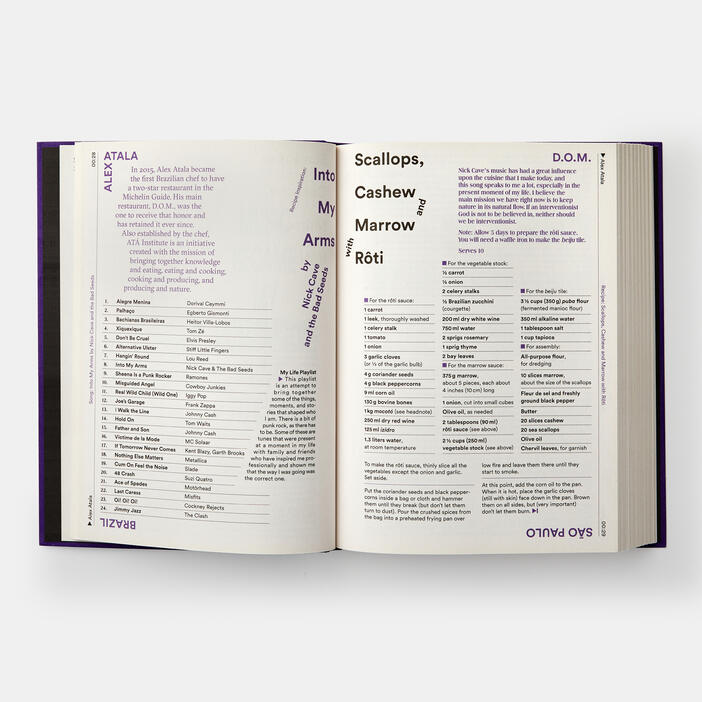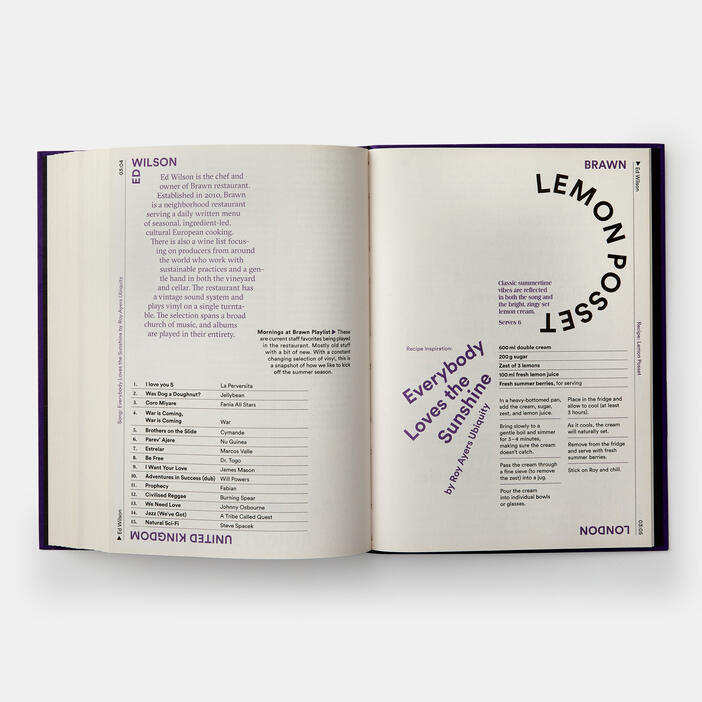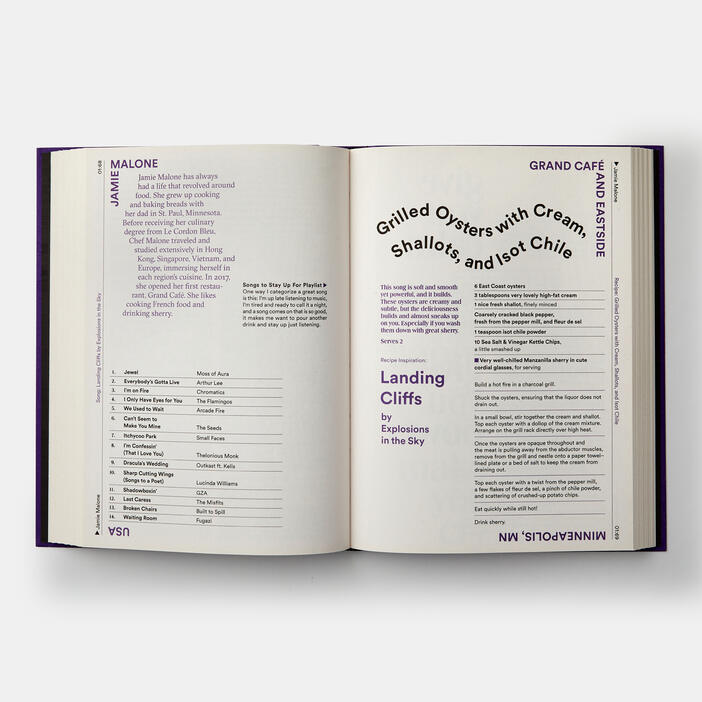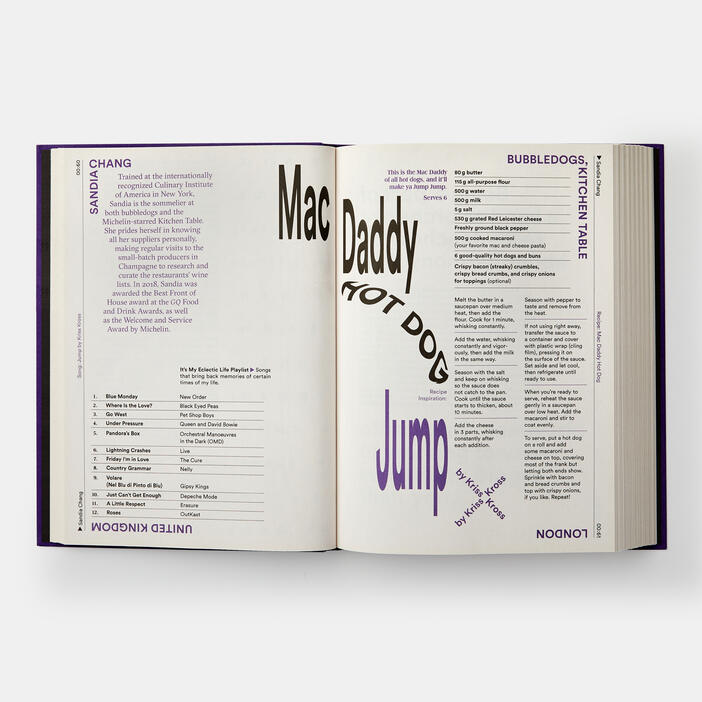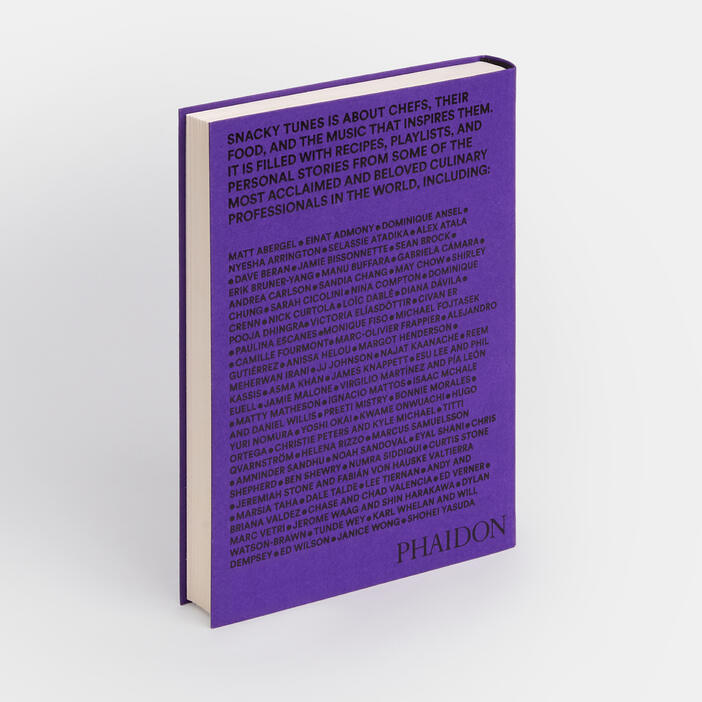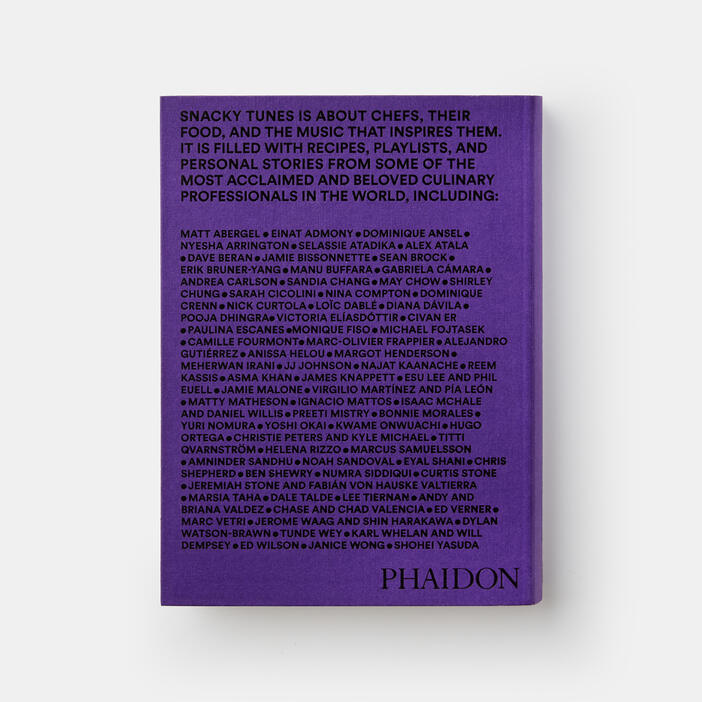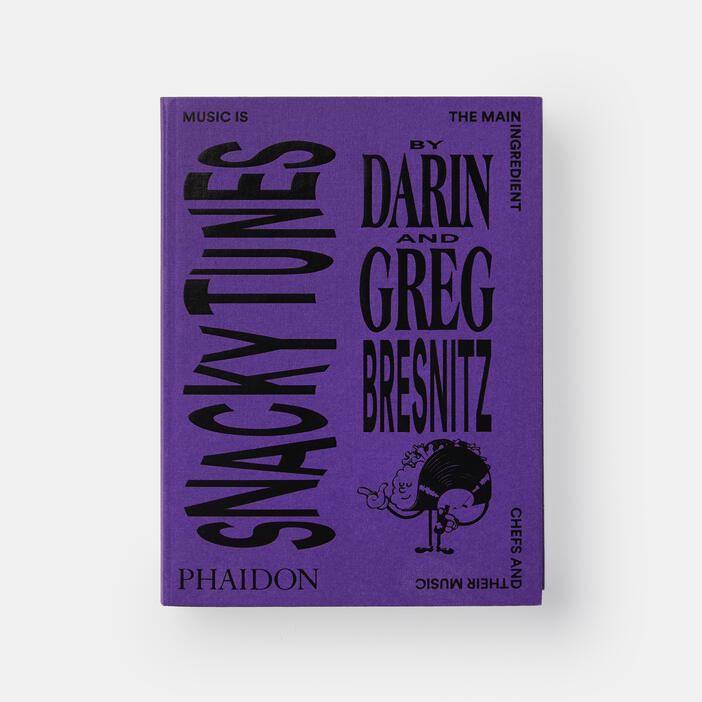 Snacky Tunes: Music is the Main Ingredient, Chefs and Their Music
Price AUD$34.95 Price CAD$32.95 Price £16.95 Price T24.95 Price USD$24.95 Price €19.95
The team behind the longest running food podcast, Snacky Tunes, presents a one-of-a-kind book exploring chefs' profound relationship with music through never-before-seen stories and recipes
Founded in 2009 by Darin and Greg Bresnitz, the podcast Snacky Tunes served as the first platform to discuss food and music, creating a space for chefs, restaurateurs, musicians, and bands to share their stories and creative processes.
In this unique flexibound book with playful graphic design and typography throughout, the Bresnitz brothers present Snacky Tunes – a collection of 77 all-new candid interviews from the world's most acclaimed chefs – showcasing these soul-sustaining exchanges, in which food and music seamlessly intertwine.
The chefs share personal stories about how music plays a pivotal role in their careers-shaping identities, igniting creativity, and influencing the restaurants they build and the food they serve. Organized alphabetically, individual entries are also accompanied by a previously unpublished recipe and custom playlist crafted by each chef, showcasing how a soundtrack both sets the tone for their kitchens, restaurants and fuels their creative process.
Includes forewords by acclaimed Food & Drinks editor of Esquire Jeff Gordinier and Grammy-nominated musician Jaime 'EL-P' Meline from Run the Jewels.
Snacky Tunes features the innovative culinary minds of chefs including: Selassie Atadika who owns Midunu in Ghana; Brazilian chef Alex Atala who owns D.O.M. in Sao Paulo; May Chow, who was touted as China's "Best Female Chef" in 2017; Pooja Dhingra, who founded the Mumbai patisserie chain Le15; Michael Fojtasek who runs James Beard-nominated Olamaie in Austin, Texas; Uruguayan-born Ignacio Mattos who cooks food that reflects his culinary education and experiences in New York City; Asma Khan, the chef-owner of the renowned Darjeeling Express restaurant in London; and Shohei Yasuda from Japan, who has Kabi in Tokyo.
Specifications:
Format: Flexibound
Size: 220 × 160 mm (8 5/8 × 6 1/4 in)
Pages: 320 pp
Illustrations: 0 illustrations
ISBN: 9781838661366
Since 2001, Darin Bresnitz has worked in culinary media, focusing on the people in the industry, their stories and the incredible & drinks they provide. He has developed and directed numerous cooking shows, like IFC's Dinner With The Band, always striving to create a fresh approach to the format. In 2014, he created the concept for Refinery29's 29Rooms, helping to usher in the modern era of immersive events. In 2016, he joined Tastemade, where he currently works as the Director of Original Series, creating series like Cooking with Pride and In The Shadow Of. Since 2009, he has Co-hosted and Co-produced Heritage Radio Network's Snacky Tunes with his twin brother, Greg, and their best friend, Khoung. Together, they have interviewed over a thousand chefs, restauranteurs, bartenders, musicians, artists and other culinary cohorts. He lives in Los Angeles and is married to his best friend, Anna, and together they are raising their beautiful daughter, Josephine, and their handsome dog, Meatball.
Raised from an early age of listening to the radio from the back seat on family road trips, Greg Bresnitz stepped into his first on-air booth at the age of 19. Not long after, he discovered his passion for creating experiential events and bringing all types of people together through culture, curiosity, and shared values. After producing IFC's award-winning cooking and music series Dinner With The Band, Greg began a career in hospitality. Working for international brands such as Ace Hotel and Selina, Greg built award-winning cultural programs and launched performance venues, as well as led business development and property conceptualization. For over a decade, Greg has also collaborated with his twin brother Darin and best friend Khoung to host and produce Heritage Radio Network's Snacky Tunes. Together, they have interviewed over a thousand chefs, restaurateurs, bartenders, musicians, artists, and other culinary leaders. Greg lives in New York with his wife, newborn daughter, and pup.
Khuong Phan is co-producer of podcast, Snacky Tunes. He's also currently the head of food and beverage PR/communications for the Ace Hotel Group. Prior to joining Ace, he helmed the West Coast office of Bullfrog + Baum, an agency powerhouse in the hospitality sector. Khuong began his professional career as a newspaper journalist in his home state of Florida, and earned awards from the Florida Press Club and Florida Society of Newspaper Editors. Transitioning to PR/marketing more than a decade ago, he has helped devise and implement strategic campaigns for a bevy of the hospitality industry's most well-respected chefs, restaurants and brands. His former clients include Marc Vetri, Dale Talde, Wolfgang Puck, Bobby Flay, Curtis Stone, STARR Restaurants, Lettuce Entertain You Enterprises, SLS Hotels, Melissé, n/naka, Acorn and Hinoki & the Bird. His work on behalf of clients has been seen in a variety of media outlets such as GQ, Food & Wine, Esquire, The New York Times, The Los Angeles Times, Bon Appetit, NPR, Saveur and The Wall Street Journal.
"Snacky Tunes serves up the importance of music as a creative force." —Cool Hunting
"Snacky Tunes gives readers a peek inside the minds of today's culinary maestros." —Town & Country
"Snacky Tunes serves up the importance of music as a creative force."—Cool Hunting
"Snacky Tunes gives readers a peek inside the minds of today's culinary maestros."—Town & Country
"In this gorgeous book, food and music hit a high note."—Food & Wine
"A one-of-a-kind book."—Flaunt
"Connecting music and food in the latest debut from Phaidon."—Whitewall Magazine
"It features 77 of the world's top chefs who share personal stories of how music has been an important, integral force in their lives. It's an anthology of memories, meals and mixtapes."—Heritage Radio Network
"Each carefully crafted page is an explosion of typographic experimentation thanks to the vision of Studio Omnivore, and features mouthwatering dishes inspired by everyone from Nick Cave to Yo La Tengo."—Elephant Magazine