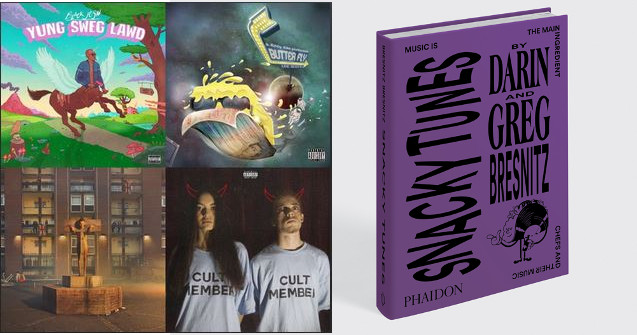 Want to cook like Lee Tiernan? Here's the music to help you
The chef shares his Skepta, Stormzy and slowthai musical passions and some (surprisingly vegetarian) culinary ones too in Snacky Tunes
On launching Black Axe Mangal, Lee Tiernan knew exactly what music he would play and what food he would serve. "When we opened Black Axe Mangal, I wanted to only play rock and heavy metal," the London chef says in Snacky Tunes, a deep and delicious investigation of the musical and gastronomic arts, from the team behind the podcast of the same name. "I wore a bandana and painted the wood oven that dominates our tiny restaurant with the faces of the band Kiss."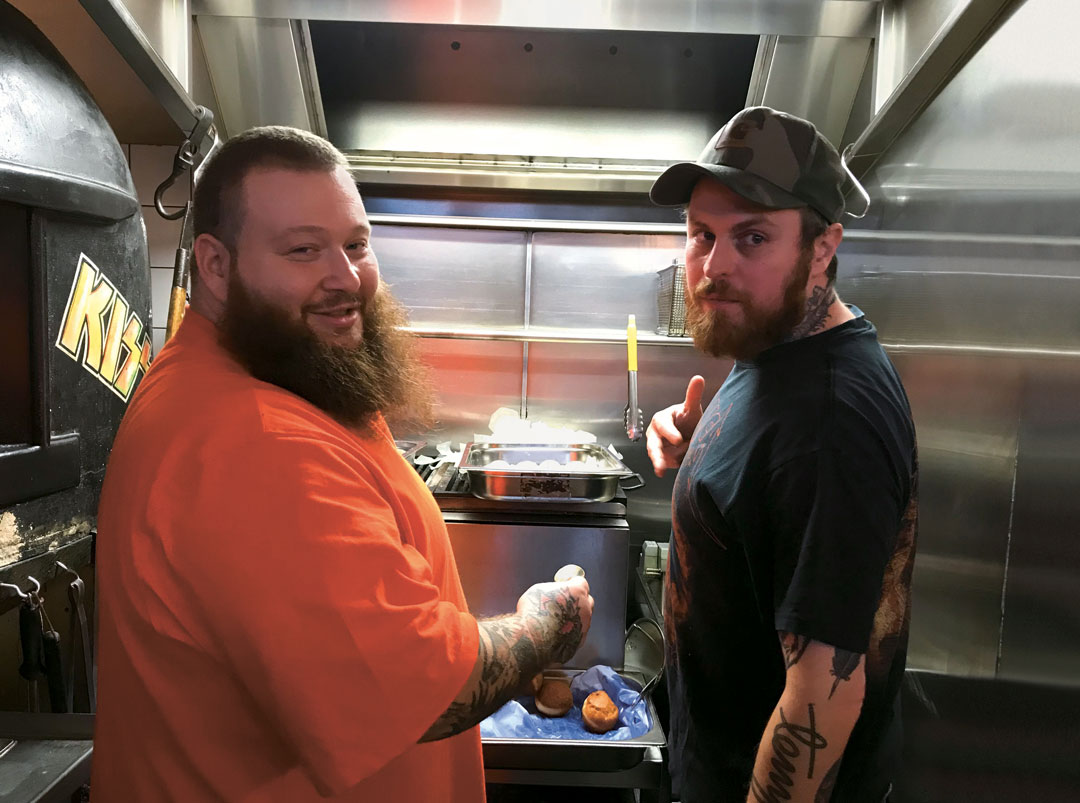 However, that allegiance to a single sound and style of dish has changed since this popular, innovative restaurant first welcomed diners in 2015. "Since opening, we've wanted to shed limitations and become a genre-fluid restaurant," says Tiernan. "This took time, but as our confidence grew, we dropped more and more of our mainstay menu options in exchange for new dishes. A long-term thorn in my side was to master decent vegetarian and vegan options. We opened with falafel being the only veggie main course. Granted, the falafel was hugely popular; but it always felt like a creative low point, a confidence-casualty dish. Eventually, we were confident enough to scrap the falafel and replace it with dishes like Laksa and Mushroom Mapo Tofu, which was a turning point in the evolution of BAM."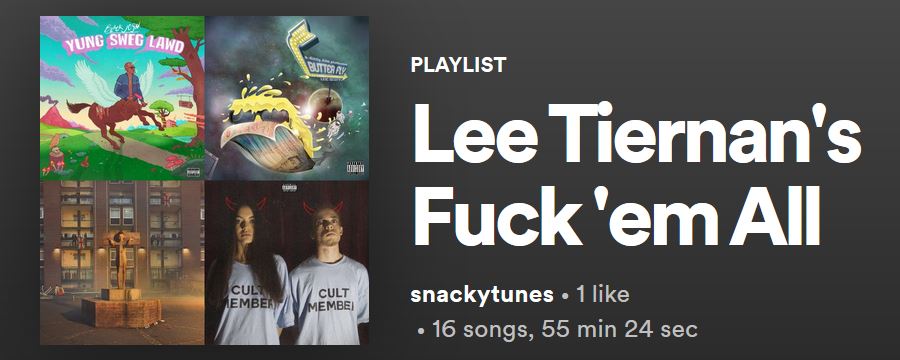 Similarly, the tunes favoured by Tiernan and his wife and business partner Kate have altered too. The playlist he's included in Snacky Tunes majors on the British capital's hip-hop talent, with rappers such as Stormzy, Skepta and Dizzy Rascal. Yet, in the book he admits that that they've favoured Joni Mitchell, Tom Waits and even the Spice Girls on the restaurant's sound system.
"Food and music are so intertwined, I wouldn't feel comfortable if we didn't have music in our restaurant," he says. "It is a major, major factor in our vibe. If the sound system goes down, it really fucks with the vibe and stresses me out. We've never done service without the music at BAM; they're completely fused. The restaurant, the food, and the music, it is all one."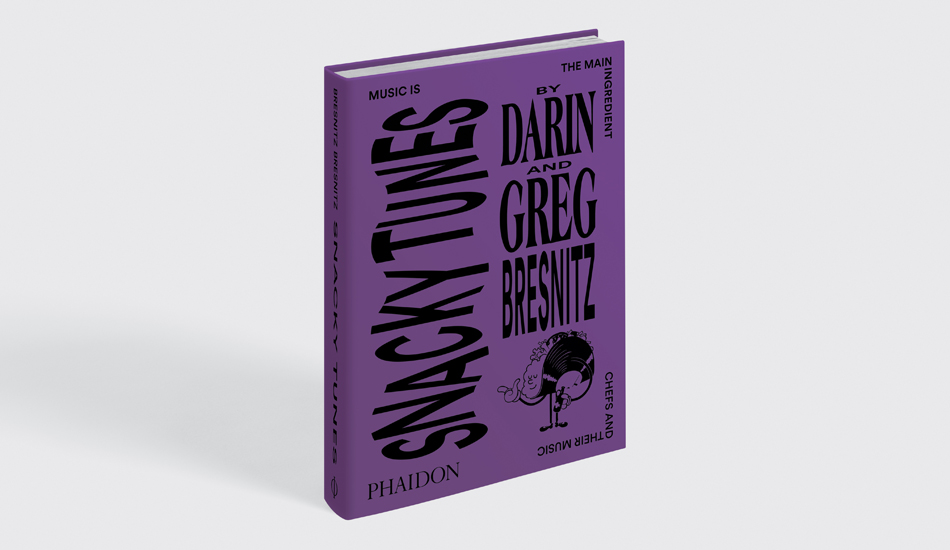 If you want to try a little of that fusion at home, listen to Lee's playlist here, and order a copy of Snacky Tunes here; the chef has included his recipe for coconut laksa with pickled pomegranate. And if you like the sound of that, take a look at Tiernan's debut cookbook, Black Axe Mangal here.