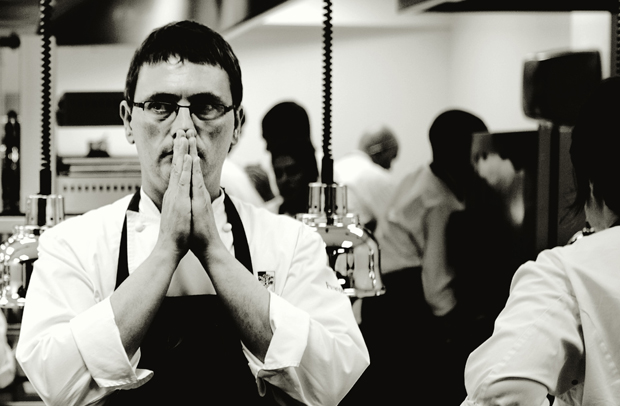 Mugaritz in Chicago – some tickets still left!
Join world-renowned Spanish chef Andoni Luis Aduriz during a rare visit to Chicago this Sunday
Mugaritz is a restaurant defined by its location. As John Lanchester writes in the introduction to our book, head chef Andoni Luiz Aduriz, who worked as a stagier at elBulli prior to founding his place, took the name for his Michelin-starred restaurant from the Basque words for border oak - 'muga' 'ritz' - in honour of the tree that grows beside his restaurant.
Nevertheless, Aduriz's talent for fusing tradition and innovation has been recognised around the world; Mugaritz is currently number four on the World's 50 Best Restaurants list, and has featured on the chart for the past eight years.
This weekend, Chicago's food lovers will get the chance to appreciate a little of what makes Mugaritz so special, when the chef visits a kindred culinary innovator, Homaro Cantu, head chef and owner of the city's Moto and ING restaurants.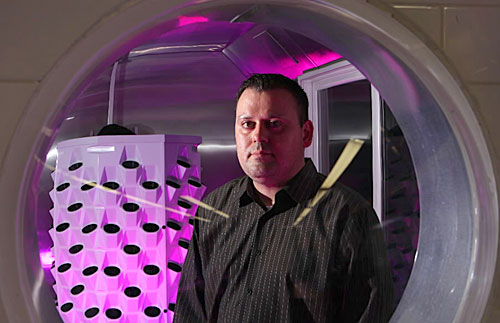 "In celebration of our recent trip to San Sebastián, where we met and shared amazing Basque cuisine and culture with our extended Mugaritz family, Moto and iNG are excited to host Chef Andoni Luis Aduriz during an unforgettable lunch Q&A and dinner series in March," said Cantu. "In honor of Chef Andoni's upcoming visit, we invite our guests to meet and experience one of the world's culinary trailblazers."
While reservations for a dinner event has sold out, there are places available for a lunch Q&A with Anduriz, moderated by Check, Please! host Catherine De Orio, followed by a book signing on Sunday, March 16, 11 a.m. – 1 p.m. at iNG. Tickets for this event are $100 and include food and beverages, or $150 for food, drink and a copy of the book. You can reserve your spot by calling 855-834-6464 , and there will be books for purchase at the event also.
Sounds like a great event; if you're in town, don't miss out. For more, go here, and for greater insight into what makes Mugaritz so special, take a look at our book.