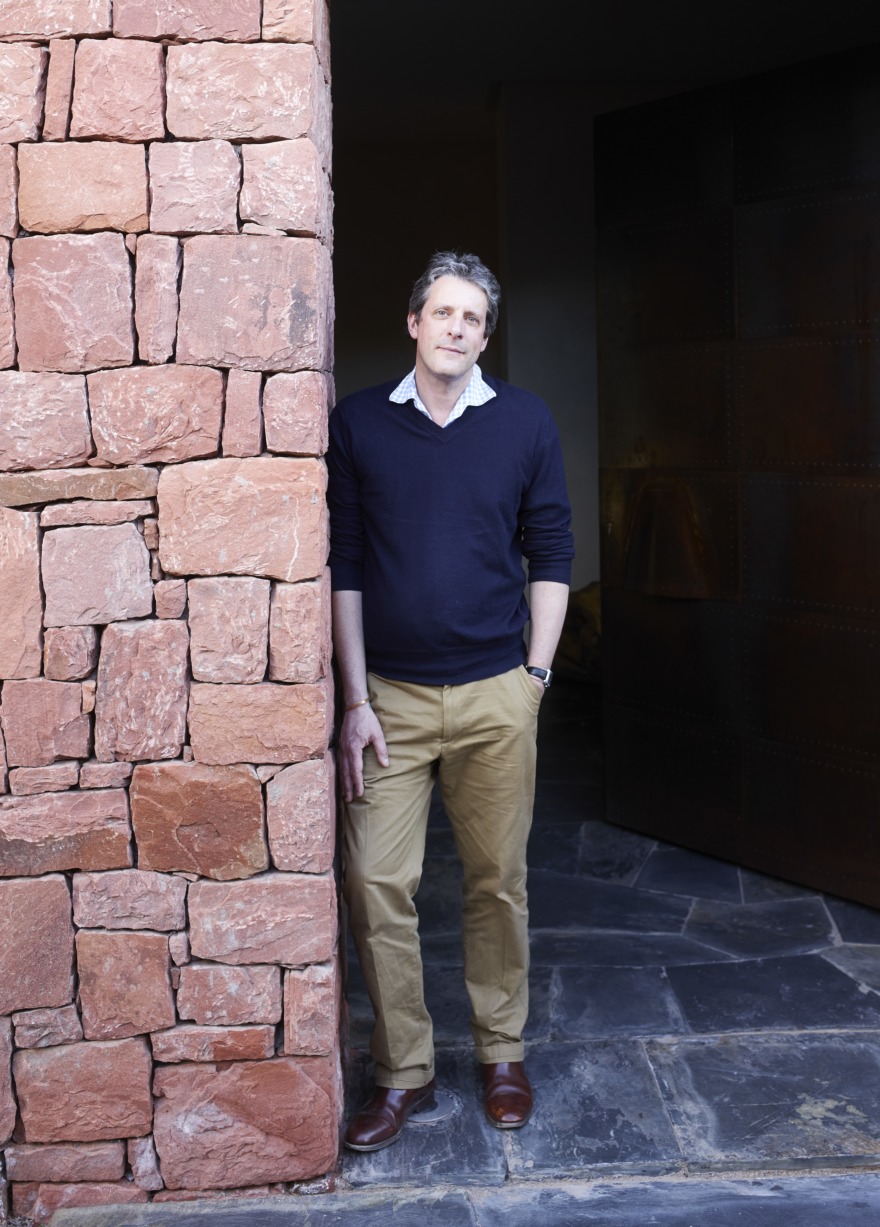 GIFTING: Who is Dominic Bradbury giving his book to this Christmas?
The author of the Atlas of Mid-Century Modern Houses tells us about his year, and who is on his gift list this season
When Dominic Bradbury considers the past year, he casts his mind back a little further too. In 2019 he authored the Atlas of Mid-Century Modern, a ground-breaking global survey of the finest mid-20th-century homes - one of the most popular styles of our time. Though Bradbury abides by the period's historical boundaries – the end of the Second World War up until the early 1970s – he also managed to reflect the undeniable, enduring contemporary appeal of this style of architecture. Indeed, much of his year has been taken up with exploring and assessing the lesser-seen side of this beautiful style of building. Read on to find out more about his travels and whom he would like to give his book to this holiday season.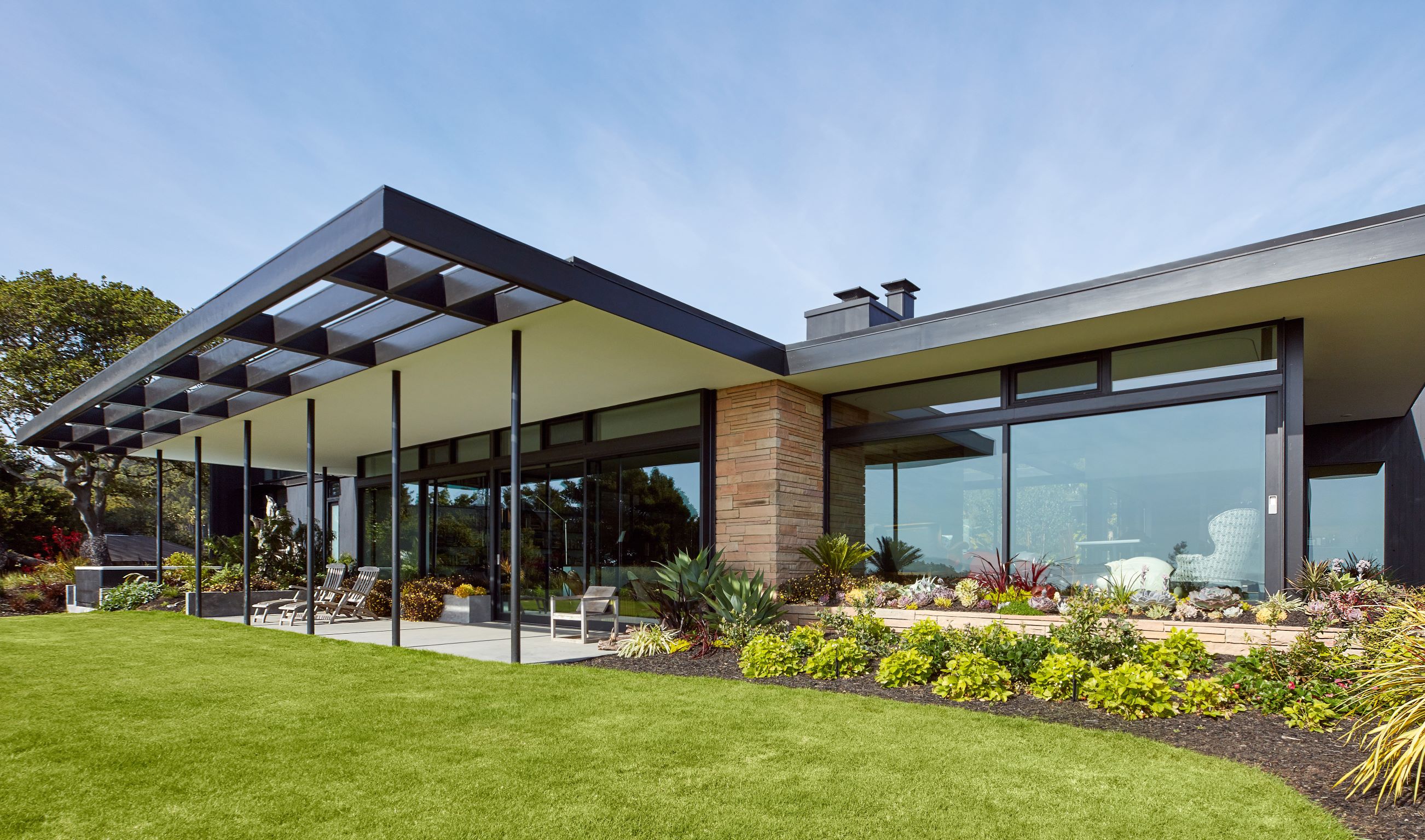 What inspired you most this year? Some of my travels, I would say. I had a wonderful summer trip to a beautiful island in Croatia, which was definitely inspiring. But also some trips to the States to see some wonderful mid-century houses and buildings in both New England and around the Great Lakes. It was a chance to tick a few boxes on the architectural bucket list.
What annoyed you most? Politics. I imagine that's true for a lot of people….
What was your personal highlight? Delighted to see the Atlas being published, of course, and also the reactions to the book. On a more personal note, my eldest daughter heading off to university was wonderful but also a little bit heart wrenching.
What can we expect from you in 2020? Well, a new Phaidon book is on the way. Not sure how much I can say just at the moment, but it's been a huge privilege and pleasure contributing to the project.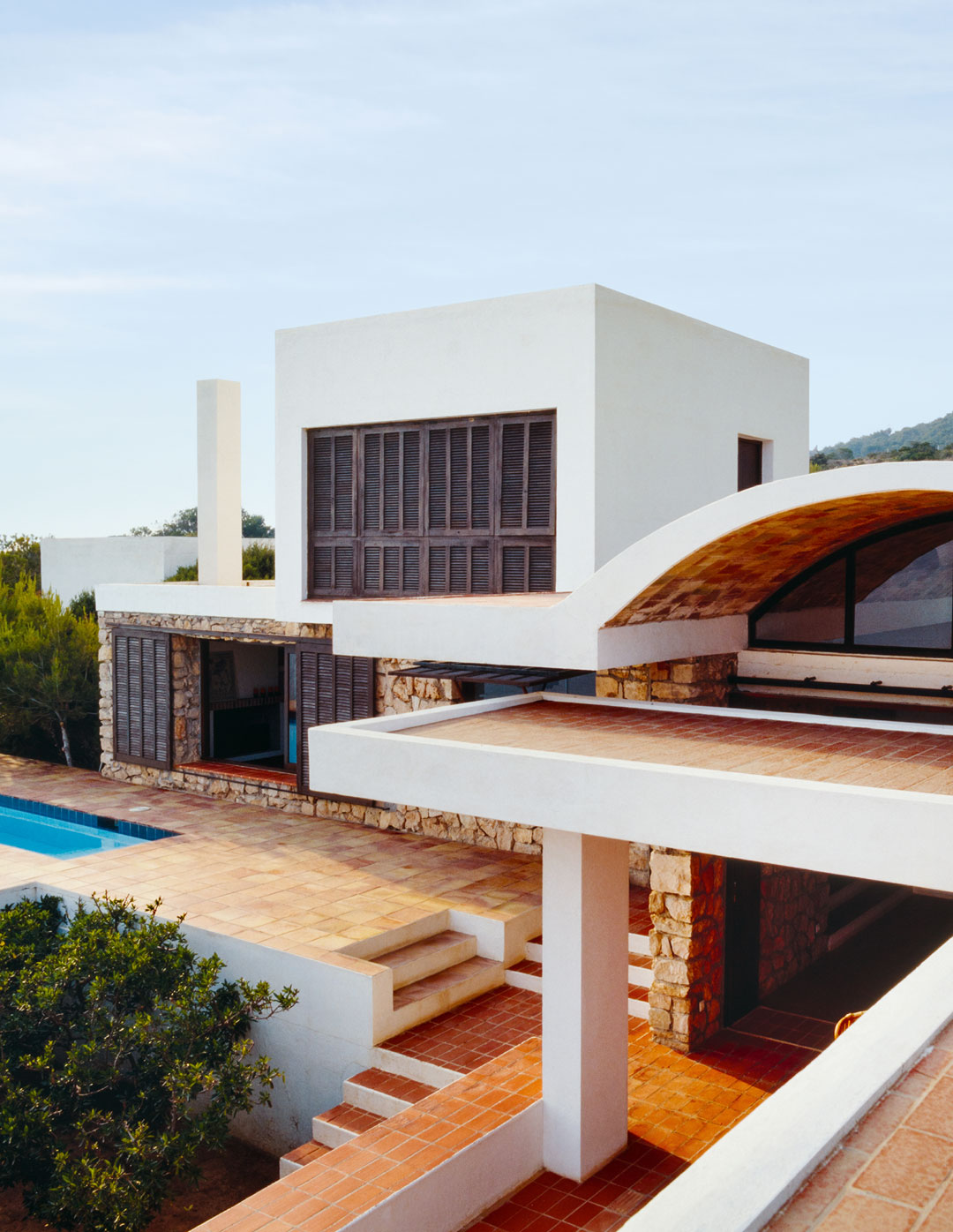 Who will you give your Phaidon book to for Christmas? I have been giving the book to some friends with an interest in mid-century design but also to a few designers, architects and other aficionados. I find the houses in the book really inspiring and I think or hope that others feel the same way about this era of architectural history, along with the amazing houses that were designed and built during the post-war period.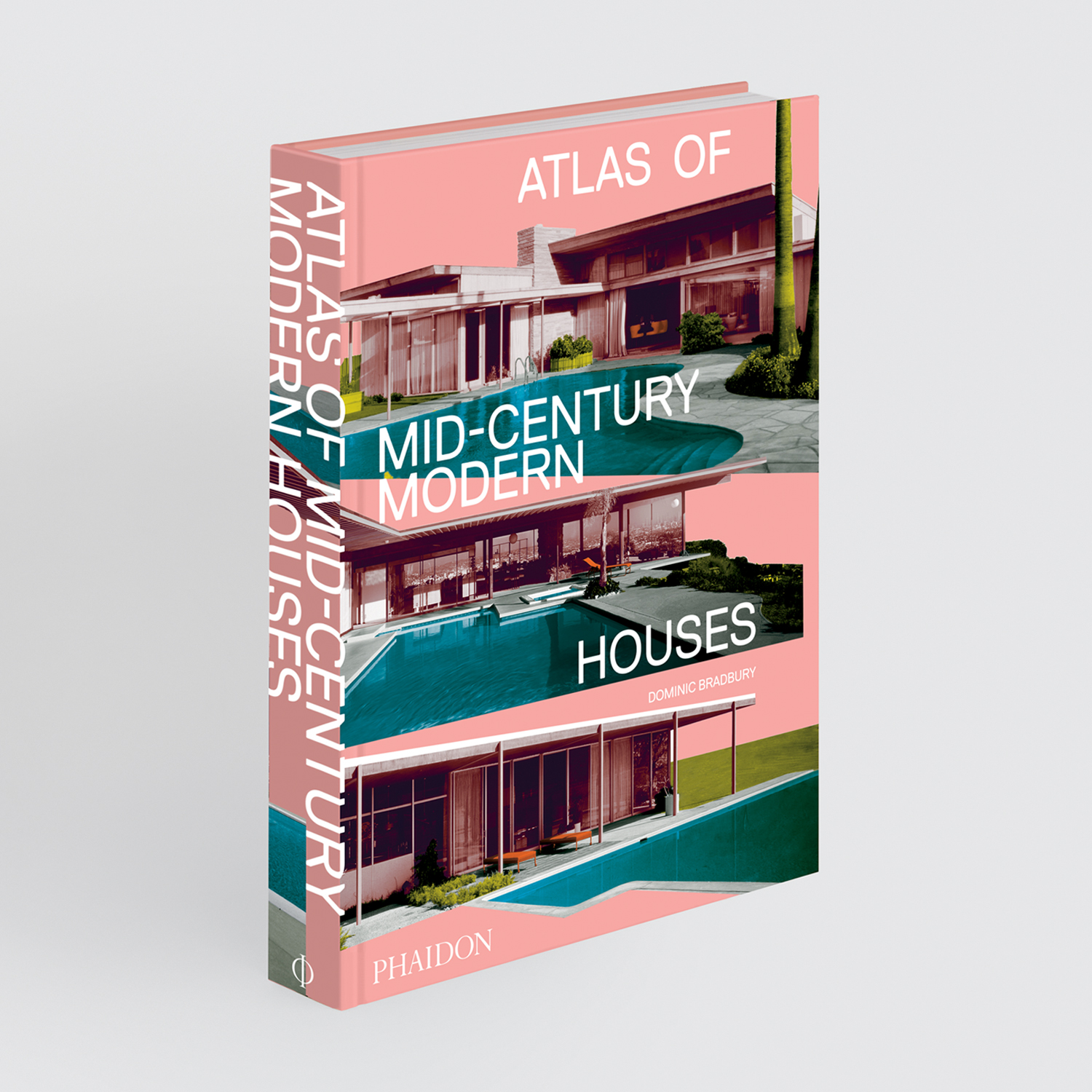 Do you have a Mid-Century Modernist fan on your gifting list? Then pass on a copy of the Atlas of Mid-Century Modern Houses to them. A fascinating collection of more than 400 of the world's most glamorous homes from more than 290 architects, the Atlas of Mid-Century Modern Houses showcases work by such icons as Marcel Breuer, Richard Neutra, Alvar Aalto, and Oscar Niemeyer alongside extraordinary but virtually unknown houses in Australia, Africa, and Asia. A thoroughly researched, comprehensive appraisal, this book is a must-have for all design aficionado , Mid-Century Modern collectors, and readers looking for inspiration for their own homes.