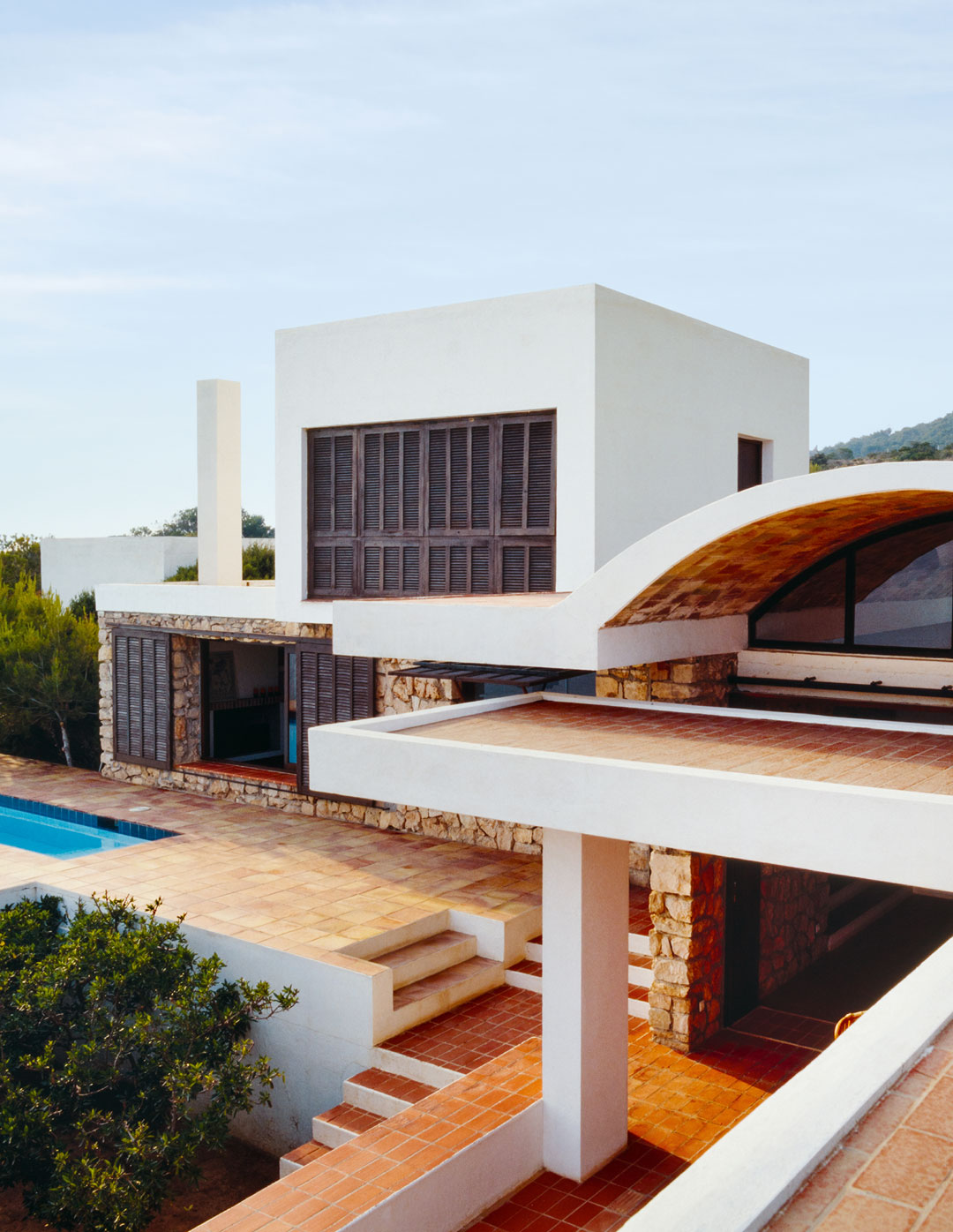 Mid-Century Modern World: Ses Voltes
Take a tour with the Atlas of Mid-Century Modern Houses. Next stop: Ibiza
Our new Atlas of Mid-Century Modern Houses documents the stunning spread of Modernist architecture during the post-war period. From Sub-Saharan Africa to the snowy climes of northern Scandinavia, the architectural approach was adopted worldwide, taking root in every continent.
However, Mid-Century Modernism didn't impose itself wholly onto all aspects of the built environment around the world. Its creators also sought to draw on local, vernacular traditions. Take this Modernist finca built on the Balearic island of Ibiza back in 1964.
"Raimon Torres was the son of the pioneering Modernist architect Josep Torres Clavé, who died during the Spanish Civil War," explains our new book. "Born and educated in Barcelona, Torres followed his father's example and went on to collaborate with Josep Lluís Sert and Erwin Broner, among others. In 1961, soon after graduating from architecture school, Torres moved to Ibiza and spent fifteen years living and working there as well as documenting the island and its buildings as a photographer, with its vernacular fincas (farmsteads) serving as a key subject.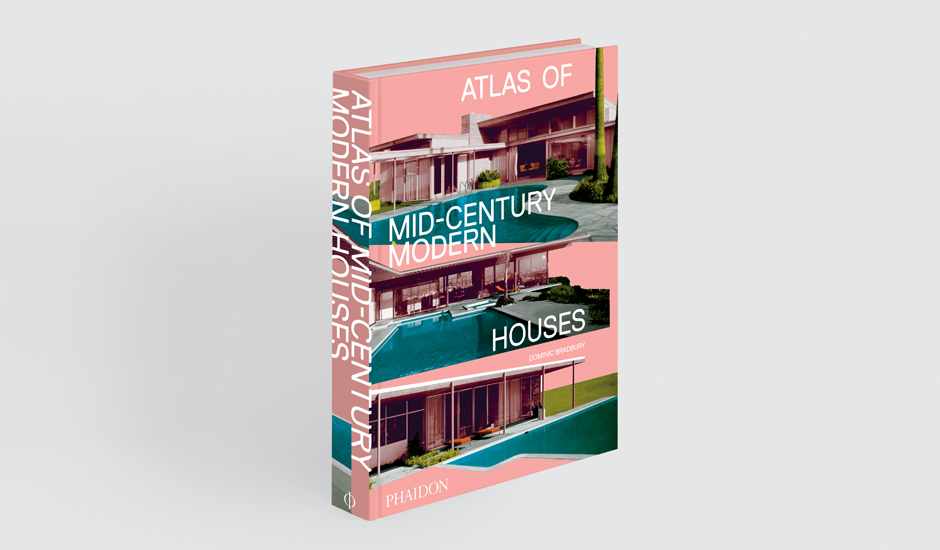 Torres' work of the Sixties included several houses that sought to be both contextual and contemporary at one and the same time. Perhaps the most successful of these was Ses Voltes at Cala Carbó to the west of the island. Here, traditional materials and references splice with modern forms, as bare stone meets whitewashed concrete. The residence sits on a rugged hillside and faces the ocean, including a series of striking rock formations jutting out into the water. Service spaces are pushed to the rear, which is more enclosed than the rest of the house, while the dwelling opens up to the vista via a series of terraces and verandas. In terms of composition, it contrasts clean lines with vaulted roofs and rounded forms."
To see more enviable mid-century modern architecture from around the globe, buy a copy of the Atlas of Mid-Century Modern Houses here. A fascinating collection of more than 400 of the world's most glamorous homes from more than 290 architects, the Atlas of Mid-Century Modern Houses showcases work by icons such as Marcel Breuer, Richard Neutra, Alvar Aalto, and Oscar Niemeyer alongside extraordinary but virtually unknown houses in Australia, Africa, and Asia.