A photo show that's easy on the eye (but hard on the stomach)
A major new food photography exhibition shows that the best images don't always show the tastiest of meals
Nothing, it would seem, goes together quite so well today as social media and food photography. While our latter-day interest in posting and sharing images of lavish brunch services and #cleaneating quinoa salads might seem odd to some, the greater history of photography and fine art can offer some insight into the ways we've always been fairly interested in looking at what's on our plate.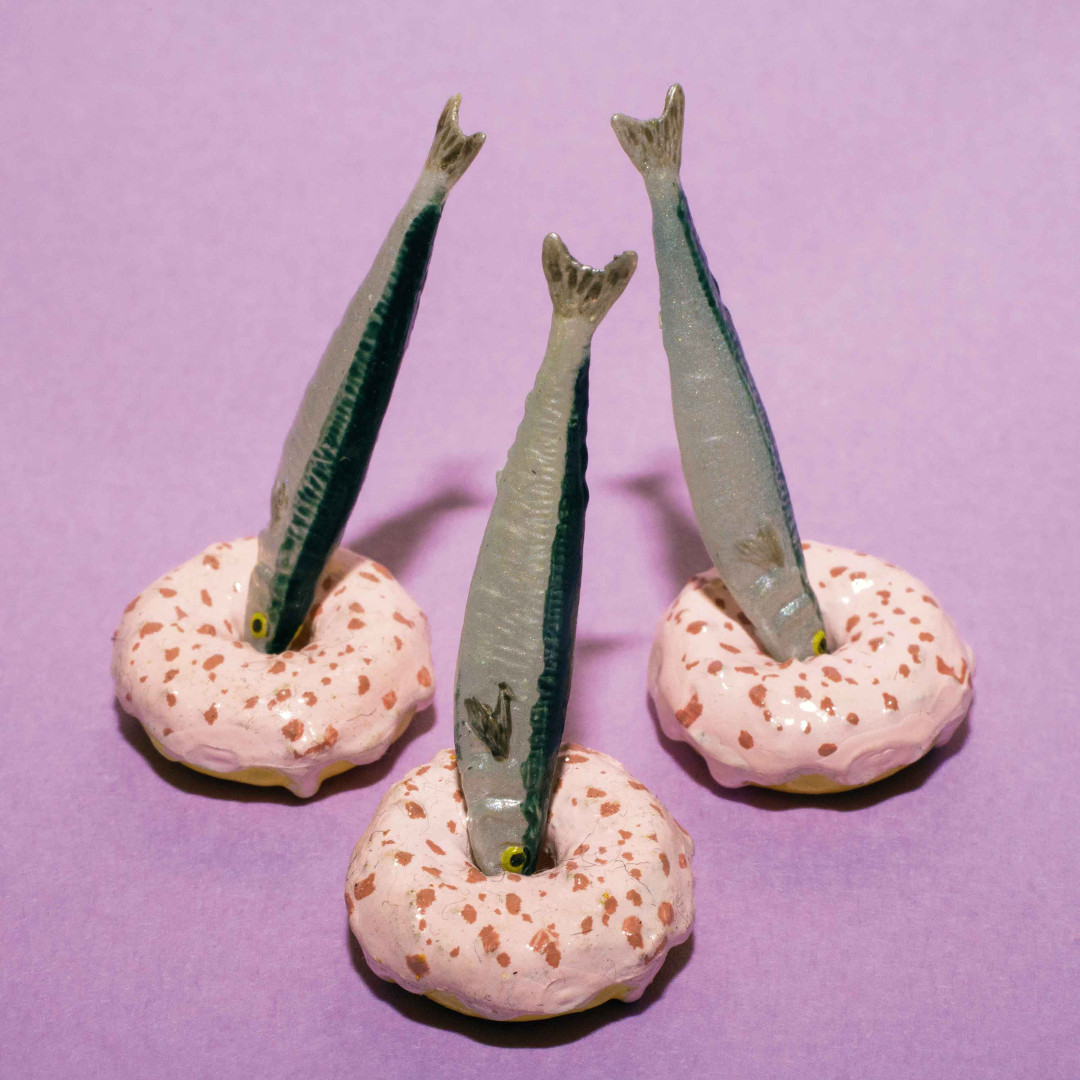 Later this month, Amsterdam's Foam Photography opens its new exhibition Feast for the Eyes, a retrospective of food photography drawn from fine-art photographers as well as from commercial and scientific photography and photojournalistic sources.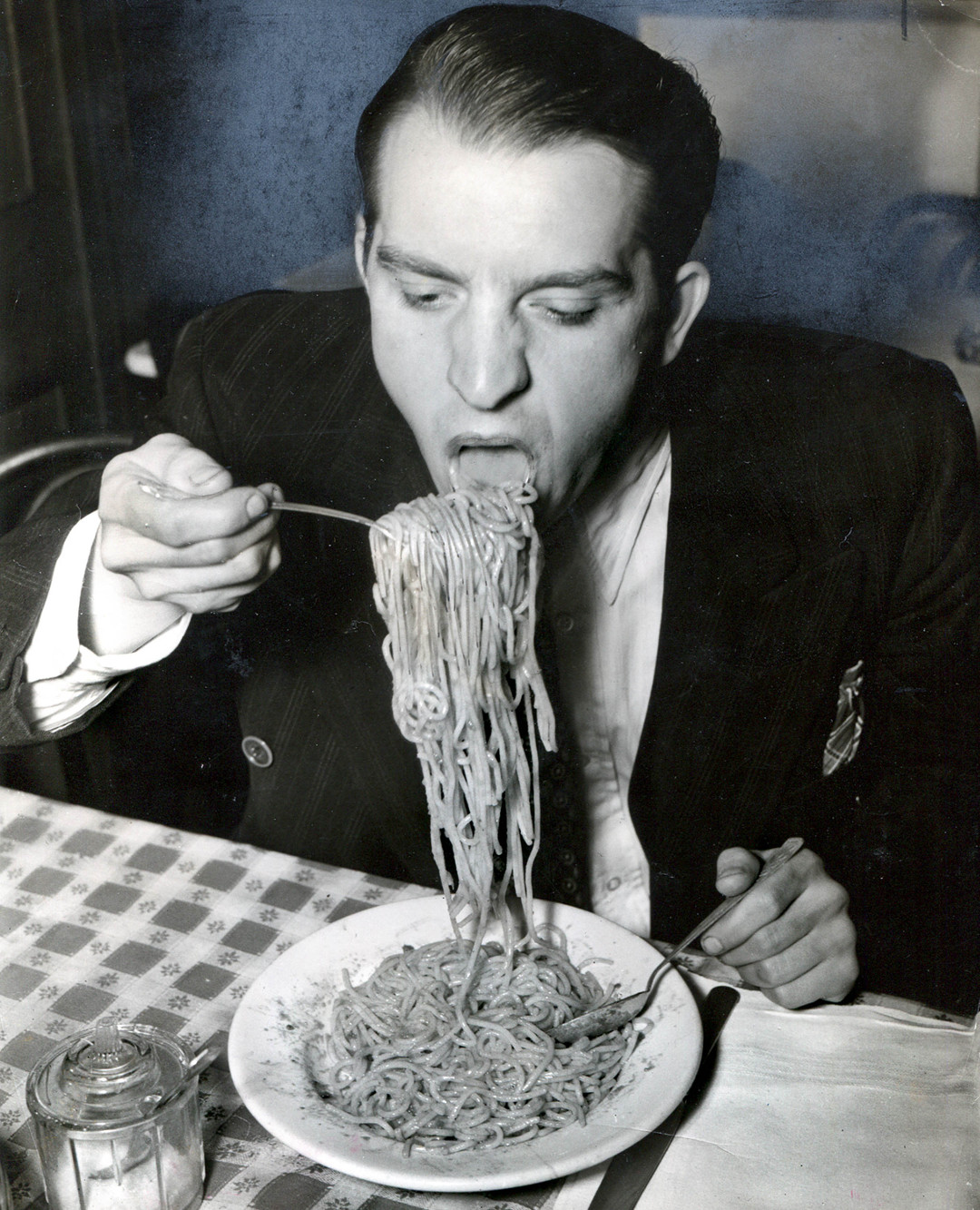 Not every image is entirely appetising. Stephen Shore's candid diner shots will be on show alongside Martin Parr's depictions of British fast food culture, as well as works by Ed Ruscha, Nobuyoshi Araki, Guy Bourdin, Peter Fischli and David Weiss, Nan Goldin, Cindy Sherman, Wolfgang Tillmans and Andy Warhol among others.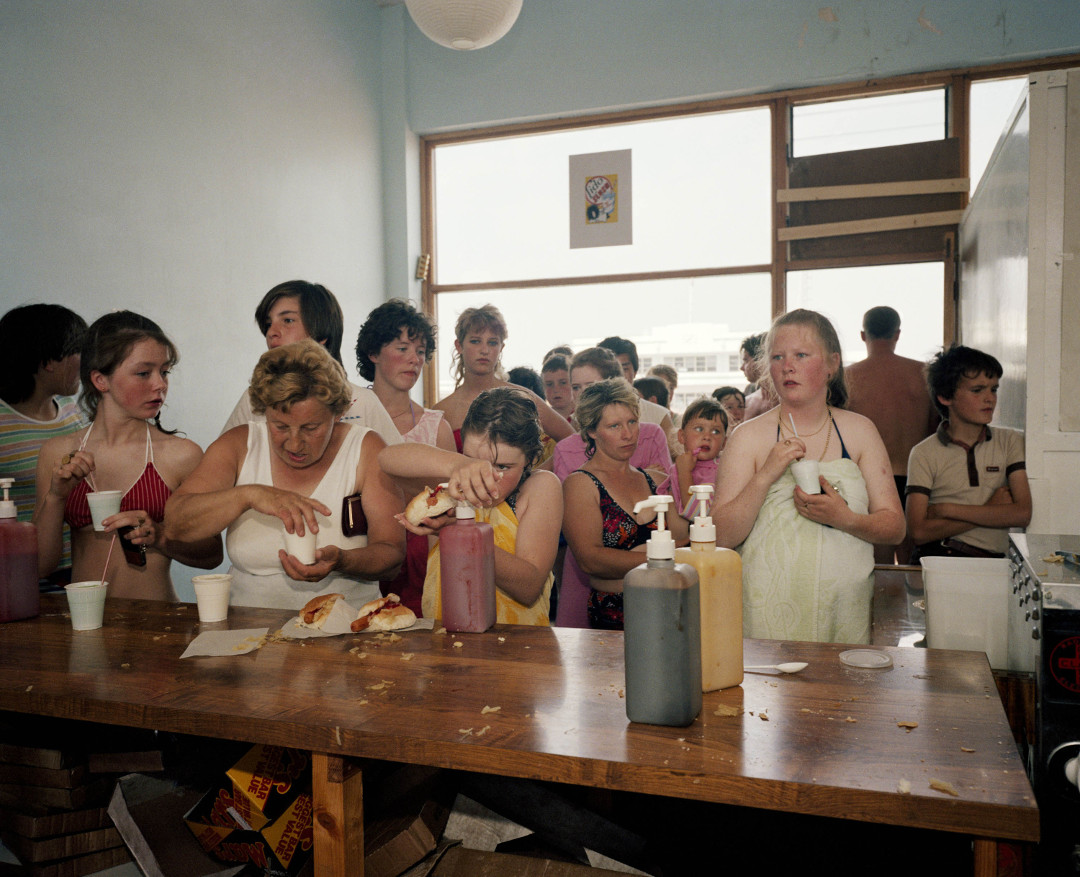 The show also includes a number of cookbooks highlighting the role they have played in the development of our visual culture, as well as still-life studies, images of dining conventions and rituals, and some, quite frankly fun, silly images, such as Peluquería or Hairdresser by the Spanish photographer Ouka Lele (top). We couldn't get through all those lemons, but the picture is certainly to our taste. How about you?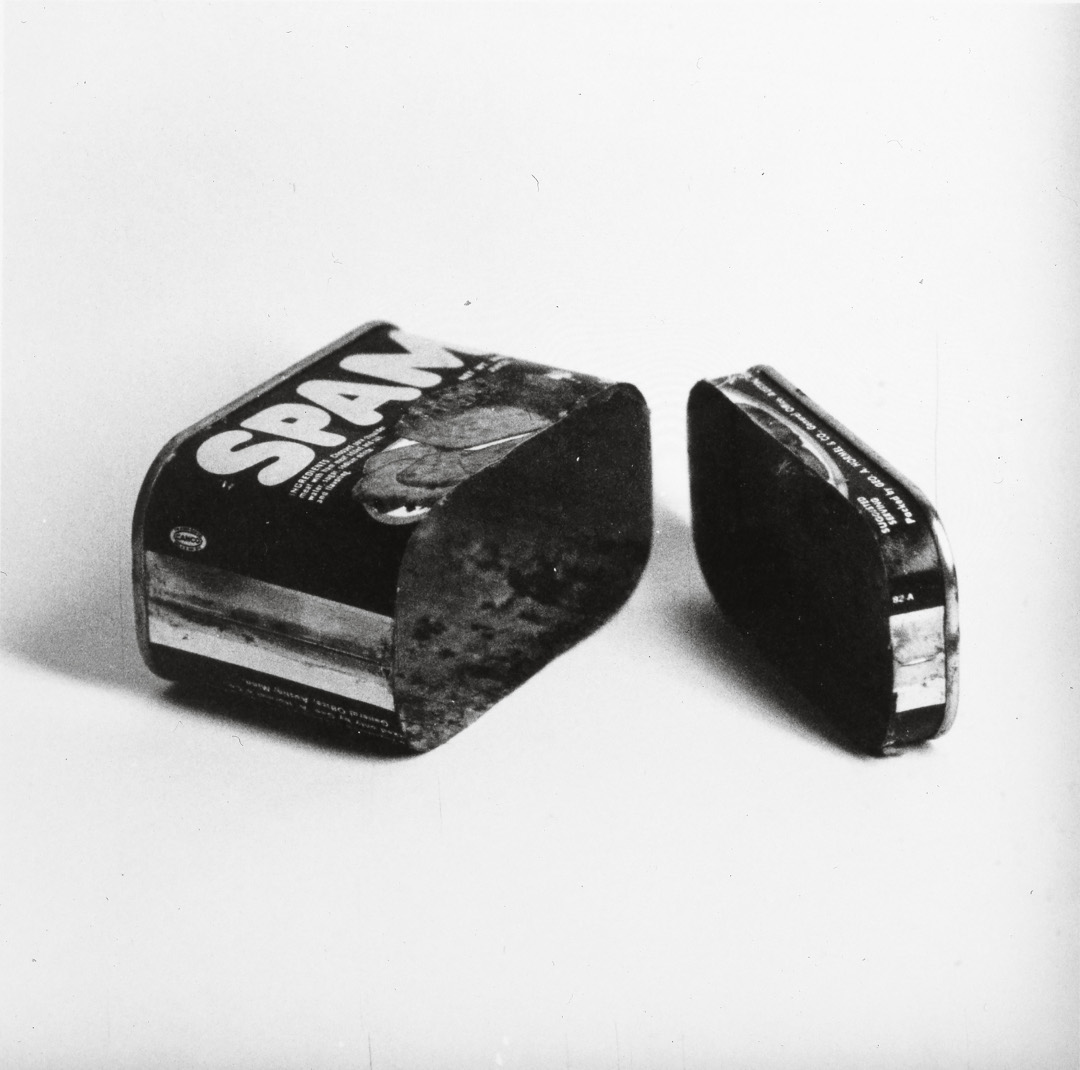 For more on the show, which runs 21 December until 3 March 2019, go here. To see more food photography by Martin Parr get this book; for more classic cookbook images take a look at this title; to browse our photography books go here; to see our gastronomy titles go here.