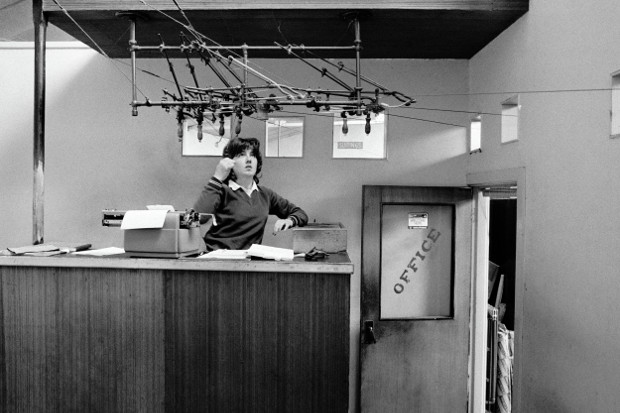 Martin Parr, the Irish years
A New exhibition brings together a brilliant early trove of Martin Parr's photography, all shot in western Ireland
We may think of Martin Parr as a quintessentially English photographer, yet the Magnum President and Phaidon author lived in Boyle, County Roscommon in West of Ireland for a couple of years during the early 1980s, and retains a strong affection for the country.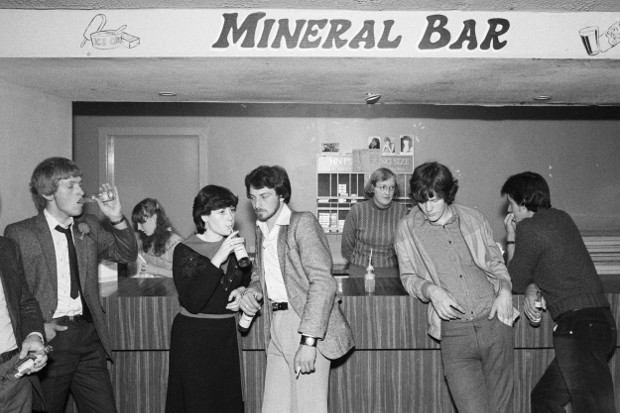 Of course, this didn't prevent the photographer from scanning his gimlet lens over region, capturing the people with just the same degree of wry wit that he has since displayed everywhere else, from Brazil to Berlin.
Now, a new exhibition at the Roscommon Arts Centre brings together images taken during Parr's Irish years. So Near and So Far: Roscommon in the 1980's, curated by Linda Shevlin, opened a few days ago and runs until 11 October, features a strong selection of Parr's black and white pictures taken 1981-83.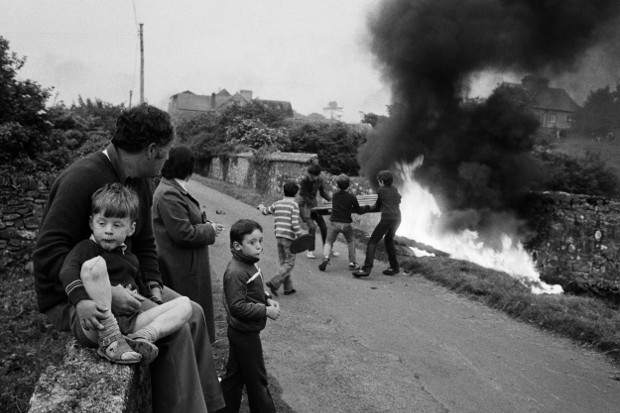 These shots were published in one of the photographer's early photobooks, On A Fair Day, and offer us pleasant insight into a time which seems strange and stranger as every year passes; yet they also prove, once again, how quickly and definitively Parr established his skills.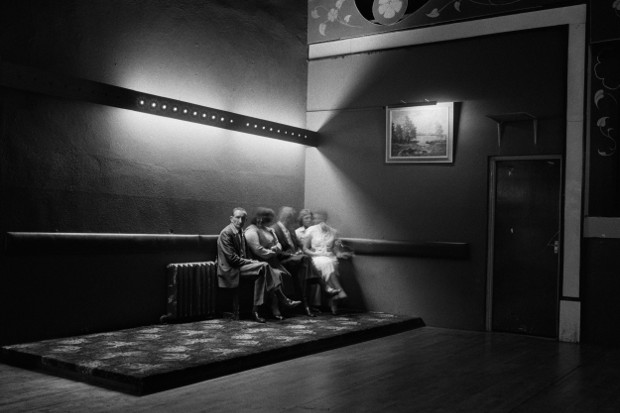 You can find out more about the exhibition here, and take a look at our wide selection of Martin Parr books, including this definitive monograph and this fun food title, here.