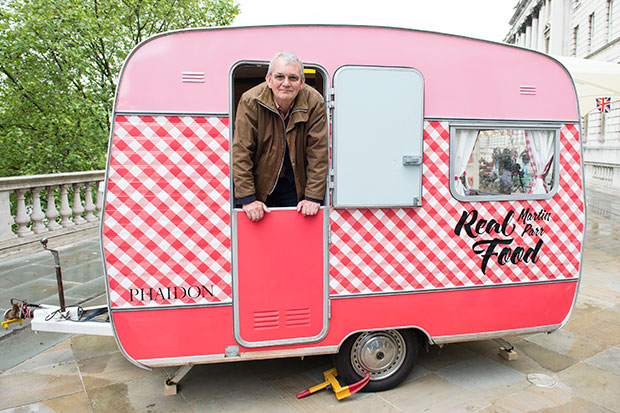 Visit our Real Food van at Photo London this week!
Good food and great books to be had courtesy of Martin and Ellen Parr at the Somerset House photo fair
At the launch of Photo London at Somerset House yesterday, the photo fair's co-founder Michael Benson highlighted the importance of photography to all of us in our daily lives, calling it "one of the world's most popular pastimes, a major art form and, for many, an entry point into the art world".
He's right, of course. Anyone who's got lost wandering down the labyrinthine corridors of Somerset House will surely have had that life-affirming experience of coming across a previously unknown photographic gem - often affordable, ocasionally the price of a luxury car free to enjoy until this Sunday. And beyond the individual galleries there are interviews, guided tours and sharply curated mini-exhibitions. But perhaps the best thing about Photo London this year are the talks.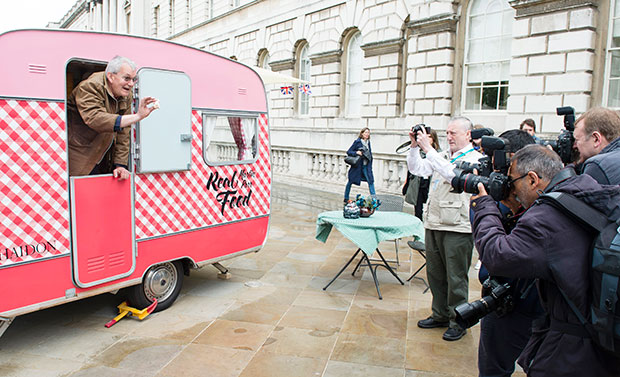 The photo fair opens its doors to the public today with a lunchtime talk by Phaidon's very own Erik Kessels, the author of Failed It!. Today Erik will be in conversation with Joachim Schmid and Lucas Blalock who both feature in Failed It!. Full details at Photo London here. Meanwhile tomorrow afternoon (Friday), between four and five, Martin Parr will be in conversation with the curator of the Photo London Talks Programme, William A. Ewing.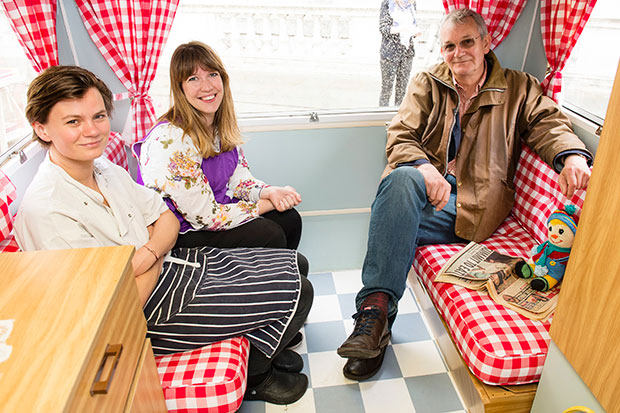 Martin kicked off the Photo London preview yesterday with a series of interviews in our Real Food van. You may like to know that his daughter Ellen Parr and her Art of Dining business partner will be at the fair all week creating food inspired by Martin's new Phaidon book Real Food. You'll find their stand by the Real Food van on the terrace by the Thames. Here are some photos that'll give you an idea of what to expect.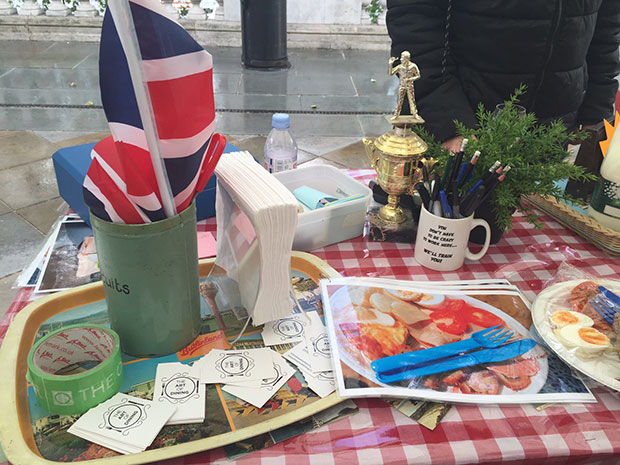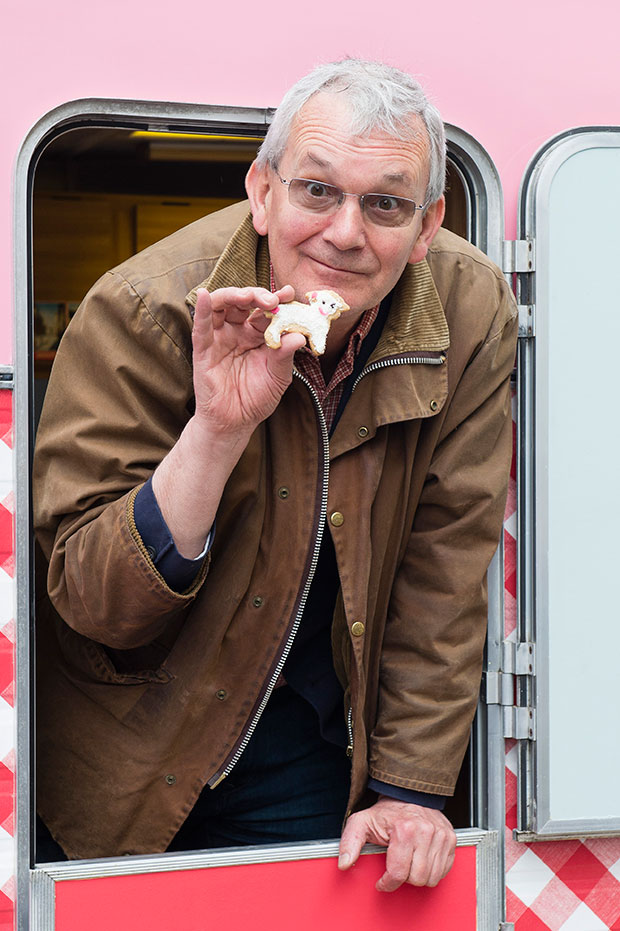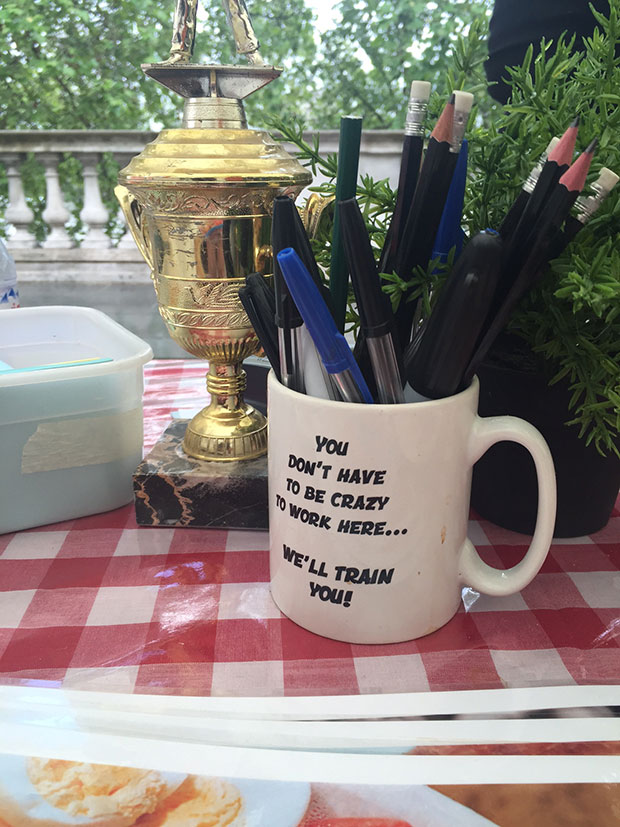 Read menswear style guru Patrick Grant on his favourite photo from Real Food here and how Martin Parr's Boring Postcards book inspired his latest collection here. Meanwhile, take a look and buy Read Food in the store.