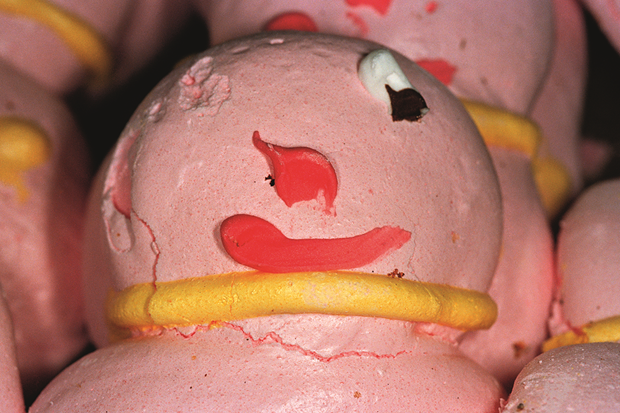 Martin Parr's Real Food photos win him another award
Parr's all-too-real images won him an Outstanding Achievement prize at last night's Food Photography Awards
If you saw Martin Parr's food photography on a restaurant's menu board, you might think twice about walking in and asking for a table. If you passed by a photo gallery, however, you'd be wise to step inside.
The 65-year-old British Magnum photographer's work is in the permanent collection of the Tate, the Victoria & Albert Museum, and the Art Institute of Chicago, and has received awards in Europe, Asia and the US.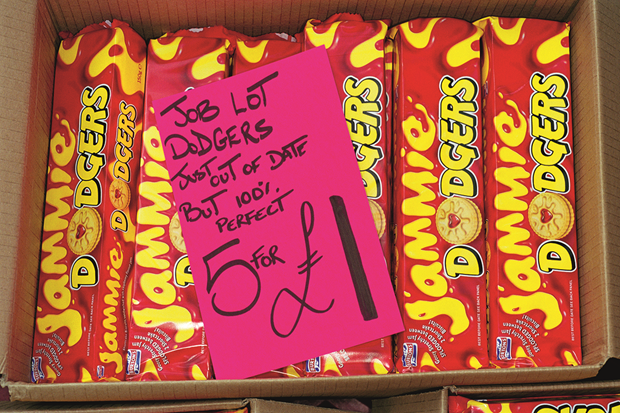 Last night, his gastronomic photography was singled out for special praise, when Parr was presented with the Outstanding Achievement Award at the Food Photography Awards, receiving his prize from Tate Modern's director, Frances Morris at Mall Galeries last night.
Where does Parr's achievements lie? Perhaps in the way he shows us food – especially convenience food – as it truly appears on our plates.
"People post photos of food that don't look anything like what we would normally eat every day," Parr has said. "There are so many lies with the representations of food in our society. You just have to look at the seductive images on supermarket packaging."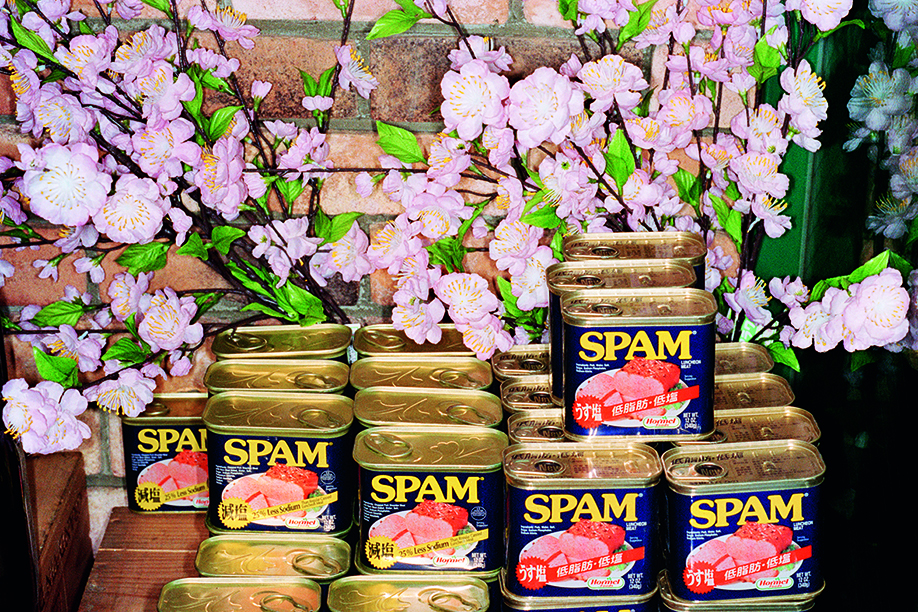 No one would stick his images of Spam or Jammie Dogders on a recipe card or supermarket website, though they still look excellent on the walls of the world's finest art institutions – that's quite an achievement in itself.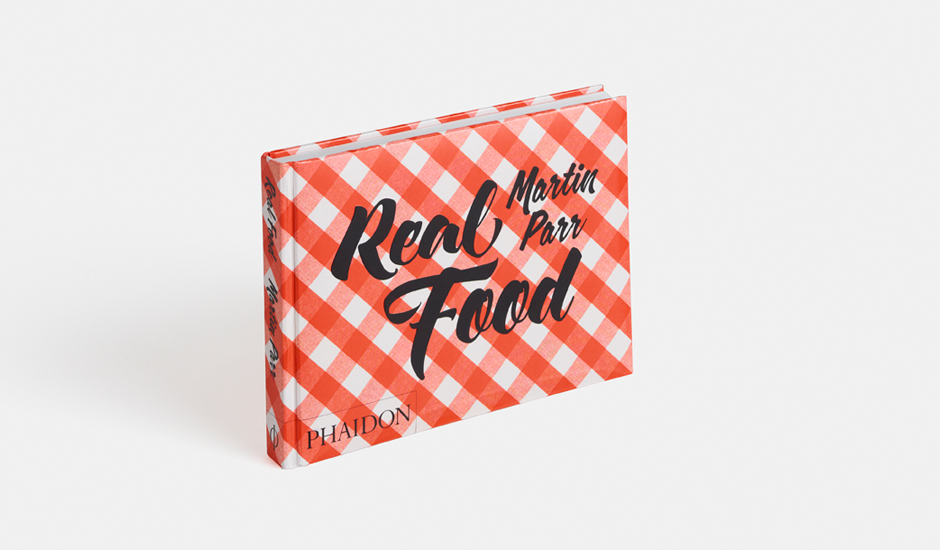 To see more of Martin's food imagery order a copy of Real Food; to own a genuine collector's edition print of Martin's work – including a lovely picture of a terrible looking street tea party – go here.