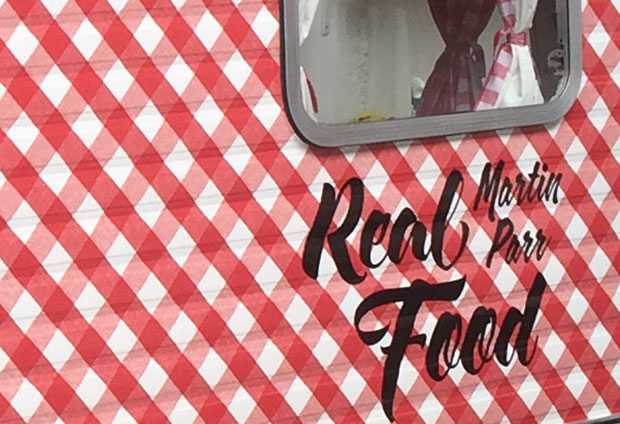 What's going on at Photo London next week?
Well, Martin Parr's caravan, Wolfgang Tillmans' EU posters and Erik Kessels' failed photos for starters!
Do you think Martin Parr's food photography looks good enough to eat? Well, now's your chance. The Magnum photographer's Real Food van will be opening its door(s) to visitors at Photo London, the UK's highest-profile photo fair, which returns to the British capital's Somerset House next week from 19-22 May.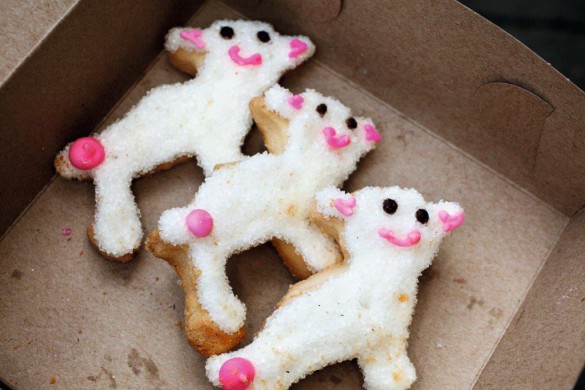 The van, actually a converted and wonderfully kitsch caravan, stationed on the River Terrace of Somerset House, will be offering all of Martin's Phaidon books, as well as dishes inspired by his new title, Real Food, cooked by his chef daughter, Ellen Parr. Visitors should also look out for Martin signing books in the caravan, and discussing his work with the curator of the Photo London Talks Programme, William A. Ewing, on Friday 20 May, in the fair's auditorium.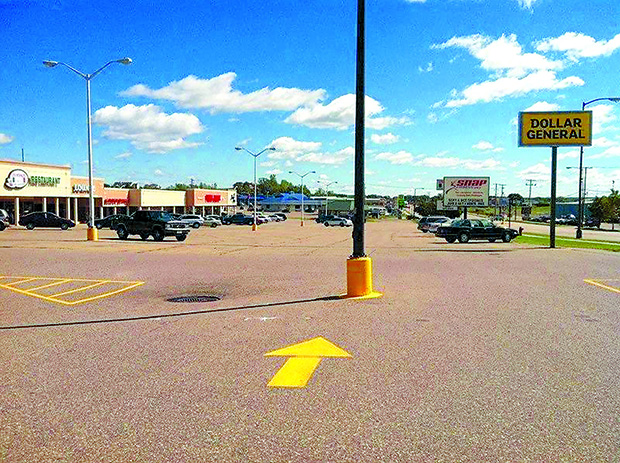 Other Phaidon authors speaking at the event include Failed It! creator Erik Kessels, who will be discussing creative mistakes with fine-art photographers Joachim Schmidt and Lucas Blalock on Thursday 19 May; and ceramicist Edmund de Waal, who will be talking about 'meaning and place' with the photographic artist Garry Fabian Miller, also on Thursday.
In among the fair booths, Wolfgang Tillmans will be displaying his pro-EU campaign work; Magnum Photos will be showing works shot by its members over the years, including René Burri, Robert Capa and Sergio Larrain; and Munich's Daniel Blau gallery will display a special exhibition entitled Anthropos, which "reveals the human body through physical or political gesture" - look out for photos by Weegee, Anselm Kiefer as well as vintage NASA prints.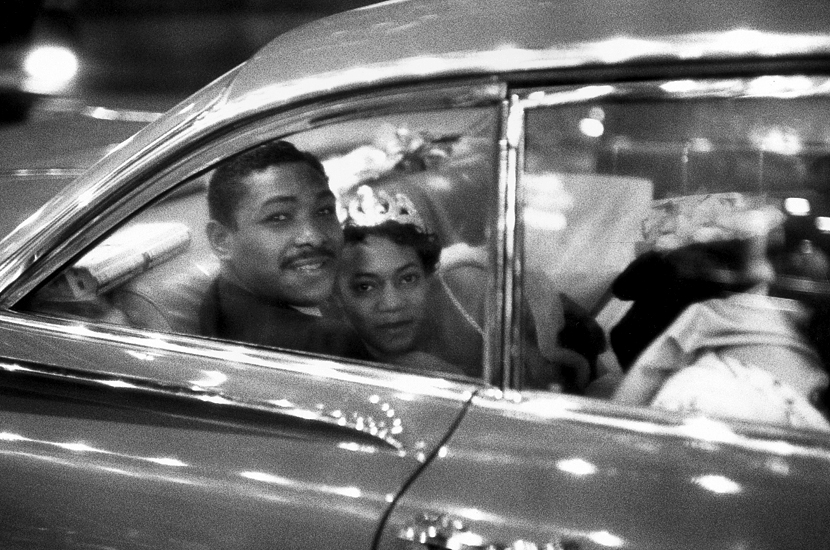 Meanwhile, The Photographer's Gallery will be showing a selection of works by Maurizio Anzeri, Evgenia Arbugaeva, Shirley Baker and Felicity Hammond; New York's Aperture Foundation has selected prints by Gregory Crewdson Richard Misrach and Mickalene Thomas; Edwynn Houk will be showing Abelardo Morell, Erwin Blumenfeld and Lillian Bassman; and Hamiltons will be showing a selection of works by Irving Penn, Helmut Newton, Horst P. Horst, Hiro, Erwin Olaf, Guido Mocafico, Cathleen Naundorf and Nobuyoshi Araki, among others; and, in association with Photo London, Hamiltons will also help to stage a dedicated retrospective of Don McCullin's incredible war and reportage photography.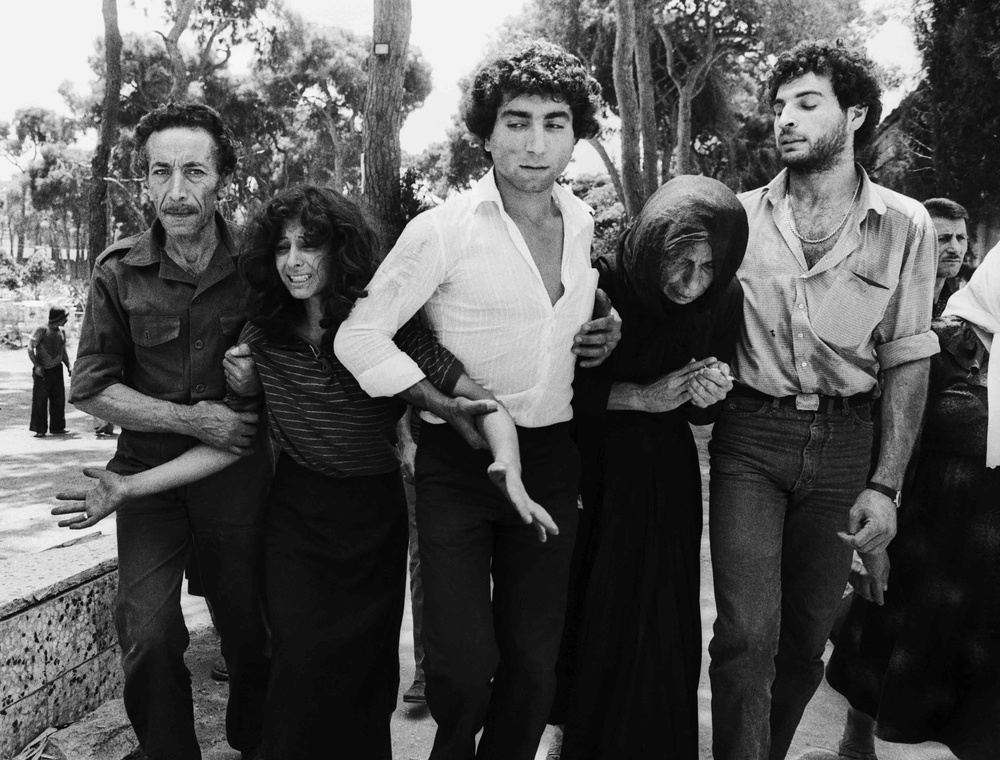 Sounds like a vintage year. For greater insight into Martin Parr's work consider these books; for more on Wolfgang Tillmans get this monograph; for a greater appreciation of the secret success within photographic failure get Failed It! by Erik Kessels, and for an all-encompassing overview of photography get The Photography Book and Photography Today.