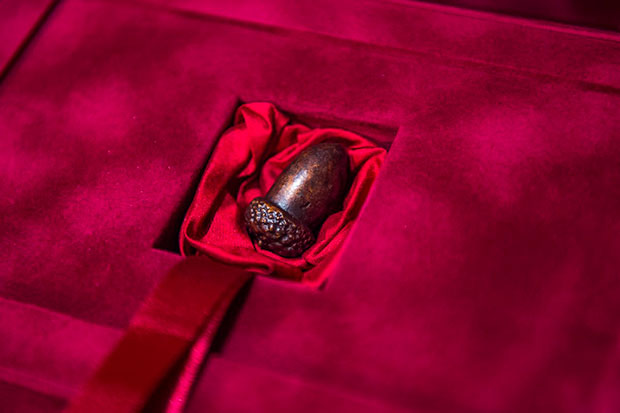 Why the Queen just gave Martin Parr a bronze acorn
The photographer was honoured alongside Iwona Blazwick and Cornelia Parker at the Royal Academy yesterday
Queen Elizabeth II has become one of Britain's most successful monarchs – in part thanks to her ability to draw upon sound advice. Nowhere was this more apparent than at the Royal Academy yesterday. The Queen visited the institution to honour five individuals for their contributions to the country's arts, while the institution itself marked the monarch's own long-standing support for British creativity.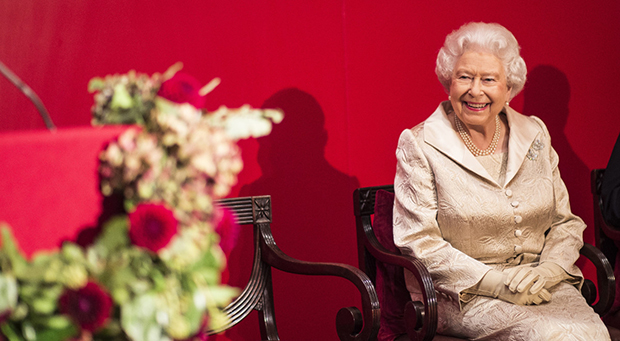 However, Her Royal Highness did not select these recipients herself, but instead relied on five of the RA's esteemed academicians' nominations. The photographer Martin Parr was nominated by the artist Grayson Perry for his "garishly seductive, sharply critical, often hilarious" images; the artist Yinka Shonibare chose the architect David Adjaye, whose National Museum of African American History and Culture has just opened in Washington DC; the sculptor Conrad Shawcross picked fellow artist Cornelia Parker; architect Farshid Moussavi selected Phaidon author and Whitechapel director Iwona Blazwick; and Chantal Joffe chose Chris Fisher, an artist and teacher at the Royal College of Art and Goldsmiths.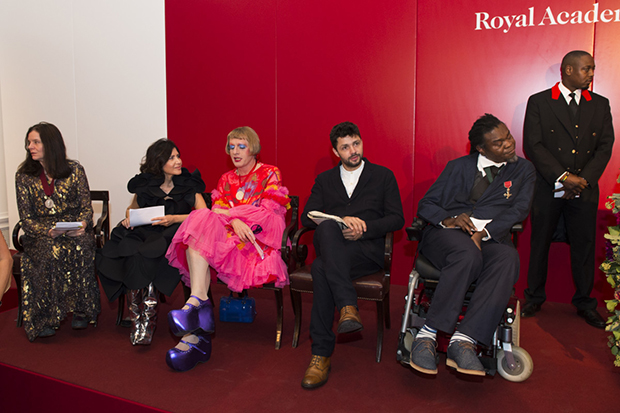 Each of the nominees received a bronze acorn, modelled on the nuts produced by a 900-year-old oak tree in Windsor Great Park; Martin Parr, currently installing a new exhibition in Belfast, was unable to come, so his wife Susan accepted the award in his place. The Queen was also presented a bronze model of the tree, to honour her on going patronage of the RA.
For more on Martin Parr take a look at these books; for more on Yinka Shonibare get The Twenty First Century Art Book; for more on Iwona Blazwick, consider our Alex Katz and Elizabeth Peyton titles to which she contributed.