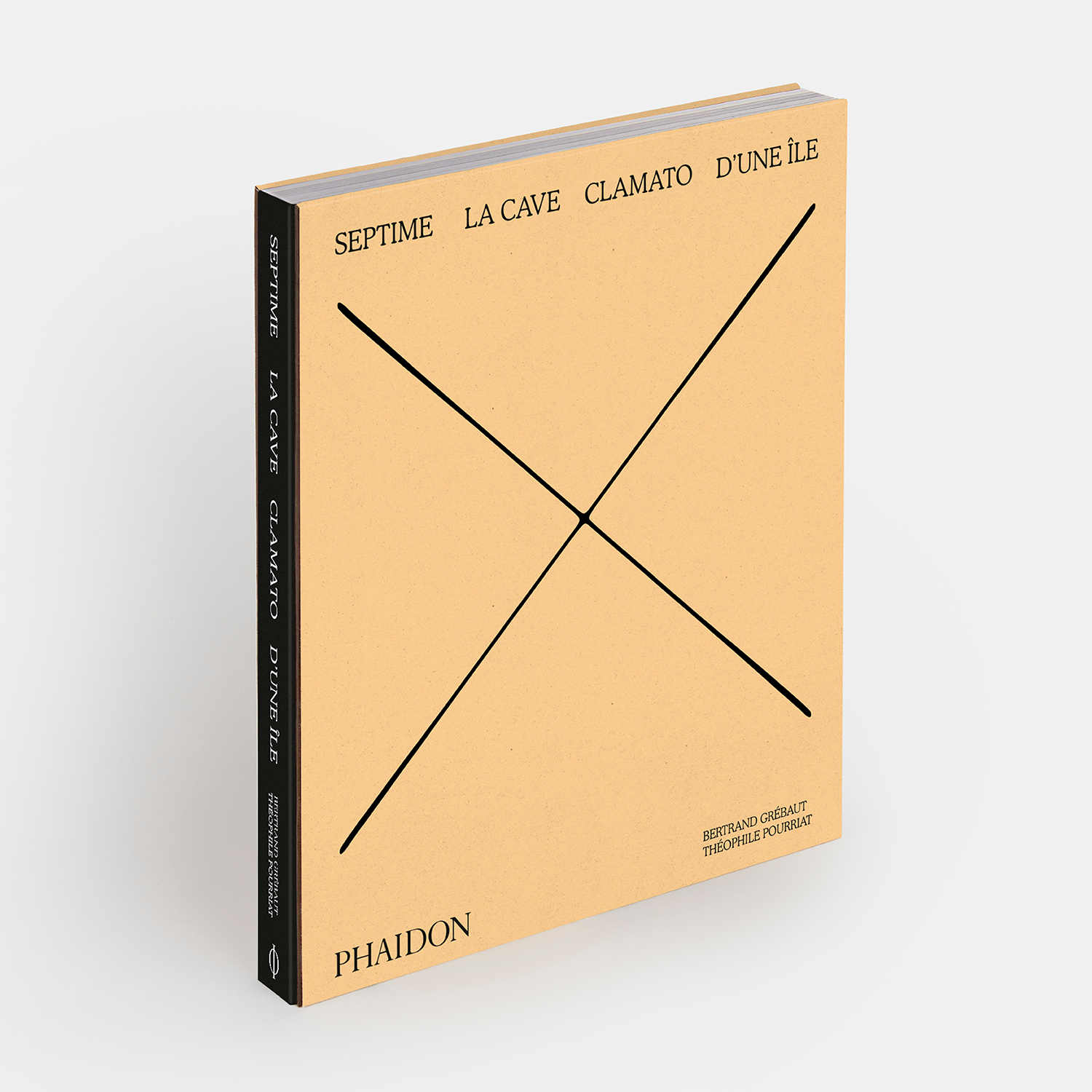 All you need to know about Septime, La Cave, Clamato, D'une île
An evocative, intimate food monograph by the duo behind one of the most acclaimed restaurant collections in France
Bertrand Grébaut and Théophile Pourriat met in Paris, in the mid 1990s, when they were both aged 15. "They both went to schools on the Left Bank in Paris and had the same group of friends, with whom they ran wild in the Latin Quarter," explains the text in their new book Septime, La Cave, Clamato, D'une île, in a passage that reads more like a nouvelle vague film script than a conventional chef monograph.
"After getting their baccalauréat, the pair decided to share a small apartment in this street in Paris's 14th arrondissement. Bertrand, who loved graffiti, entered Penninghen, the school of art direction and interior architecture, while Théo decided to study environmental management at Paris Dauphine University. But their thoughts were already on other things. 'We were always thinking about eating,' confesses Bertrand. 'That's all we talked about, day and night."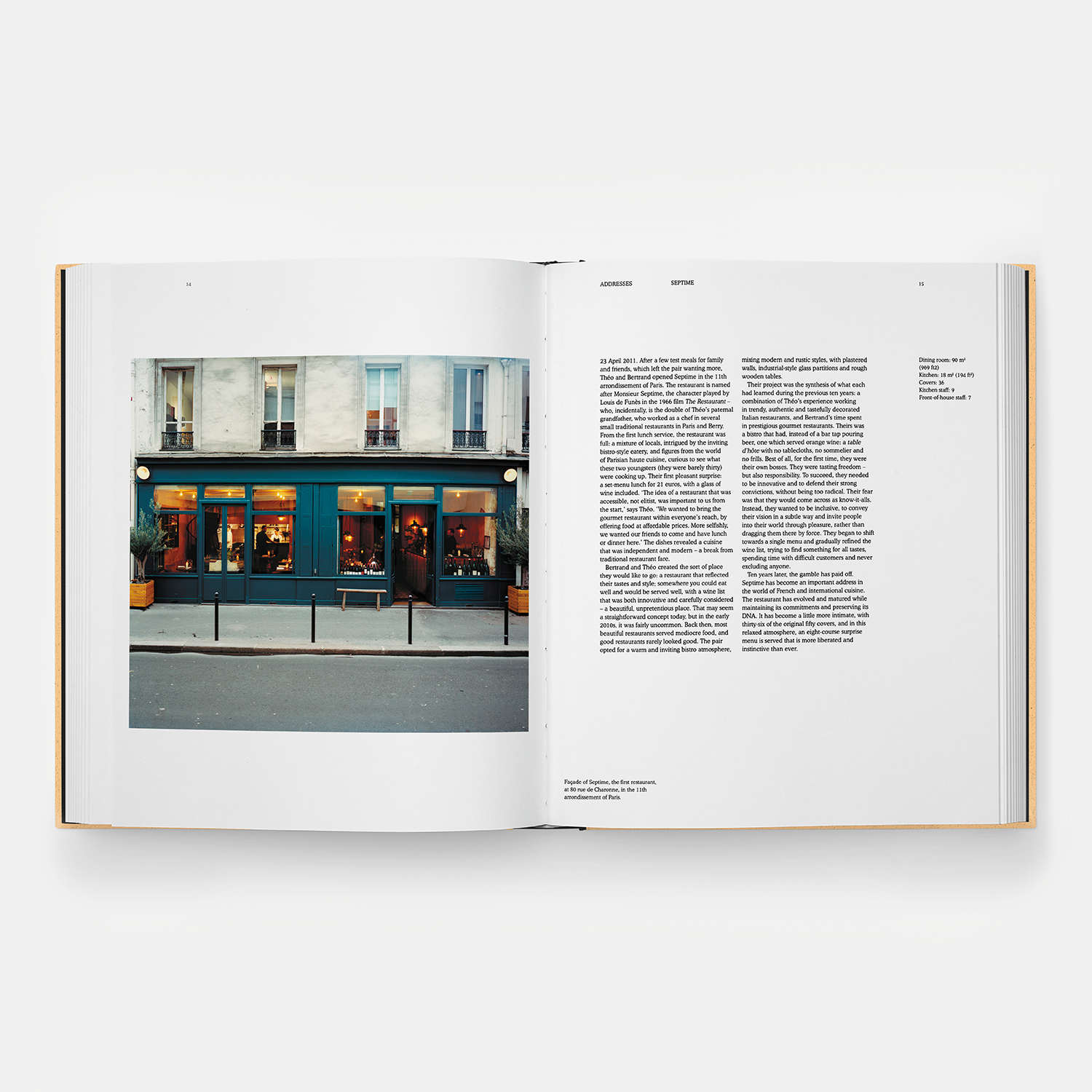 Grébaut and Pourriat's route from those wild young things to the upper reaches of the World's 50 Best Restaurant list, is outlined in this beautiful, much-anticipated publishing debut, which also marks the tenth anniversary of the foundation of their first, and best-known restaurant, Septime.
The title of that place comes from the name of a movie character: the stuffy, fawning, restaurateur Monsieur Septime from the 1966 comedy drama, Le Grand Restaurant. This satire of 20th century haute cuisine pretentiousness stands in stark contrast to the cuisine and manner of Grébaut and Pourriat's restaurants. By introducing an air of simplicity and modernity to their cooking, they gained a legion of admirers, not only for their much-praised Parisian restaurant Septime but for their work in all four of their premises featured in the book.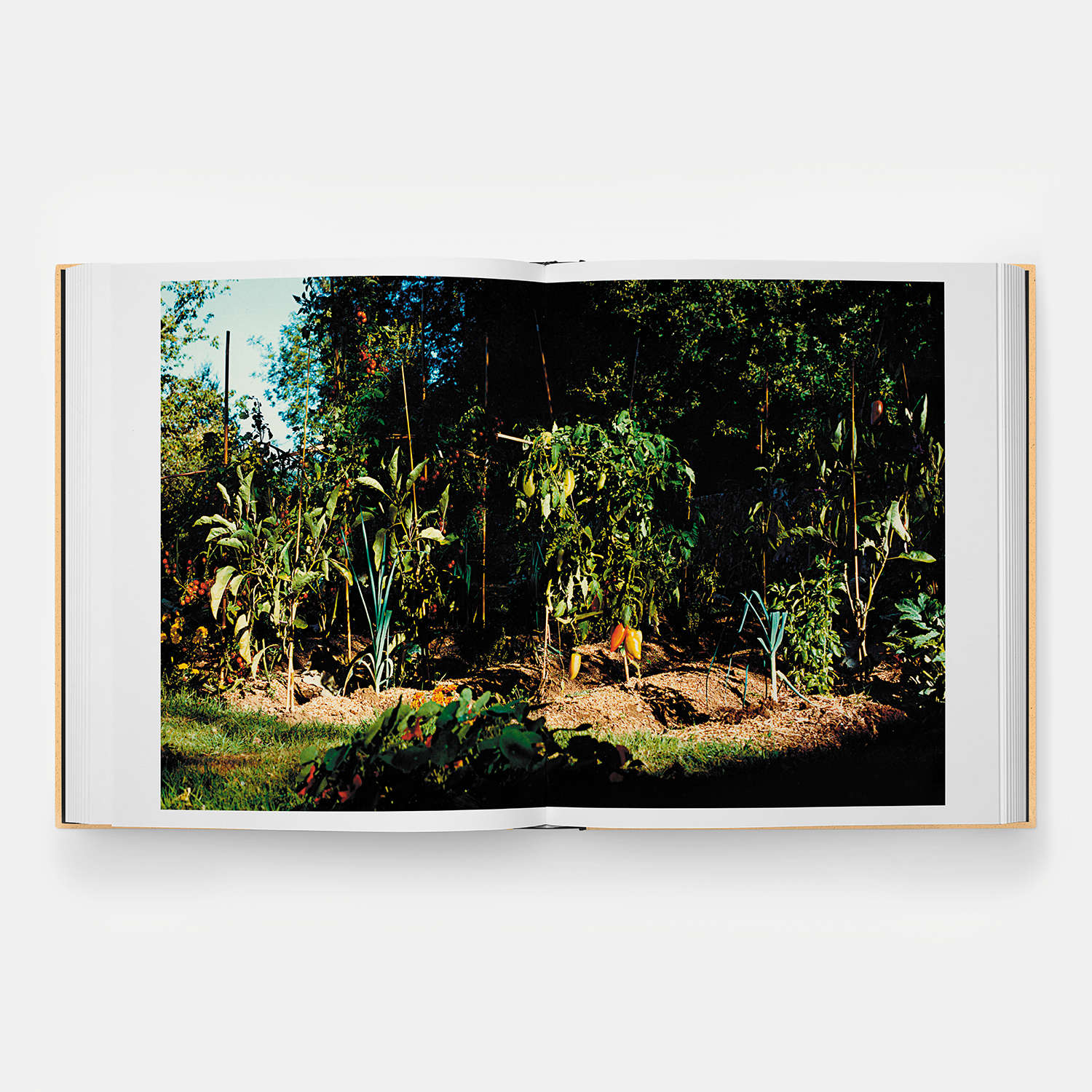 "The idea of a restaurant that was accessible, not elitist, was important to us from the start," explains Pourriat in the book. "We wanted to bring the gourmet restaurant within everyone's reach, by offering food at fair prices. More selfishly, we wanted our friends to come and have lunch or dinner here."
The pair drew in their own crowd, and plenty of other diners besides, to Septime, a simple, yet perfectly formed restaurant, occupying an old typewriter shop and electrical supply store in Paris's 11th arrondissement.
"Bertrand and Théo created the sort of place they would like to go: a restaurant that reflected their tastes and style; somewhere you could eat well and would be served well, with a wine list that was both innovative and carefully considered – a beautiful, unpretentious place," explains our new book. "That may seem a straightforward concept today, but in the early 2010s, it was fairly uncommon. Back then, most beautiful restaurants served mediocre food, and good restaurants rarely looked good. The pair opted for a warm and inviting bistro atmosphere, mixing modern and rustic styles, with plastered walls, industrial-style glass partitions and roughly hewn wooden tables."
Eighteen months after hitting it off with local Parisians, friends and open-minded food critics, and running at full capacity, the pair took over another idiosyncratic space, just around the corner from Septime: a small shop with a magnificent weathered-wood façade, in which an elderly lady had previously restored porcelain. There they founded their wine bar, La Cave. "The choice of wines was wide, inexpensive and included some rarities," explains our new book. "Everyone could find something to suit their taste, from casual customers to natural-wine specialists. The quality of the food to graze on was as high as at its parent restaurant. Everything seemed set up for another success."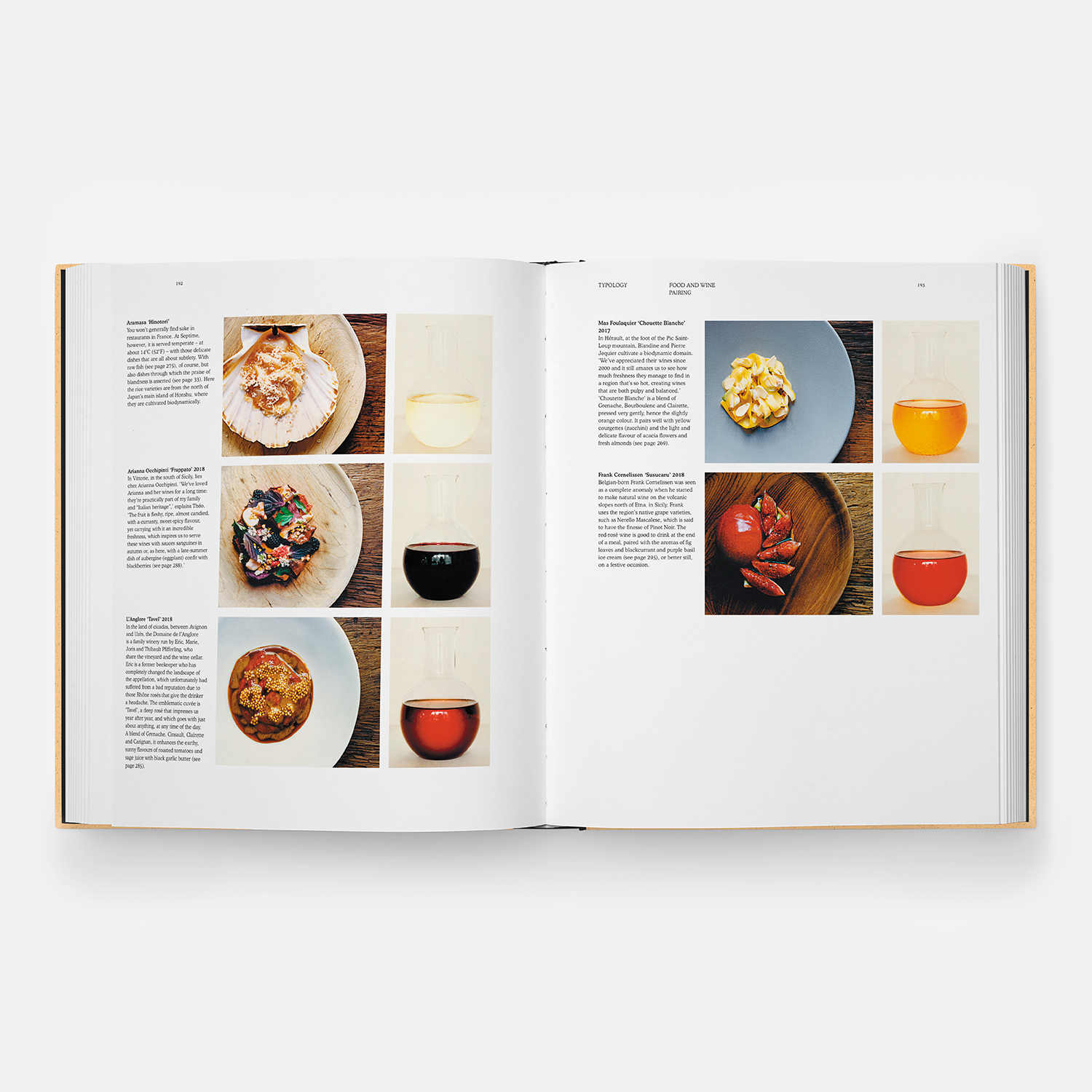 The duo looked to expand further, taking over the old motorcycle garage beside Septime. "The only snag was that it had no air extraction and the landlords weren't interested in installing it," explains our new book. "Bertrand and Théo found themselves facing a new challenge. How could they devise a restaurant without a full kitchen, and the ability to cook? What they came up with was an oyster bar, where shellfish could be opened directly at the counter and served with a glass of white wine. It was an alternative to Parisian seafood brasseries, which were often pompous and unethical." Dubbed Clamato, the spot was soon packed out most weekends.
Finally, in 2018, the Dutch artists Sofie Sleumer and Michel Mulder offered their guesthouse in Le Perche, a two-hour drive south-west of Paris, up for sale. "As fans of the two rue de Charonne restaurants, the artists thought that Théo and Bertrand would be the ideal people to preserve the soul of their establishment," explains our book.
They were not mistaken. Grébaut and Pourriat flouted hotel-industry conventions by pairing the simplicity of an English-style bed and breakfast with the meticulous standards of a luxury palace. And so D'une île was born.
Our new book describes the foundation and continued success of these places, while also detailing the everyday life of the places, showcasing the natural wines, conservation efforts, suppliers, friendships and inspiration that keep these establishments performing so well.
There are of course recipes, as well as stories, anecdotes and small pieces of hard-won wisdom. There's a photo story detailing life aboard the fishing vessel La Petite Laura which supplies the restaurants, as well as visits to wine makers and mushroom stores; the authors offer their thoughts on everything from the importance of including front-of-house staff in your visions and decision making, through to the oft-overlooked quality of 'blandness' in cookery.
Of course, there's nothing truly humdrum or insipid about Grébaut and Pourriat's establishments and careers. Septime, La Cave, Clamato, D'une île has a dramatic, near-literary quality to it; the book's texts were written by the acclaimed French author, director and screenwriter, Benoit Cohen.
Its photographs, by Alexandre Guirkinger, meanwhile, capture the earthy romance of Grébaut and Pourriat's places, as well as the vital, vigorous thoughts and actions that have shaped them.
Readers of our great chef monographs will adore this new book; anyone who has hankered after great food, but never enjoyed the unnecessary fuss and ceremony associated with fine dining will be inspired by this book; food loving environmentalists, and environmentally minded gourmets will also dive right into these pages; and readers keen to get the back story behind the pair reinventing French cuisine in the heart of the French capital should buy this book.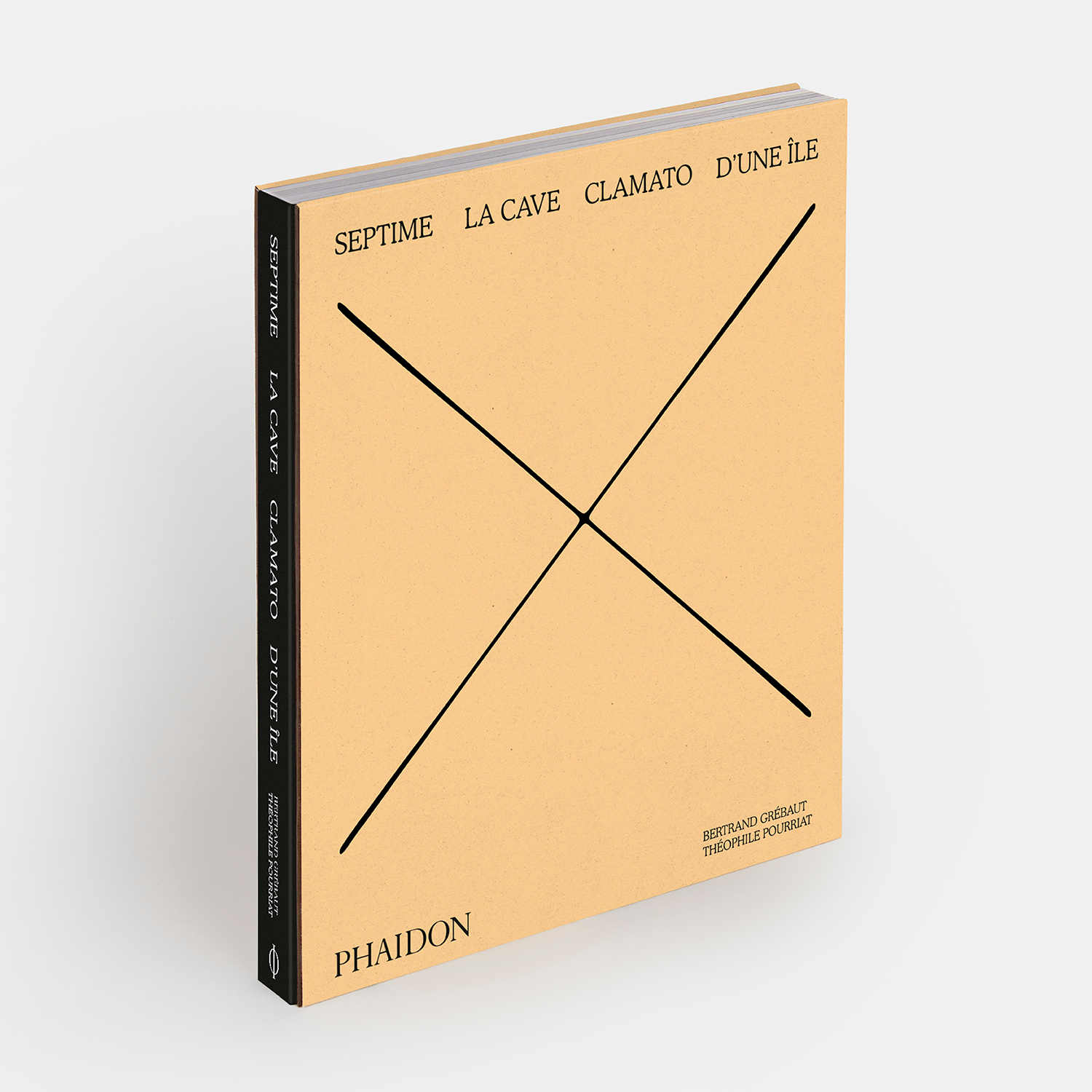 To find out more and order your copy of Septime, La Cave, Clamato, D'une île go here.