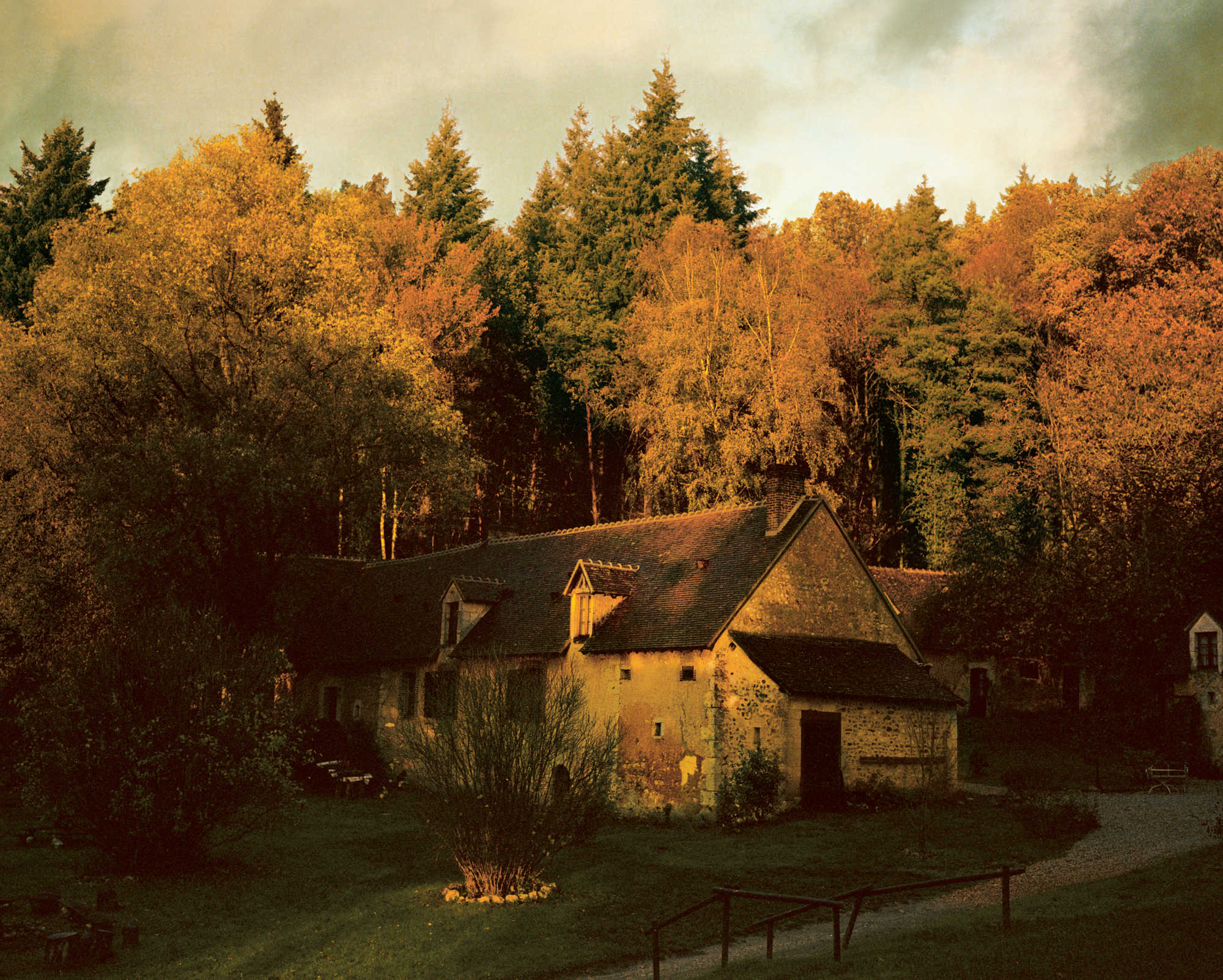 How Septime made foraging 'a little less foolish'
These young French restaurateurs love to use natural ingredients - just don't expect to see a lot of 'hairy herbs' on the plate
In 2011, shortly after Bertrand Grébaut and Théophile Pourriat opened Septime, their small, simple, perfectly conceived, highly praised restaurant in the 11th arrondissement of Paris, they were visited by a mystical, venerable supplier.
"Stéphane Meyer, the 'Druid' of Parisian chefs, entered the kitchen with a basket filled with freshly picked wild plants," the pair recall in their new book,Septime, La Cave, Clamato, D'une île. "Full of enthusiasm, but not knowing how to use them, we pounced on the ground ivy, plantain, bedstraw, red dead-nettle, woodruff, salsify and hogweed seeds."
Initially, Grébaut and Pourriat saw foraged ingredients as a sign of modernity and sustainability, yet after a while the pair – who prize simplicity over pretension – recognised the error of their ways. They couldn't just toss these wild plants on a plate and feel better about their cuisine; many of them required much more precise treatment.
"We were using them like salad," they recall, "we were putting hairy herbs everywhere! It took us years to learn how to work with each wild herb, how to pick them at just the right time, how to understand their seasonality and how to tone down their bitterness; to know which herbs to cook and how to infuse them or preserve them." Over time, foraged wild ingredients have become a key feature of Septime's cuisine, and a defining characteristic of their relaxed country bolt-hole, D'une île.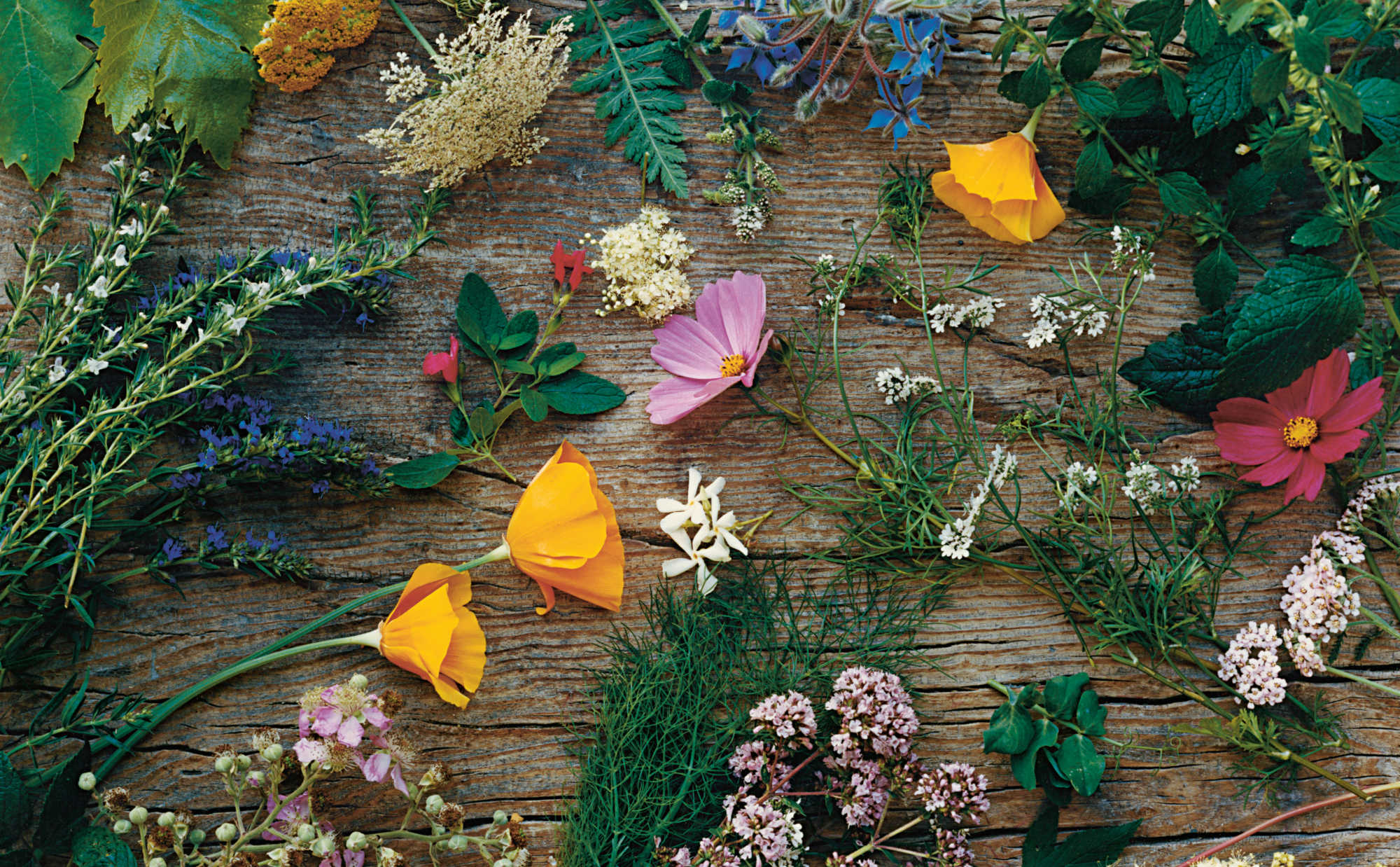 "In 2018, the Dutch artists Sofie Sleumer and Michel Mulder put their guesthouse in Le Perche, an area of countryside a two-hour drive south-west of Paris, up for sale," explains the book's co-author, the writer and filmmaker, Benoit Cohen. "As fans of the two rue de Charonne restaurants, they thought that Théo and Bertrand would be the ideal people to preserve the soul of their establishment. And they were not mistaken. The pair were captivated by the seventeenth-century farmhouse set on the edge of a forest, and immediately felt at home there.
"Their aim was to flout hotel-industry conventions by drawing inspiration from both the simplicity of an English-style bed and breakfast and the meticulous standards of a luxury palace. They wanted to create 'Septime's country house' – a community of young people passionate about cooking, nature and wine.
"The interior is reminiscent of a family home, with furniture hunted down in local flea markets, crockery brought back from various trips and a large fireplace," Cohen goes on. "The service is relaxed, and the bread and brioche homemade. 'This was the first time we'd cooked in a rural environment,' says Bertrand. 'We were used to Paris, which is stateless in terms of terroir.' Instead, the idea here was to offer, at lunchtime and in the evening, a rustic cuisine d'auberge set in a natural environment, which meanwhile respected the fundamental principles of Septime: predominantly plant-based cooking that is steeped in tradition yet resolutely modern.
A mixture of produce grown in the kitchen garden, sourced from the markets in the surrounding area and foraged in the local countryside are all used to create informal meals that are in keeping with the spirit of relaxation sought by both clients who come to spend the weekend and the locals who live year round in the Parc naturel régional du Perche."
At D'une île, the pair resist the urge to pick and serve handfuls of 'hairy herbs', and instead choose to forage the most common place plant: grass. You see, sweet vernal grass is a forage plant, usually used to feed livestock contains a compound called coumarin, which gives it a pleasant scent of vanilla, caramel and toasted almonds.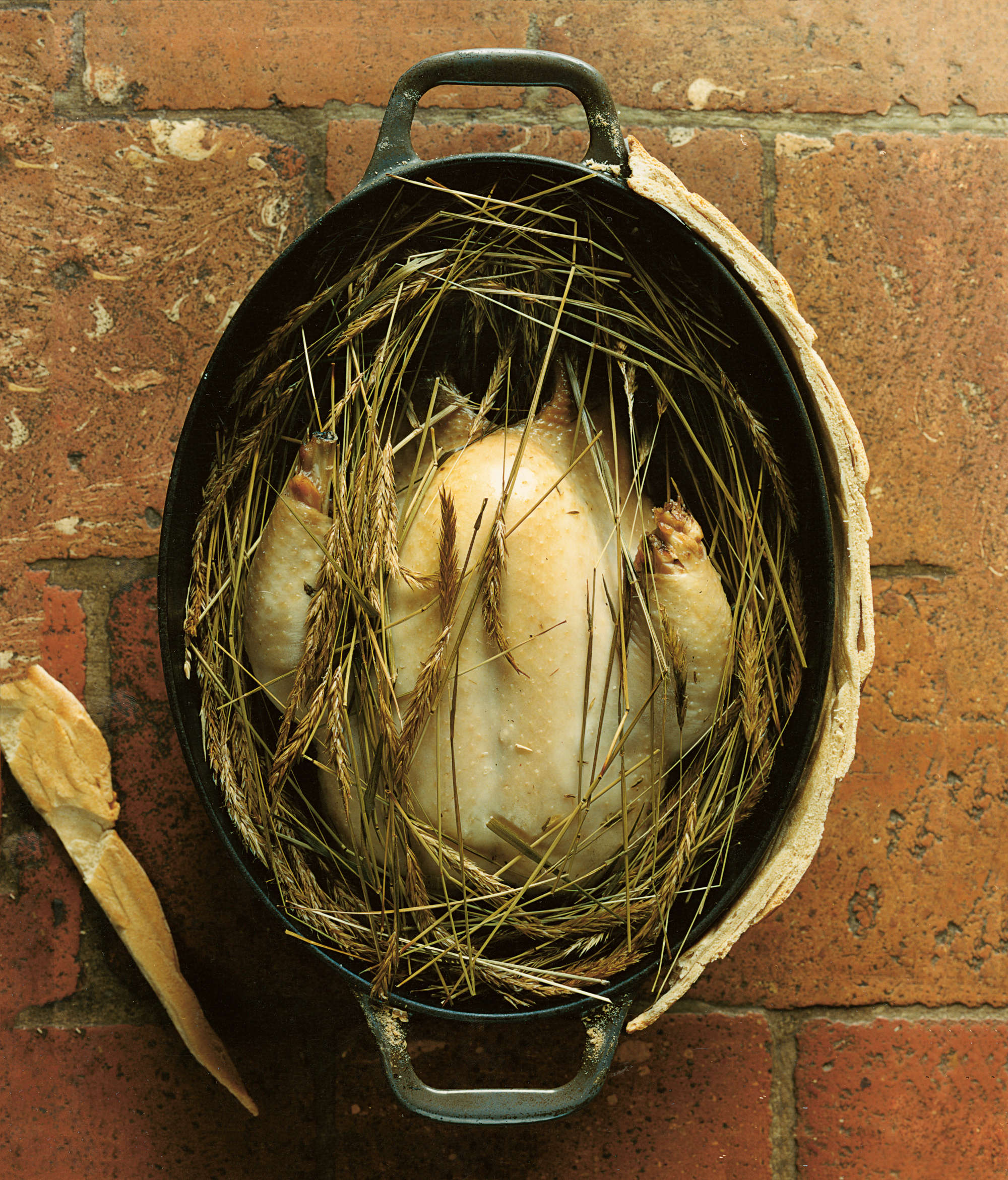 "It's mainly used in infusions, but also in ice creams, stocks (broths), sabayons, dairy products and pickles, as well as in an old recipe we got from Alain Passard: volaille en cocotte lutée," the pair explain. "We stuff a chicken or a guinea fowl, place it in a cast-iron casserole dish (Dutch oven), then cover the bird with sweet vernal grass. The pot is then sealed tightly with dough and placed in the oven, so that the bird is gently steamed.
"During the first spring at D'une île, we realized that the meadows next to the buildings were covered with very fragrant forage, richin sweet vernal grass. When we're able to be there, we like to participate in the harvest in May, when the grass is still green but already ripe. It's precision work: sheaves have to be cut with a scythe or a knife, then carefully sorted to extract the precious grass from all the others that make up the hay. The harvested stems are then dried in the sun on the wall surrounding the vegetable garden."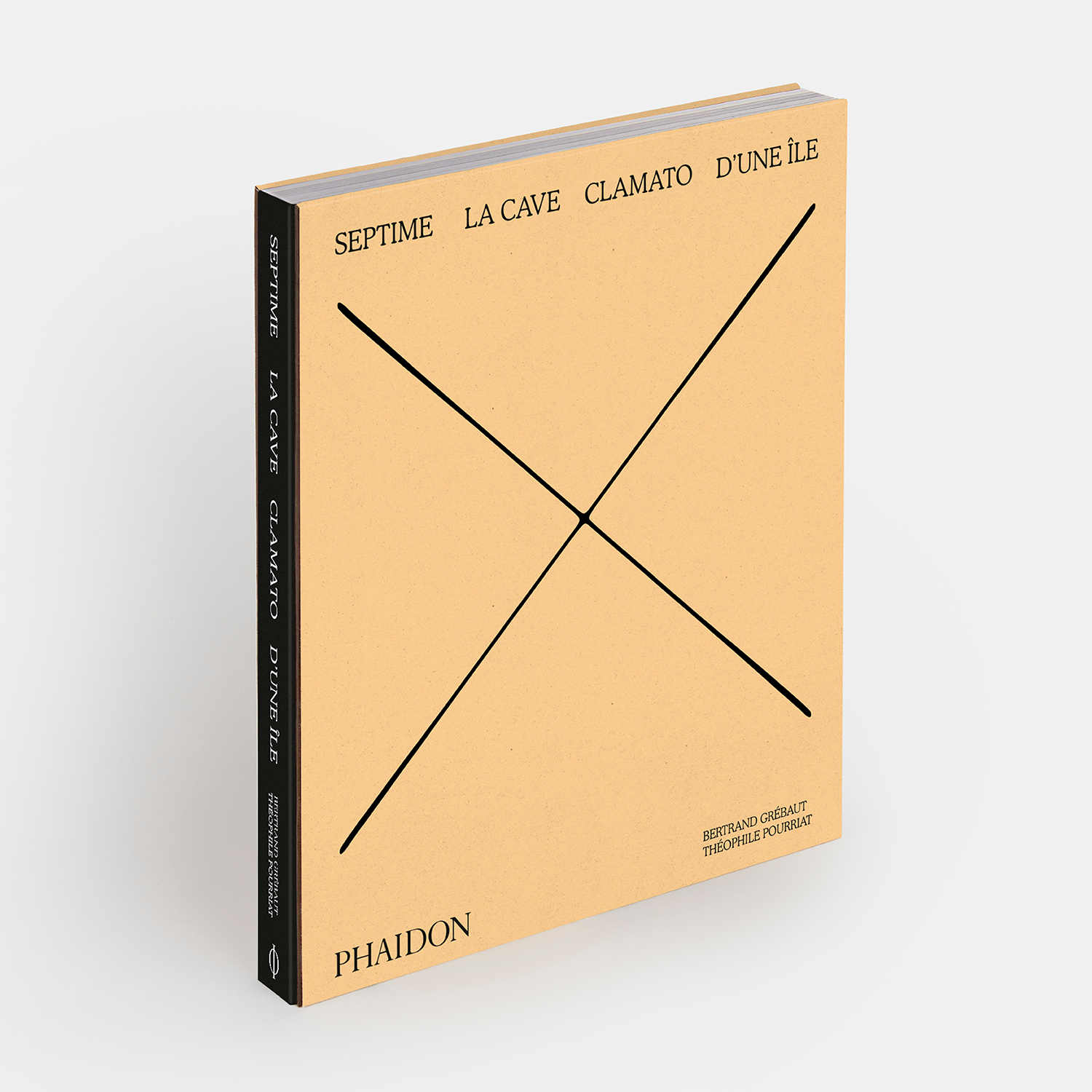 There's no need to call on Stéphane the druid to help with this recipe, but whatever is lost in gastronomic mysticism is surely made up in simple, undeniable flavour. To get the full recipe for this chicken dish, as well as much more besides, order a copy of Septime, La Cave, Clamato, D'une île here.