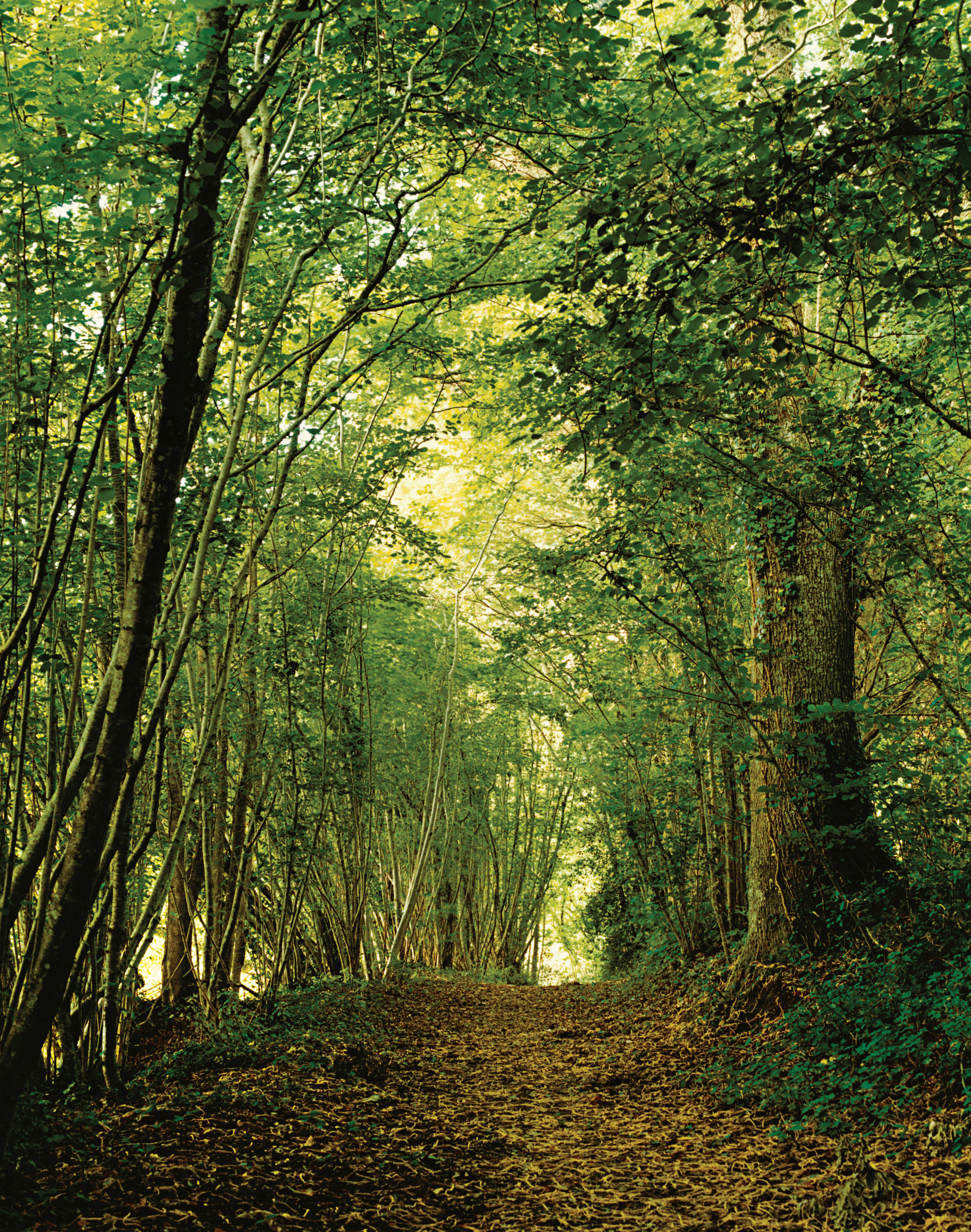 How Septime took terroir to heart
They might be city boys, but Bertrand Grébaut and Théophile Pourriat, instinctively know that great land leads to great gastronomy
Love great food, but don't like the side dish of dogma that sometimes comes with it? Then you'll almost certainly get along with Bertrand Grébaut and Théophile Pourriat. This pair of French gourmets delight in creating and serving the finest dishes possible at Septime, their small, highly acclaimed restaurant in the 11th arrondissement; at La Cave, their even smaller wine bar; as well as at Clamato, their tiny seafood spot; and at D'une île, the pair's beautiful countryside guesthouse.
Over the last decade they have ditched the formalities of French fine dining, to pioneer a type of great, informal hospitality sometimes called bistronomy. As they explain in their new book, Septime, La Cave, Clamato, D'une île, they're wary of appointing sommeliers; suspicious of the 'hairy herbs' that are sometimes served up via foraging; and prefer mismatched barstools and a chalkboard menu, over carefully folded napkins and fawning waiters.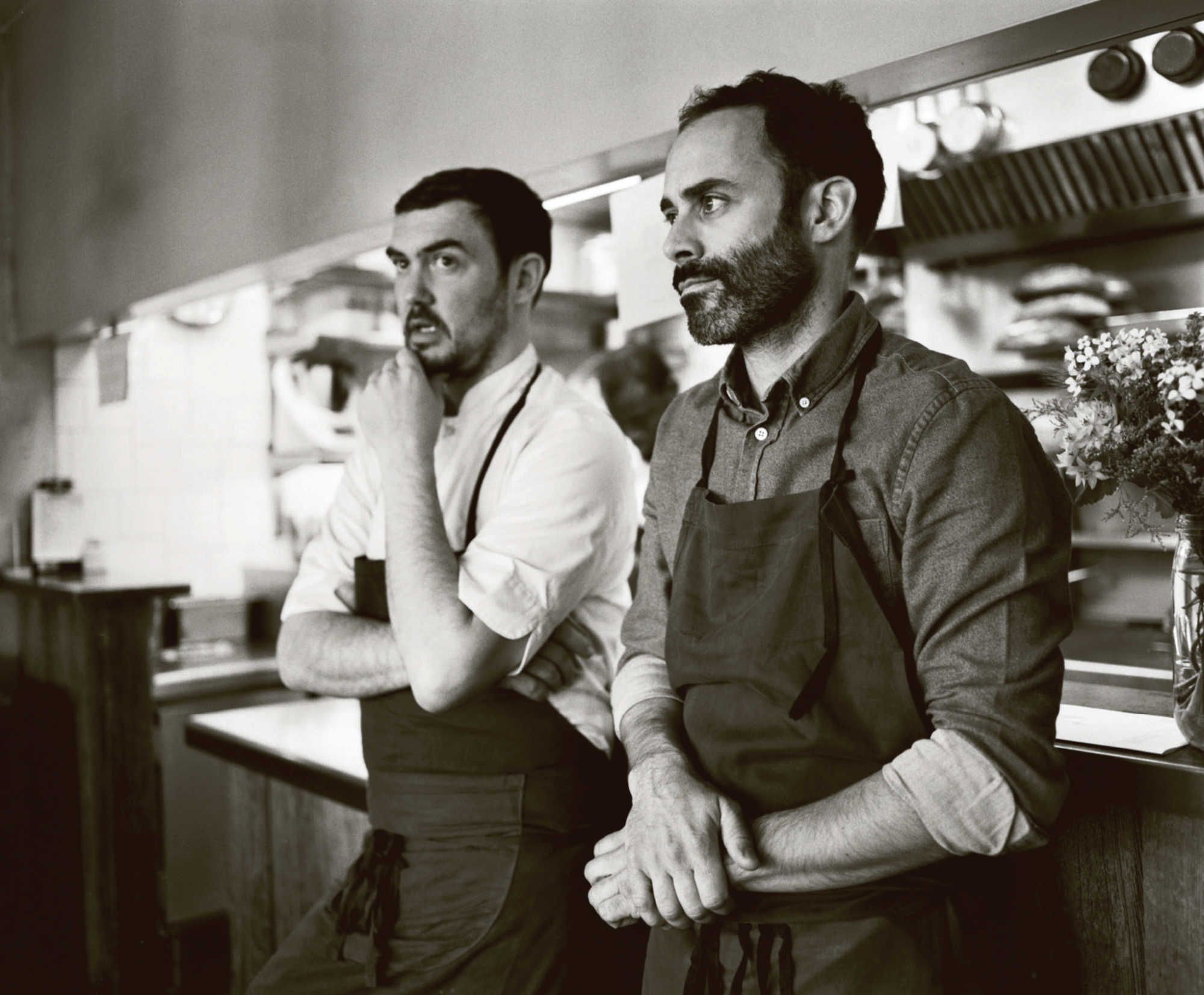 Terroir, however, is a term they never dismissed. Derived from the French word for 'land', it describes the distinctive qualities a region's geography and geology give rise to in locally produced foods. Most commonly used to describe wine, terroir has since been applied to other food and drink, such as cheese, chocolate and tequila.
Grébaut and Pourriat were always firm believers in terroir. When La Cave opened, a chalk board outside read: "We offer wines from winemakers we love – men and women who choose to make wine in a way that respects the environment and is as close as possible to the terroir."
The pair have stuck by their words, favouring producers in France and elsewhere who stay true to their land when creating food. They've even worked with the Parisian gastronomic distributor, Terroirs d'Avenir, to source everything from French mushrooms to Indian peppercorns.
The only problem was, Grébaut and Pourriat, being native Parisians, had no terroir of their own to speak of. When they took on D'une île, their country place, in the forests of Perche, north of Paris, they realised what it meant to prepare and serve food in a true terroir.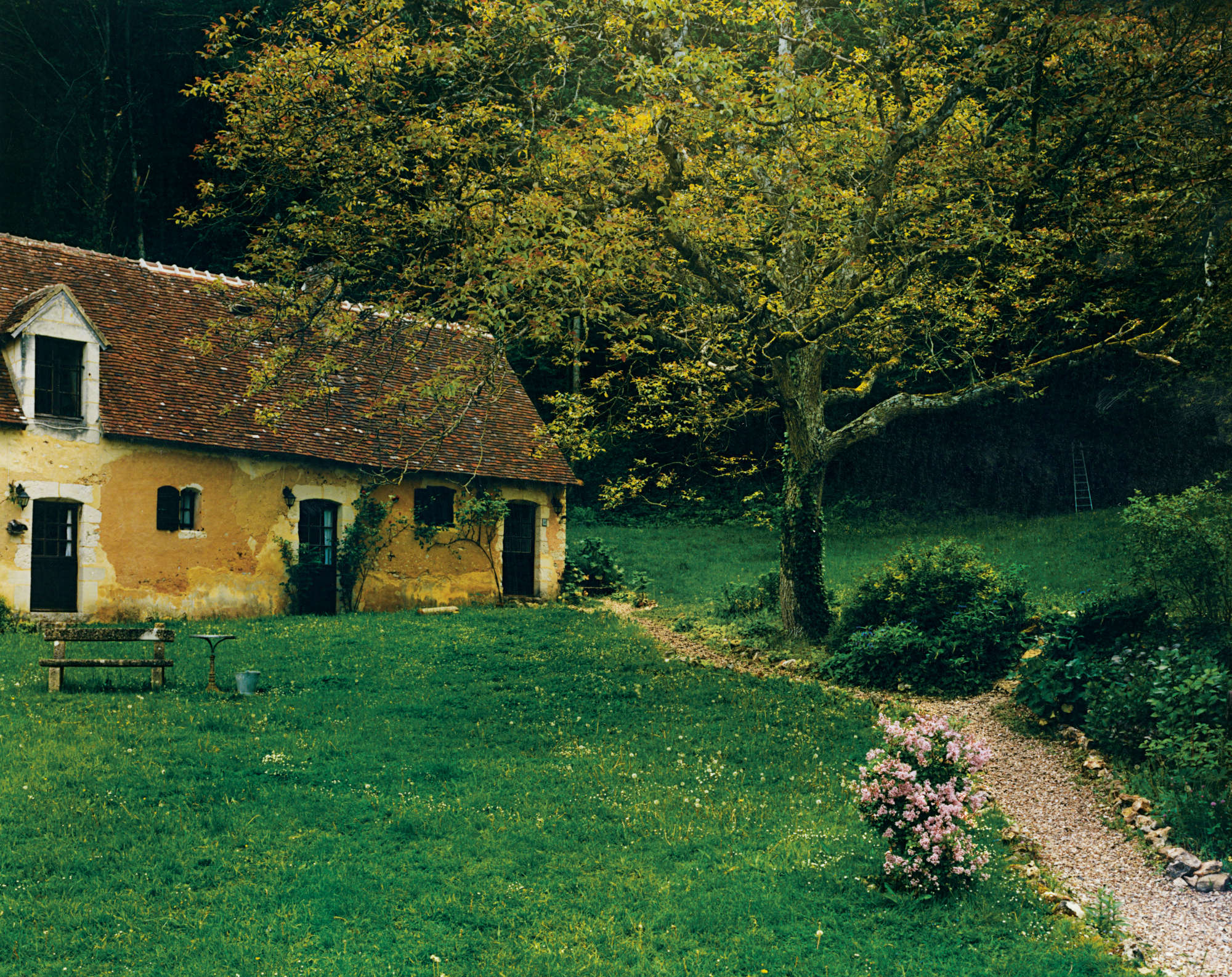 "This was the first time we'd cooked in a rural environment," says Grébaut in our new book. "We were used to Paris, which is stateless in terms of terroir." In this remote setting, the pair prepared to offer a rustic take on the same, contemporary, predominantly plant-based cooking they favoured at Septime, that stayed true to the region's terroir.
"A mixture of produce grown in the kitchen garden, sourced from the markets in
the surrounding area and foraged in the local countryside are all used to create informal
meals that are in keeping with the spirit of relaxation sought by both clients who come to
spend the weekend and the locals who live year round in the Parc naturel régional du Perche," explains the book.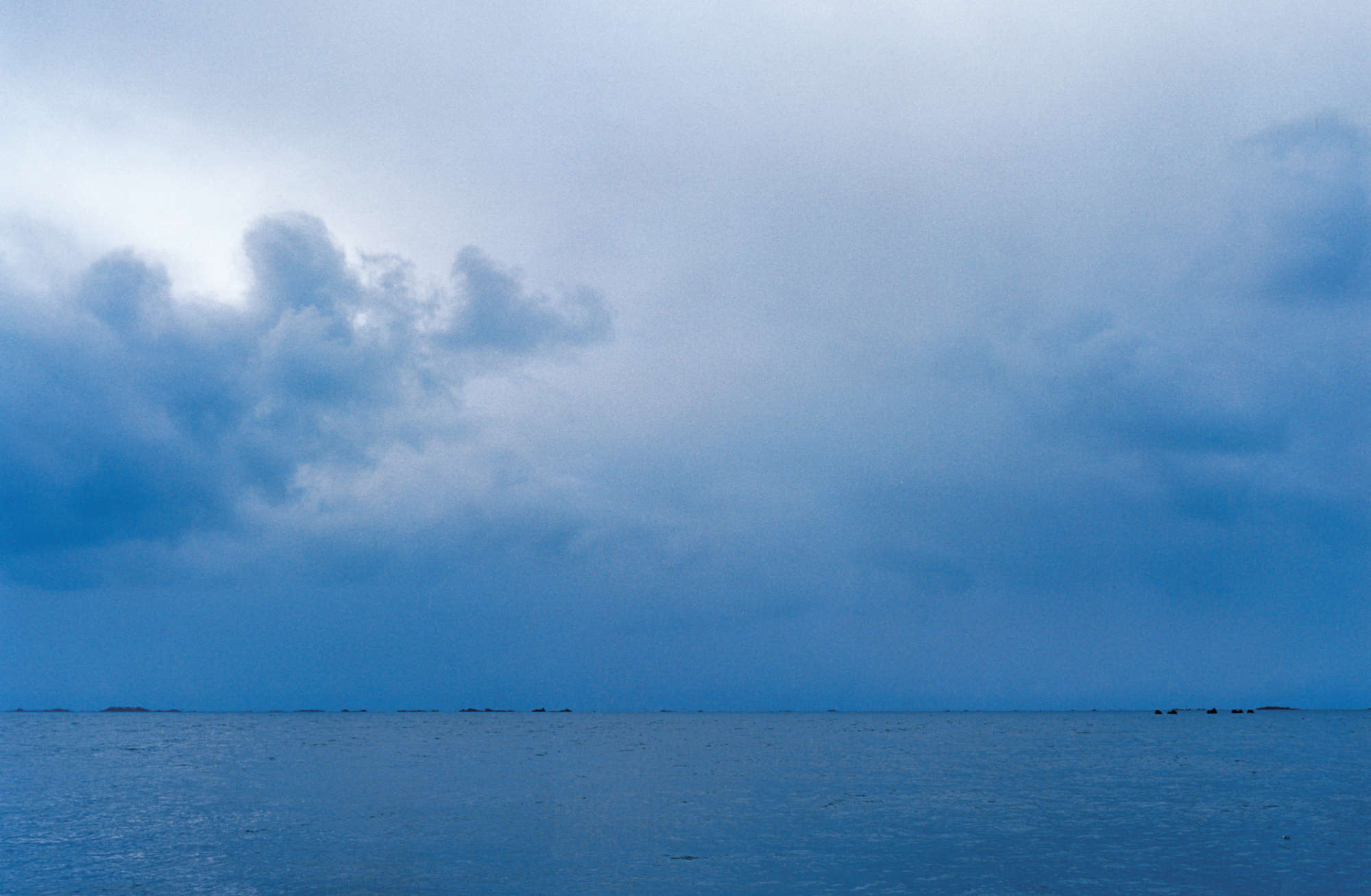 Though they remain true Parisians, they have, in the course running their restaurants, grown familiar with plenty of terroirs that contribute towards the terrific food they serve in their restaurants, from the wild vineyards of the Lagazi estate in Georgia, Eastern Europe, to the Normandy waters were their favoured fish suppliers Emmanuelle and Jérôme Marie's catch their produce aboard their small vessel, La Petite Laura.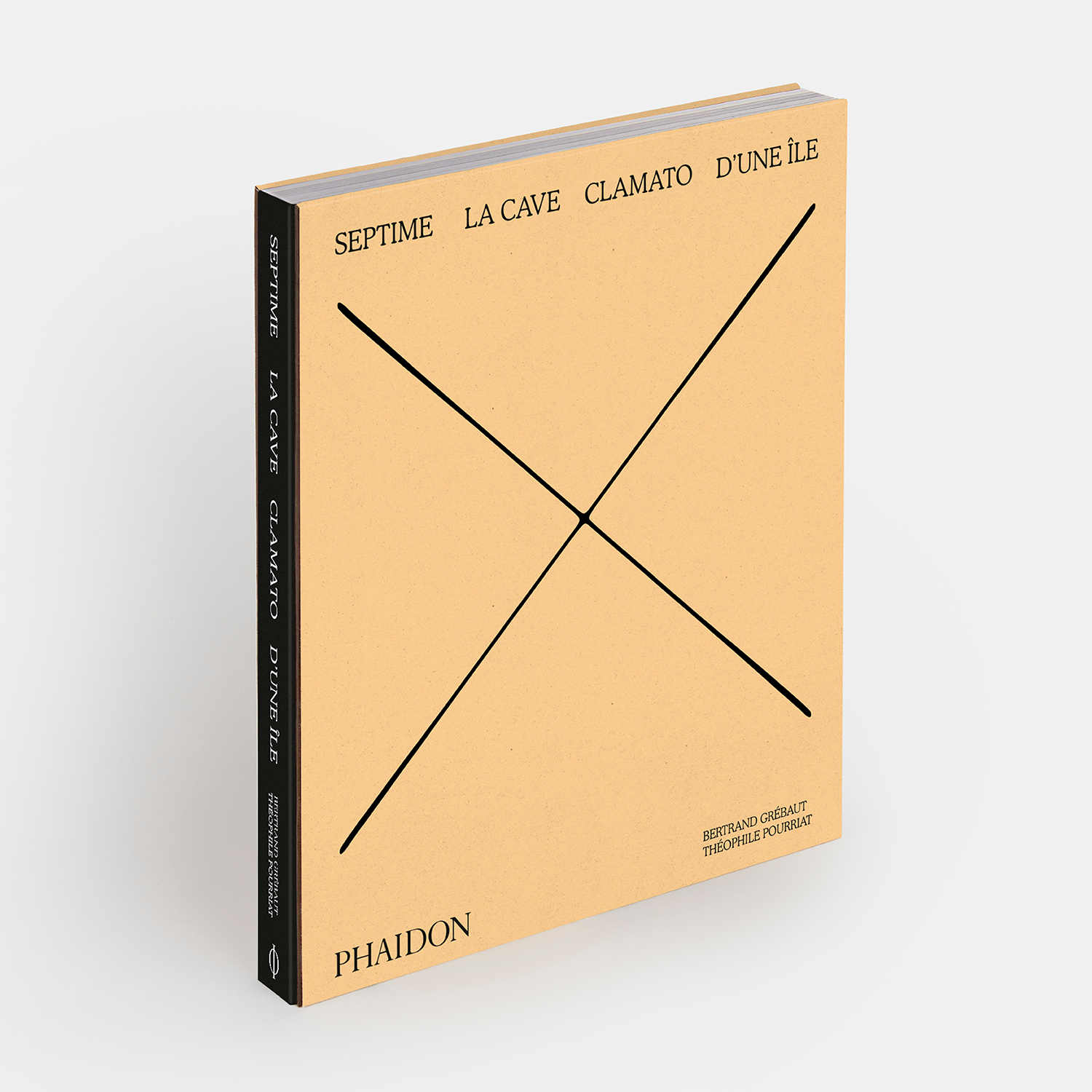 To see further images from these great terroirs, and much more besides, order a copy of Septime, La Cave, Clamato, D'une île here.