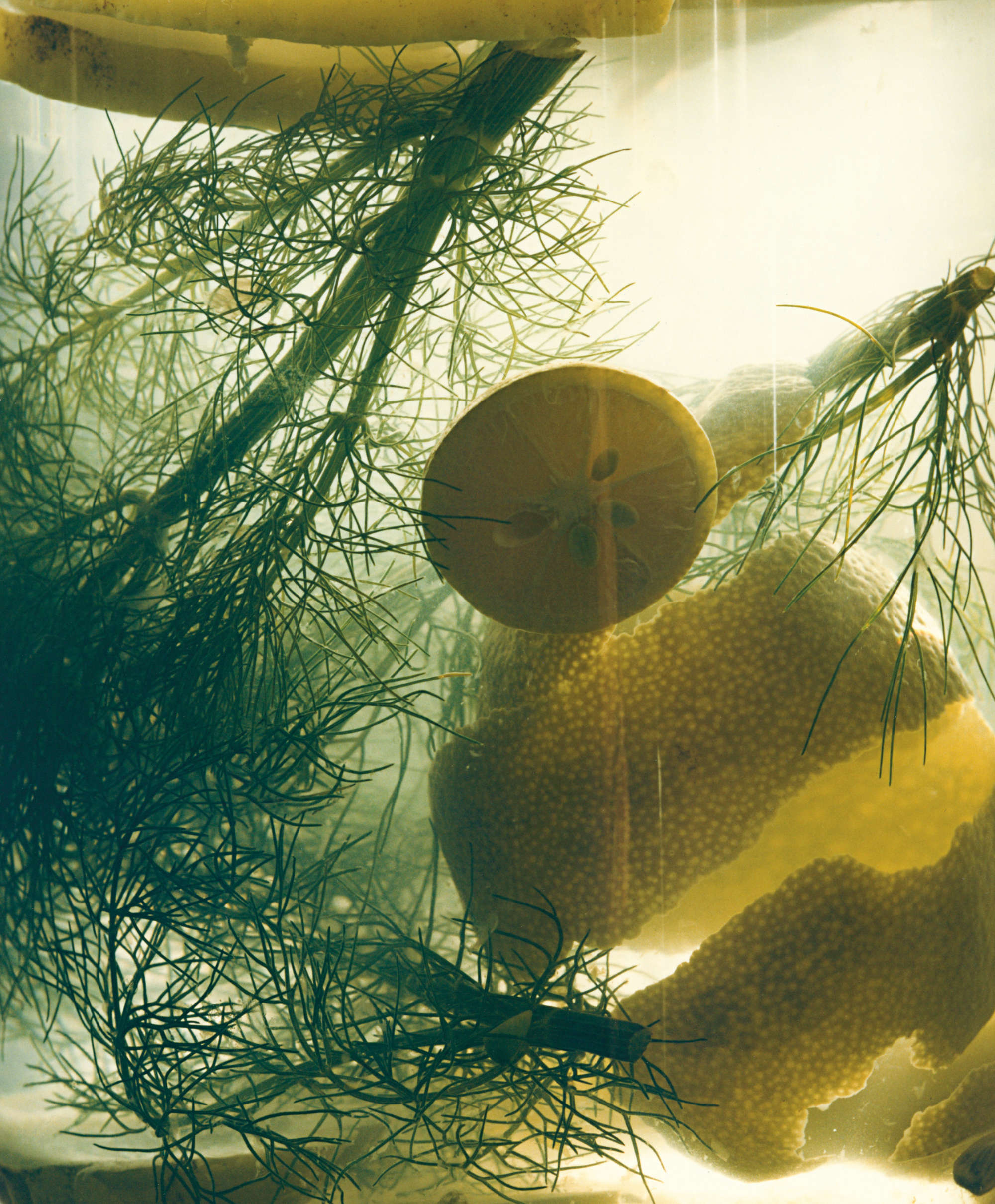 How Septime added taste and beauty to infusions
At this groundbreaking restaurant, the herbal tea-style infusions are made to be gastronomically and visually enticing
Bar work begins surprisingly routine at Septime, Bertrand Grébaut and Théophile Pourriat's small, simple, perfectly conceived restaurant in the 11th arrondissement of Paris. In fact, it starts with the same task at La Cave, their even tinier, bustling wine bar; at Clamato, their crowded seafood spot; and at D'une île, the pair's charming countryside guesthouse.
"Every day, at the same time – late morning – the bartenders at Septime, Clamato, D'une île and La Cave examine the morning's deliveries to find ingredients that they will use to make infusions," explains the text in our new book, Septime, La Cave, Clamato, D'une île.
Infusions, or aromatic, herbal tea-style drinks, aren't a common offering at simple, neighbourhood bistros, though they are a familiar sight in haute cuisine. Grébaut and Pourriat were great gourmets before they started their restaurants around a decade ago, and were familiar with the practice of waiters arriving at a table towards the end of a meal in a fancy restaurant with a trolley filled with verbena and thyme to prepare herbal teas in front of the customer.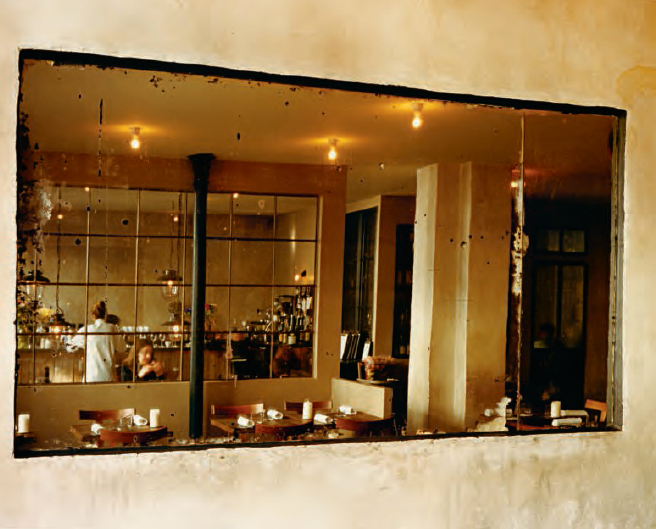 Grébaut and Pourriat love great food, though they dislike the pomp and dogma that surrounds high-end hospitality. So, when they founded their establishments, they decided to keep the infusions, offering a non-alcoholic drink, served hot or cold, at the start, in the middle or at the end of each meal.
However, "they wanted this to be the most natural infusion possible, with no added sugar, and to be uniquely theirs," explains our book, "a drink that, like the offerings on the wine list, would be delicate, light and easy to digest."
"This initiative was so successful that within months of opening Septime, it was not uncommon for a customer to enter the restaurant and ask to speak to the 'maître-infuseur' (master infuser)," the text goes on to explain. "Alex, the bartender, would greet the customer with a smile and present his new creations with a certain solemnity.
"The title was one he gave himself, and he took his role very seriously. He would spend hours inventing different concoctions based on aromatic herbs, zests, citrus fruits, flowers, fruit pulps, cherry stones (pits), fruit peel and strawberry stalks.
"These infusions change daily, depending on the herbs, and other fruit and vegetable trimmings not used in cooking or baking, that are available. Not only does this limit waste, it adds a poetic and natural touch to both the bar and the dining room, through the glistening, colourful jars filled with these infusions."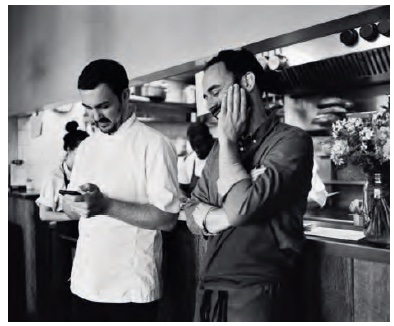 Our new book includes several pictures of these bright and beautiful infusions, accompanied by lists of ingredients. In summer they favour a lemon basil, raspberry and Royal Ann cherry drink, while in winter it can be limequat, lemon and fennel, though the book really suggests home cooks see what works for them. "Recipes are intuitive," it goes on, "compose your 'bouquet', pour simmering water over it, cover and infuse."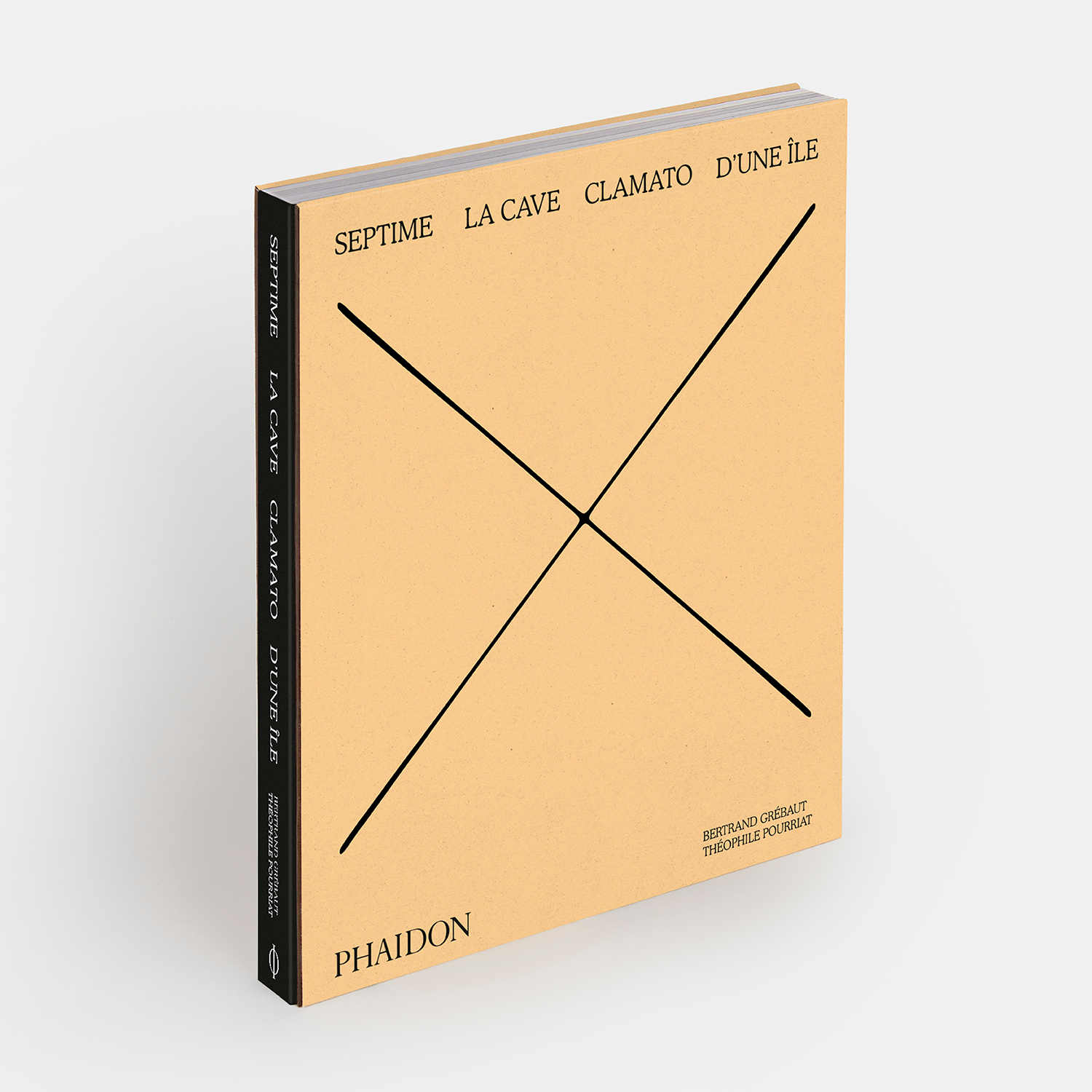 To discover more about how these infusions fit into a wider contemporary take on modern gastronomy, order a copy of Septime, La Cave, Clamato, D'une île here.