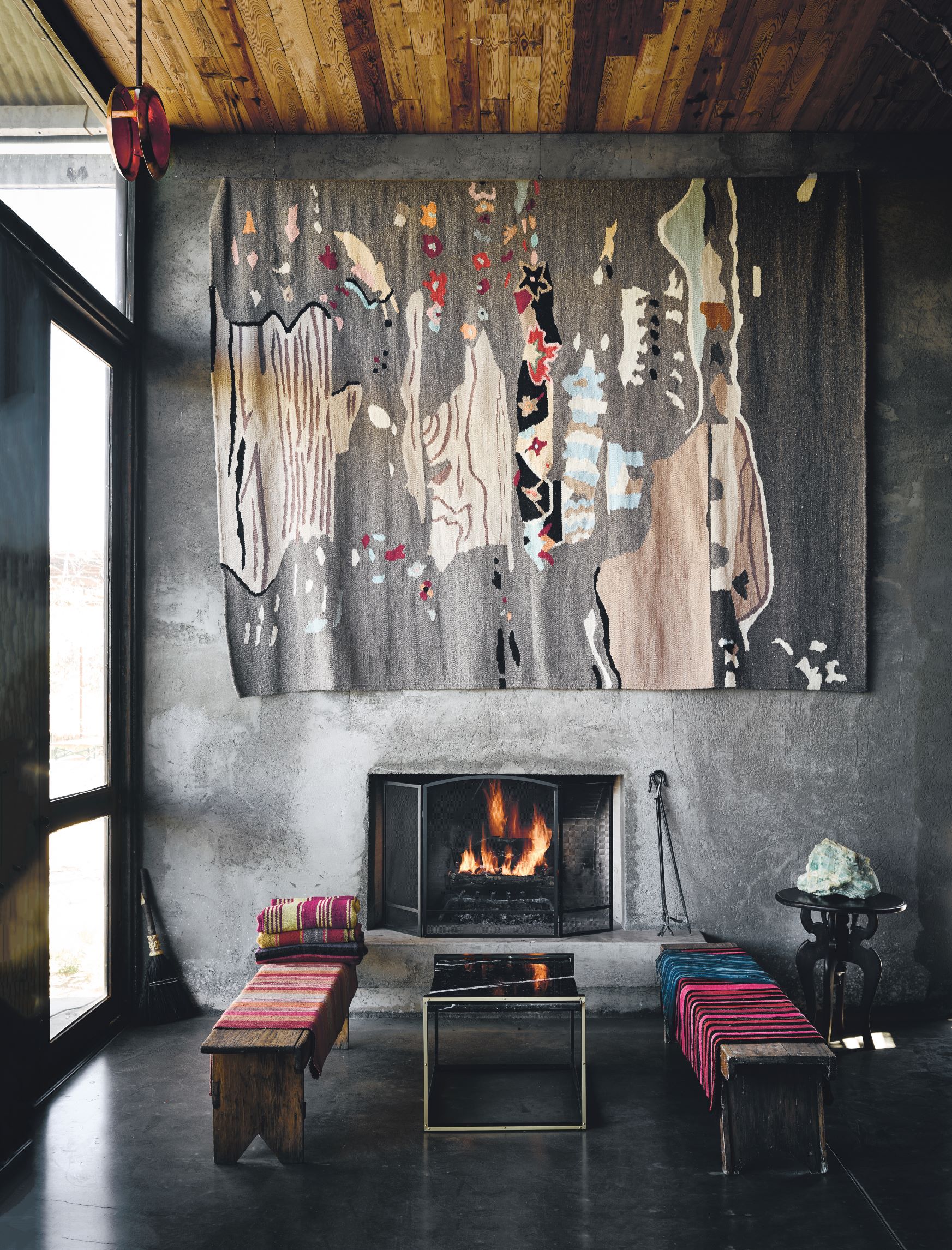 How two completely isolated restaurants came up with very different cuisines
As if we needed reminding right now, sometimes, being far from the crowd helps. These two restaurants made a virtue of very different remote locations
Ana Roš, the world-beating Slovenian chef, lives in a verdant, but incredibly remote part of Europe, where finding food in the local environment really is very much a life and death situation. Even in happier times than we're in now.
"Foraging is one of those inherently Slovenian things," writes the culinary journalist Kaja Sajovic in our new book Ana Roš: Sun and Rain, "everything from blueberries to mushrooms, from dandelion to wild garlic. In skilled hands, it can be a way of life. In unskilled ones, or the ones who view foraging as a new hip trend, it can be deadly. Every year here in Slovenia a couple of foragers who mix up wild garlic with autumn crocus die."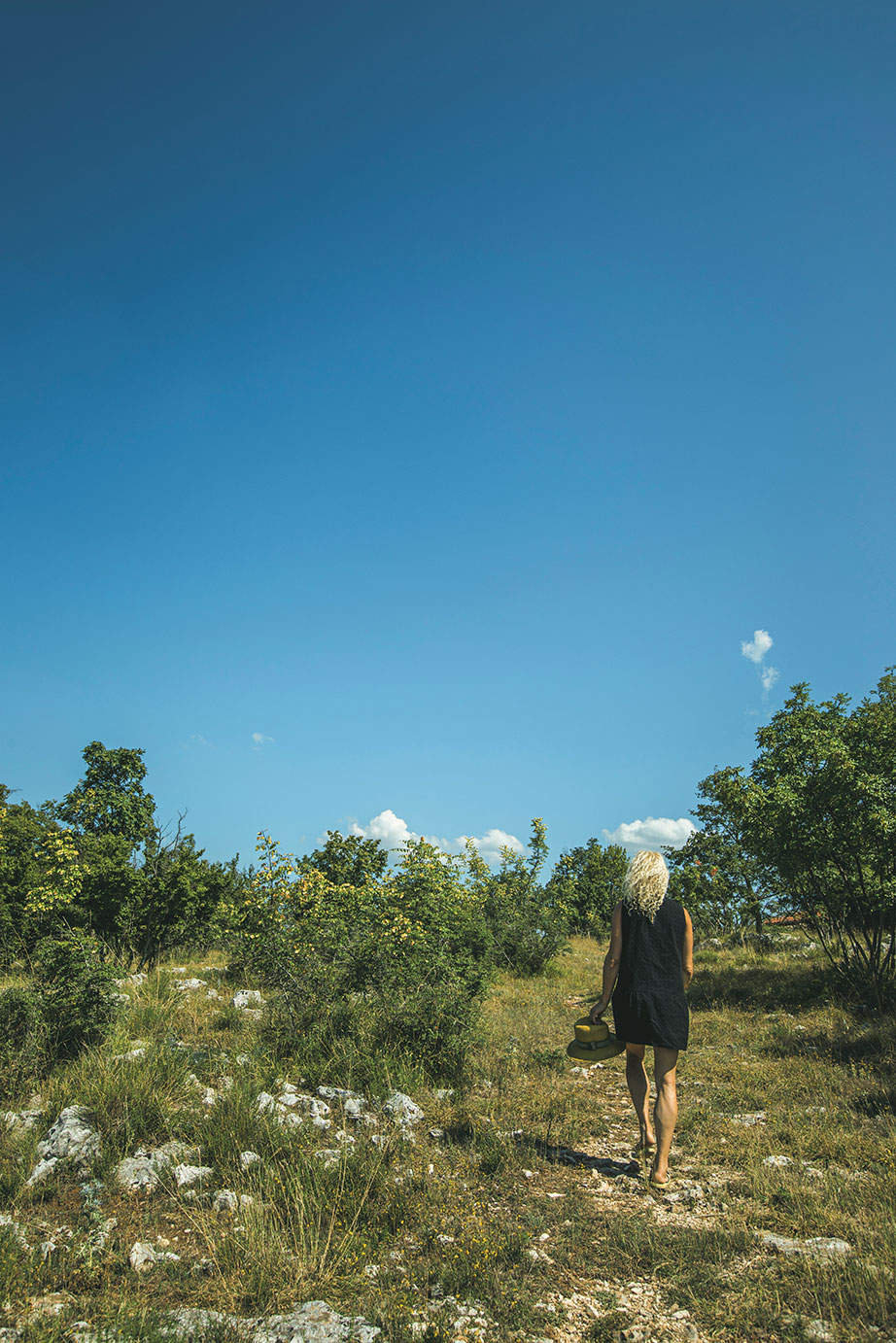 Roš, however, has thrived, by transforming local ingredients and traditions into a contemporary take on Slovenian food at her restaurant Hiša Franko, in Kobarid, in the west of the country, close to the Italian border.
Roš's husband, Valter Kramar, helps too; not only is he an internationally renowned sommelier, possessing a deep knowledge of the region's highly regarded natural wines; he has also dug into local cheese-making traditions, learning that the freshest local, hard Tolminc cheese aren't necessarily the best. "It needs three to five years at the right temperature and humidity to get there," explains our new book. "This cheese is not only the most important part of our local diet; it is like a gift from the people of the Soča Valley."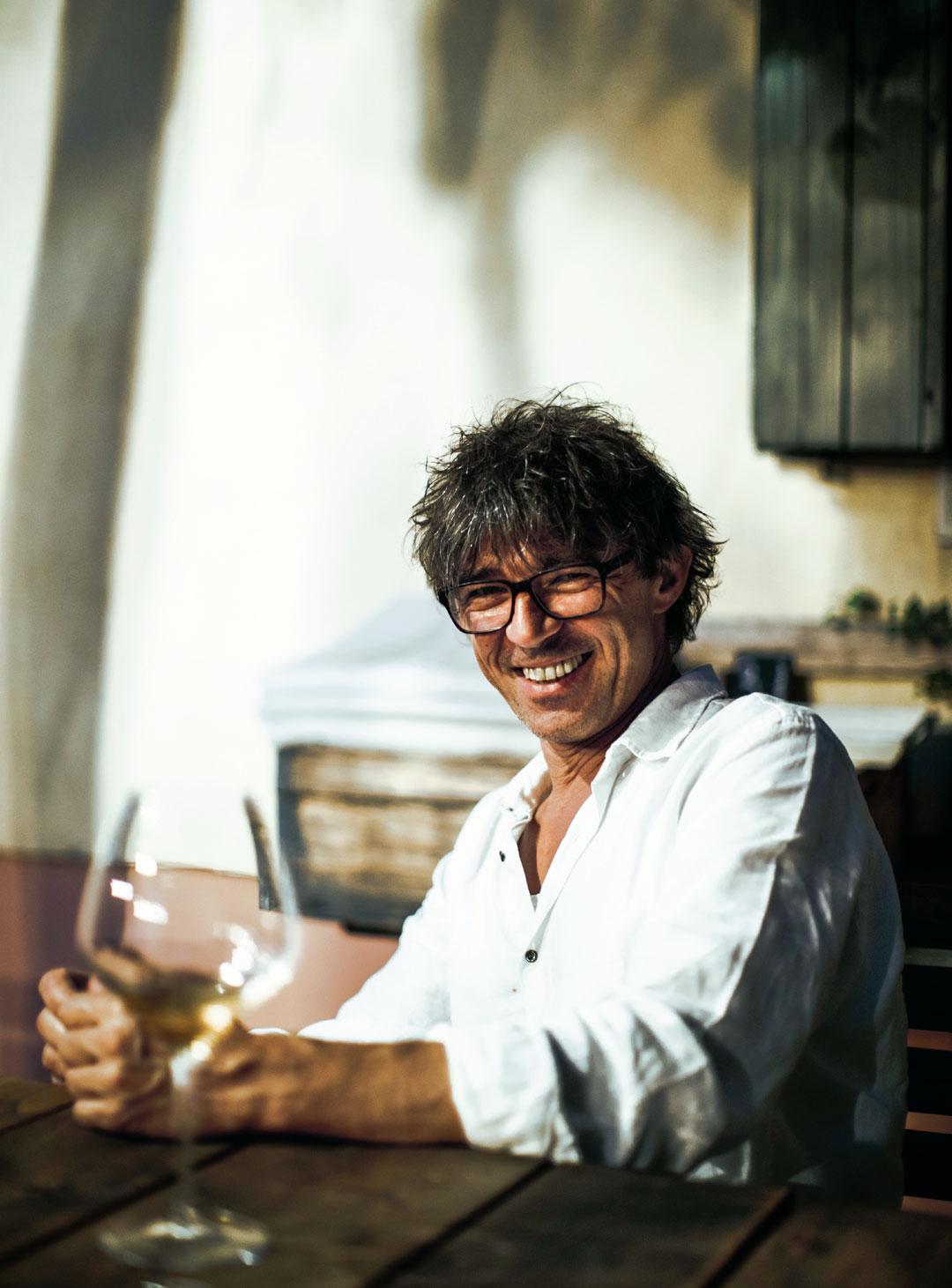 That valley's other great gift is the Soča river itself. Before visitors taste Roš's food "they usually fall in love with the Soča," writes Sajovic. "could they not? This wild river that changes colour with the seasons, from milky blue, still hazy from the melting snow, to striking summery turquoise, is almost surreal. It's the combination of river microorganisms and limestone river basin that paint Soča in the most unique colour. No wonder the international fishermen who descend upon the area in large numbers are blissfully happy just to throw their hooks amidst such jaw-dropping scenery – catching fish is just the icing on the cake."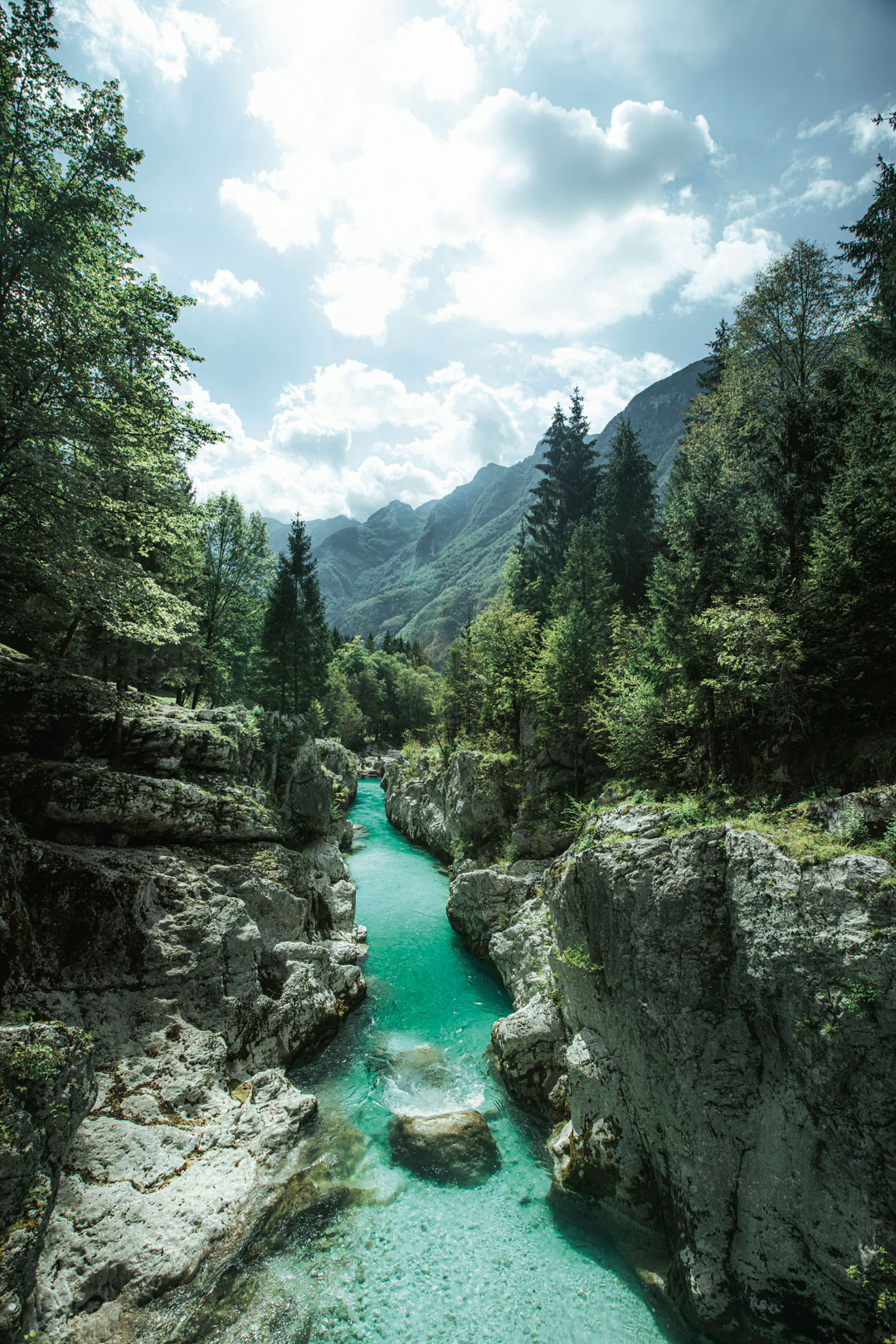 Of course, Roš includes local trout into her rich and varied recipes, producing menu after menu that bests almost all international culinary standards while remaining distinctly part of her home region.
Rocky Barnette, the chef and co-owner of the Capri, in Marfa, Texas, has no similar familial links to fall back on. He was raised in North Carolina, and worked at the three Michelin-starred Inn at Little Washington in Washington, Virginia for almost a decade before relocating to this remote desert town. However, he's still found ways to capture the restaurant's isolated location in his cookery.
To do this, he dug into the pre-Columbian culinary cultures, both via books and through first-hand accounts from chefs living just south of the border. "I became fascinated by a Mexican (Zapotec) chef who uses indigenous ingredients and ancient techniques, like puréeing everything on a series of metates [stone grinding tools], to create dishes that she can honestly label as 'prehispanico,'" writes Rocky in his new book, Cooking in Marfa: Welcome, We've Been Expecting You. "We are fortunate to be able to visit her once or twice a year."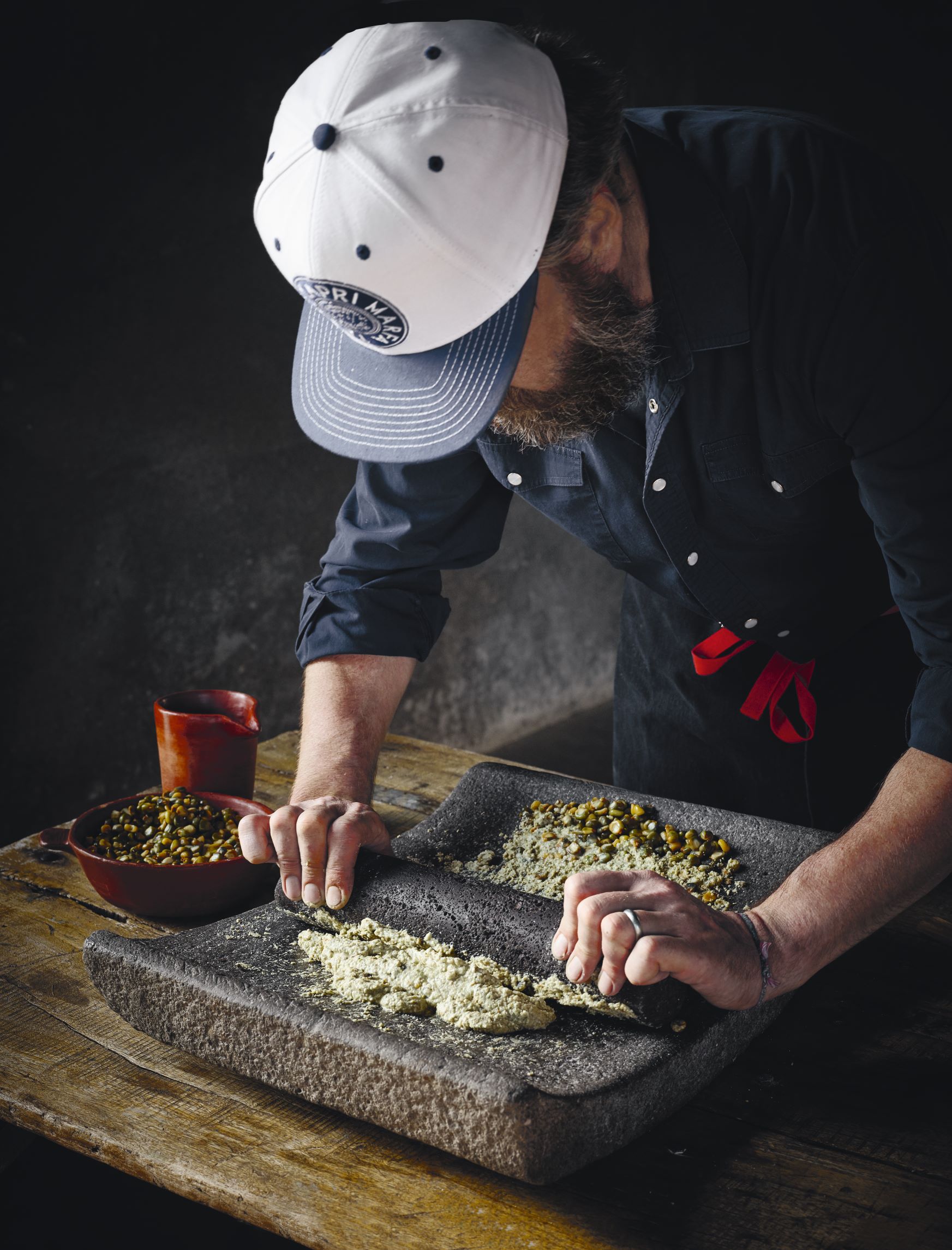 He also grows and forages many ingredients, and cooks with produce from well-established local suppliers, whose culinary traditions aren't quite so ancient. "We serve cheese and honey produced by the large communities of Mennonites living in the Chihuahuan Desert in Northern Mexico near our border," explains co-author and co-owner of the Capri, Virginia Lebermann. " These people, of both Dutch and Prussian ancestry, came to Northern Mexico by way of Canada in the 1920s after the Canadian government mandated regulatory assimilation of all children into government schools. The more conservative Mennonites declined to assimilate and instead negotiated a mass immigration plan with then Mexican President Álvaro Obregón."
Sometimes, the local suppliers are as difficult to manage as the local environment. "The interdependence among allies in a rural environment with few material resources is a unique relationship," Lebermann explains. "If you make the honey man mad, you will be left with commercial honey as your only remaining option."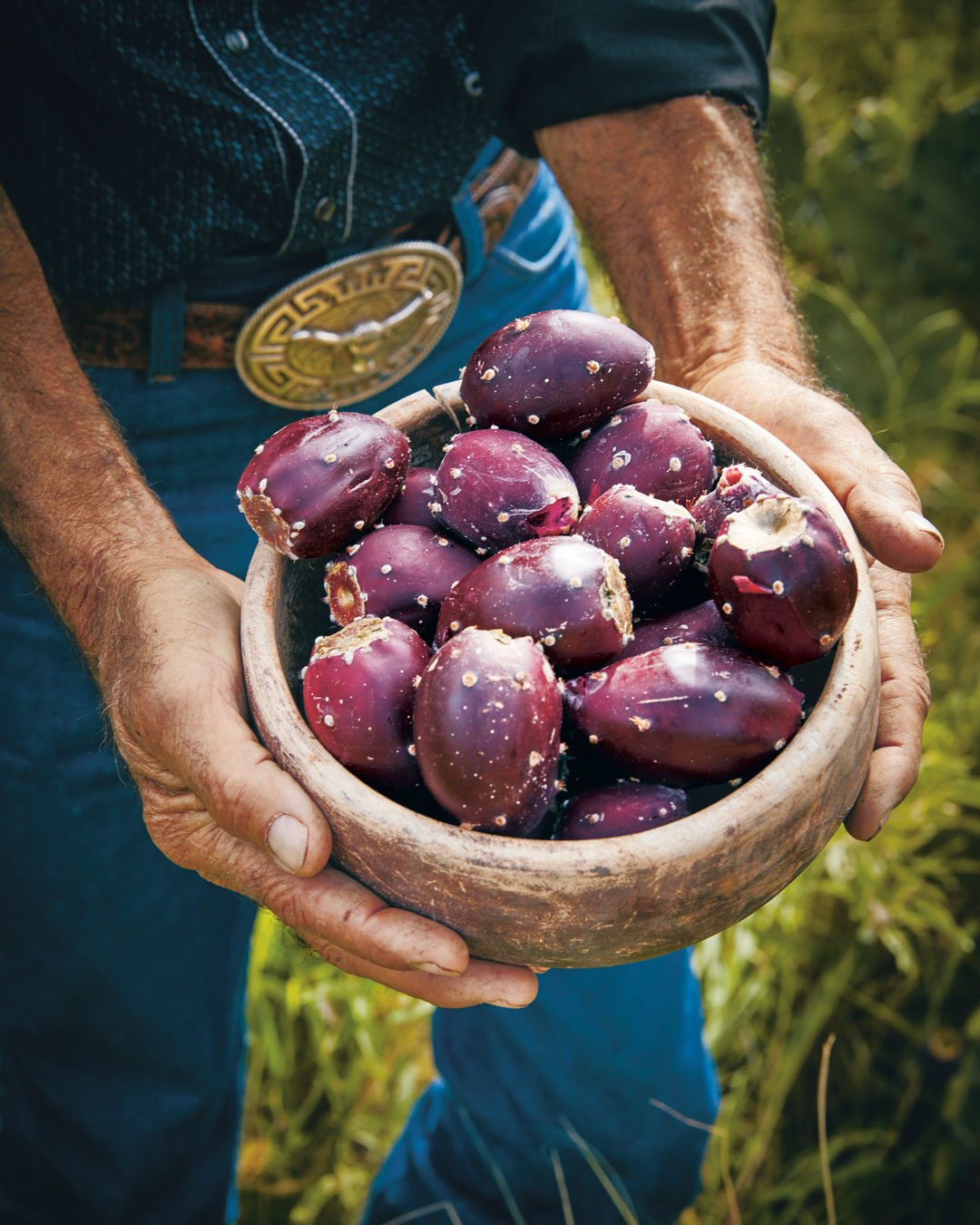 Then again this rugged part of the country does have its advantages too. "The calm gray of the concrete in the Capri's walls and on the polished floor is the reminder of the heavy summer storm clouds in Marfa that drop all the much-needed rain on the region," writes the designer Sean Daly in our new book. "The wall behind our bar is built from local adobe bricks, and the dusty browns and yellowy beiges mixed with stands of dried grass and straw, slightly shift in color according to the sun and the weather. In the evening, the adobe takes on a warm glow from the light from the fireplace."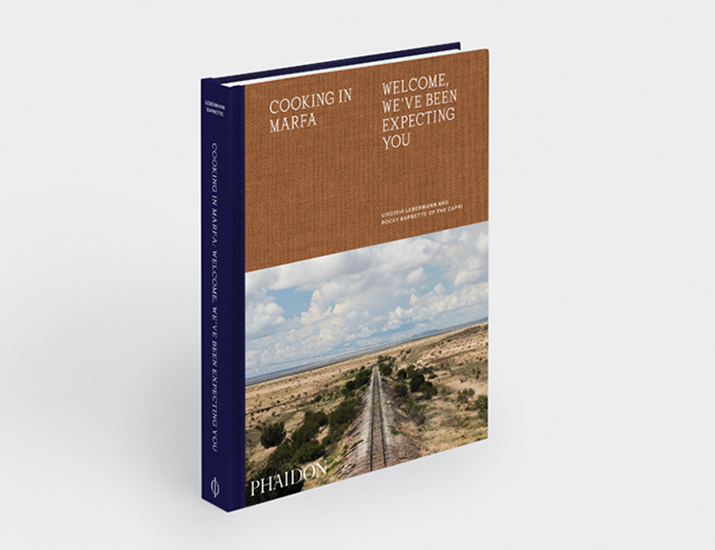 To find out more about how this incredibly remote and apparently inhospitable region gave rise to such a gem within the hospitality world, get a copy of Cooking in Marfa: Welcome, We've Been Expecting You; for more on Ana Roš's remote culinary corner of Europe, buy Ana Roš: Sun and Rain.