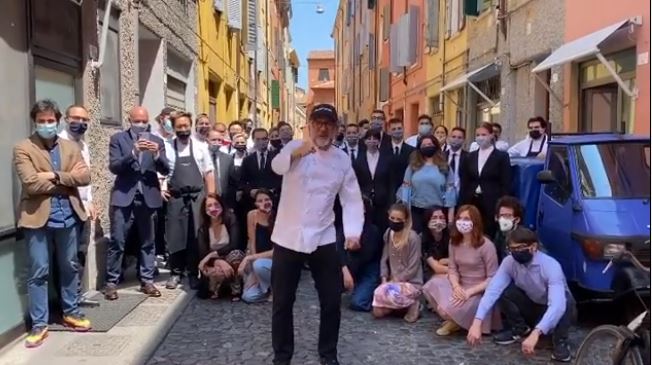 Take a look at what Phaidon chefs are cooking up after lockdown
Massimo reaches for a classic album; Ana Roš heads for the river; and Stephen Harris digs into British baking
Massimo Bottura has always had a knack for reinventing the classics; he made his name by taking familiar Italian recipes, such as risotto and lasagna, and turning them on their heads, to create delicious, challenging new dishes. Now, as lockdown is eased across Europe and elsewhere, he has returned to his three-Michelin-star restaurant, Osteria Francescana, in Modena, northern Italy, with a menu inspired by another classic: Sgt. Pepper's Lonely Hearts Club Band, the 1967 album by the Beatles, entitled With a Little Help from My Friends.
Dishes include Yellow Submarine (turbot, potatoes and pineapple with daikon and edible flowers); Cellophane Flowers & Kaleidoscope Eyes (cuttlefish, scallops, mussels and salted fish roe); and A Day in the Life (bread with salt and honey, this last ingredient drawn from hives on the grounds of Bottura's new guesthouse, Casa Maria Luigia). The chef calls the menu an "explosion of creativity, emotion and innovation;" we would certainly expect nothing less.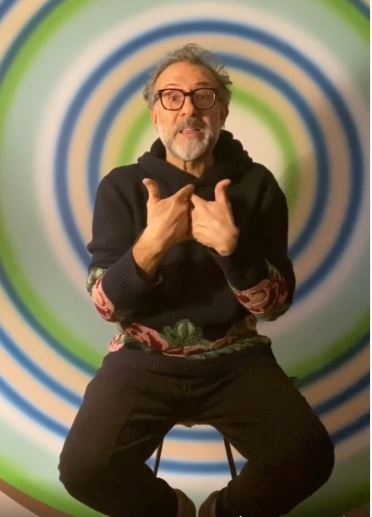 Hiša Franko, chef Ana Roš stunning Slovenian restaurant also opened for diners in June, to great acclaim; it was awarded two Michelin stars in the inaugural guide to Slovenia the following month. The new menu reflects Roš's deep love of local produce, such as the marble tour or 'Soča trout' as it is known local, a rare species of fish that thrives in Slovenia's Soča river.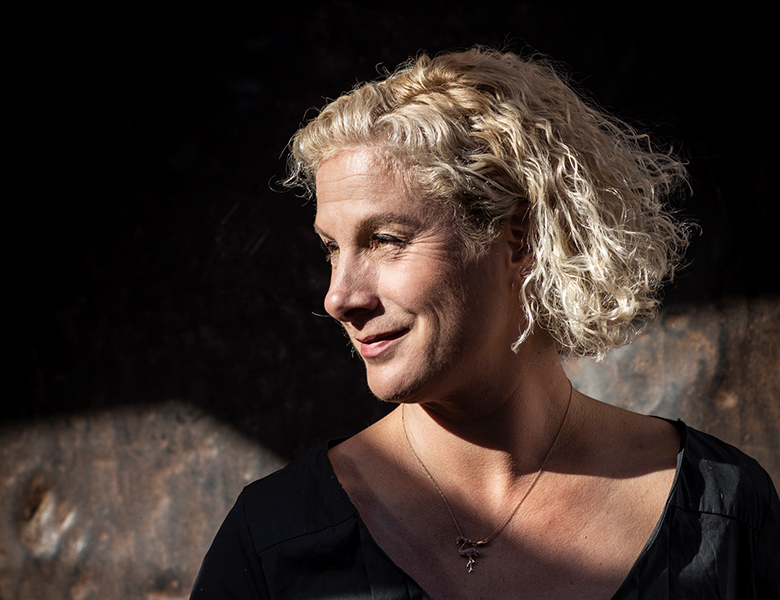 Roš posted pictures of her catching one in the Soča, which runs close by her restaurant. Look out for Trout fillet, beurre blanc, poppy seeds and sour cherries, as well as trout skin with trout belly emulsion and trout liver bottarga on her new menu.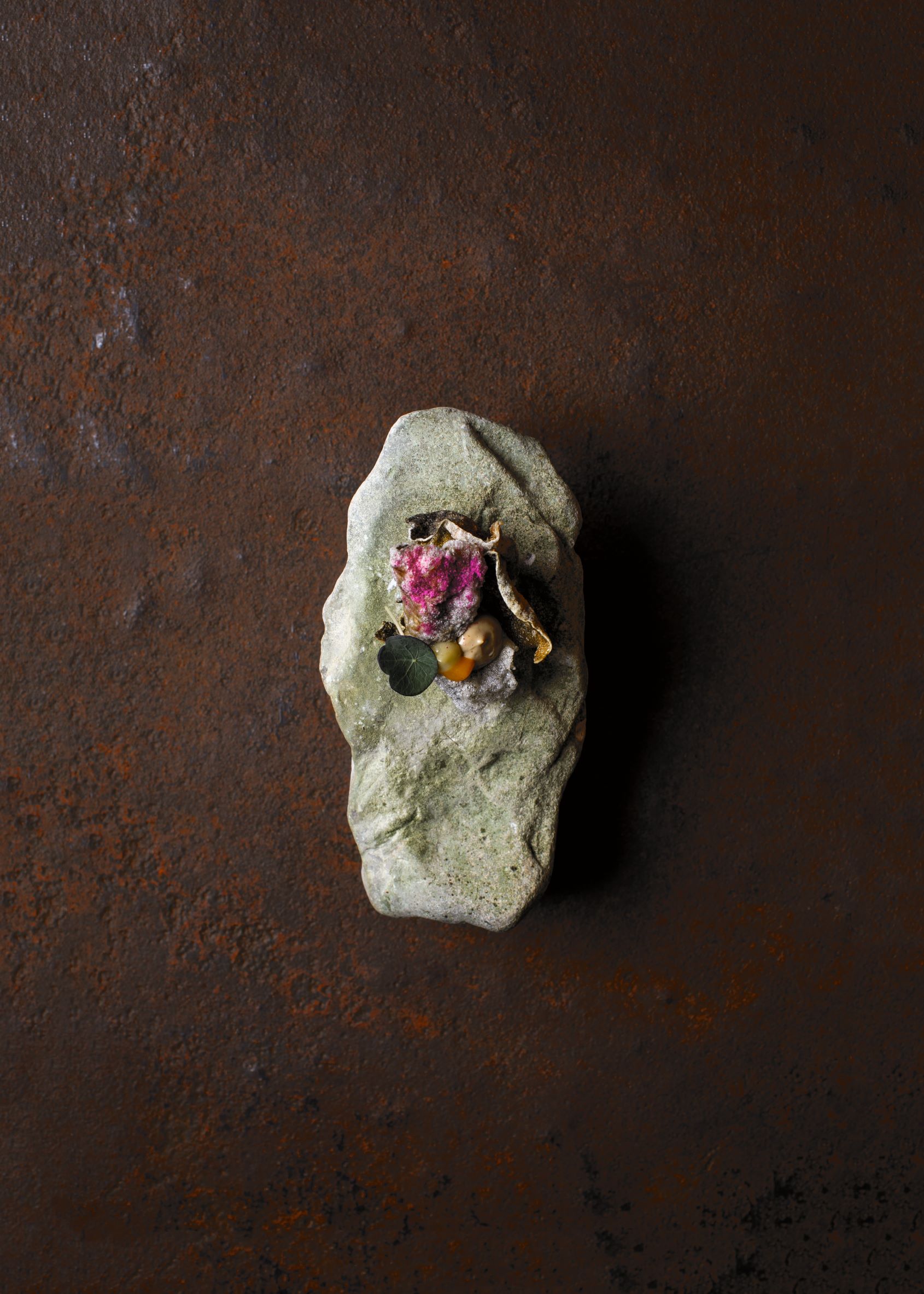 Meanwhile, in the UK, Stephen Harris reopened The Sportsman, his Michelin-starred restaurant on the Kent coast, back on 4 July. Currently, the restaurant is offering a five-course tasting menu made up of small seasonal dishes. Plenty of these, such as slip sole grilled in seaweed butter, are featured in his book, The Sportsman.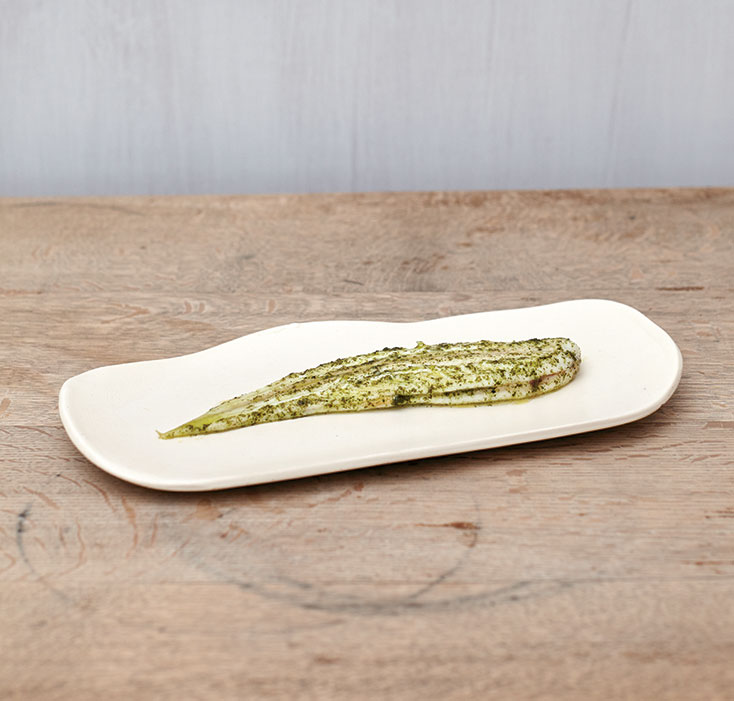 However, he has found time to try out a few new dishes. During the restaurant's closure, the chef drew inspiration from the last restaurant meal he enjoyed before Britain went into lockdown; he and his partner Emma ate at Daniel Humm's restaurant Davies and Brook at Claridge's hotel in London.
"One aspect I really liked was the appearance of baked things at several of the courses. They had clearly just been cooked and were served at their absolute peak, straight from the oven with about 10 or 20 minutes to finish cooking and cool down slightly," Harris writes in a recent Telegraph column.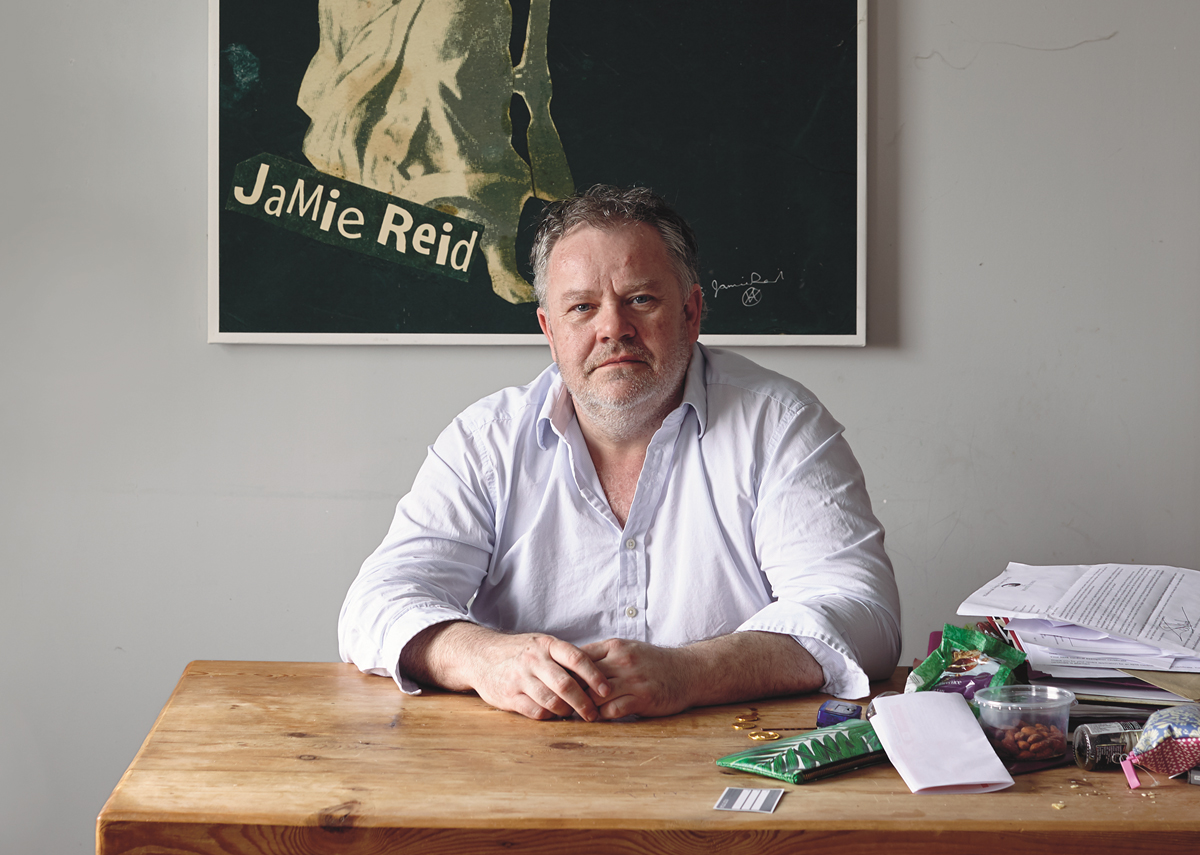 This led the chef, and erstwhile history teacher, to investigate old British baking, and try his hand at making bannocks. "They could be described as oat muffins, although my specific mix of dry ingredients comes from the fact that we have a pre-made mix ready to go in the kitchen for our soda bread, and I had some to use up," he writes. "This means my version is a mix of wheat and oats, which will be heretical to some, as the book's title implies."
The result, says Harris, was delicious, and he's decided to add it to The Sportsman's cheese course, improving, in his eyes, the menu post-lockdown.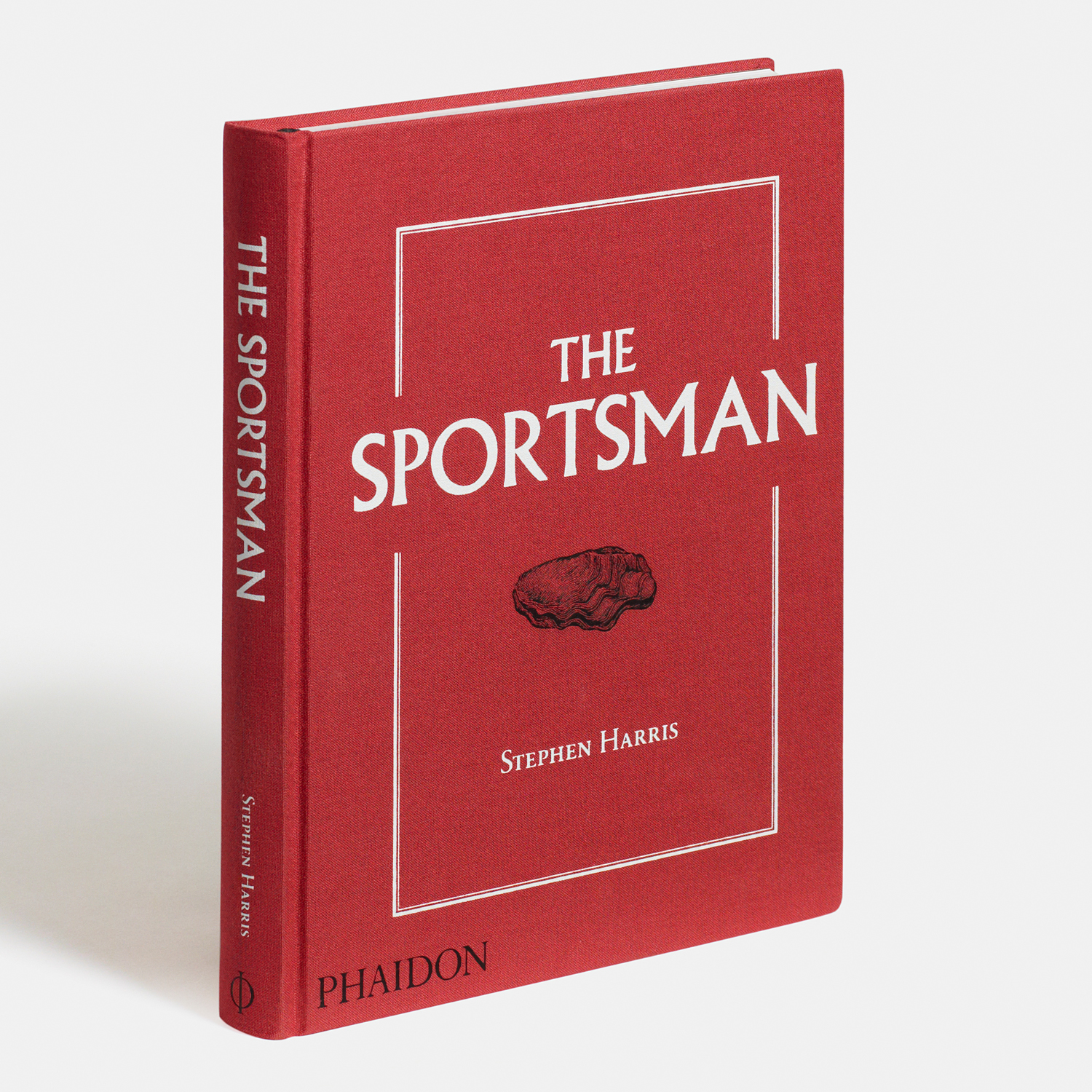 "If you are heading towards the light at the end of the tunnel, it would be nice to come out in better shape then you went in," he concludes. Isn't it just? Can't make it to these restaurants? Then why not recreate some of their best-loved dishes from your own kitchen; get Massimo's book, Never Trust a Skinny Italian Chef, here; order a copy of The Sportsman by Stephen Harris here; and for Hiša Franko get Ana Roš: Sun and Rain.