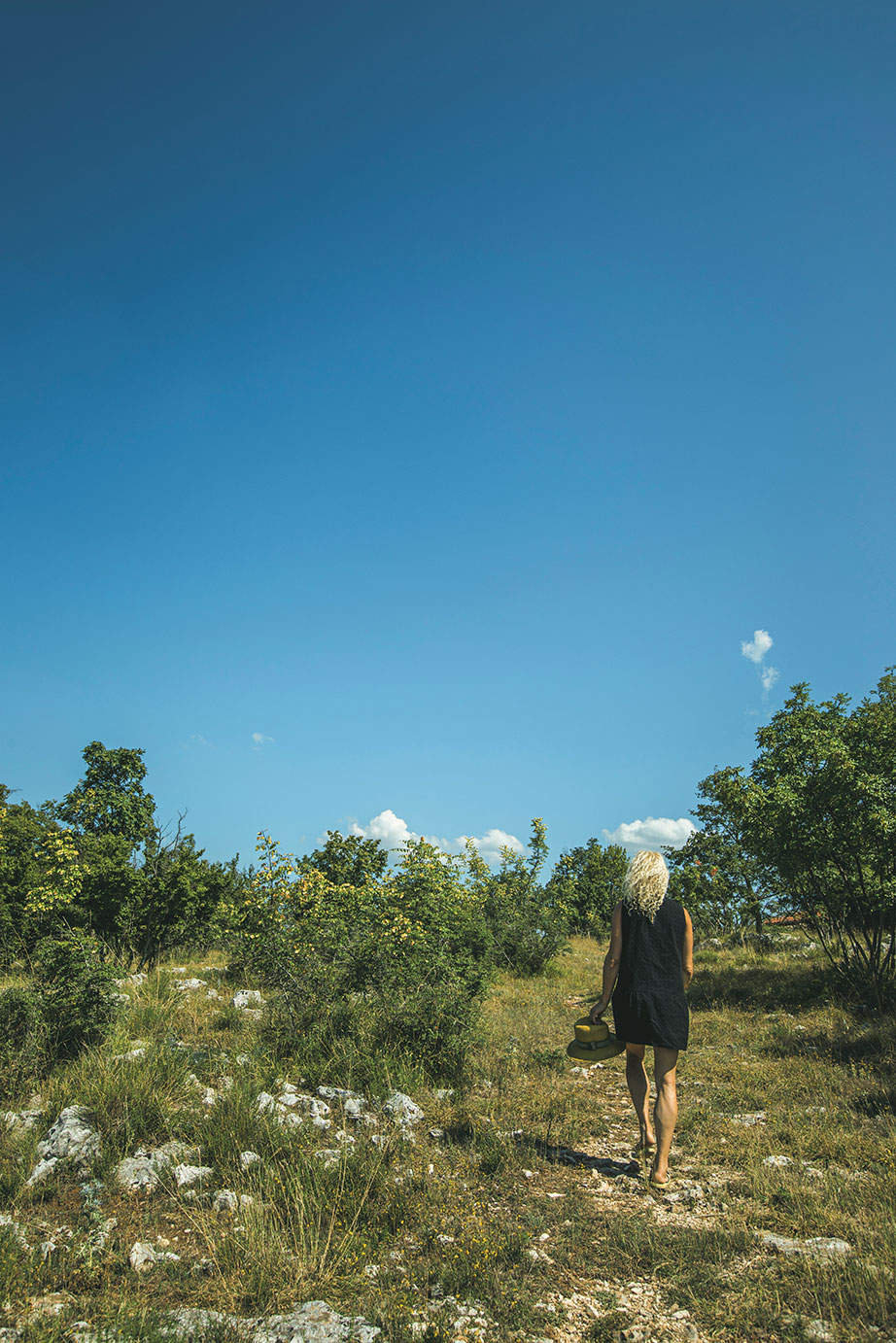 Ana Roš : 'Globalisation didn't touch us and it's helped the food'
'Slovenia might not have had a high-class dining culture, but whatever it lacks in haute cuisine, it more than makes up for in ingredients and tradition' she says in new interview
Can you have high-end dining without high-end diners? In common with other restaurateurs the Slovenian chef Ana Roš recognises the challenge. In a recent profile in the Independent newspaper in the UK, to coincide with her new book Ana Roš: Sun and Rain and to announce Slovenia's appointment as European Region of Gastronomy in 2021, the world renowned chef argues that, because the country formed part of the Socialist Federal Republic of Yugoslavia from 1945 until 1991, "we didn't have an aristocracy or elite class who would visit restaurants."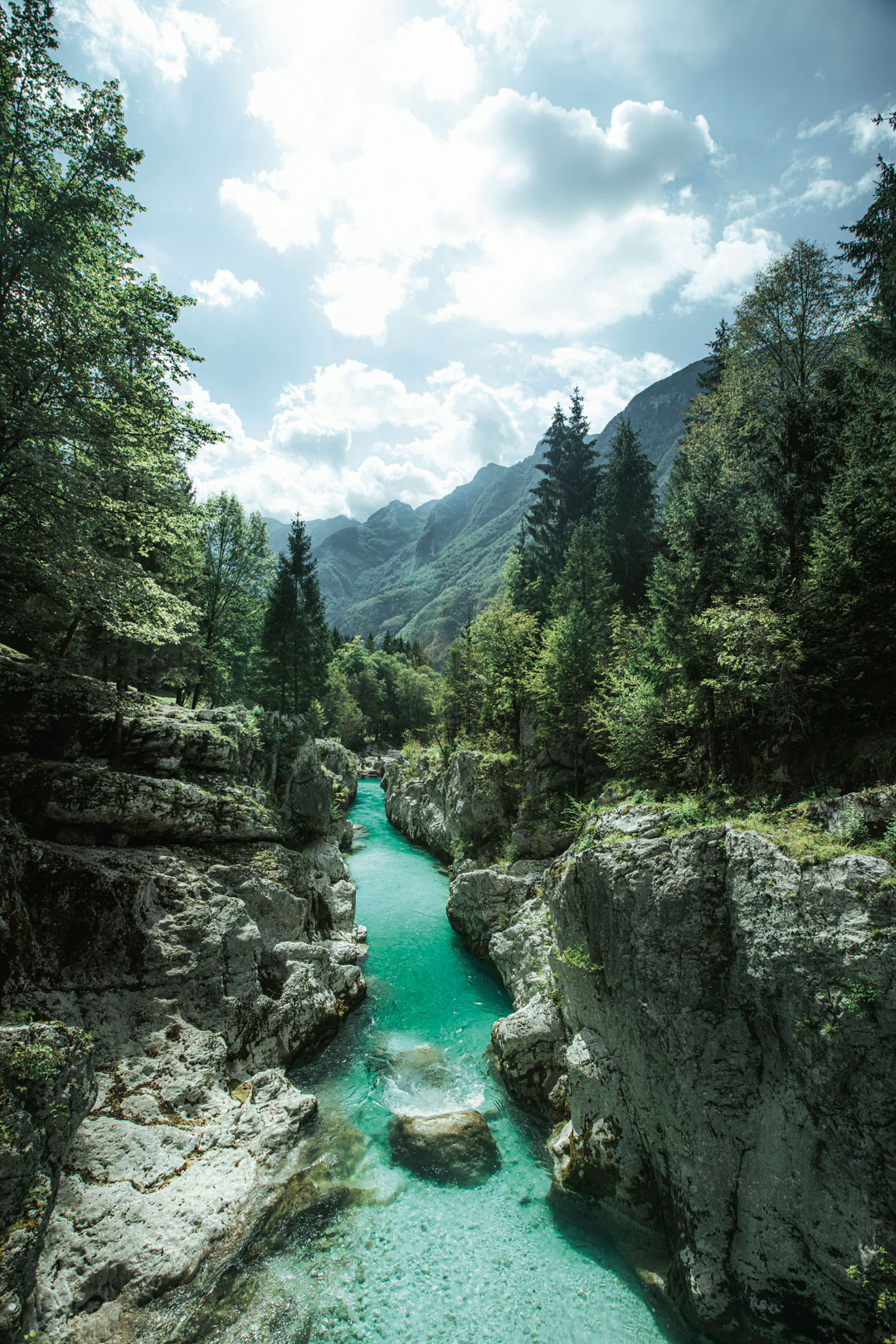 However, this absence of a jet set actually enabled the area to preserve and develop distinct culinary styles of its own. "We are so far away from anywhere, globalisation hasn't really touched us," she argues. "Nowhere in the world can you find these ingredients or traditions."
The trout that thrive in the nearby Soča river are distinct from those that flourish elsewhere; the baking, fermentation and cheese-making practice of the region "are all local from beginning to end"; and Ros and her brigade still source almost all their ingredients from within 50km of the two Michelin star restaurant.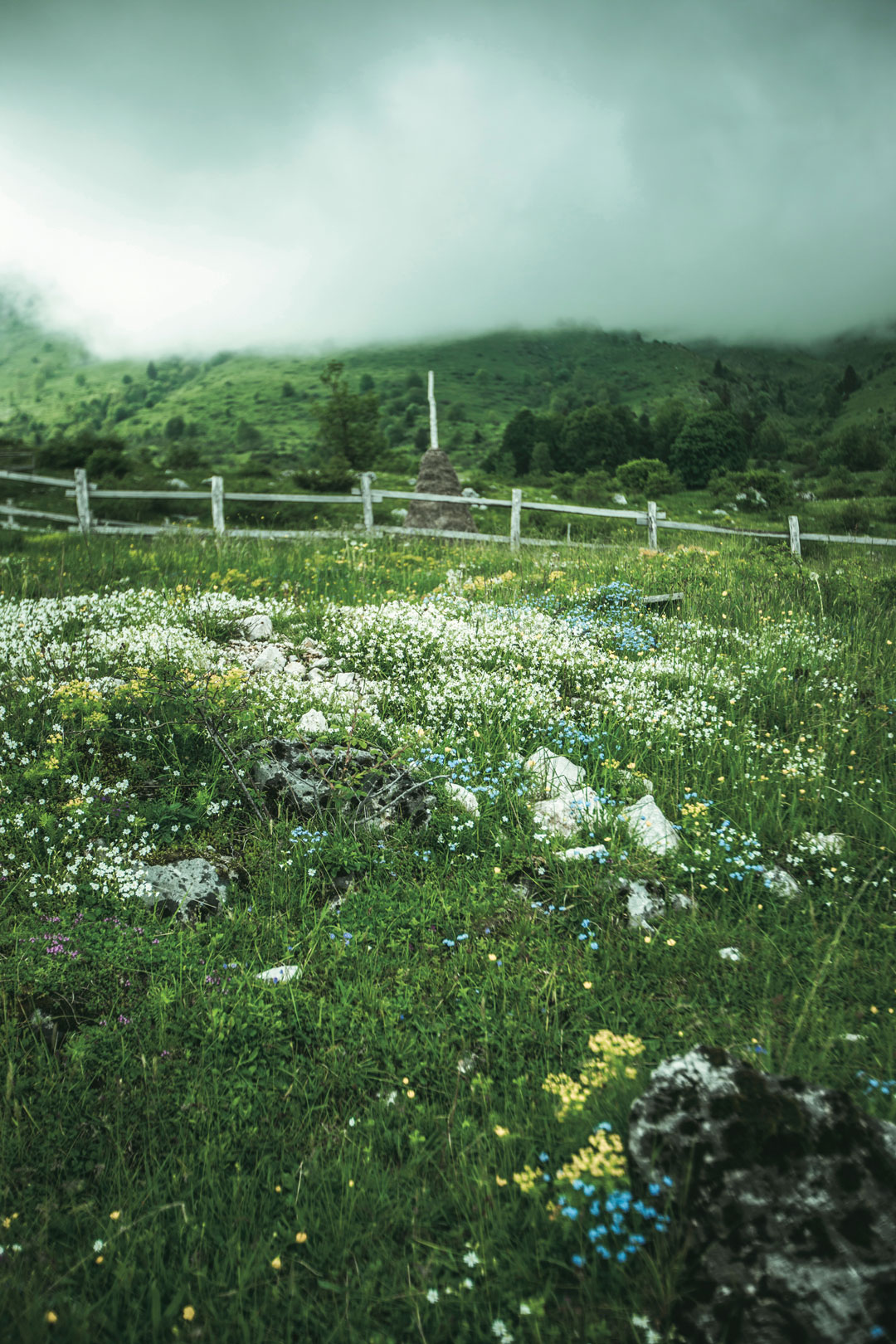 That might sound challenging in practice and it has been. To ensure locality the chef and her co-workers, including her sommelier husband Valter, have spent years "knocking on the doors of tiny farmers and producers, asking them to share their products with us, building up a chain that is really regional."
During the Coronavirus pandemic, they also found a way to share these regional delights with the wider world, offering food packages via mail order, which include local cheese and loaves of the restaurant's sourdough, as well as rarer items such as pickled pumpkin.
In the past, Roš and her fellow countrymen might have missed out on the perks of posh, international fine dining, but now they're drawing them in, thanks in part to a resource missing in much of the world. "Everywhere you visit you will see people pickling, fermenting, preserving," she says of her country. "People here know how to eat from nature."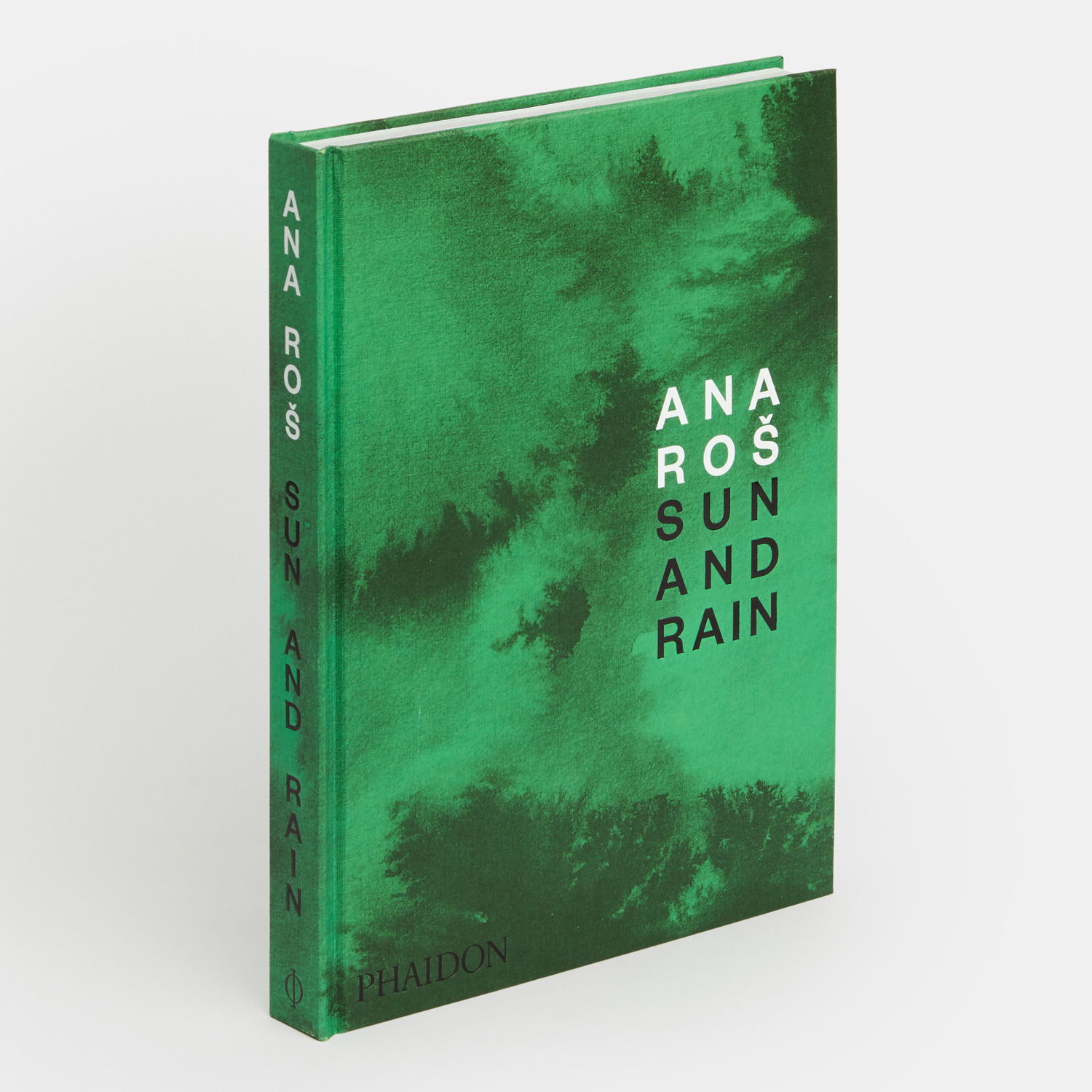 To learn a little more about those practices, ingredients and, of course recipes, order a copy of Ana Roš: Sun and Rain here.