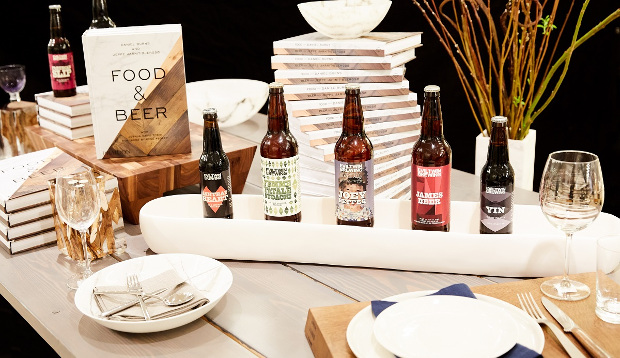 Daniel and Jeppe set the table at Barneys
The Food & Beer authors dress Barneys' in-store table display in the style of Tørst and Luksus
Setting up a successful restaurant means getting the dishes and drinks absolutely right, yet there are also plenty of smaller tasks which set apart the places that fail from those that succeed. Take Brooklyn's refined beer bar, Tørst and its adjoining Michelin-starred restaurant, Luksus. Its chef Daniel Burns had cooked at Noma, The Fat Duck and Momofuku prior to developing this beer-friendly home for haute cuisine, while its brewer Jeppe Jarnit-Bjergsø had served as the beer director at Noma.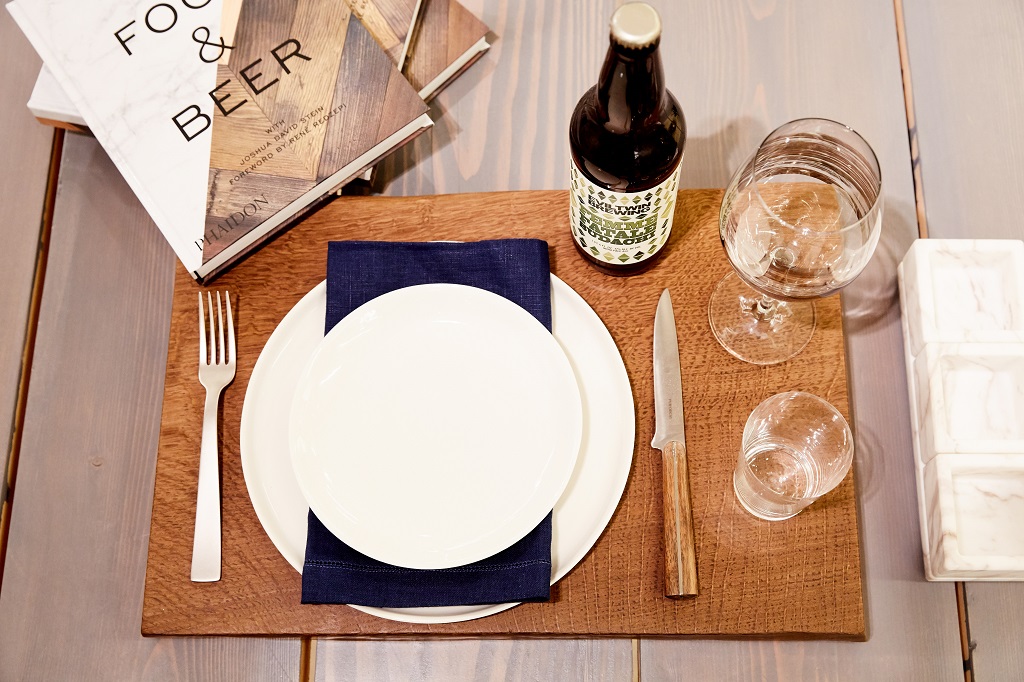 Few partnerships are better suited to pioneering food and beer pairings. However, Daniel and Jeppe's dedication to Tørst and Luksus extends well beyond the kitchen and the bar; the pair personally buy a great deal of the crockery used at their place.
"On his days off, Daniel frequently scours the junk shops of Williamsburg looking for discarded quality porcelain," explains co-author Joshua David Stein in Daniel and Jeppe's new book, Food & Beer. "When Jeppe and Maria are in Denmark, they, too, haunt the flea markets of Copenhagen looking for plates. This results in a hodgepodge of disparate plates but stays true to the mission of Luksus: reveal the hidden value of the overlooked."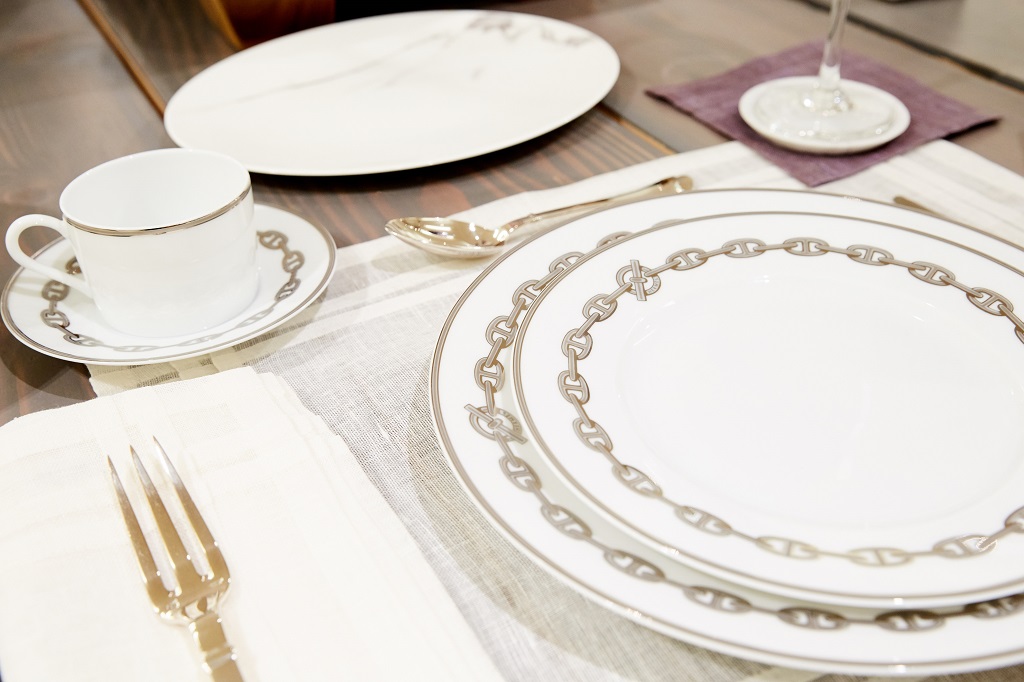 All this served as perfect prep for selecting tabletop objects for Barneys' Food & Beer table display. Daniel and Jeppe personally picked the the pieces in this arrangement, on show at Barneys' Chelsea Passage store. It includes a simple, rustic setting to represent Tørst, and a lustrous, Hermès dinnerware setting, offset with sculpted marble and linen napkins to sum up the look of Luksus.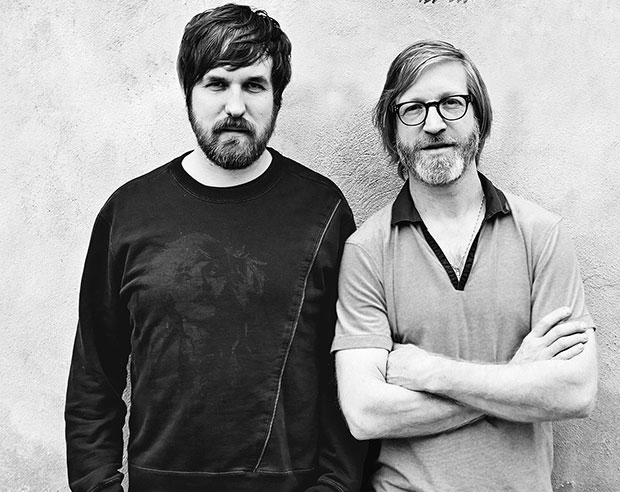 You can find out more about the pieces on display over on the Barneys' blog. Meanwhile for a greater insight into successful restaurants get The Art of the Restaurateur; and to discover more about Daniel and Jeppe's work get a copy of Food & Beer here.