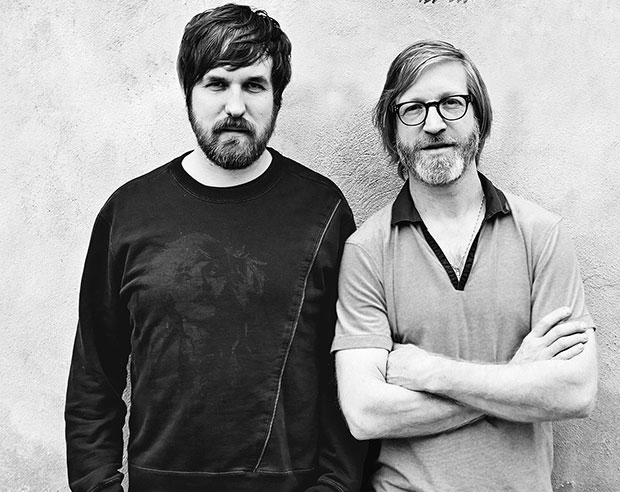 Have you met Daniel Burns?
Get to know the mathematician, Michelin-starred chef and co-author of new book Food & Beer (he's on the right!)
Our new book Food & Beer describes how an internationally acclaimed chef and brewer duo have introduced beer to high-end dining at their beer bar Tørst and accompanying Michelin-starred restaurant Luksus. You have already met Jeppe Jarnit-Bjergsø, the Danish athlete-turned-gypsy-brewer behind the venture; if you haven't, then you should really go here.
Now, allow us to introduce you to Daniel Burns, the Canadian mathematician-turned-chef responsible for some of the most innovative dishes ever to be placed beside a beer glass.
Daniel grew up in a household that was a little bit like a research kitchen. "My father, John Terrence Burns, was a high school chemistry teacher," Daniel writes in our new book. "My mother, Arlene Elizabeth Ellen DeGrace, was a high school home economics teacher. We lived in Dartmouth, a small city adjacent to Halifax, Nova Scotia, in a tidy house with a two-car garage at the end of a cul de sac. From a young age, I listened to my father discussing chemistry at dinner with my older brothers, Sean and Bryan, in one ear; in the other, I'd absorb my mother carefully explaining to me how she calibrated our family meals to align with Canada's nutritional guidelines."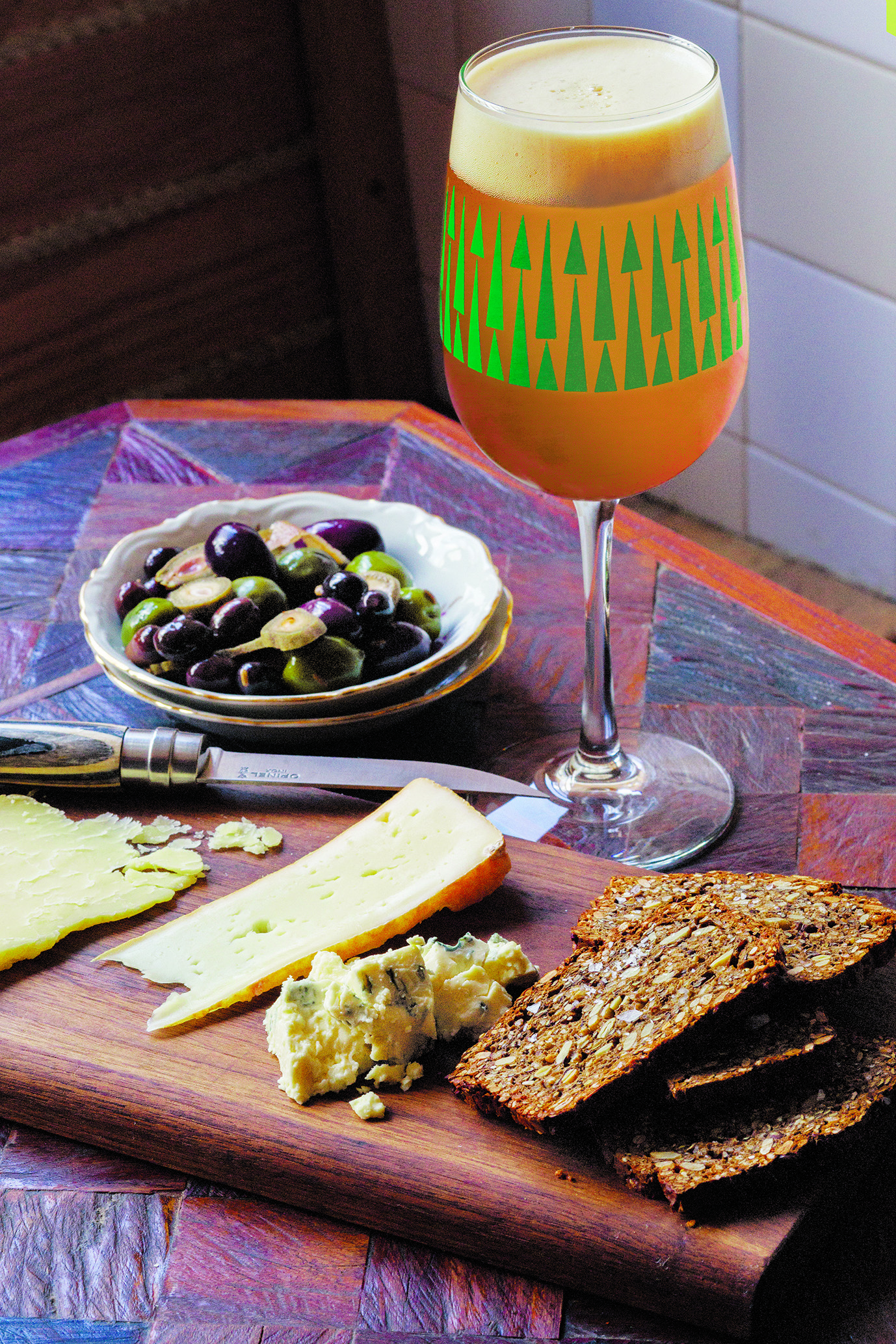 He was crazy about mathematics. "For the first half of my life, I thought I would spend my days in the company of numbers. That would have suited me fine. Numbers are clean and uncompromising. They follow rules, are predictable, dependable. Some boys dream of being astronauts or firemen. I dreamt of being a math professor."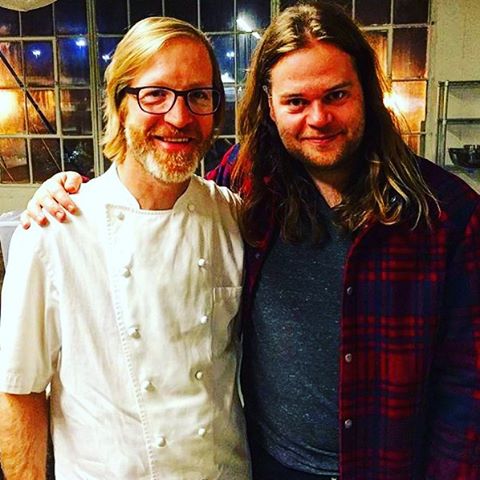 That didn't work out. "At twenty-four, soon after graduating university with a double degree in Philosophy and Mathematics, I realized math no longer added up. I was never going to win the Fields Medal [the Nobel Prize of math] and there's no minor league for mathematicians."
After talking things over with his mother, he decided to try cooking professionally. "It turns out I loved it. The kitchen is a well-ordered universe with documented methods and preparations, where clarity and neatness are prized almost as much as creativity. It felt, in other words, like home."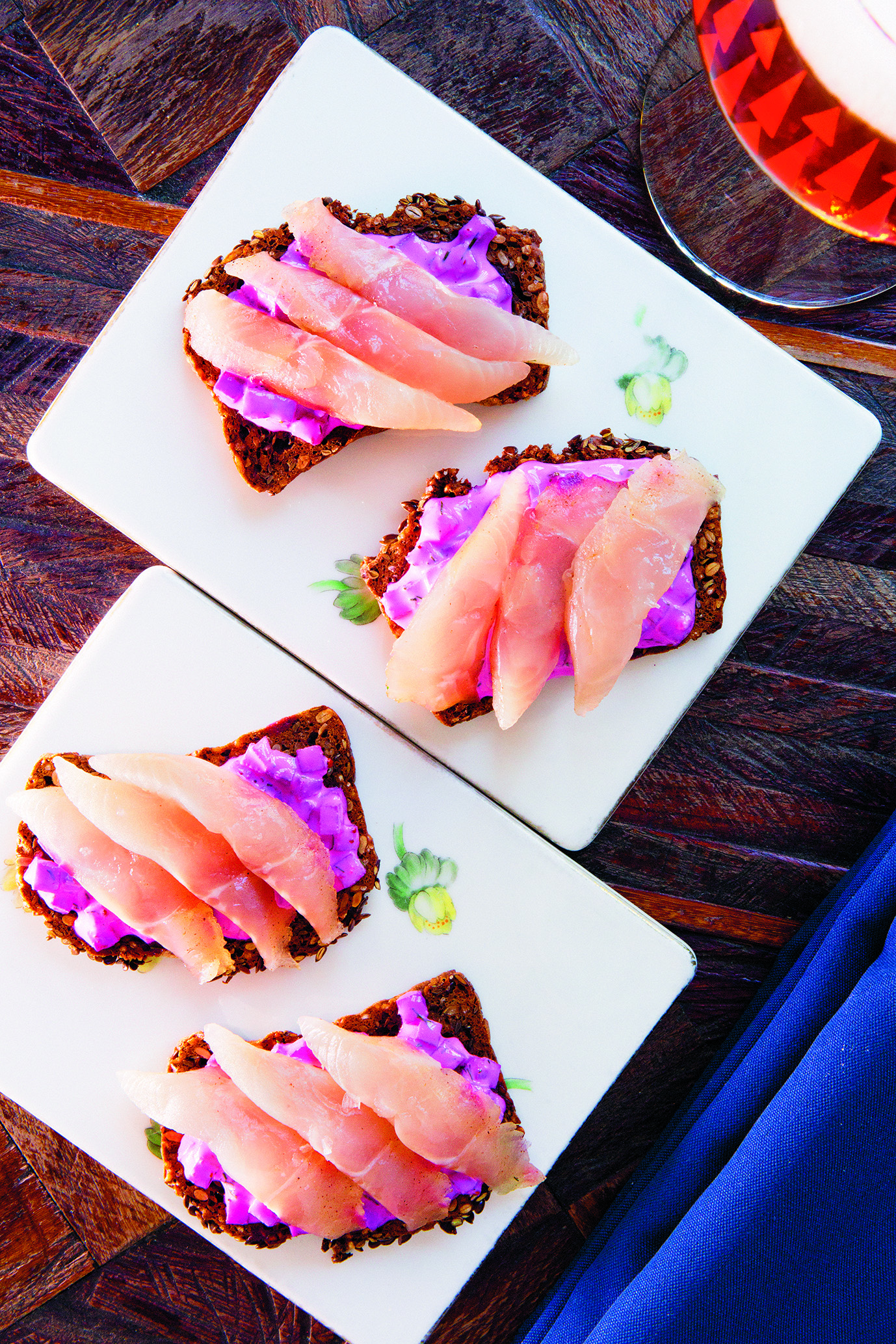 He landed an internship, and then a job at Heston Blumenthal's restaurant, The Fat Duck in Britain. " I had no home, no money, no plans. But I wanted to learn from the best, and Heston was one of the best. I kept my knife roll in a tent I pitched by the Thames River at Amerden Caravan Park, a campsite within walking distance of the restaurant. Every morning. I felt a little bit like Huckleberry Finn."
From the Fat Duck, he managed to move on to a series of incredibly high profile restaurants. "St. John in London; Noma in Copenhagen; and Momofuku in New York."
For three years he ran the research kitchen at Momofuku. "It was a chef's dream: access to any ingredient I wanted and liberated from the constraints of nightly service. I was free to chase my thoughts from ether to paper to pan."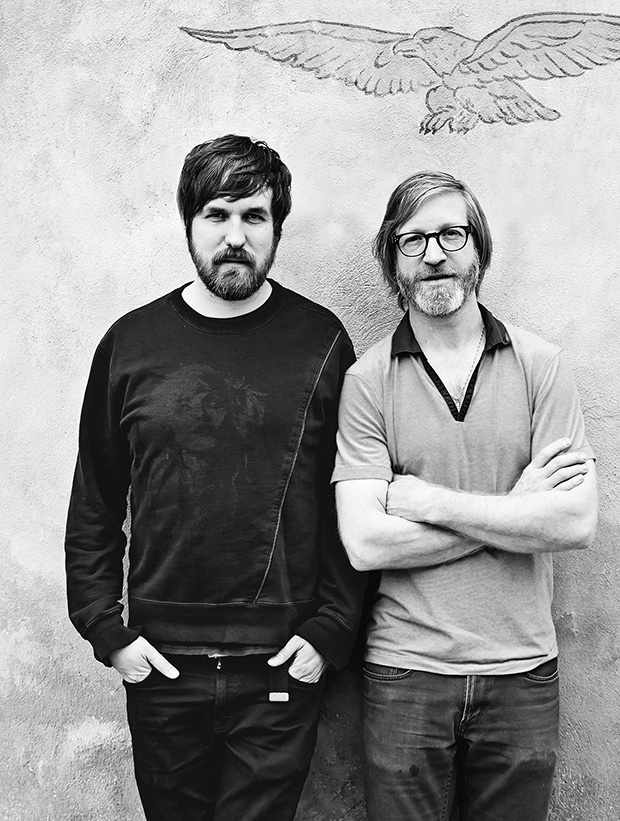 __One night, while catering for an event at a friend's beer bar, Daniel fell into conversation with an innovative young brewer named Jeppe Jarnit-Bjergsø. __ "When Jeppe asked me why craft beer in this country was never considered a suitable mate for fine dining, I couldn't give him an answer. Mentally, I lined up all the variables, knocking one down after the other. Beer was just as complex, just as varied, just as capable of differences in tenor and timbre as wine was. And yet certainly nowhere that I had eaten or cooked was it given its due. That night, the idea of Tørst and Luksus was born."
For more on this pair, and their innovations in food and beer pairings, get a copy of Food & Beer, here.