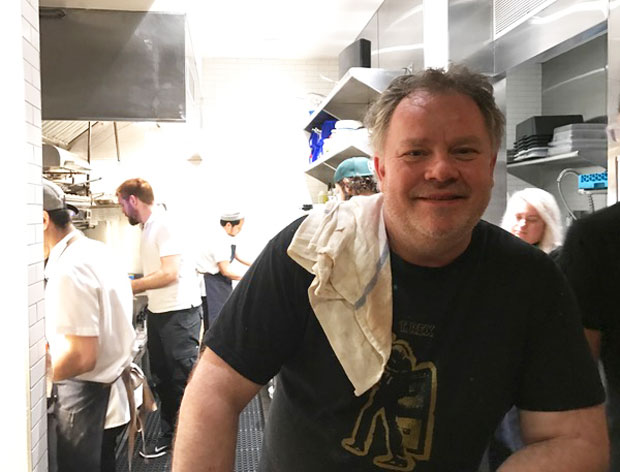 The Garden of England comes to New York
Britain's best gastopub chef Stephen Harris brings his Whitstable fare to the stars at The Four Horsemen NY
Stephen Harris, the owner chef of Britain's award-winning gastropub, The Sportsman, favours local ingredients. Even the lamb he serves can be seen grazing in the fields adjacent to his pub near Whitstable in Kent, commonly referred to as the garden of England.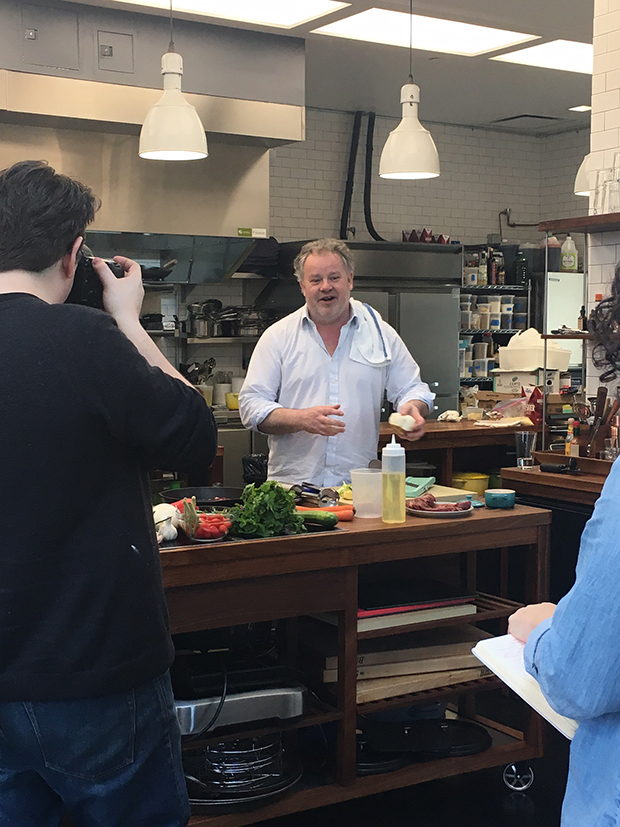 However, the self-taught chef was equally at home on the far side the Atlantic last week, when he oversaw two dinners at The Four Horsemen, a fantastic wine bar founded by the deejay, producer and LCD Soundsystem singer James Murphy in Williamsburg, New York.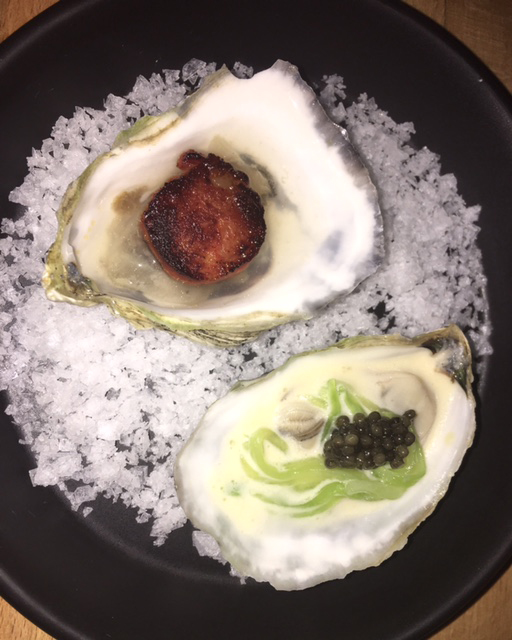 Diners, including press representatives from Food & Wine, Esquire, and Bloomberg, as well as Murphy himself, enjoyed Harris's oysters, post-roast red cabbage, and hake with chorizo sauce and olive tapenade, while an attendant film crew from Vice shot a short video to be broadcast soon on their Munchies channel.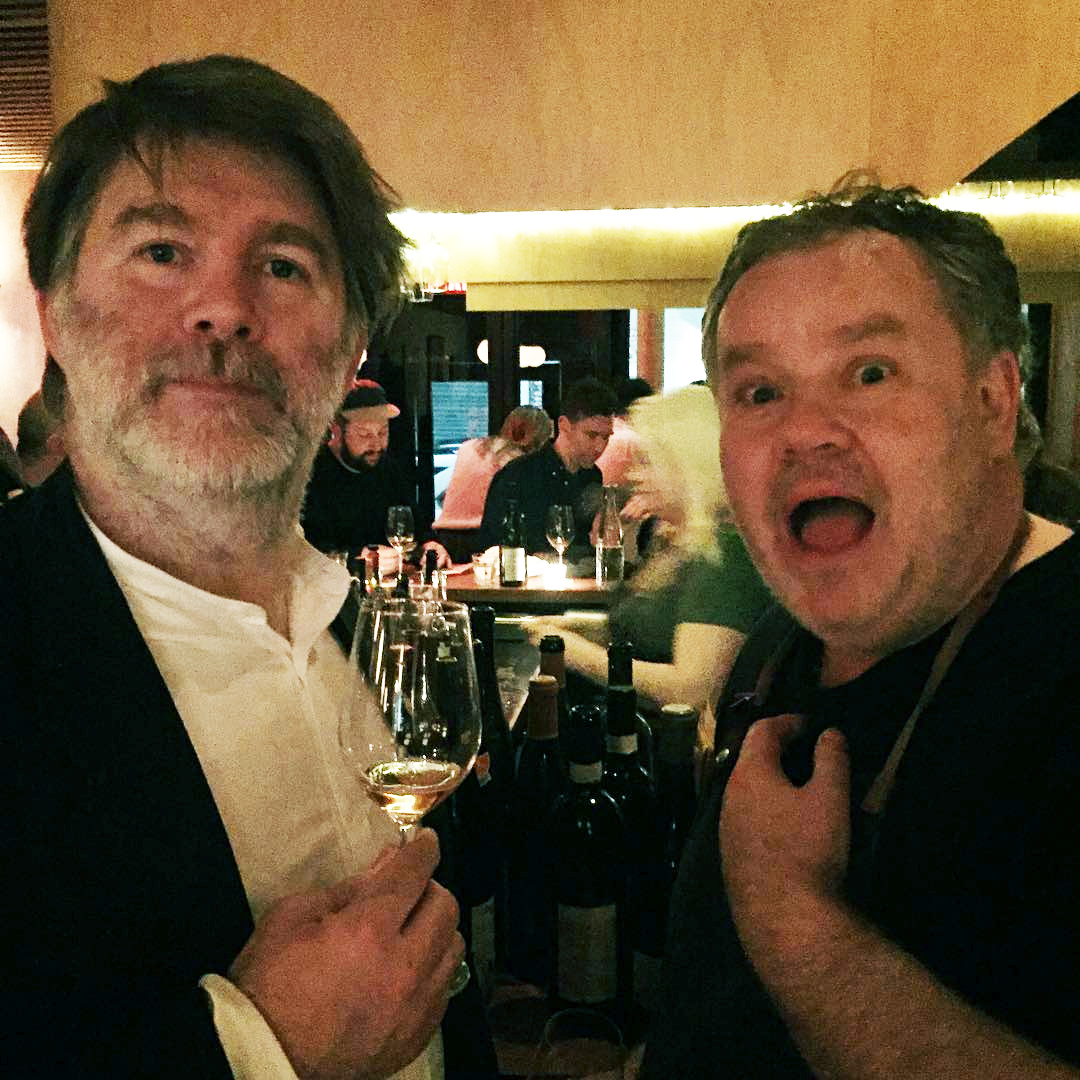 Check back soon for news on Harris; Phaidon will publish his book, The Sportsman, in Fall '17. Meanwhile for more on Brooklyn's innovative food and drink scene get Food & Beer.