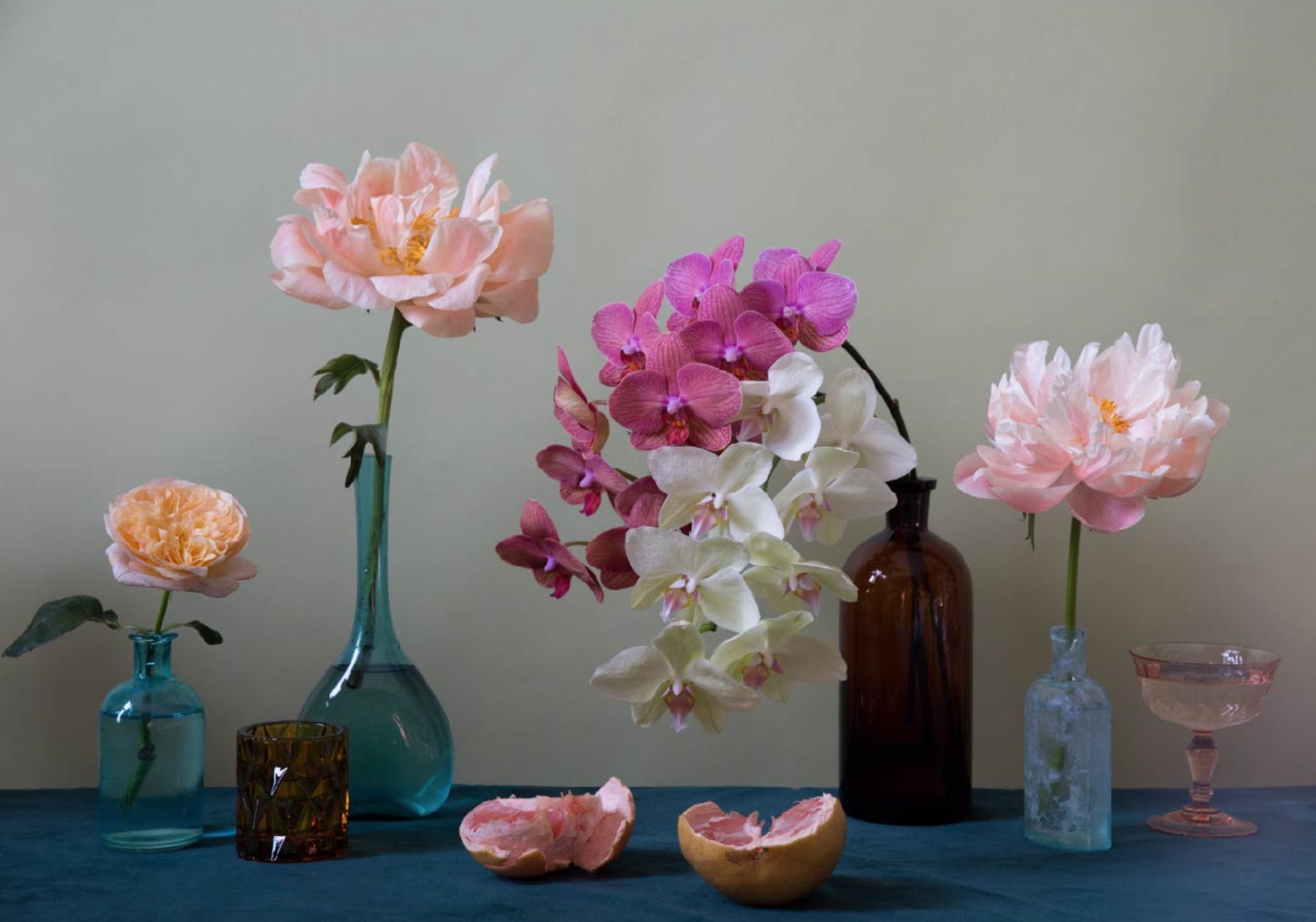 Doan Ly of a.p. bio - Not your Grandmother's Florist
Inspired by paintings, theatre and dance the New York floral designer is expanding the way we define beauty
Doan Ly, the founder of a.p. bio, is completely self-taught. She began her journey with flowers at a friend's plant shop in Brooklyn, where she worked while holding down a full-time job elsewhere. Seven years later she took a leap of faith and opened a.p. bio.
During those early years, her artistry with flowers grew in tandem with her study of photography, in which she is also self-taught. Photographing flowers is very different from seeing them in front of you, and Ly's talent for composition and style is highlighted by her ability to express that in a photograph. Ly is a storyteller, and flowers are her words. As she herself has said, " I want to find a way to take a still life that makes your heart break open."
She's featured in our new book Blooms: Contemporary Floral Design alongside 85 other floral artists. In it you'll find established florists alongside rising new talent – each nominated by industry experts. It's an expertly curated, gorgeously produced collection of work that offers insight into the profound effect that floristry has on today's visual culture. We asked Doan a few questions about what she does and how and why she does it.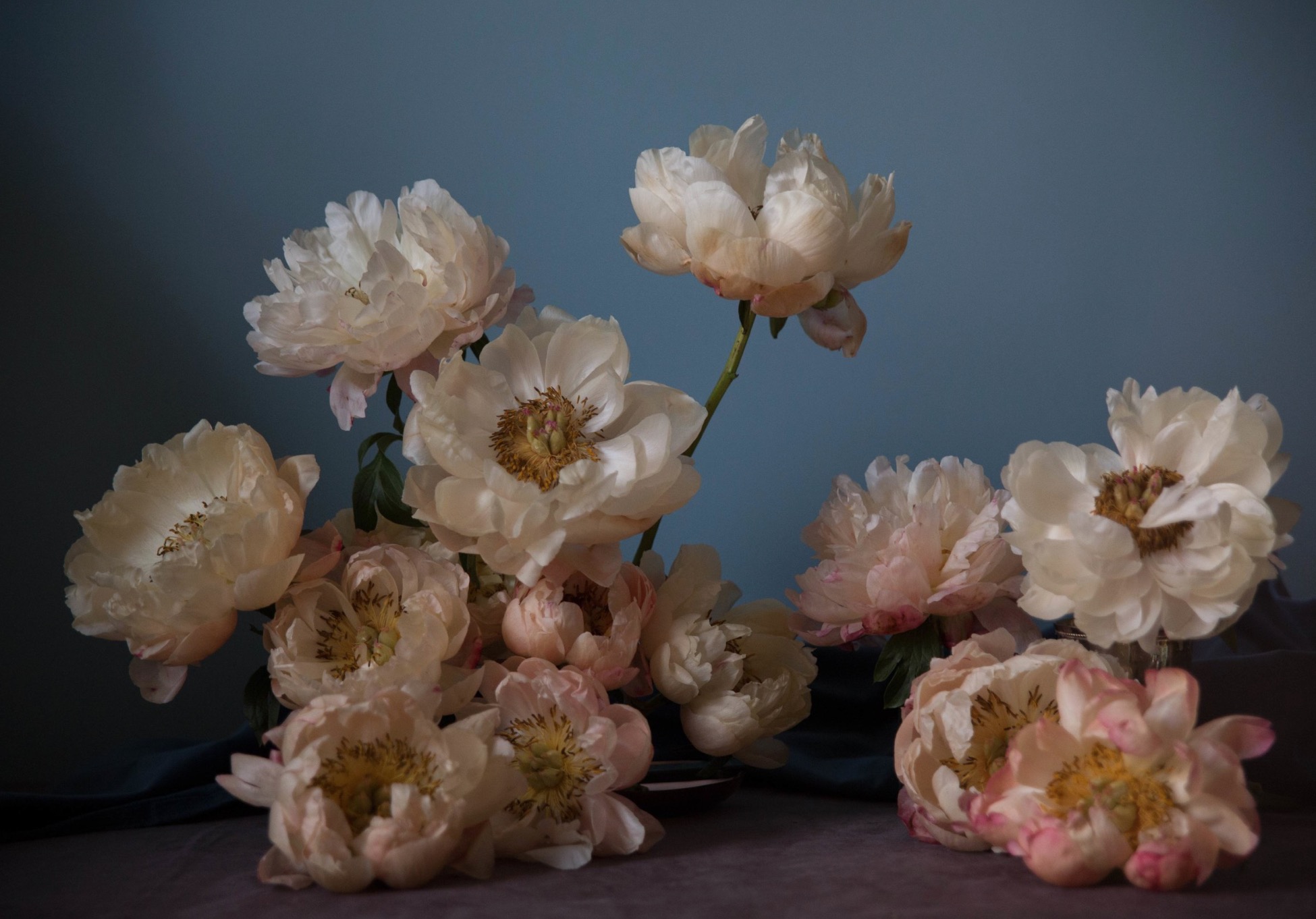 How would you describe what you do - and do you have a signature style? I'm a modern romantic with a colourful twist.
How did you get here? I've always loved flowers. Ever since undergrad when I noticed how my sad dorm room could be transformed by just a single flower stem or by a plant placed in the corner. Flowers and plants became a way of life. I had many different jobs but finally I found myself doing flowers part time for a friend who started a plant shop business in Brooklyn. It took me seven years to get the courage to branch out on my own and start a.p. bio. I could never have imagined where it has led me. I feel very grateful. And tired!
What inspires you? Paintings, movies, theatre and dance, and of course other photographers. I get excited by it all.
What emotion do you want to evoke in people? JOY!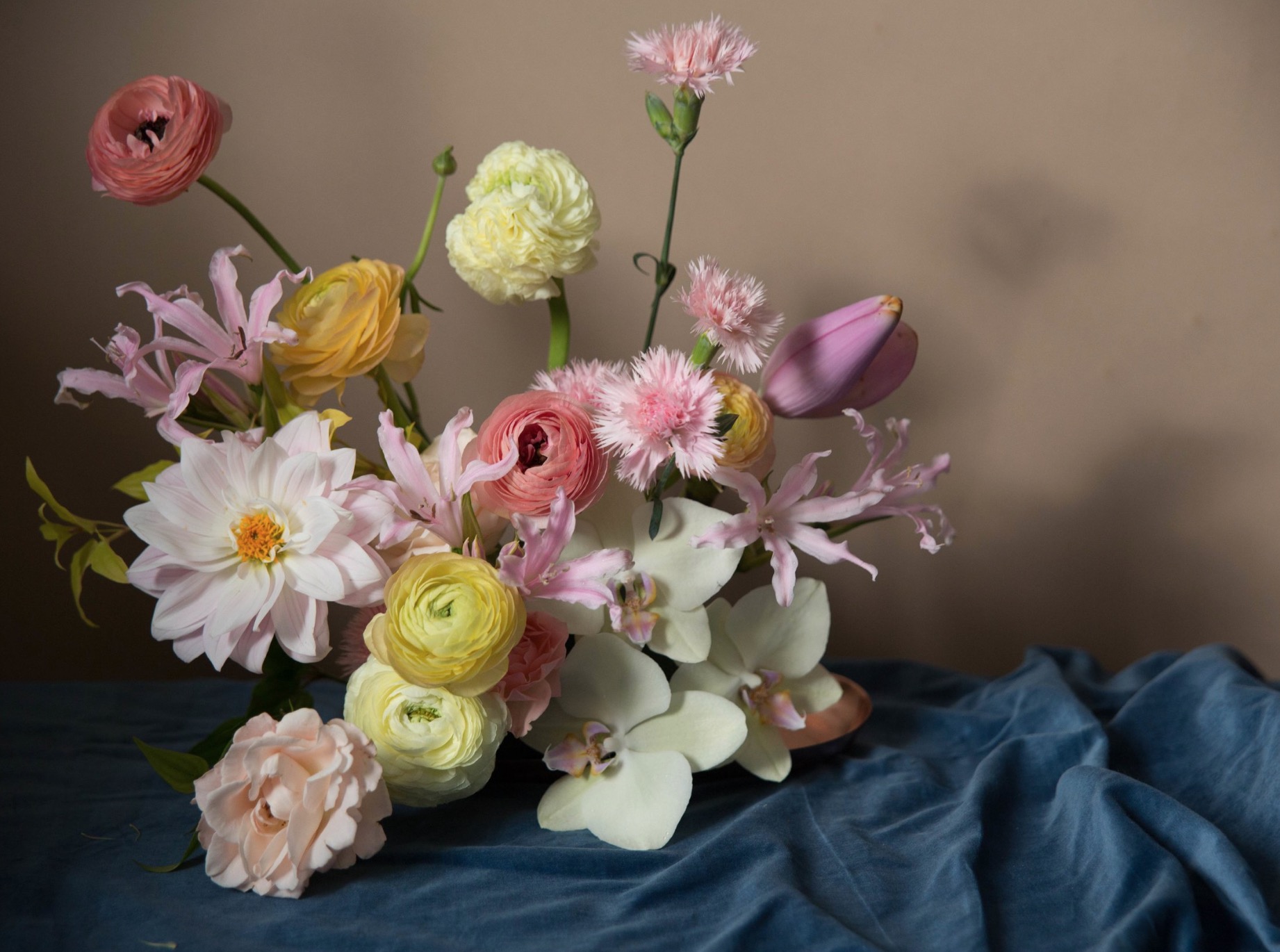 Is how an arrangement smells important? Not really, unless it smells bad! I love fragrant flowers. I am not a scent snob. I usually work in large venues so flowers don't really make much of an olfactory impact. I think in your home, or bedroom, the smell of an arrangement is more important.
How long can you spend on a particular arrangement and what's the hard part to get right? It really depends on the arrangement and the particular design how long it takes to make. The hardest bit is always getting the right balance of movement and lushness.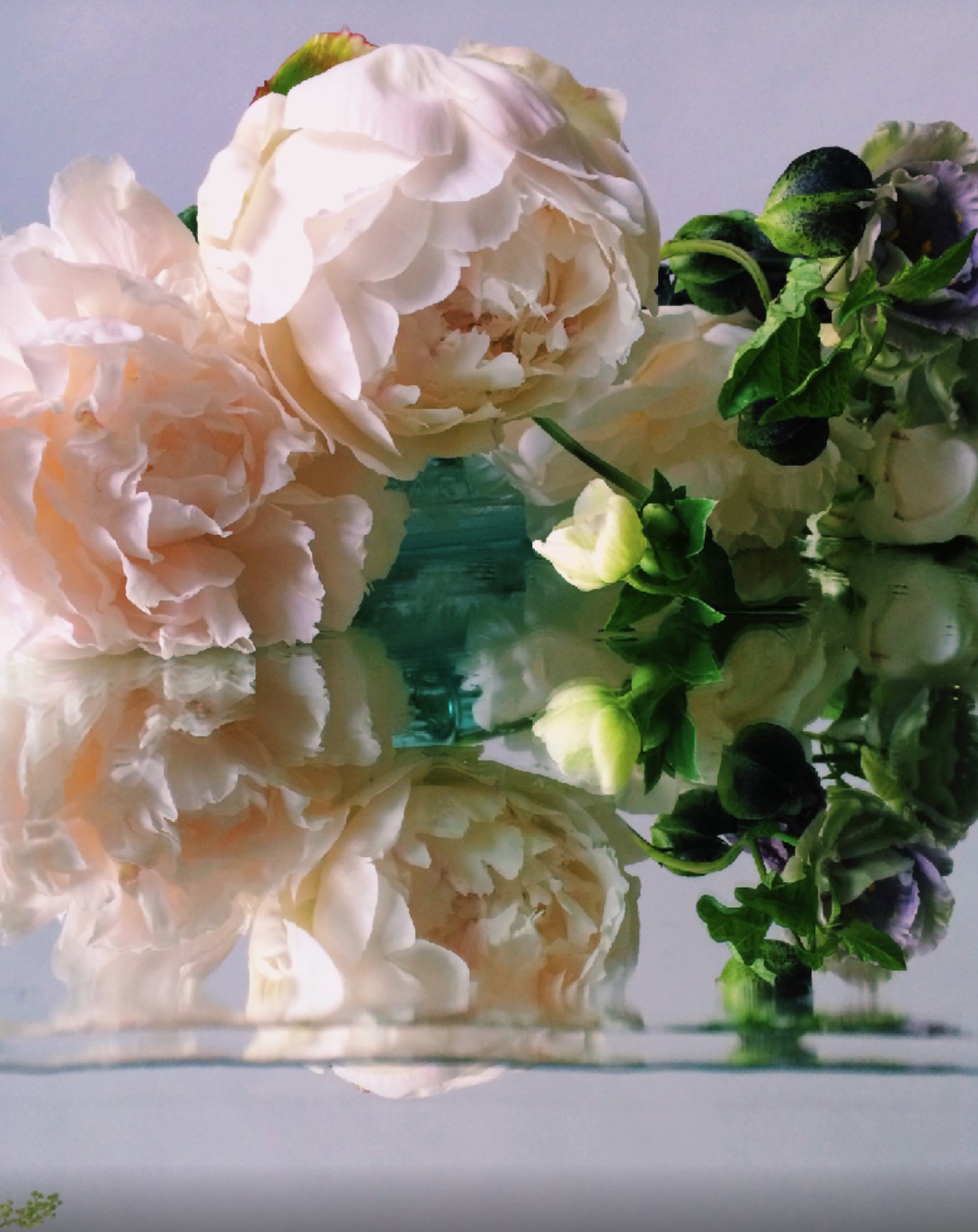 What's the commission you're most proud of and why? For the past decade I've been obsessed with Gather Journal. I idolized the artists behind the images. I felt like they were the arbiters of style and held the bar for risk taking and creativity. I wasn't even doing photography yet. Never in my wildest dreams would I imagine getting a commission from them one day! I also really loved my commission from Gossamer in which I styled and shot fake plastic replicas of food. It was so much fun.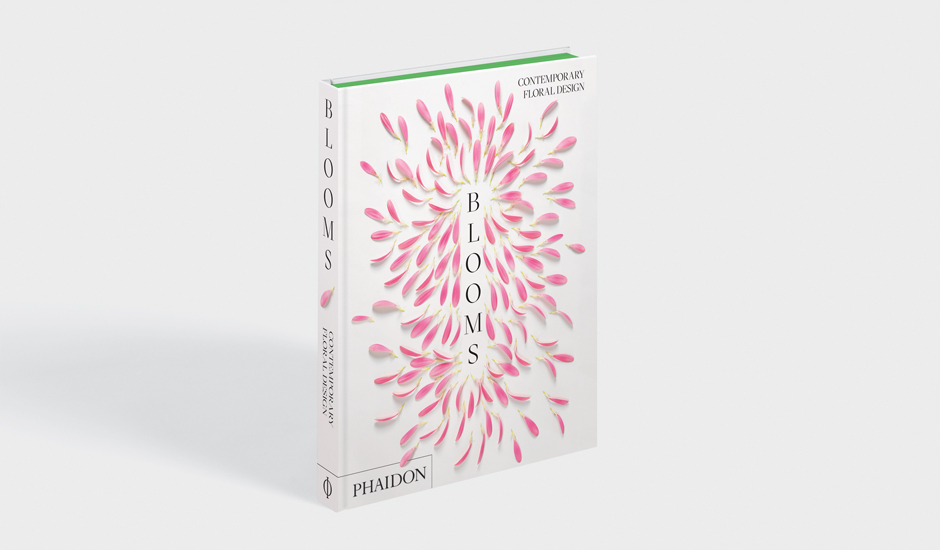 See more of Doan Ly's work here. Check out Blooms: Contemporary Floral Design here and come back soon for another interview with one of the floral artists in it.