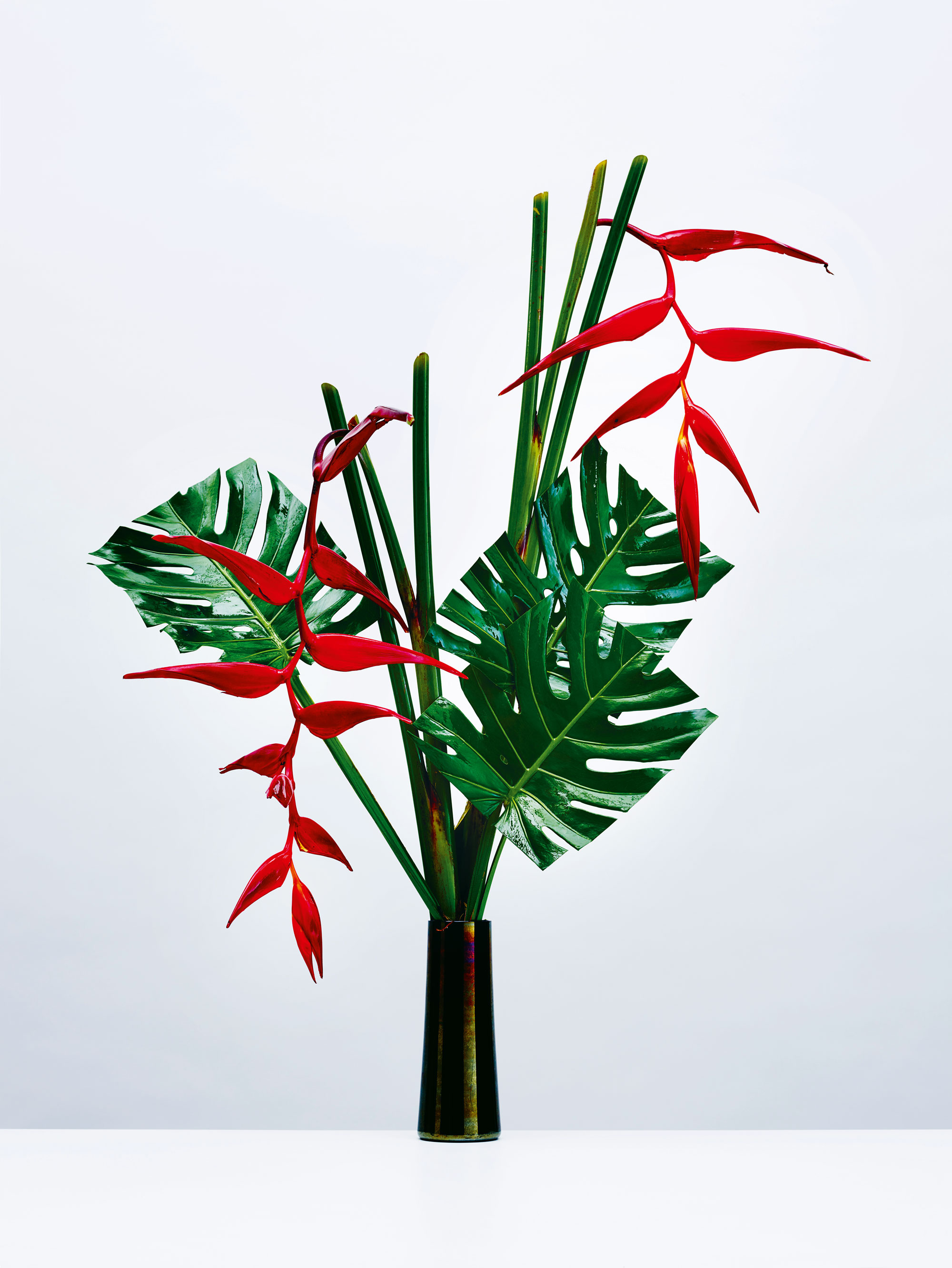 MetaFlora - Not your Grandmother's Florist
New York dancer turned floral artist Marisa Competello enjoys the moment when flowers stop resembling flowers. . .
A MetaFlora piece is a departure from floristry: neither the word 'flower' nor 'arrangement' seems quite right. Marisa Competello's graphically arranged materials – leaves reshaped with scissors, natural colours sprayed over in unearthly tints – are camera candy, which is only natural for someone who spent almost a decade in fashion styling.
The company's name is apt: when Competello first decided in 2014 to move away from creating other people's stories to focus on her own, 'meta' was being appropriated into self-referential New York parlance. There is always a parallel conversation going on in her compositions, and she has said that she most enjoys the moment when flowers stop resembling flowers.
Arguably, MetaFlora is more firmly rooted in popular culture than the world of horticulture. Collaborations with luxury brands have been rather meta too, since MetaFlora is a luxury brand. Shapes take flight when reacting to silver and crystal vases by Danish designer Georg Jensen.
Photographs are useful to Competello in crystallizing ideas. They might reference the subversiveness of Guy Bourdin's fashion photography, or the cool mastery of a still life by Irving Penn. More inspiring and propelling of her creativity than these, though, is Competello's life in dance. As a dancer and teacher of dance, her sense of physicality is manifested in the contrasts of movement and stillness within her compositions.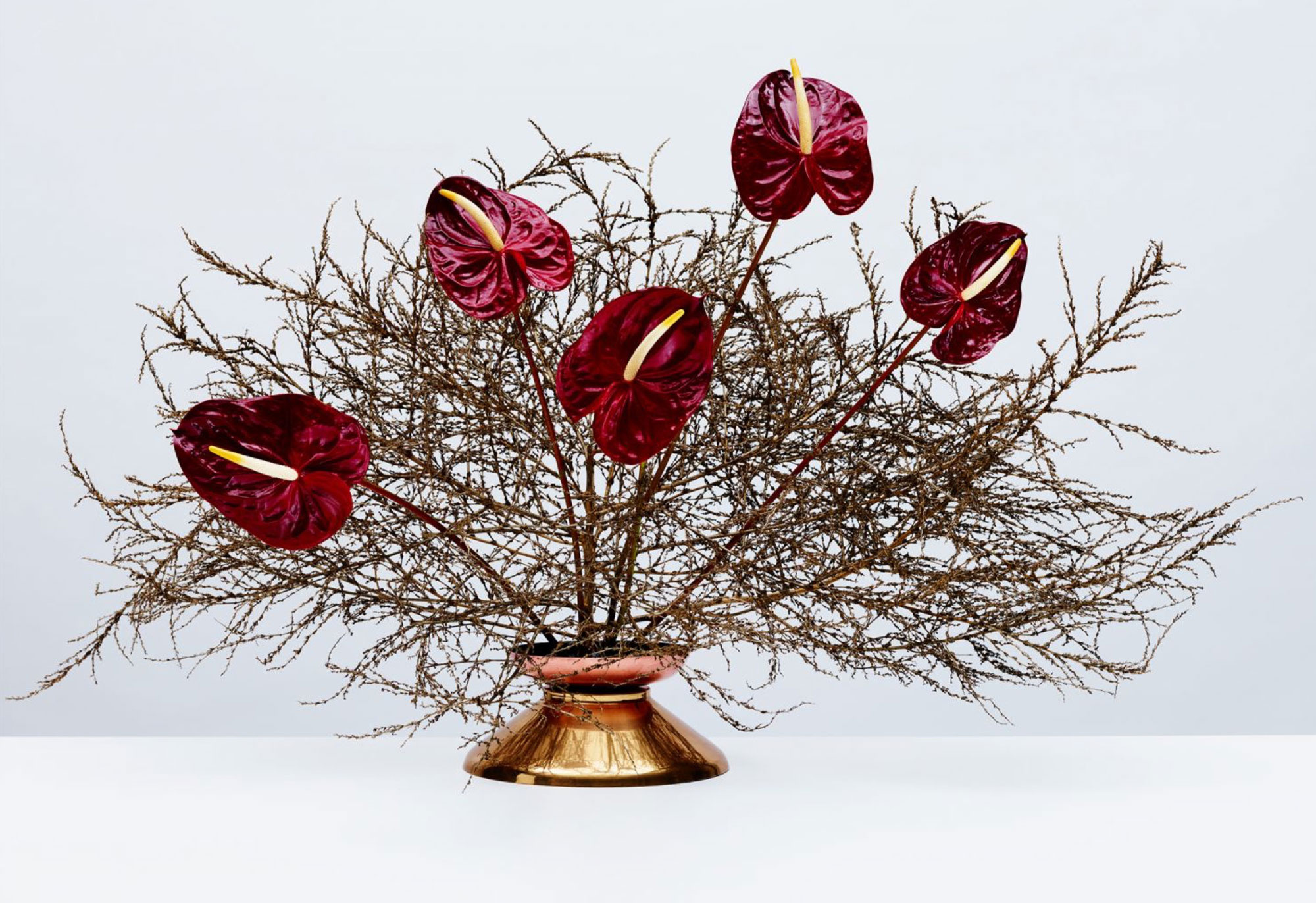 Marisa is featured in our new book Blooms Contemporary Floral Design alongside 85 other floral artists. In it you'll find established florists alongside rising new talent – each nominated by industry experts. It's an expertly curated, gorgeously produced collection of work that offers insight into the profound effect that floristry has on today's visual culture. We asked her a few questions about what she does and how she does it.
How would you describe what you do and do you have a signature style? I design modern flower arrangements. Typically minimal and sculptural.
How did you get here? I'm a dancer and have studied since I was a child. I also worked in the fashion industry for a decade. I came to a point in my life when I needed to change what I was doing for a living and flowers were a distinctive yet random choice. I seem to somehow incorporate my experience from being a dancer and fashion into what I do now.
What inspires you? Living in NYC I see quite a bit of art as well as dance. I also try to leave the city as much as possible to seek out beauty in nature.
What emotion do you want to evoke in people? To be provocative!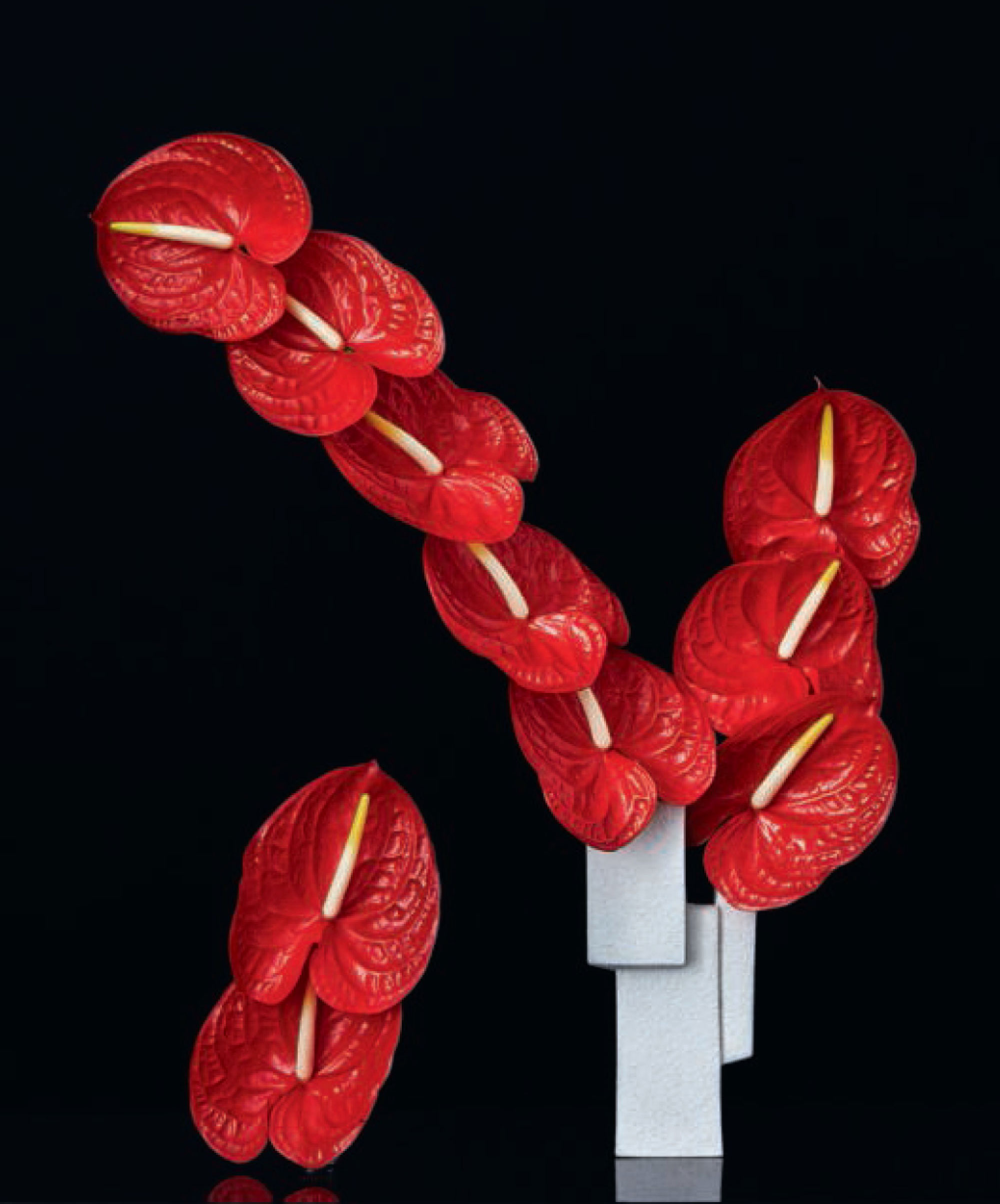 Is how an arrangement smells important? Not to me. Some elements I use don't have a scent.
How long can you spend on a particular arrangement and what's the hard part to get right? I work quite fast and intuitively. I think you could end up rethinking the placement of each stem but my compositions are quite specific.
What's the commission you're most proud of and why? That's a tough one, there have been so many lovely experiences thus far. I did a video with Vogue Paris where I translated the essence of some designers with flowers. It was a dream!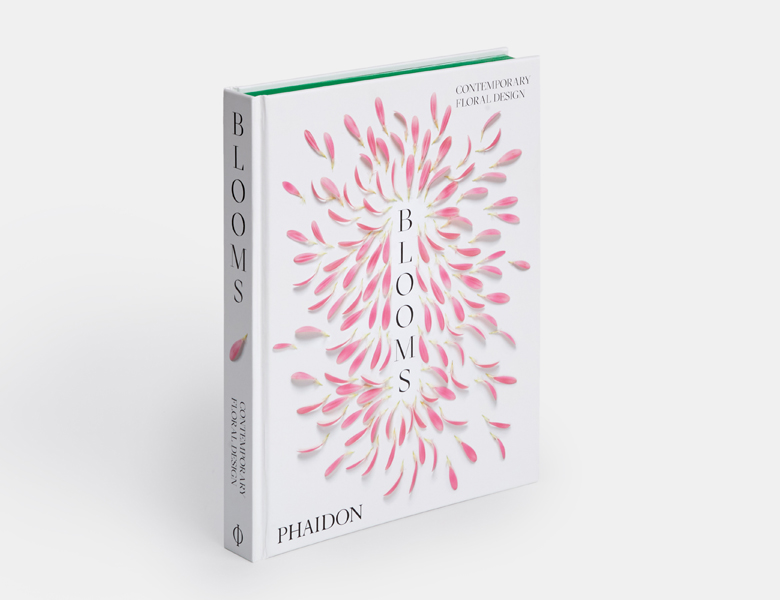 See more of MetaFlora's work here. Check out Blooms: Contemporary Floral Design here and come back soon for another interview with one of the floral artists in it.