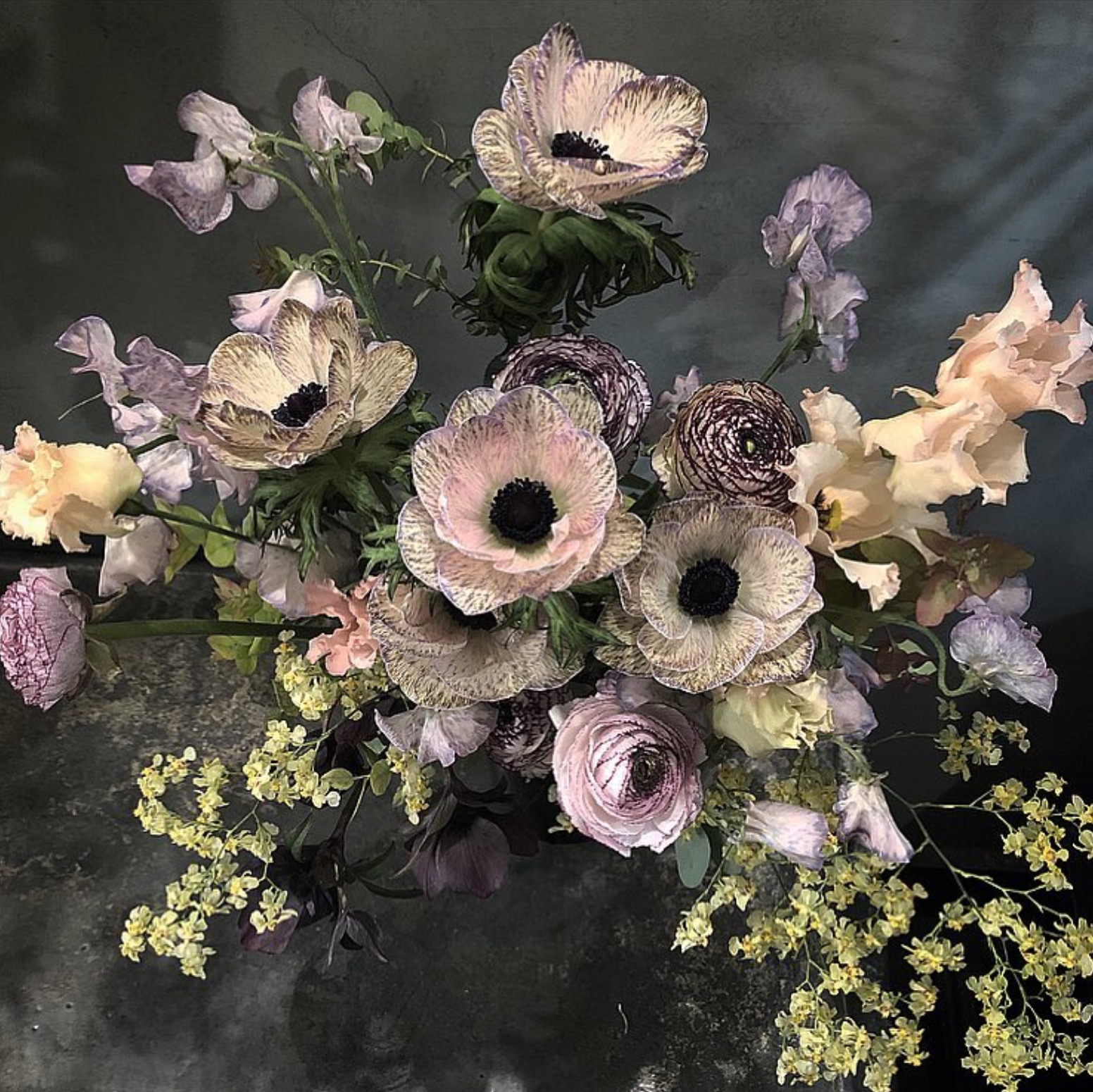 ODORANTES - Not Your Grandmother's Florist
Parisian floral artists Emmanuel Sammartino and Christophe Hervé share a passion for antique roses - find out why
In Paris, the place to look for roses is the Left Bank of the Seine. Here they have found a home in the 6th arrondissement, in a flower shop opened in 2002 by Emmanuel Sammartino and Christophe Hervé, who share a passion for antique roses.
Sammartino was a well-known figure in the fashion industry, with a long career as a make-up artist conjuring up catwalk looks for shows, most notably those of the great Karl Lagerfeld. He and his partner, Hervé, who was a hairdresser before training as a florist at the École des Fleuristes in Paris, decided to open a flower shop. They called it ODORANTES. The underlying concept is simple but brilliant: the scent of flowers. All the flowers in the shop – mostly roses, but with a few armfuls of other blooms, depending on the season, such as lavender or lilies – are classified according to their scent.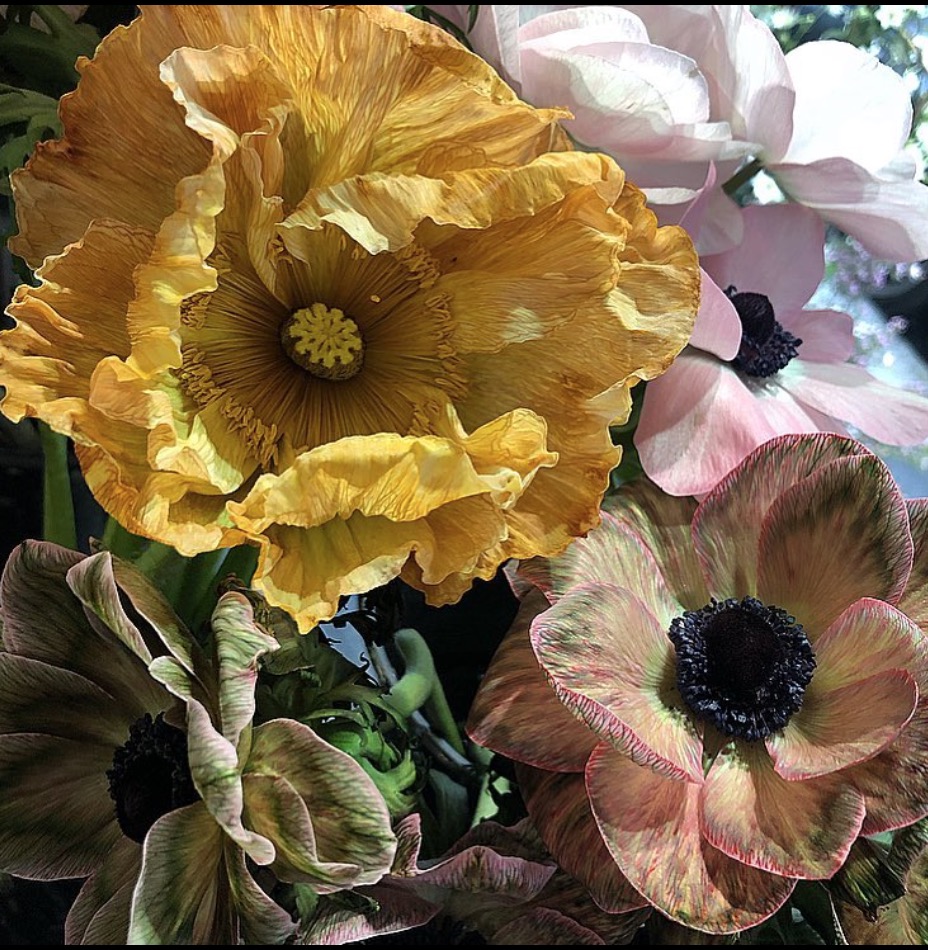 Modern roses are often criticized for not having any scent. The dozen or so varieties showcased in ODORANTES however, have retained all their fragrance. Everything possible is done to preserve it. The flowers are supplied by small, carefully chosen producers; they are not refrigerated and do not have to be transported long distances to get from the grower to the shop. It is with this delightfully old fashioned touch that they enchant Parisian events, from fashion weeks to cocktail parties: 'Golden mustard' roses, orchids and anemones for the anniversary of the Chanel fashion house, or 'Scarlet O'Hara' roses, pincushion and coriander flowers for the Vogue-Vanity Fair dinner.
They're featured in our new book Blooms: Contemporary Floral Design alongside 85 other floral artists. In it you'll find established florists alongside rising new talent – each nominated by industry experts. It's an expertly curated, gorgeously produced collection of work that offers insight into the profound effect that floristry has on today's visual culture. We asked them a few questions about what they do and how and why they do it.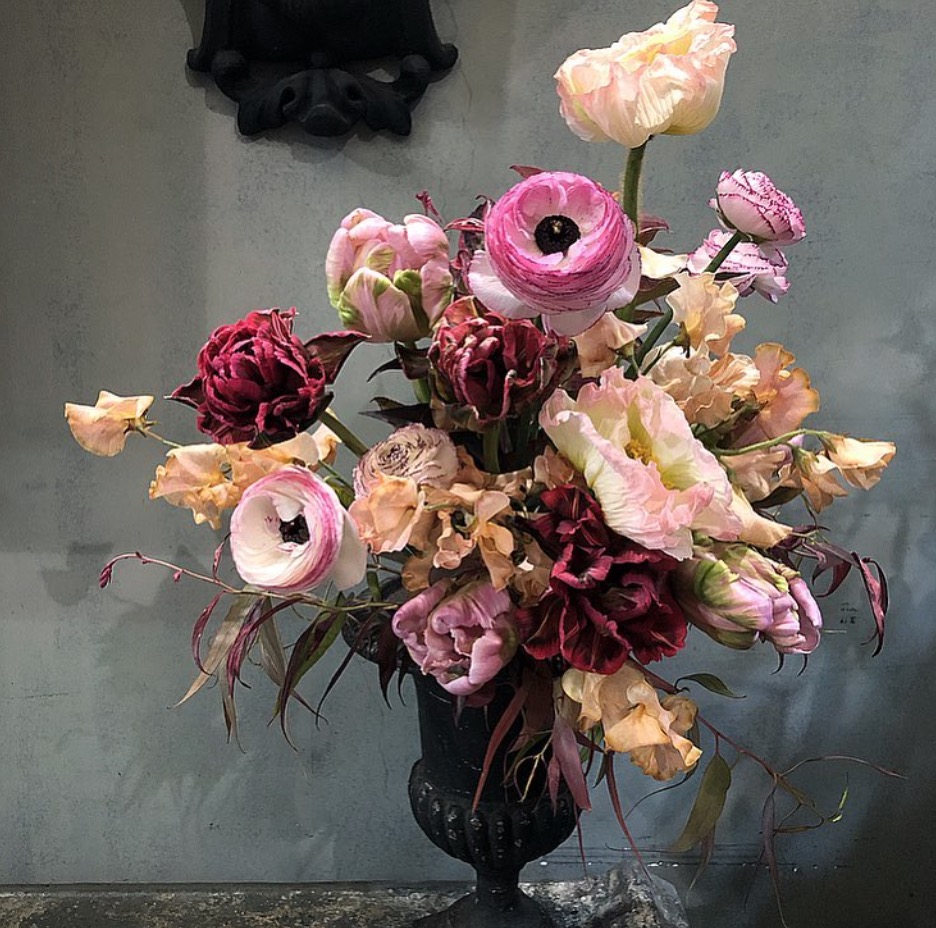 How would you describe what you do and do you have a signature style? We work with flowers in a selection of colours, shapes, textures and scents. Our choice is very personal and our passion gives all the details. We have a strong respect for all flowers. Our signature is 'always spontaneous'.
How did you get here? Emmanuel: Art school in Aix-en-Provence. Then a makeup artist working with Peter Lindbergh, Karl Lagerfeld, Jean-Baptiste Mondino. Christophe: Hairdresser. When we met, our first conversation was about gardens, nature and our passion for flowers, so we just had to build and share our passion creating ODORANTES.
What inspires you? We are very inspired by 18th and 19th century paintings. Details are extremely important in our creations.
What emotion do you want to evoke in people? Whatever the emotion is. When our clients say: 'I am moved in front of your flowers' Whatever the emotion is, we are happy to share in it.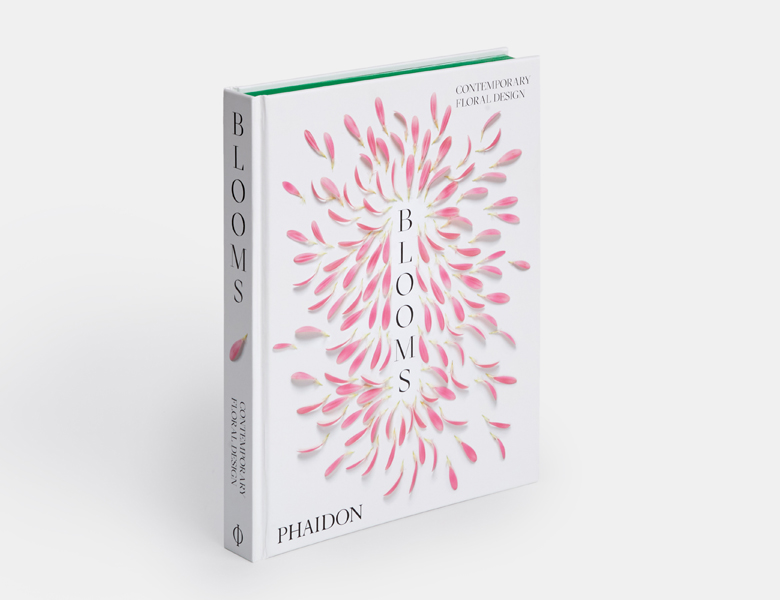 Is how an arrangement smells important? Making an arrangement is firstly visually important, and if scents are a part of the arrangement then it is a complete piece of emotion.
How long can you spend on a particular arrangement and what's the hard part to get right? It depends on what we choose, but very often, it takes 10 to 20 minutes. It's very important for our creations to respect the place of each flowers when building an arrangement.
What's the commission you're most proud of and why? Our first commission when Karl Lagerfeld asked us to flower his huge table for a very important dinner! His confidence and generosity changed ODORANTES forever.
See more of ODORANTES' floral arrangements here. Check out Blooms: Contemporary Floral Design here and check back soon for another interview with one of the floral artists in it.